Life Style
I save more than 35 million VND/year when I bring rice to work
I'm 44 years old and live in Connecticut – a state with a fairly high cost of living – with my partner. I work for a production company and my husband is a business owner. Income My annual income is about $60,000 (1.38 billion VND) – a number that is not high in an expensive country like the US. The expenses in the family are divided fairly evenly. My wife and I keep our accounts separate, which means we pay for our personal expenses. This may not be suitable for everyone, but it makes perfect sense for us.
In 2017, I tend to bring lunch to work more, the simple reason is that I am too tired to think about whether to eat lunch today or order to take home. At first, it wasn't really as comfortable as I had imagined, as I still had to think about what to cook. But, gradually, bringing lunch into my daily routine. Fridays are the exception – I'm going out to eat and socialize with colleagues.
During the first half of 2018, I was save about 27% to 34% of the monthly meal payment.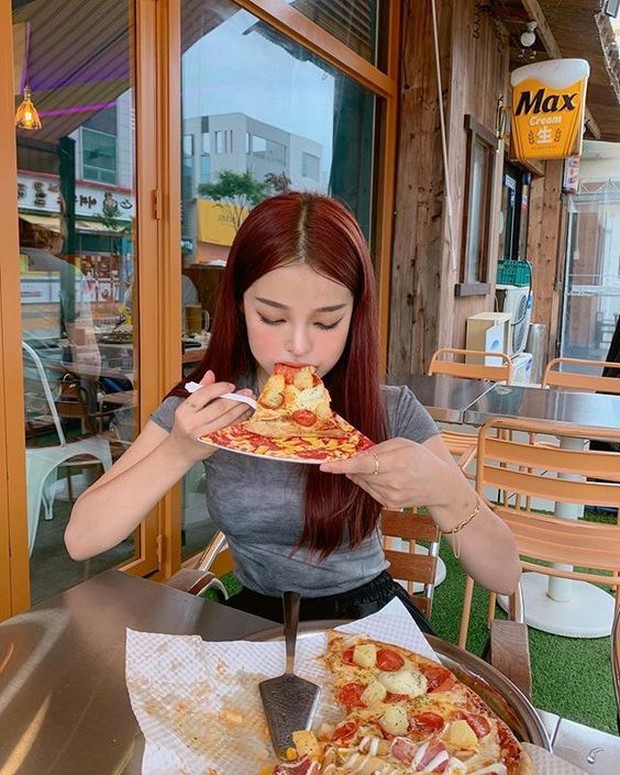 How did I save more than 35 million VND/year?
An average lunch in the town I live in costs $7.25/day (167k). Assume, as before, that instead of preparing my own lunch, I will eat out 4 days a week, for 50 weeks in a year. So the amount I will have for each meal out is $ 1,450, plus the cost of delivery and gas if going, the total will be more than $ 1,800 – 1,900 dollars per year.
On the other hand, when preparing your own lunch, the cost for the whole food and ingredients is about 1.65 USD/day. That's only about $330 per year. So when I switched to bringing lunch, I saved more than $1,500/year (VND35 million).
It sounds unrealistic, but that's my own experience. In fact, meals out will include the cost of food, labor, store space, and marketing. Besides, if you order food, you will have to pay the platform fee and deliver the food. Therefore, the amount of money you have to spend for each meal is "padded" a lot. I also didn't think I could save that much until I experienced bringing lunch to work myself.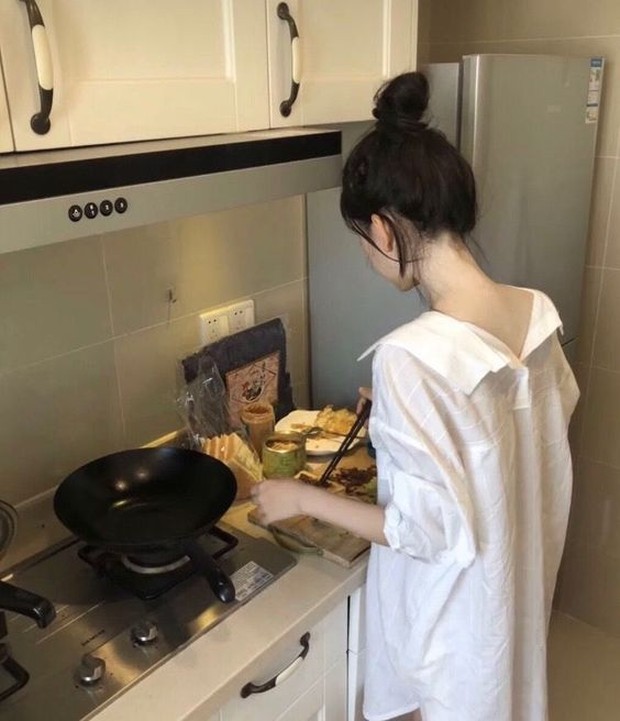 I still go to lunch on Fridays
Why do I still eat out on Fridays? Sometimes, it's a good price to pay for "buying" an intimate meal with colleagues. As an introvert, I'm pretty self-contained, so having a routine like eating out every Friday with co-workers really helps me blend in with the world around me.
Also I am female in a predominantly male industry. We don't have much in common like sports. So I realized a long time ago that just being in the office with them every day would never be enough, I was always an "outsider".
Friday lunches have become my way of "belonging" to the group. It's like a way for me to communicate and work more comfortably with colleagues.
The benefits of preparing your own lunch are more than just saving money
I have several savings goals each year, even though I consider myself not a great saver. But I'm quite disciplined and principled, always have a reserve, insurance to prepare for the future and a small amount of money to invest.
Preparing my own lunch has taken me one step further towards my financial goals.
1. Have more lunch breaks: Bringing lunch to the office four days a week means I don't have to rush out, rush to work to get out to eat, and then quickly return to work. I can leisurely heat my food. While eating, I also have time to check stock market movements and morning news.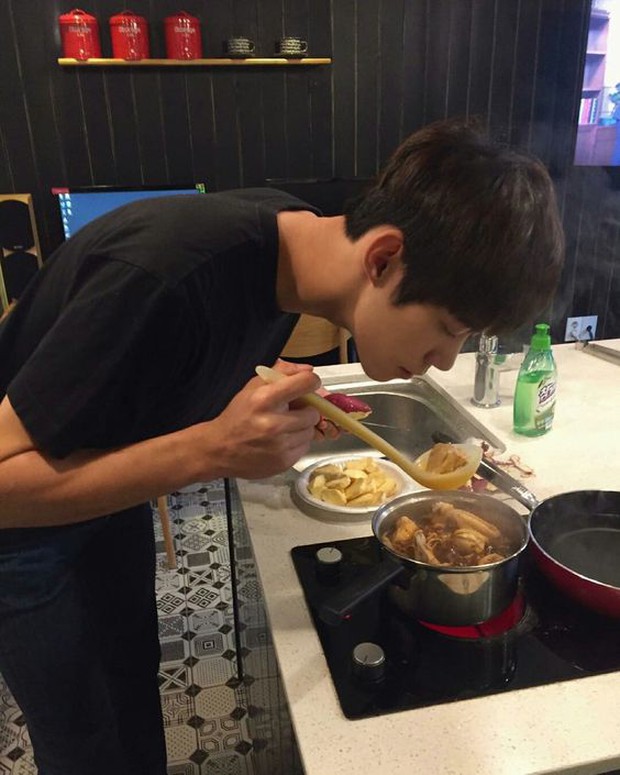 2. Less waste: I can self-regulate portions and prepare just enough. On the other hand, when I go out to eat, most of the portion is often too much for me to eat. Moreover, it will also be healthier for the environment because you don't have to use too many disposable utensils when ordering food.
3. Relationship: After a few months of preparing my own food, I realized that my husband really enjoys preparing lunch for me every morning. Since bringing lunch, our relationship has become much stronger. I am grateful for every meal he prepares and my husband enjoys it.
I still maintain my habits from 2018 to now and feel very happy that I have saved a small amount of money. Moreover, it offers more value than money.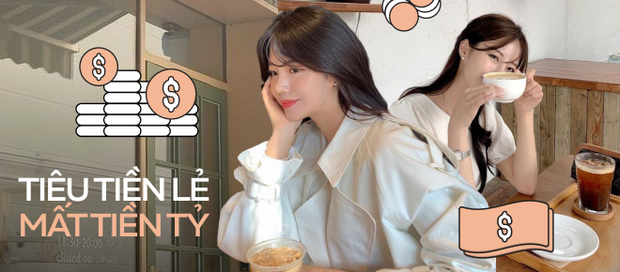 Photo: Synthesis
https://kenh14.vn/toi-da-tiet-kiem-hon-35-trieu-dong–nam-khi-dem-com-di-lam-20220505145040562.chn
You are reading the article
I save more than 35 million VND/year when I bring rice to work

at
Blogtuan.info
– Source:
Kenh14.Vn
– Read the original article
here