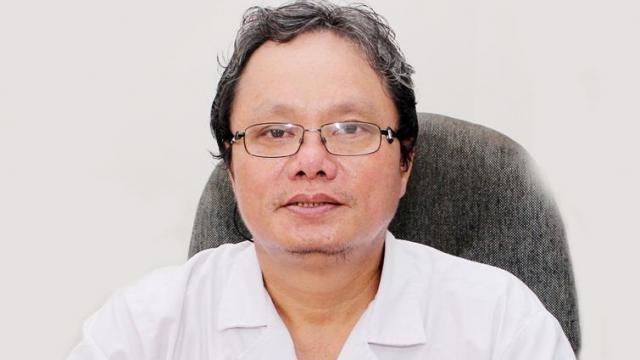 Recently, information about many countries discovering that children have acute hepatitis of unknown cause, even fatal, causing many people to be confused and worried. According to information from the health sector, in Vietnam, there has been no recorded case of this mysterious acute hepatitis, but experts estimate the possibility of the disease entering the country is very high.
According to Dr. Nguyen Thu Anh, Director of Woolcock Medical Research Institute Vietnam (University of Sydney, Australia), the possibility of this virus entering Vietnam is very high and unavoidable. Therefore, Ms. Thu Anh said that doctors must be vigilant to detect and report cases, update information in the world, and parents need to pay attention to monitor symptoms in children, especially children. signs of jaundice, yellow eyes and good personal hygiene.
TS.BS Truong Huu Khanh – former Head of the Department of Infection – Neurology, Children's Hospital 1 also shared that, currently in Vietnam, no cases have been detected, but the possibility of entering Vietnam is completely possible. However, people should not be too confused and worried, but also absolutely not subjective.
Although there is no conclusion on the cause, but according to Dr. Khanh, it is likely that the cause of acute hepatitis in this child is adenovirus 41, which has circulated and mainly causes diseases in the respiratory system, the ability to enter the gastrointestinal tract, then cause hepatitis is very small and difficult to convert. However, this is just a hypothesis, and the specific cause must wait for the responsible health authorities to announce.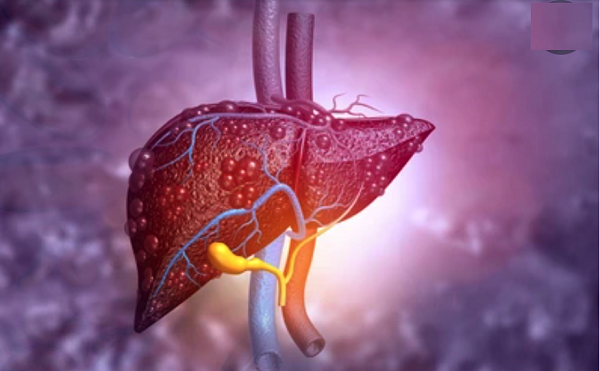 People are not too subjective, but also not bewildered by the information about the mysterious acute liver hospital.
If a mysterious acute hepatitis virus appears in Vietnam, what should parents do?
Dr. Truong Huu Khanh said that, according to current reports, the most common mysterious symptoms of acute hepatitis are vomiting, diarrhea, yellowing of the skin and eyes, and in some cases in the UK there are additional respiratory infections. . However, it is not possible to equate any child with vomiting and diarrhea with mysterious acute hepatitis, which needs to be clearly distinguished.
In case the child shows signs of vomiting, diarrhea, flu, then take care as if you have a normal illness, it is best to consult a doctor. When a child has the above symptoms, accompanied by generalized jaundice, dark urine or yellow eyes, it is necessary to immediately take them to a medical facility for timely examination and treatment.
"Parents should pay special attention, absolutely do not let children take drugs around, for example, if the baby has hepatitis but doesn't know it, taking paracetamol will damage the liver and make the situation worse," said Dr. Khanh. newspaper.
Regarding disease prevention, everyone should regularly monitor their health, wash their hands, eat properly, scientifically, and wear masks. In particular, people with metabolic disease, pre-existing hepatitis B disease, related to the body are more susceptible, so when they see abnormal signs, they should be taken to the hospital.
You are reading the article
Mysterious acute hepatitis in young children is likely to enter Vietnam

at
Blogtuan.info
– Source:
Eva.vn
– Read the original article
here