Gia đình
Nightmares in China's 'tailless buildings'
The place Ms. Li (67) calls "home" is actually an unfinished apartment building, commonly known as a "rotten-tail building" in China, according to South China Morning Post.
There is no electricity, running water, sewerage systems and elevators are not working so people living in these buildings face countless inconveniences.
There are more than 300 families living in four of the 13 tailless buildings in Xi'an, the capital of central China's Shaanxi province.
Most homeowners bought apartments in 2013. Construction was halted in 2016 when the developer had financial difficulties. By 2018, the investor declared bankruptcy. The project is still unfinished after many years.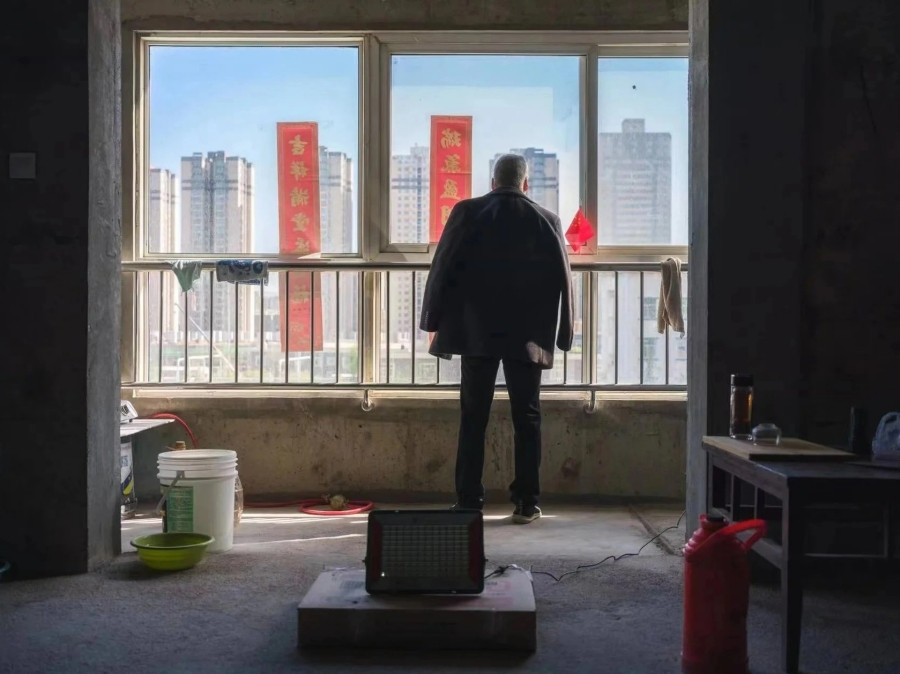 No electricity, no water
To light up her apartment, Ms. Li's daughter-in-law bought a solar-powered lamp. They use a small gas stove for cooking and draw water from the ground floor 2-3 times a day.
"At night, when it's cold, we wear thick clothes to sleep. Right now we don't have much request, just hoping to have electricity and running water is already very happy," Ms. Li said.
After getting married, Li Ke spent about 500,000 yuan (75,600 USD) to buy a 94 m2 apartment in the apartment building. However, his daughter is 6 years old this year and the building is still unfinished.
"We petition the county government several times a month, but we still haven't received a clear response," Li said.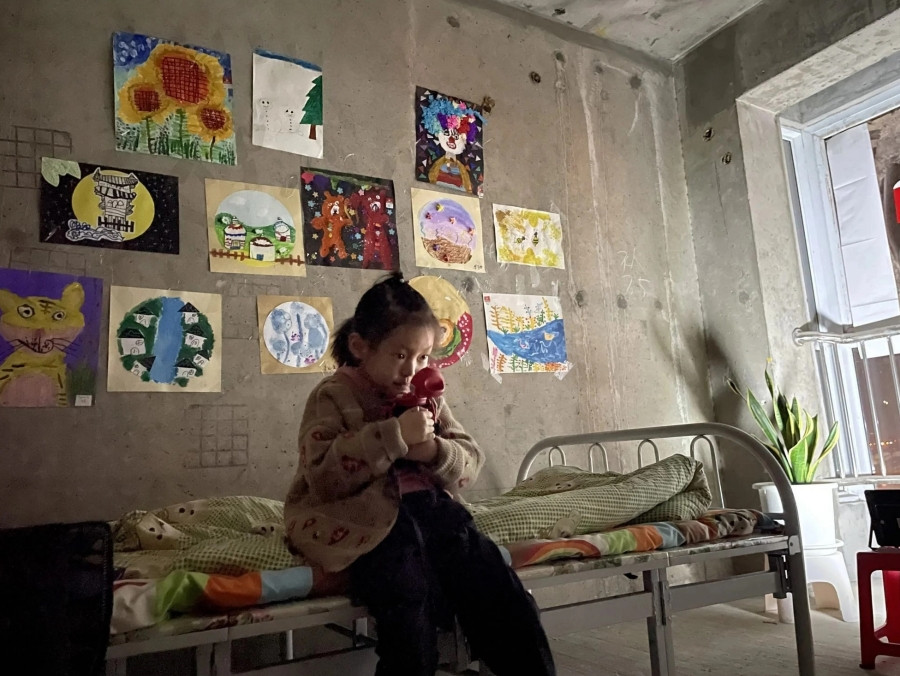 Currently, the complex is still organized and built by the authorities, courts, bankruptcy management units and investors. However, apartment owners still cannot be assured.
"We finally decided to move in because the manager said that 'when there is a final court decision, these apartments may not belong to you,'" Li said.
According to Li, the entrance to the building was blocked three times without prior notice to prevent people from moving in.
"Then they just informed us that the barricade was erected for construction, but we didn't believe it."
Dream turns into nightmare
Some families have moved to dead-end buildings believing this is the only way to protect their property rights, while many others have done so because they have no other choice.
Qu Pingrong (55 years old), a chef, has been out of work for 3 months in 2021 due to the food business being affected by the pandemic. His wife has been unemployed for almost half a year.
"The landlord increased the rent by nearly 24%, 2,100 yuan (317 USD)/month. The amount that we cannot pay because we still owe 200,000 yuan (30,200 USD)," said Qu.
Qu's family moved into an apartment in a tailless building, where the man paid for it because he could see the village he used to live in with his parents. However, what was once a dream has turned into a nightmare.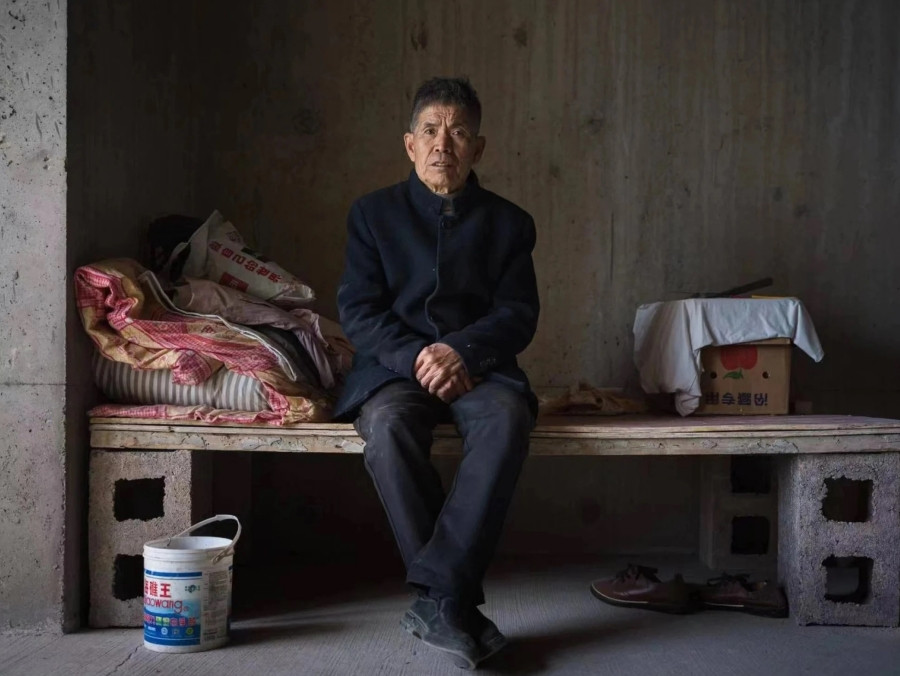 According to a Tencent survey conducted this year, more than 45% of homebuyers in China have problems because of incomplete construction.
Data due to The Paper collected in 2020 shows buildings may be handed over 2.1 years later than expected, with the longest recorded being 22 years.
Wang Yuchen, a real estate lawyer in Beijing, said that the number of unfinished buildings could increase due to the epidemic and the downturn of China's volatile real estate market.
While moving into unfinished buildings can help protect homeowners' interests in the event of a court order to seize the property, Wang explains that "determining who is responsible can be difficult." can be difficult in the event of an accident, such as a fire".
"However, no matter what caused the accident, the owner is indirectly responsible," added Wang.
According to Zing
You are reading the article
Nightmares in China's 'tailless buildings'

at
Blogtuan.info
– Source:
vietnamnet.vn
– Read the original article
here