Life Style
Sức Khỏe
Parts of the jackfruit the Japanese eat to live a long life, Vietnam throws it all away
Referring to the most delicious part of a jackfruit, everyone probably thinks of the sweet, fragrant pulp or the crunchy, chewy jackfruit. But in Japan, the most expensive part of the jackfruit is the seed. In Japanese supermarkets, jackfruit seed sold for 200 thousand VND per kilogram, the Japanese love this part of the jackfruit because they always appreciate the nutritional value it brings.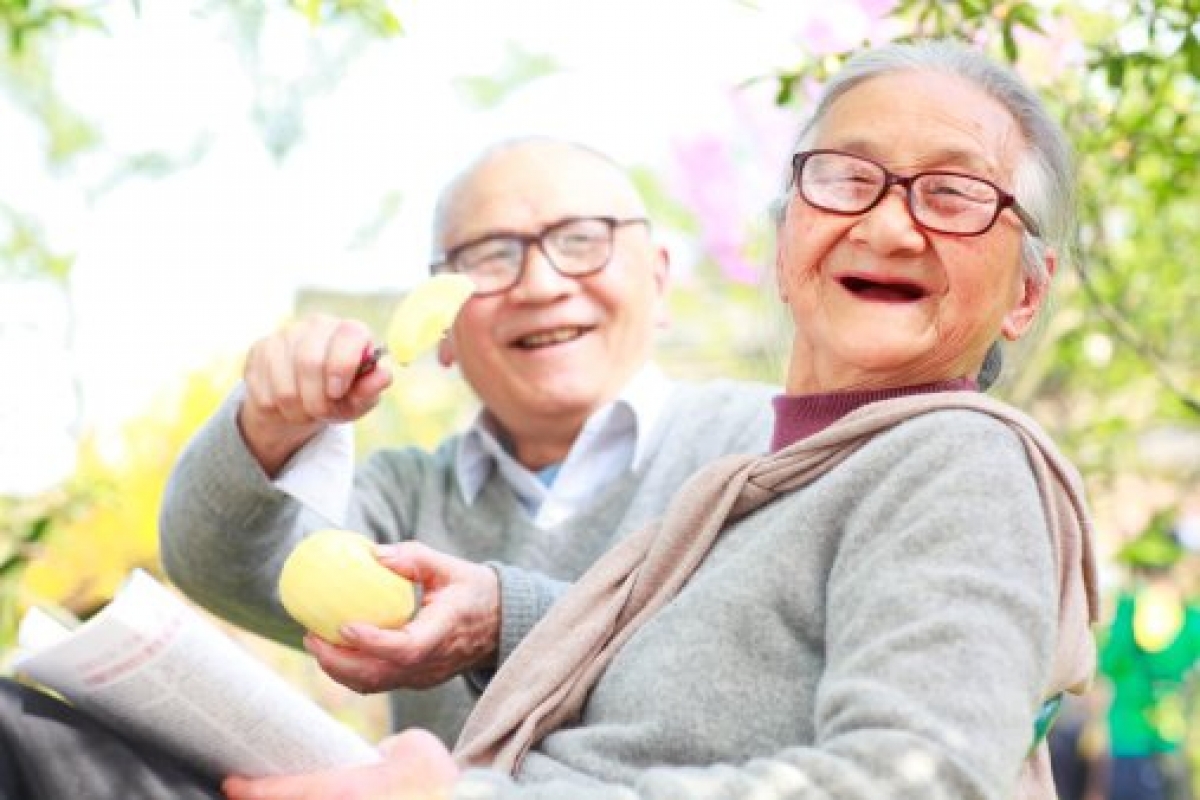 In Oriental medicine, the whole jackfruit tree can be used to cure diseases. In particular, jackfruit seeds are sweet, average, fragrant, and have the effect of cultivating beneficial gas and milk. Jackfruit seeds can be dried as a reserve food, which is said to be "as good as walnuts" by folklore.
1. Remove wrinkles
Jackfruit seeds contain antioxidants, which work against free radicals that cause premature aging, thereby reducing wrinkles, creating elasticity for the skin.
The way to remove wrinkles on the skin with jackfruit seeds is very simple, in addition to eating them as a snack, you can make use of jackfruit seeds to make masks. Take 1 jackfruit seed and grind it finely in milk, let it cool for a while. Then apply this mixture on the skin to prevent and erase wrinkles.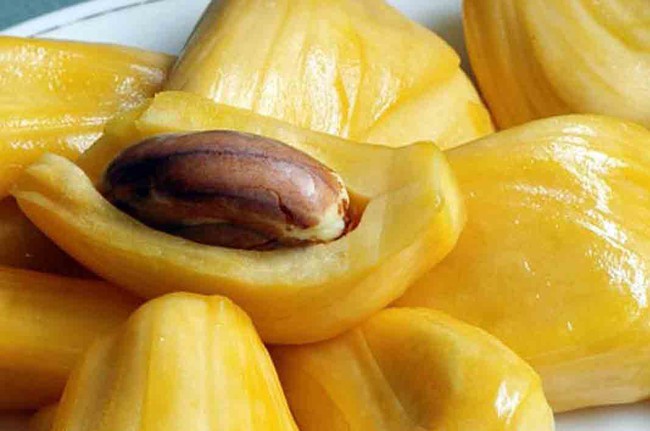 Jackfruit seeds are also great at building skin texture. You can soak jackfruit seeds with a little milk, honey and then grind into a fine mixture. Apply this mixture evenly on your face and let it dry completely. Rinse with warm water.
2. Helps to cure mental stress and skin diseases
As jackfruit seeds are high in protein and other micronutrients, they help in controlling mental stress levels and various skin ailments. Consumption of jackfruit seeds to keep the moisture of your skin and hair in good condition.
3. Prevent Anemia
Eating jackfruit seeds can provide your daily nutrition to boost iron. Jackfruit seeds are an excellent source of iron, a component of hemoglobin. An iron-rich diet eliminates the risk of anemia and other blood disorders. Iron also keeps the brain and heart healthy.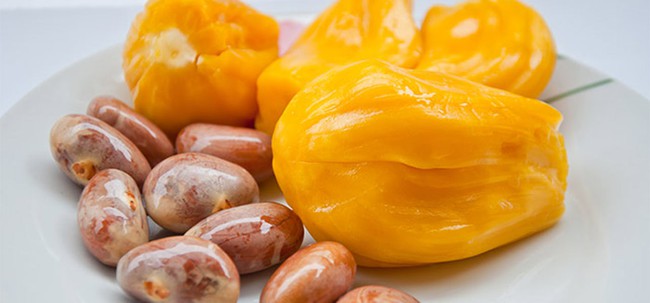 4. Healthy hair and good eyesight
Jackfruit seeds help maintain good vision as they are high in Vitamin A. Vitamin A is one of the most important nutrients for eye health and a diet rich in this vitamin helps prevent night blindness. Vitamin A also promotes healthy hair and prevents brittle hair.
5. Healthy gut
Jackfruit seeds contain insoluble fiber, which helps maintain a healthy digestive system and detoxifies the intestines. Besides, the starch of jackfruit seeds is said to be quite healthy, so it will be very suitable to support weight loss and prevent diabetes.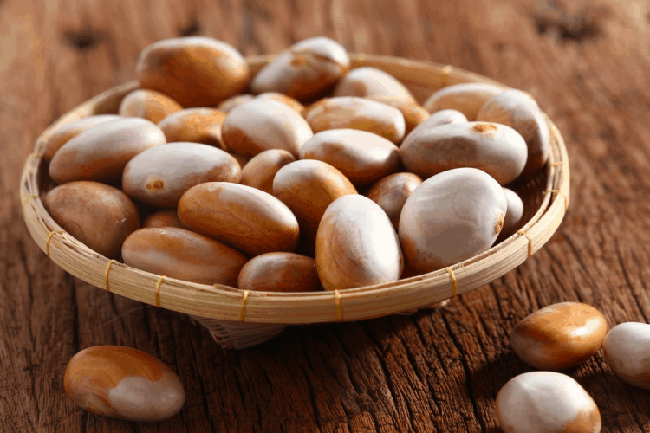 6. Build muscle
Jackfruit seeds are packed with high-quality protein that helps build muscle. Worth mentioning, the proteins that we get from jackfruit do not contain cholesterol.
7. Improves Sexuality
In fact, jackfruit seeds have been used in traditional Asian medicine to treat sexual disorders. Jackfruit seeds can be roasted like chestnuts and are considered an aphrodisiac in women.
In addition, the rich iron content of jackfruit seeds helps replenish healthy red blood cells, nourishes the male reproductive organs to be full, and at the same time supports male fertility.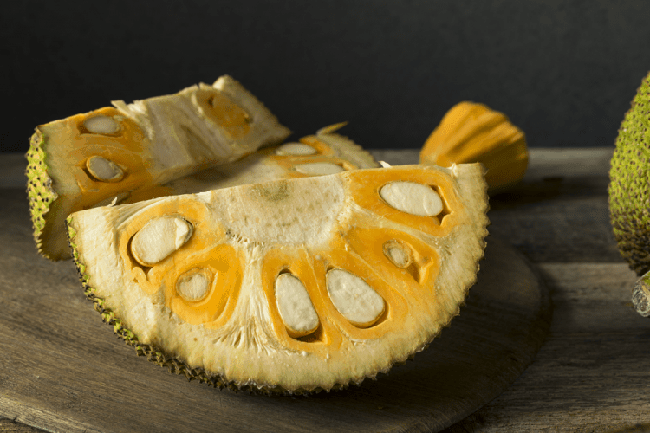 8. Heart health
Jackfruit seeds do not contain bad cholesterol so they help prevent cardiovascular diseases such as: Heart attack and stroke by lowering bad cholesterol and increasing good cholesterol levels.
Note when eating jackfruit seeds
– Do not eat raw jackfruit seeds because they often contain very powerful antitoxins that are tannins and trypsin inhibitors, which can interfere with nutrient absorption and digestion. Instead, cook the jackfruit seeds by roasting, baking or boiling.
– Jackfruit seeds can react with some medications so if you are being treated for a medical condition, consult your doctor before consuming.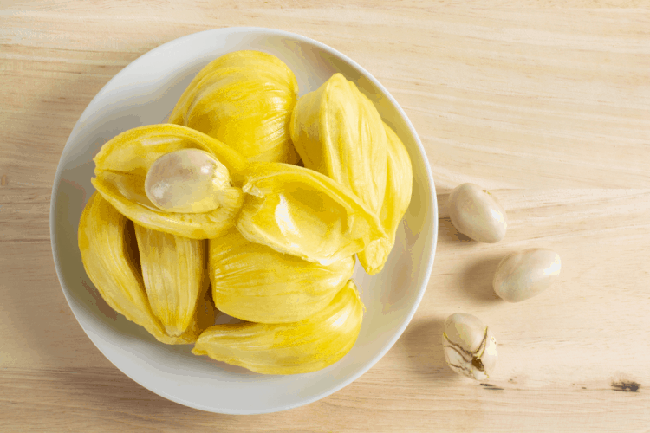 – Only eat enough jackfruit seeds. If you eat jackfruit seeds too much, eat uncontrollably, the large amount of starch in jackfruit seeds will accumulate, quickly forming excess fat, causing uncontrolled weight gain.
https://afamily.vn/nguoi-nhat-cuc-quy-bo-phan-nay-cua-qua-mit-phu-nu-an-se-xoa-mo-nep-nhan-khoe-noi-tang- tot-cho-birth-ly-nhung-people-viet-van-thuong-vut-bo-20220505121452302.chn
You are reading the article
Parts of the jackfruit the Japanese eat to live a long life, Vietnam throws it all away

at
Blogtuan.info
– Source:
Afamily.vn
– Read the original article
here