Business
The two of them were asked by their boss to go buy cigarettes, the boy who obeyed was fired from his job
Lessons from the story of the boss asking the employee to buy cigarettes
A and B are two employees in the marketing department of a large enterprise. Both were accepted to work almost at the same time, with good ability, so they were loved by the director.
One day, the boss took both A and B to meet a female customer to discuss an important cooperation. During the conversation, the boss took out some money and gave it to two employees and asked them to help buy a pack of cigarettes.
As soon as he went out the door, A immediately said that he had some personal business, so he asked B to buy it first, and will come back later. B didn't think twice, so he agreed.
However, B was extremely disturbed because normally, he never saw his boss smoke, so he didn't know what kind of boss he liked. Moreover, the amount of money that the boss gives is quite small, if you want to buy a good one, it will not be enough, but if you buy it cheap, you will be afraid of your boss's displeasure. In order to please his superiors, B immediately made up for it with his own pocket money and bought a luxurious pack of cigarettes to bring home.
Seeing B, the boss was quite surprised but still took the pack of cigarettes and continued to talk with the female customer.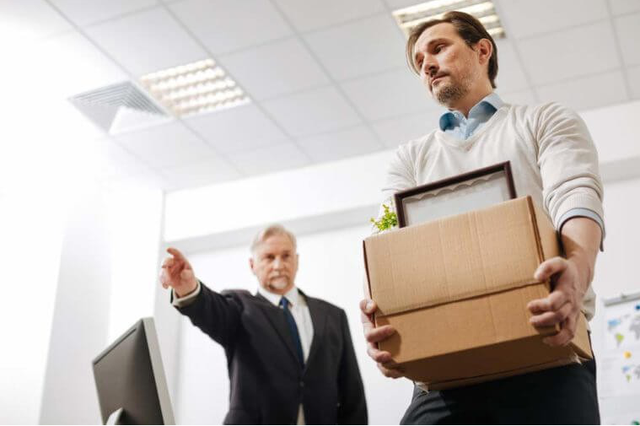 If you get fired, you don't understand what your superiors mean
Thought that he had satisfied the boss, but suddenly the next morning, the human resources department called B and informed him that he was not suitable for the position of marketing staff, so the contract was terminated.
Unable to accept this harsh truth, B went up to the director's room to ask questions. He explained how hard he was trying to find cigarettes for his boss, and even paid for it himself while A went to work on his own.
Hearing this, the director slowly asked B 4 questions for him to find the answers for himself.
1. I gave you the lack of money because I don't have it?
2. I don't normally smoke, so why did I ask you two to buy cigarettes?
3. In the coffee shop, the customer is a woman, is it appropriate to smoke?
4. Why did A disappear after that?
At this point, B understands everything. In fact, the boss is not short of money and does not want to smoke. His main purpose was to want the two of them to go away, but in front of customers, he didn't want to say it outright. Perhaps, the director had a personal matter to discuss with the female customer, but did not want the two of them to know. If only he was a little more sensitive, he probably wouldn't get the results he has today.
The secret to helping you and your boss always understand each other
Being a good employee is not enough, if you want to be promoted and become a close friend of your superiors, you need to have an understanding of your boss's personality, personality, and working style. For long-time employees, this is probably not difficult, but if you are just a "fuzzy chicken", with wet feet and dry feet at the office, practice from the smallest skills.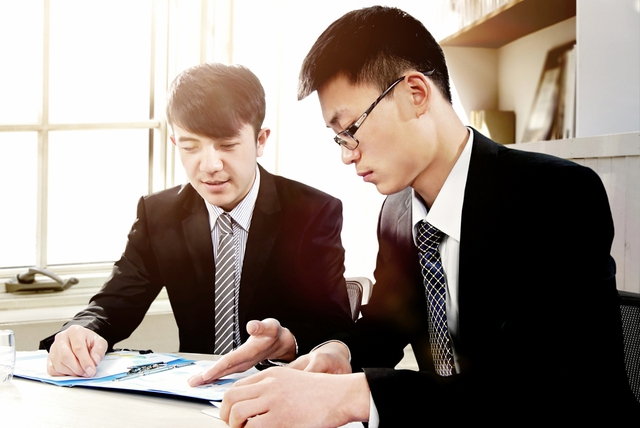 Understand your boss so that you can become an effective right-hand man of your superiors
Listenable
Listening is an act of showing respect to your boss, so never interrupt or act like "I understand" when your boss is talking. Moreover, when you focus on listening to your boss's words, you will get the focus and understand what your boss wants. Especially, for important content, you also absolutely do not rely on memory, write everything down. both on paper and review as needed.

Spread positivity
An employee with a positive attitude is always the role model that bosses look for, no matter how mean your colleagues are, you should not constantly criticize and criticize them in front of your boss. refer to the good things objectively.
flexible
As in the case of the guy who was fired from his job in the story that the boss asked to buy cigarettes, it was because of the lack of flexibility in the situations that made the "suffering owner" receive "bitter fruit". Not to mention, B is also a marketing staff – a profession that requires high sensitivity, creativity, and dynamism, not someone who waits for the boss to "just hit it".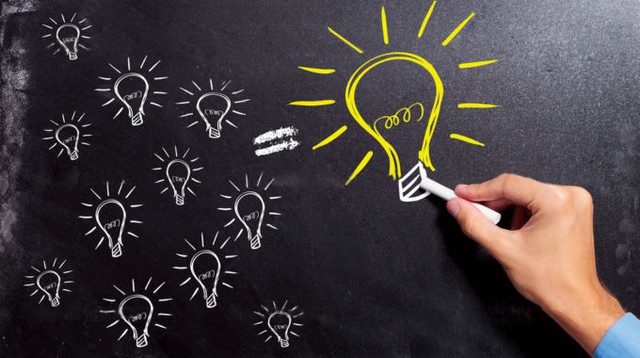 Be flexible in all situations instead of waiting for your boss to remind you
Don't criticize your boss's mistakes
Your boss is not a saint, they will also make mistakes at work. At times like these, don't rush to expose your boss, observe the situation to make an accurate judgment, if possible, you should point out their fault when there are only 2 people.
Take the time to get to know your boss
One of the factors that creates a consensus between you and your boss is that you have to really understand your boss. Take some time to learn about your boss's working style, hobbies, and outlook on life. That will be the basis for you to build a stronger and better relationship.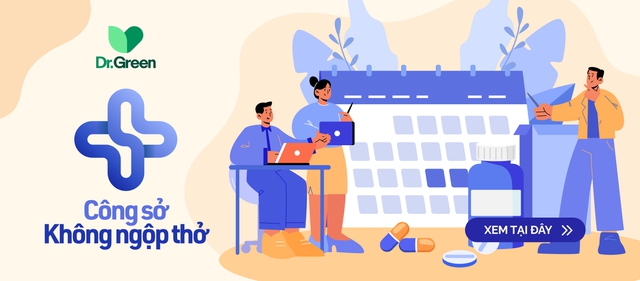 https://cafebiz.vn/hai-nguoi-cung-duoc-sep-nho-di-mua-thuoc-la-chang-trai-ram-rap-nghe-theo-lai-bi-duoi-viec-bat- not-for-all-in-laws-all-you-have-heard-finished-all-in-all-in-law-20220506101626822.chn
You are reading the article
The two of them were asked by their boss to go buy cigarettes, the boy who obeyed was fired from his job

at
Blogtuan.info
– Source:
cafebiz.vn
– Read the original article
here