Gia đình
What is Mother's Day 2022? Mother's Day Origin and Meaning
Mother's Day, also known as Mother's Day in English, is an occasion to celebrate and honor mothers around the world.
Mother's Day does not have a specific date. In many parts of the world, it is known and customary to take the second Sunday of May. In Vietnam in 2022, Mother's Day will fall on Sunday, May 8.
In fact, Mother's Day has its roots in ancient Greece and Rome. The festival of gratitude for mothers was held annually in the spring and the Greeks of that time often offered sacrifices to the goddesses, especially Rhea – a mother of many gods in Greek mythology.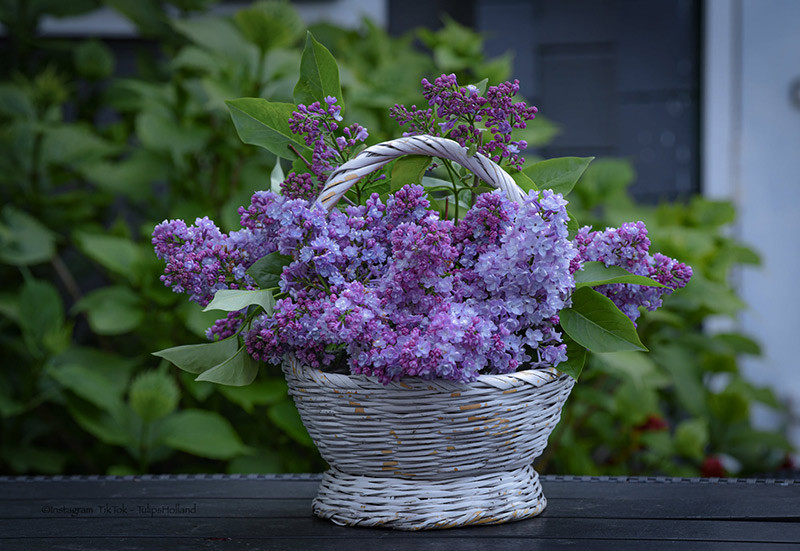 It is hypothesized that the origin Mother's Day first appeared in England around 1600. This day is celebrated every year 40 days before Easter with the purpose of honoring mothers. On this day, children often give gifts and flowers to pay their respects to their mothers. However, this custom gradually fell into oblivion in the 19th century.
After that, Mother's Day was officially born with the names of two American women, Ann Maria Reeves Jarvis and daughter Anna Marie Jarvis.
In 1911, Mother's Day was celebrated in most states of the United States of America. And on May 8, 1914, President Woodrow Wilson signed a resolution designating the second Sunday in May as Mother's Day. Today, Mother's Day is spreading all over the world.
A mother is a person who not only has merit in giving birth but also has merit in raising children. There is nothing more sacred in this world than a mother's love. A mother's love and sacrifice for her child is always irreplaceable, children must use it to teach themselves about filial piety. Therefore, Mother's Day was born for children to show their gratitude and filial piety for the birth grace of their parents.
In Vietnam, besides March 8, October 20 or Vu Lan's filial piety, Mother's Day is also a day that many people respond to. Children will give their mothers meaningful gifts, send them sweet wishes to show their love and respect for their mother.
Thanh Thanh (synthetic)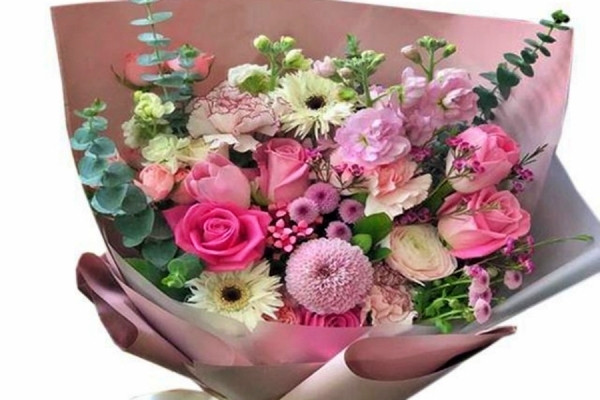 You are reading the article
What is Mother's Day 2022? Mother's Day Origin and Meaning

at
Blogtuan.info
– Source:
vietnamnet.vn
– Read the original article
here