That is badminton! Badminton is really easy to learn, is a fun social activity, and offers many physical benefits. Unfortunately officers are now accidentally forgotten in modern, busy life. But did you know, regular badminton practice will help us – especially office workers to achieve countless benefits?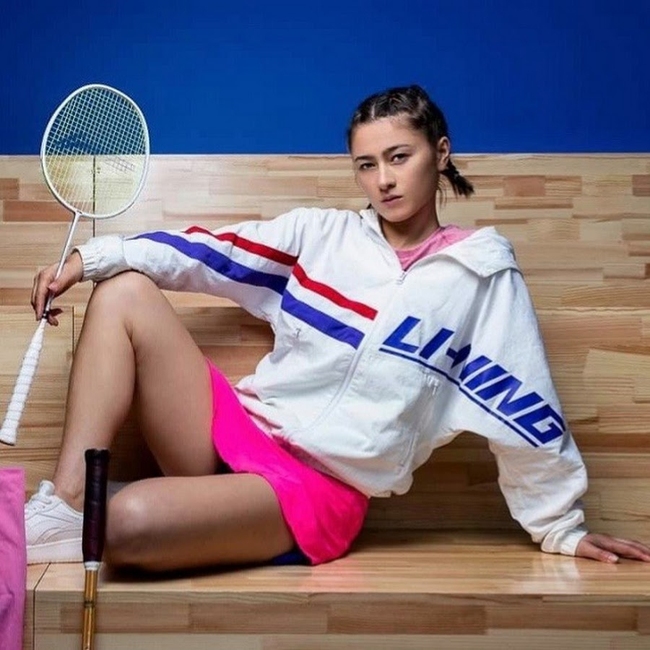 6 health benefits that badminton training can bring you
1. Burn calories
Badminton requires you to run, swing your arms continuously, so it will burn fat very good in the body. Studies show that playing badminton for 1 hour helps you burn about 450 calories in an interesting way, relieve stress, not boring.
2. Develop skills to be ready for other sports
Playing badminton regularly helps you improve your speed, reflexes, and intelligence. Badminton is a fast-paced game. Players need to pay attention and take strong action at all times. The game also helps to increase your speed and improve your reflexes.
Intelligence is definitely forged because badminton players must know how to fool the opponent in each shot in order to score points. Therefore, playing badminton will help you develop agility, strength and intelligence.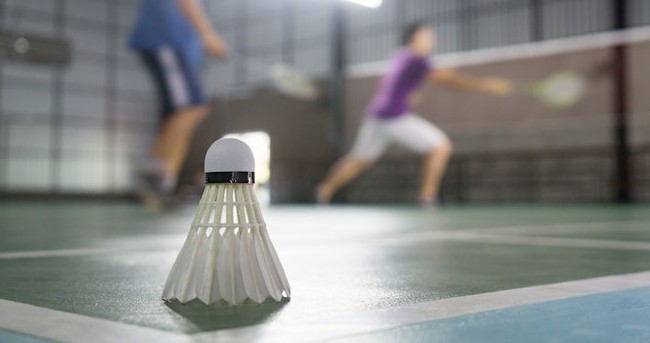 3. Train toned muscles
You have to use your hands to hit badminton continuously. But playing badminton is also very good for your feet. The glutes, calves and hamstrings are all worked out and toned. Your core muscles also work. And of course, the hand and back muscles of the racquet arm are also trained evenly.
4. Stress relief
The activity of running back and forth according to the ball is tiring but fun. Playing badminton is both a physical boost and helps reduce stress and anxiety.
Practicing badminton increases endorphins. This is a feel-good neurotransmitter in the brain. It has also been shown to improve mood and sleep.
Badminton can definitely put you in a good mood because it is a social activity, requiring the participation of 2 players, having communication with each other.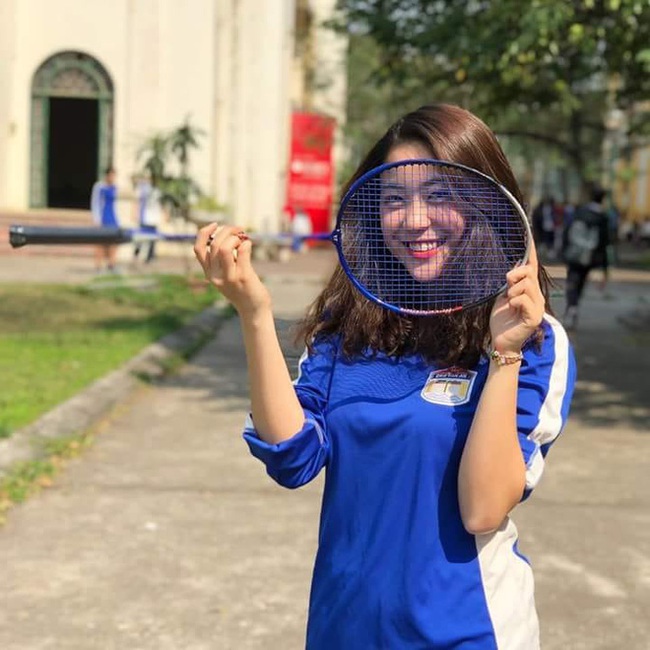 5. Community connection
As mentioned above, playing badminton requires you to have at least one opponent. But you can also play with a teammate and two other opponents. The social interactions of a game, combined with the feel-good endorphins, lead to positive feelings after a round.
You will become part of the community and can join a tournament if you really like the game.
6. Good for overall health
Like all forms of physical exercise, badminton can reduce or eliminate the risk of many health problems. Such as high blood pressure, diabetes and obesity. It may also reduce your risk of coronary heart disease by lowering your triglyceride levels and increasing your "good" cholesterol.
Therefore, it is great for office workers to practice badminton regularly. You will improve your health, prevent possible conditions of an inherently sedentary lifestyle.
What other habits should office workers have to improve their heart and overall health?
Prof. Dr. Nguyen Lan Viet (Chairman of the Vietnam Heart Association) advises people, especially office workers, to lead a sedentary lifestyle:
– Study the Canadian educational program: Eat less, drink less alcohol, you will see a significant reduction in hypertension. From there, the first step to help young blood vessels stay healthy, avoid cardiovascular disease.
– Pay attention to a diet rich in vegetables and fruits, limit alcohol and beer, and quit smoking.
– If you do not practice badminton, you should also ensure regular physical activity 30-60 minutes a day with a certain subject.
– Pay attention to relaxation, reasonable rest, avoid stress…
– Raise awareness of periodical health check and regular blood pressure measurement.
https://afamily.vn/gioi-hoc-thuat-dang-xon-xao-ve-vu-tien-si-cau-long-con-chi-em-neu-moi-tuan-vai-lan-choi- bo-mon-nay-segiam-can-cai-thien-suc-show-tim-mach-20220507194656372.chn
You are reading the article
Badminton helps office workers lose weight and improve heart health

at
Blogtuan.info
– Source:
Afamily.vn
– Read the original article
here