Thế Giới
Europe rushes to buy high-priced gas
Europe
urgently replenish energy reserves before Russia cuts off gas or the heating season begins.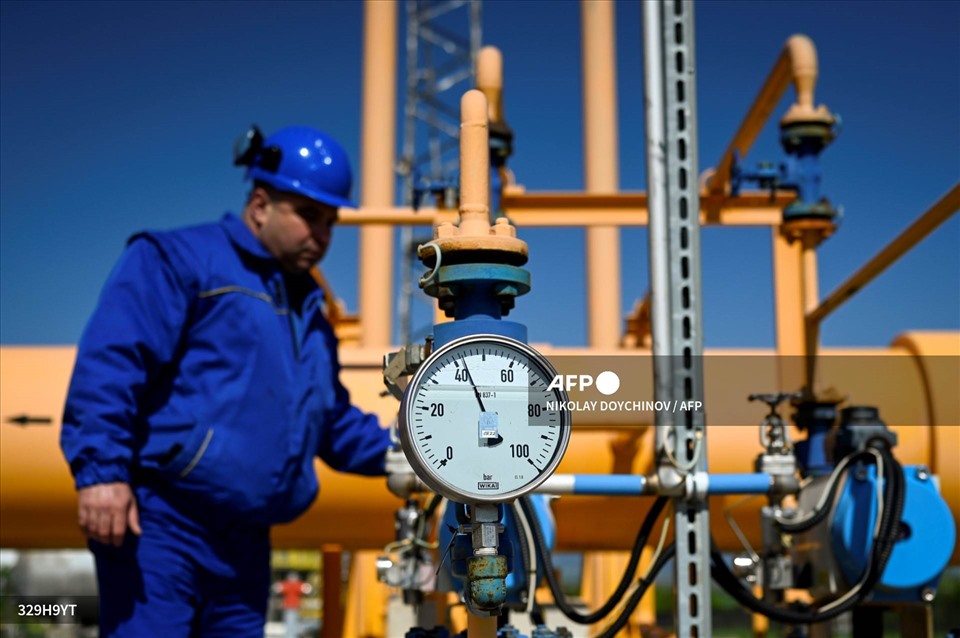 EU buys gas at 'exceptionally high prices'
The EU increases energy purchases, imports gas at high prices because of an urgent need to fill storage facilities before winter arrives or Russia shuts down gas pipelines because importers refuse to pay in cash. ruble.
Data from Reuters shows that gas storage in Europe is filling up faster than previously expected. Statistics show that, in May, the demand for delivery of Russian gas to Europe reached the highest level in a 5-month period. European imports of LNG from Russia are also increasing.
Since the beginning of May, gas inventories in Europe have been 18% below their pre-pandemic five-year average. The amount of gas stored in the EU and UK has increased to 380 terawatt hours (TWh). At this rate, the gas in storage could reach 904 TWh by October 1, when the heating season begins, analysts say.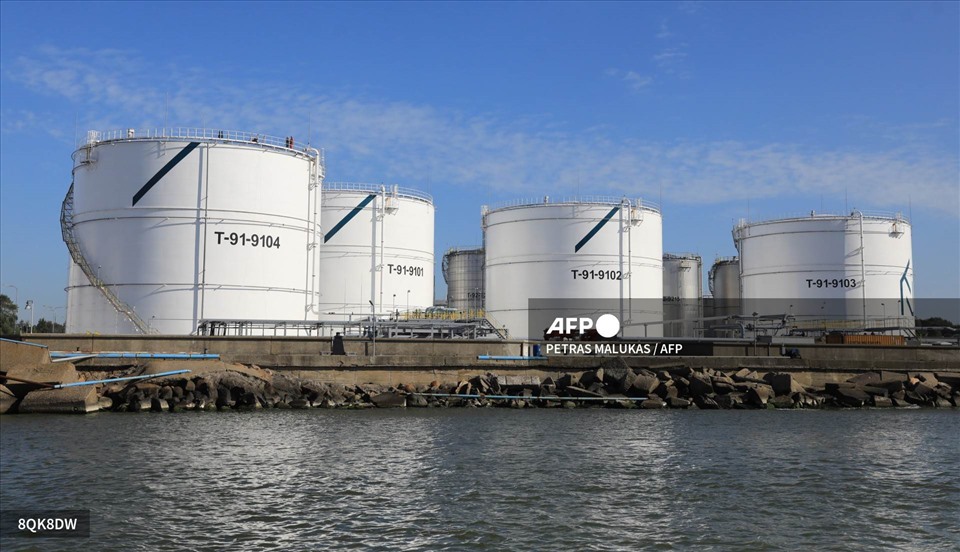 EU committed to reduce 2/3 of the amount Russian gas imports before next year and completely eliminate dependence on Russian gas by 2030. Europe's push to exit Russian energy comes amid growing global demand and high LNG prices. Russia is the main energy supplier to the EU, supplying about 40% of the bloc's gas needs.
According to research unit EWI, if Moscow were to stop the flow of gas now, the EU – excluding Spain and Portugal – and the UK, would need to reduce gas consumption by 459 TWh during the summer. Where the region seeks to maintain gas inventories at 33% of total capacity, it must reduce consumption by up to 790 TWh.
Meanwhile, concerns are growing that when the EU buys gas at "exceptionally high prices", the level of gas price Selling to consumers likely won't be affordable for everyone. Businesses and consumers across Europe have struggled with their electricity bills and some have even warned of possible bankruptcy due to high energy costs.
EU's roadmap to phase out Russian energy
In early May, Prime Minister Virtue Olaf Scholz claims that 2022 will see Western countries implement a very ambitious policy to reduce their dependence on energy from Russia, in which Russian oil will be phased out before the end of the year.
In an interview with Indian Express ahead of a meeting with Indian Prime Minister Narendra Modi in Berlin, Prime Minister Scholz said: "We are implementing a very ambitious policy to reduce our dependence on imported fossil fuels. We will stop importing Russian coal this summer. We will phase out Russian oil before the end of the year and will seriously reduce gas imports from Russia."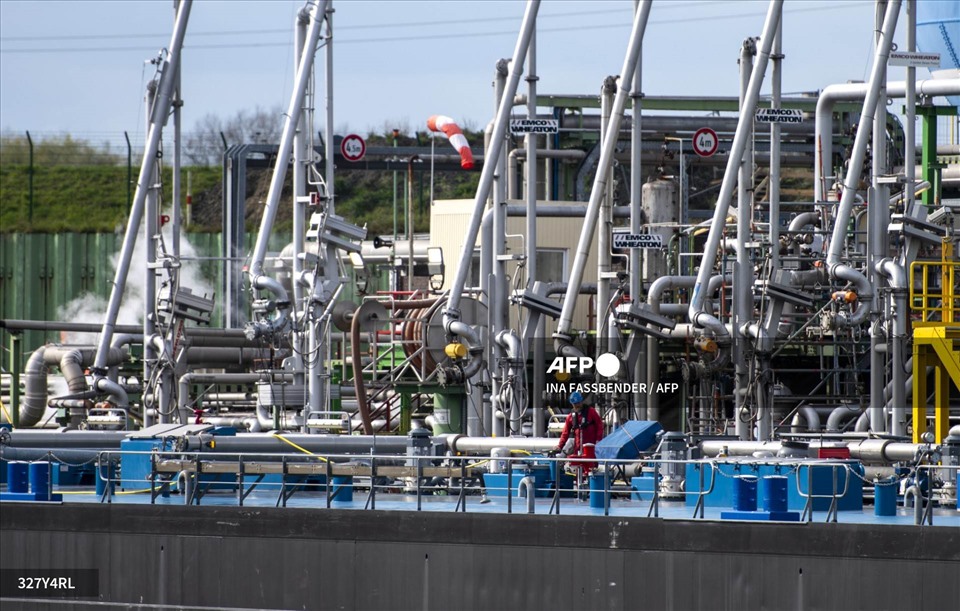 Chancellor Scholz has taken a cautious approach to the Russian energy issue because Germany is more dependent on Russian energy than other EU countries. German chancellor says Russian gas ban cannot prevent conflict Ukraine which would cause an economic crisis in Germany and the EU.
However, as the EU discussed a new sanctions package with Russia, Germany has begun to lean towards taking more drastic measures in the context that it has significantly reduced its dependence on direct imports of Russian oil. . Last week, Energy Minister Robert Habeck revealed that Berlin previously received a third of its energy from Russia, but now cuts it to just 12%.
Russia supplies about 25% of the EU's total annual oil needs in 2020, and the bloc accounts for half of Russia's fuel exports. Brussels is said to intend to increase imports from Nigeria, the Persian Gulf exporters, as well as Russia's neighbors Azerbaijan and Kazakhstan.
Former Russian President Dmitry Medvedev said last month: "According to recent IMF data, Europe can function without our gas for no more than six months. But seriously, they won't even last a week."
In March, Russian Deputy Prime Minister Alexander Novak, a former Russian energy minister, said that the ban on oil imports and Russian gas could lead to the collapse of the European energy market. "The increase in the price of energy sources can be unpredictable," he added.
You are reading the article
Europe rushes to buy high-priced gas
at Blogtuan.info – Source: laodong.vn – Read the original article here