Life Style
How to effectively grow your child's height by knowing 3 signs
Children's height is often inherited from parents, but through changes in diet and exercise, children can still improve their height. Especially, if parents grasp the "golden" period, it is very normal for children to grow taller.
Mr. Luu's height is only average, about 1m7. I don't want my son to be self-conscious about his height, so he applied a lot method to support height increase but the result is not satisfactory.
Even so, Mr. Luu still did not give up and always watched his child's development. One day, he saw that his son suddenly stopped anorexia, normally only ate 1 bowl, but now he can eat more than 2 bowls of rice every meal, and eat a lot of meat and vegetables. He realizes that this is the period when his child needs additional nutrients to grow, so every meal is enhanced with foods rich in protein and calcium.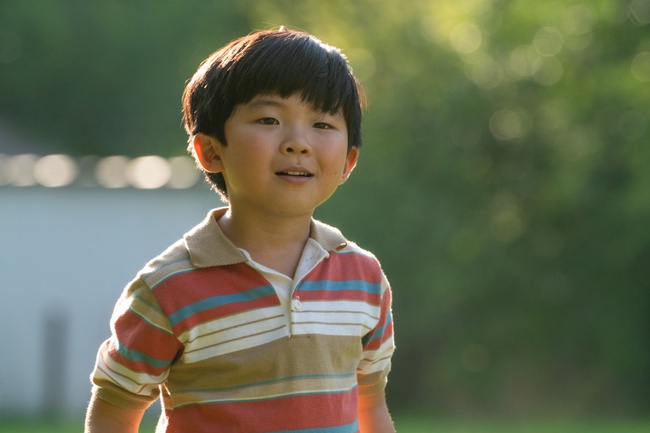 In just 2 years from the beginning of puberty, his son Luu's height skyrocketed to 1.8m. Everyone around couldn't help but envy his son. People think that Mr. Luu is not tall but his son is tall, which is indeed a very lucky thing. However, he himself is well aware that because he has grasped the important moment, he can improve the height of his son.
In fact, when children enter the period of height development, if parents seize this opportunity, provide proper nutrition, and practice supportive sports, children can increase their height by 5cm. .
3 signs that children are entering the height growth phase
When children's bodies grow fast, that means they need more energy. During this stage, parents will realize that their children eat very well, even eating more than before.
1. Get hungry fast
Children get hungry very quickly and like to snack. In fact, this shows that children are entering a period of height growth, parents need to seize this opportunity to plan a reasonable meal for their children.
Children's diets now need to add more protein and calcium, which are necessary for height growth. Foods that should be given to children include milk, lean meat, tofu, etc.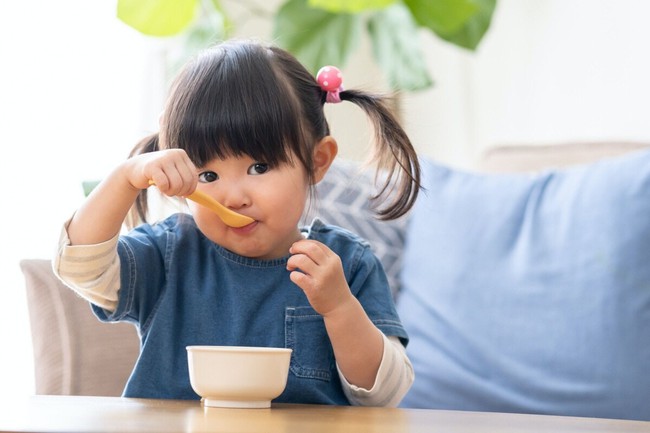 2. Children who are lazy to exercise
When the height increases, the child quickly becomes hungry, eats more, too much food in the body can not be fully digested, easily causing physical decline. At this time, children tend to be lazy, tired, sluggish, do not want to exercise much.
Parents should not think that their child has a physical problem, in fact this is a normal manifestation. Once children fall into this situation, parents do not need to force their children to exercise too much. Parents only need to provide their children with adequate nutrition and give them enough sleep, especially during the golden hour of growth hormone secretion from 11 pm to 1 am.
In particular, parents should remind their children not to stay up too late and force them to do too much homework, which is not conducive to the child's height development.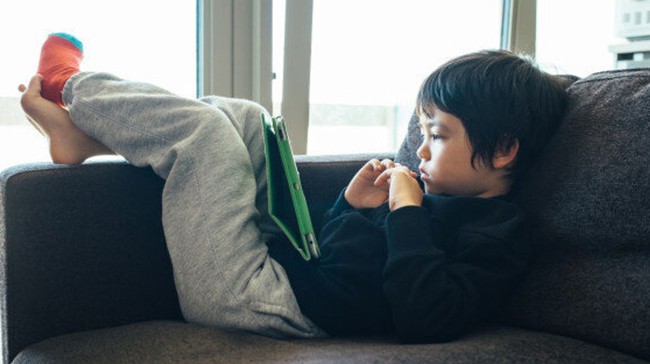 3. Or aching
The height increases rapidly, the muscles do not keep up with the growth rate of the bones, it is easy to experience aches and pains throughout the body. If a child often feels pain in his feet, it means his bones are growing.
Of course, in addition to this case, there is a special situation, that is, the child's leg suddenly cramps while sleeping. Once this happens, it shows that the child's body is secreting a large amount of growth hormone.
The above abnormalities parents do not need to worry too much, just supplementing with adequate nutrition for the child will see their child's height improve markedly.
https://afamily.vn/khi-tre-co-3-dau-hieu-nay-chung-to-chung-dang-buoc-vao-giai-doan-phat-trien-chieu-cao-nhanh-cha- me-ho-tro-kip-thoi-se-giup-con-tang-them-5cm-20220505103444772.chn
You are reading the article
How to effectively grow your child's height by knowing 3 signs

at
Blogtuan.info
– Source:
Afamily.vn
– Read the original article
here