Who is Ha Thanh Xuan – the new wife of "Vietnamese Koi king"?
The information that singer Ha Thanh Xuan returned to the same house with "King of Koi fish" Thang Ngo attracted the attention of public opinion. It is known that this giant is 13 years older than the female singer and this is also his second marriage. The couple should be charming a matchmaking director friend.
Share about love story with "King of Koi", female The singer revealed that at first she did not pay attention to him, but after 2 months of persistently texting the businessman, she opened her heart and responded. Ha Thanh Xuan also revealed that she chose her birthday (May 2) to get on a flower car with her rich husband over 13 years old.
After sharing a house with "King of Koi fish" Thang Ngo, Ha Thanh Xuan revealed that she will still continue her artistic path, but will also rebalance to help her husband do business. "The day I turned 34 years old is also the day that marks the most important milestone in my life. Now, I have a solid shoulder to lean on, a soulmate to share every moment of joy and sorrow, ups and downs. in life. Please allow me to be the happiest girl on my special day", the female singer shared.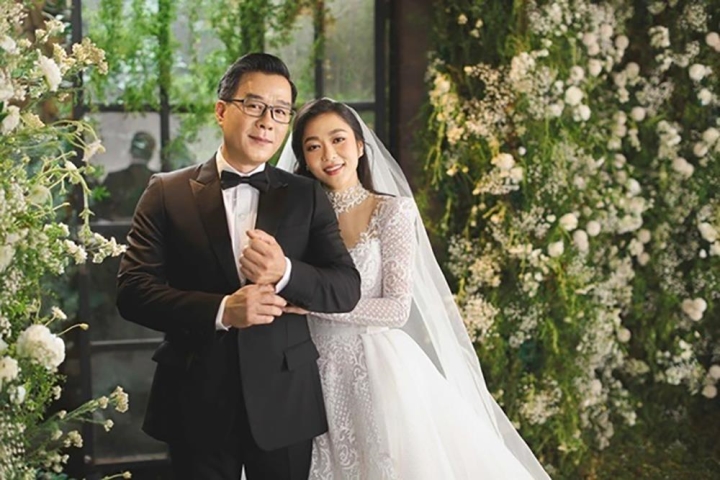 Ha Thanh Xuan (real name Tran Thi Thanh Xuan) was born in 1988 in Ho Chi Minh City. She has been in love with art since she was 17 years old. She graduated from the Ho Chi Minh City Conservatory of Music and won the 4th Prize of the City's Television Singing in 2005. Ha Thanh Xuan left a mark in the hearts of the audience when she sang golden music both at home and abroad.
In 2010, the singer followed her family to the US to settle down and collaborate with a number of major entertainment centers there. She was the exclusive singer of the overseas center from 2010 to 2016. Thanks to the support, her name gradually rose to the top of foreign lyricist – bolero singers. This time she released an album Rain and was partially sponsored for her own liveshow in 2013 and 2015. After becoming a popular female singer abroad, the female singer also regularly returned to Vietnam to perform and participate in gameshow. She once participated in the program "Happy memories" as a guest singer of the group "players of the 2000s". In addition to singing, Ha Thanh Xuan also acted in plays.
In addition to her advancing artistic career, Ha Thanh Xuan's private life receives the attention of the audience. The beautiful female singer was once entangled in love rumors with singer Quang Le. The two constantly appear together and give each other intimate gestures.
The truth about the relationship between Ha Thanh Xuan and Quang Le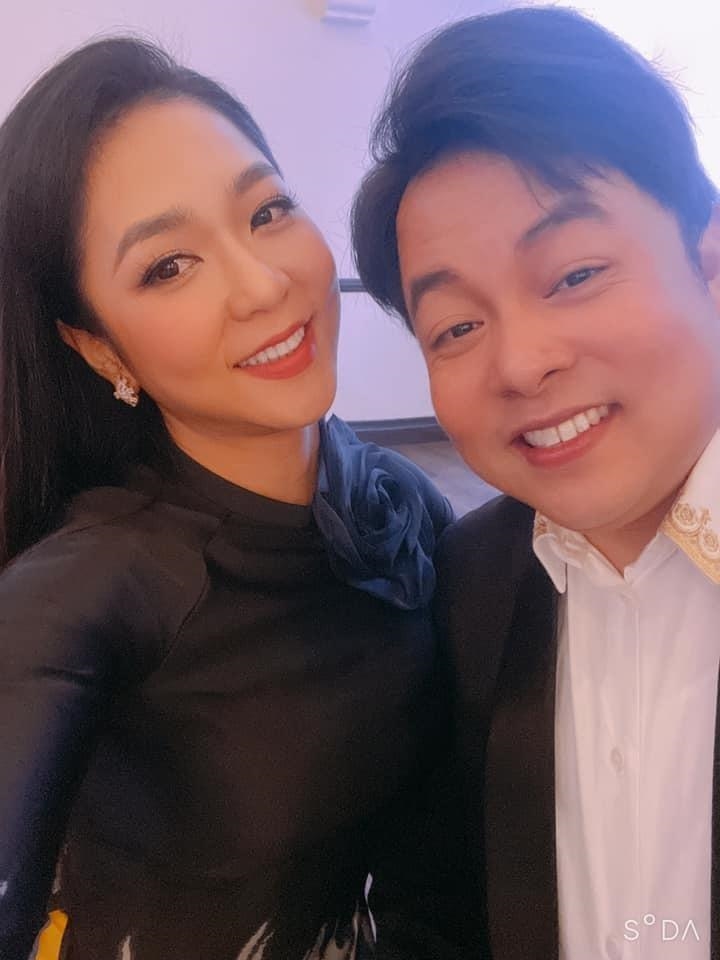 When Ha Thanh Xuan got into the car with her rich husband, the singer was also said to "abandon" Quang Le to follow her rich husband. Before the mixed opinions from the online community, Quang Le officially spoke up through his personal YouTube channel. The male singer emphasized that he and the wife of "King of Koi fish" are just colleagues who stand on the same stage and sing together, so they are close.
"The two often appear together and have intimate actions, but only at the level of friendship, not a couple as people think. "In the Vlog clips, we have many actions. Movement, intimate words, feelings but only Vlog filming. There's nothing outside," said singer Quang Le.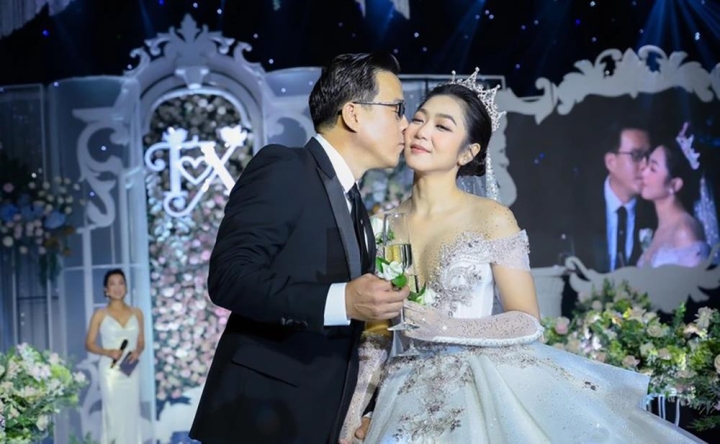 Singer Quang Le added: "Ha Thanh Xuan is a beautiful woman after all, and I am a man, so standing by Ha Thanh Xuan saying that I have no emotions is not right. Singing with a beautiful singer like Ha is not true. Thanh Xuan can't sing without love. I care about Ha Thanh Xuan because she's cute. But everything just stops there."
The voice of "Breaking the piano" hopes that the audience will not misunderstand singer Ha Thanh Xuan but have negative comments, affecting her married life. Quang Le was very happy when Ha Thanh Xuan found true happiness. "I also hope the audience still loves me and Ha Thanh Xuan, don't hate us because of Ha Thanh Xuan getting married. If only because of the Vlog clips that we were told like that, I feel sorry for Ha. Thanh Xuan is very good", the male singer expressed.
Before that, singer Ha Thanh Xuan also spoke up when he was constantly entangled in rumors of love with Quang Le. The female singer affirmed that her relationship with Quang Le was only at the level of a colleague and "never had a relationship with each other."
The beautiful beauty of Ha Thanh Xuan – a beautiful female singer who has just become the wife of "Vietnamese Koi king":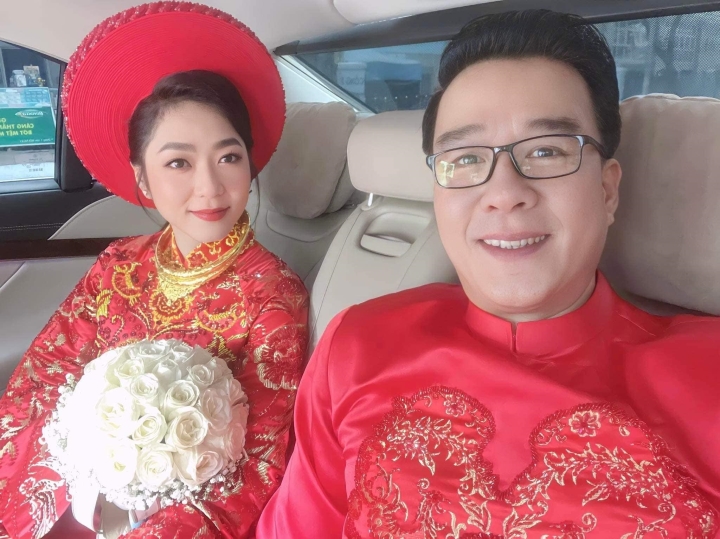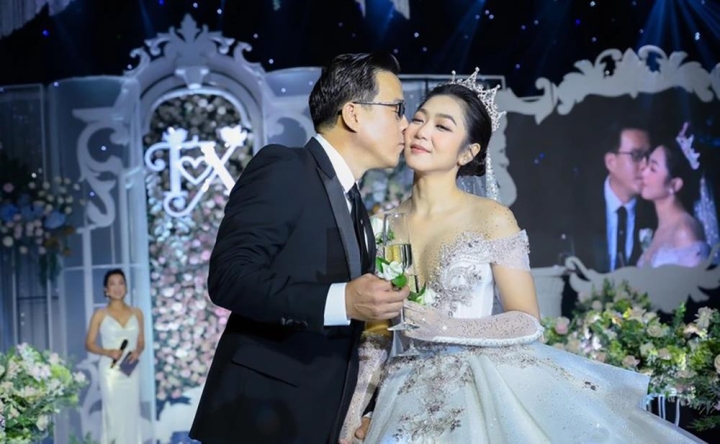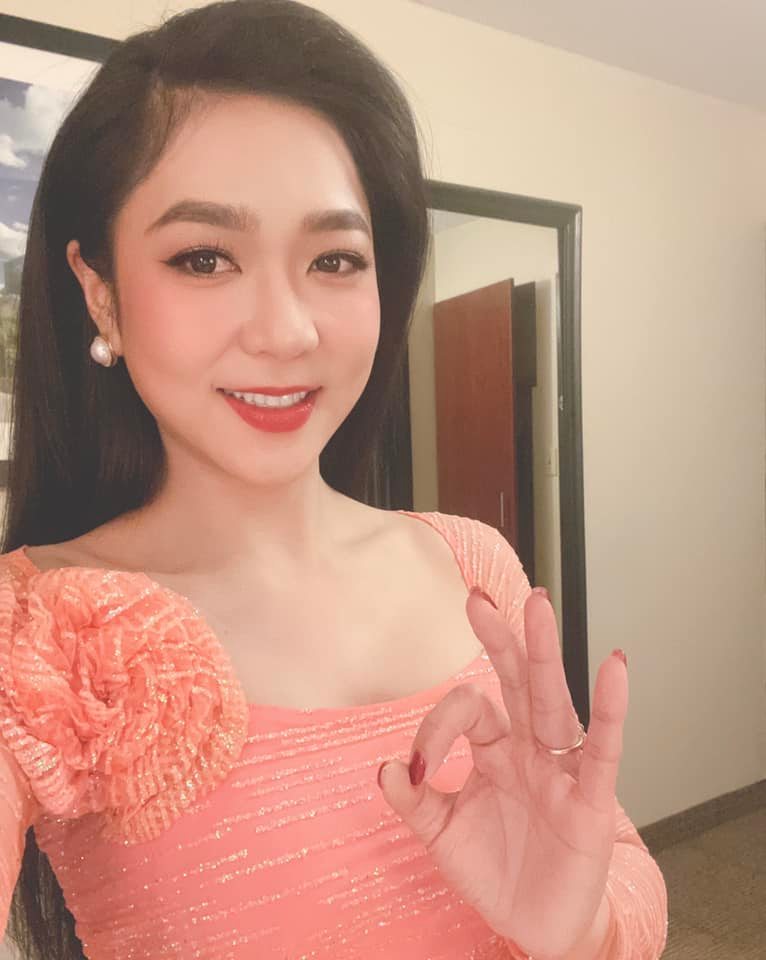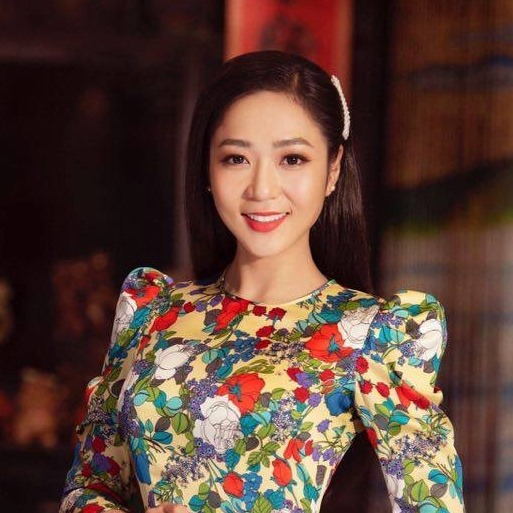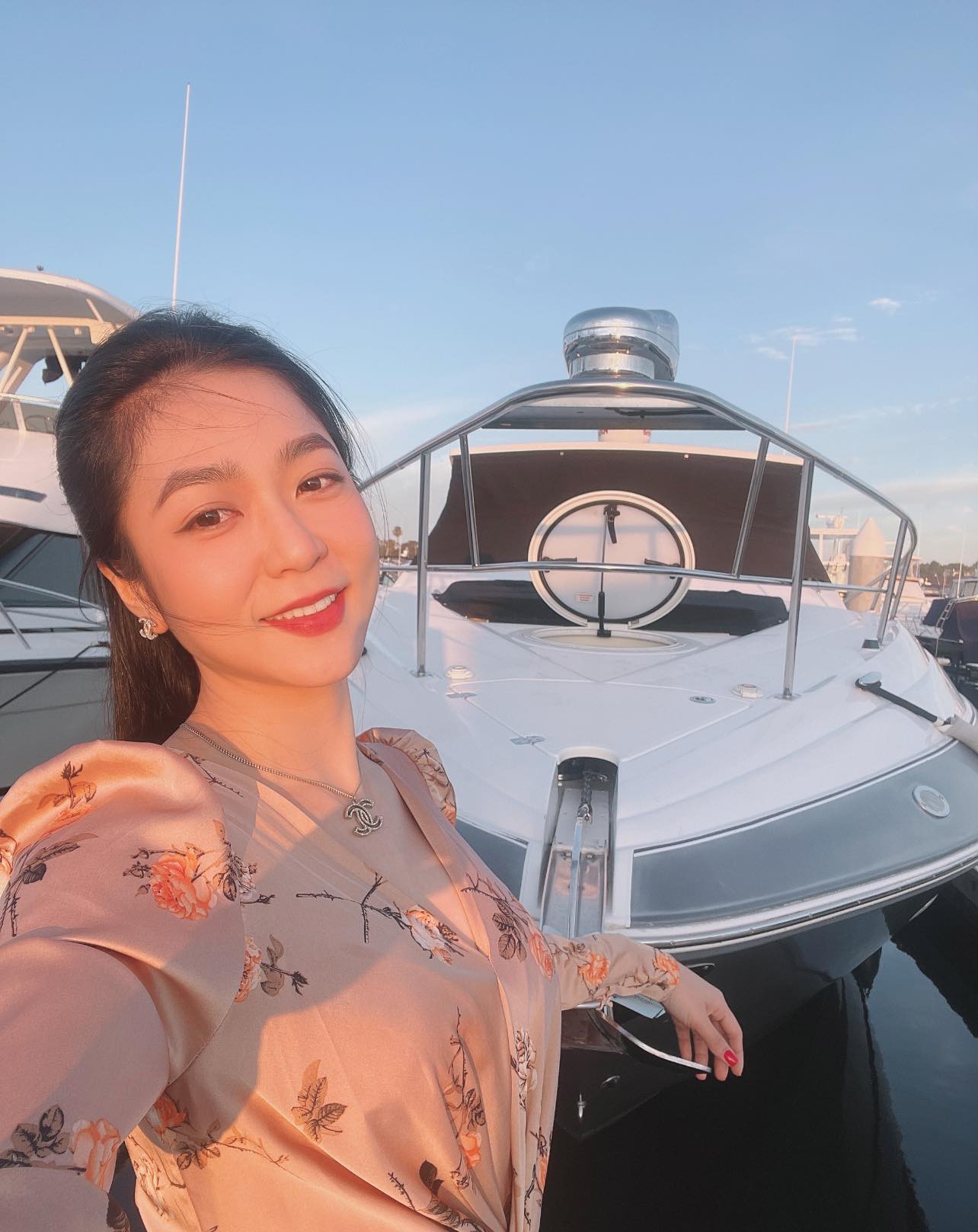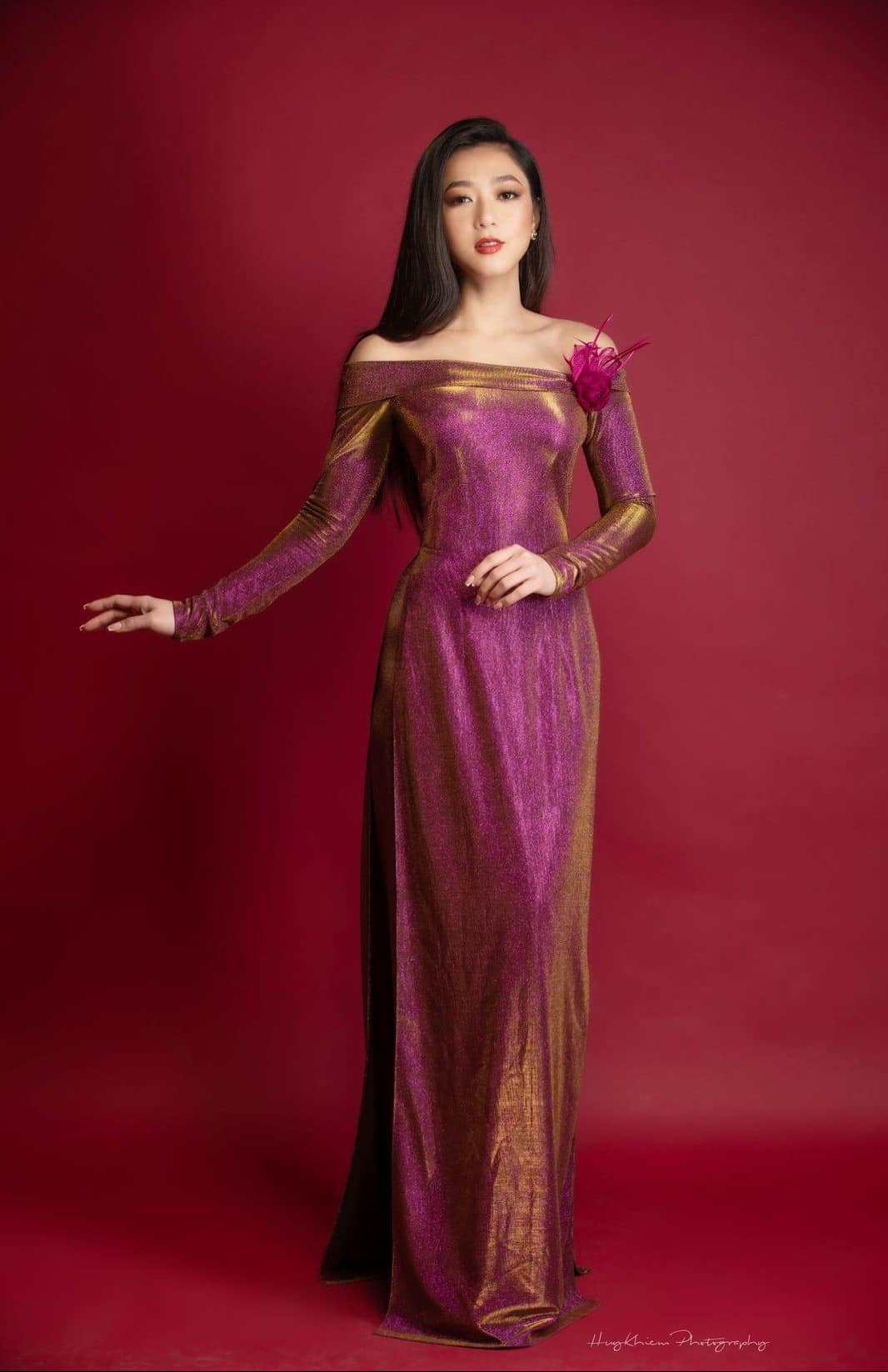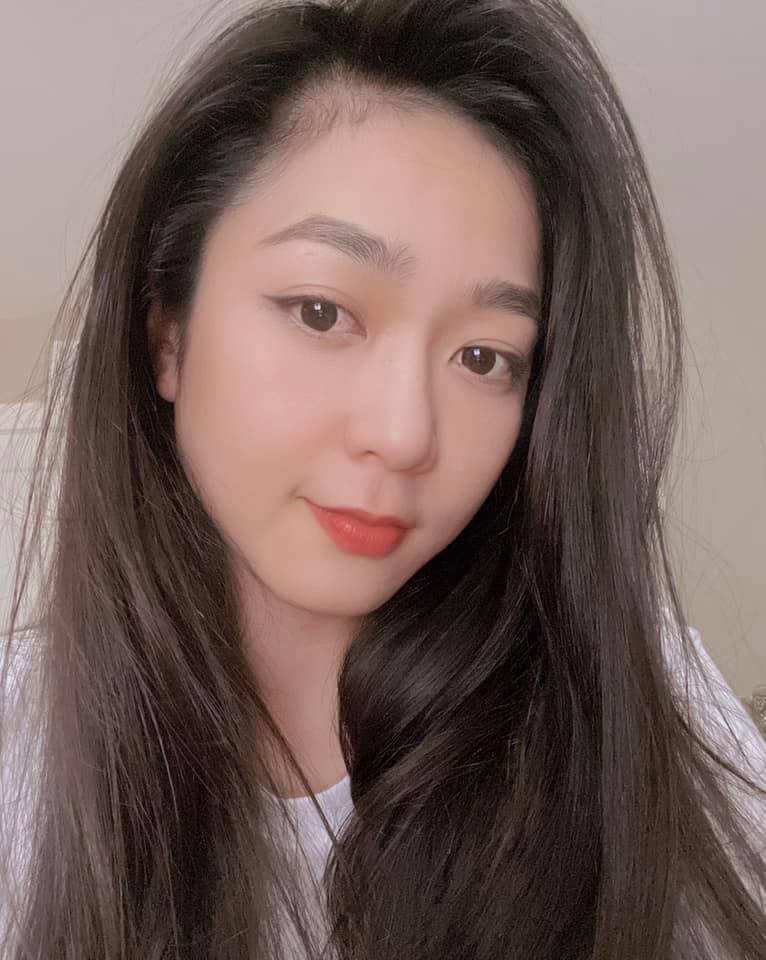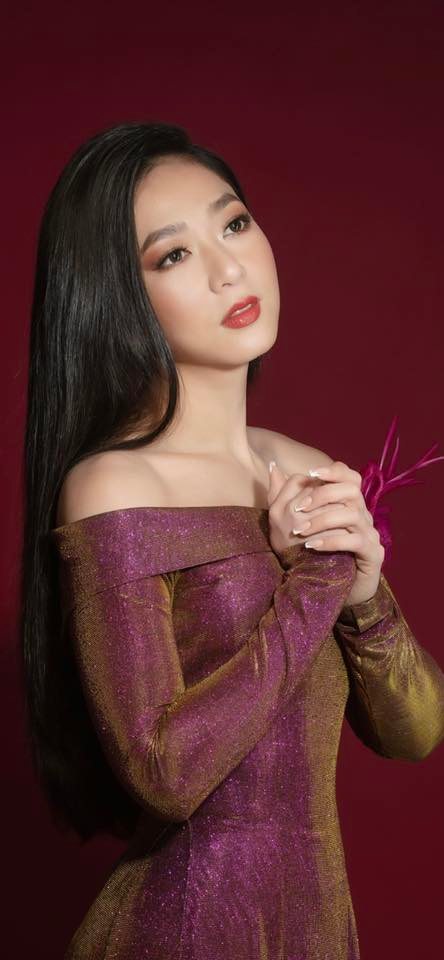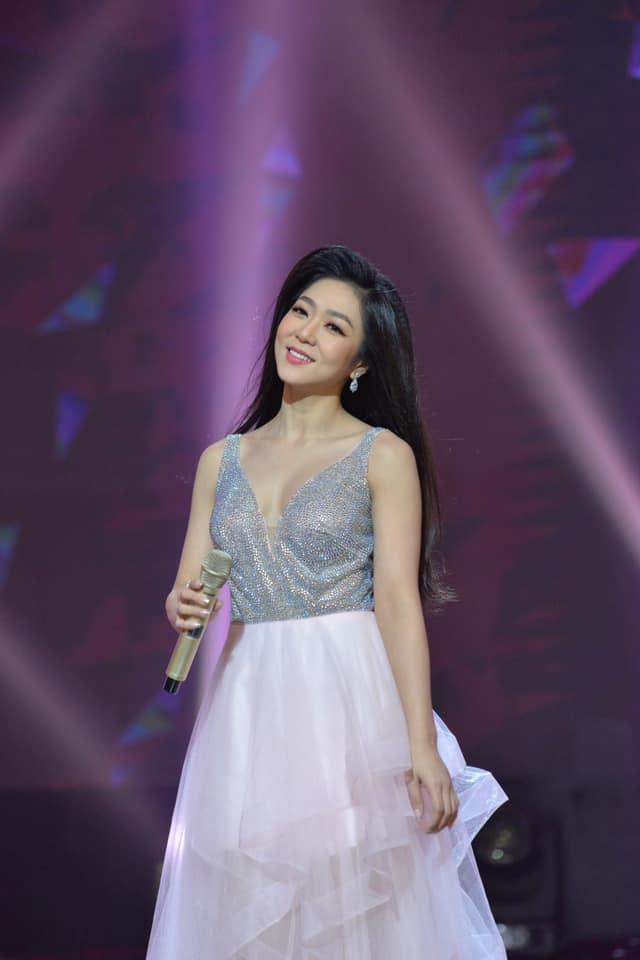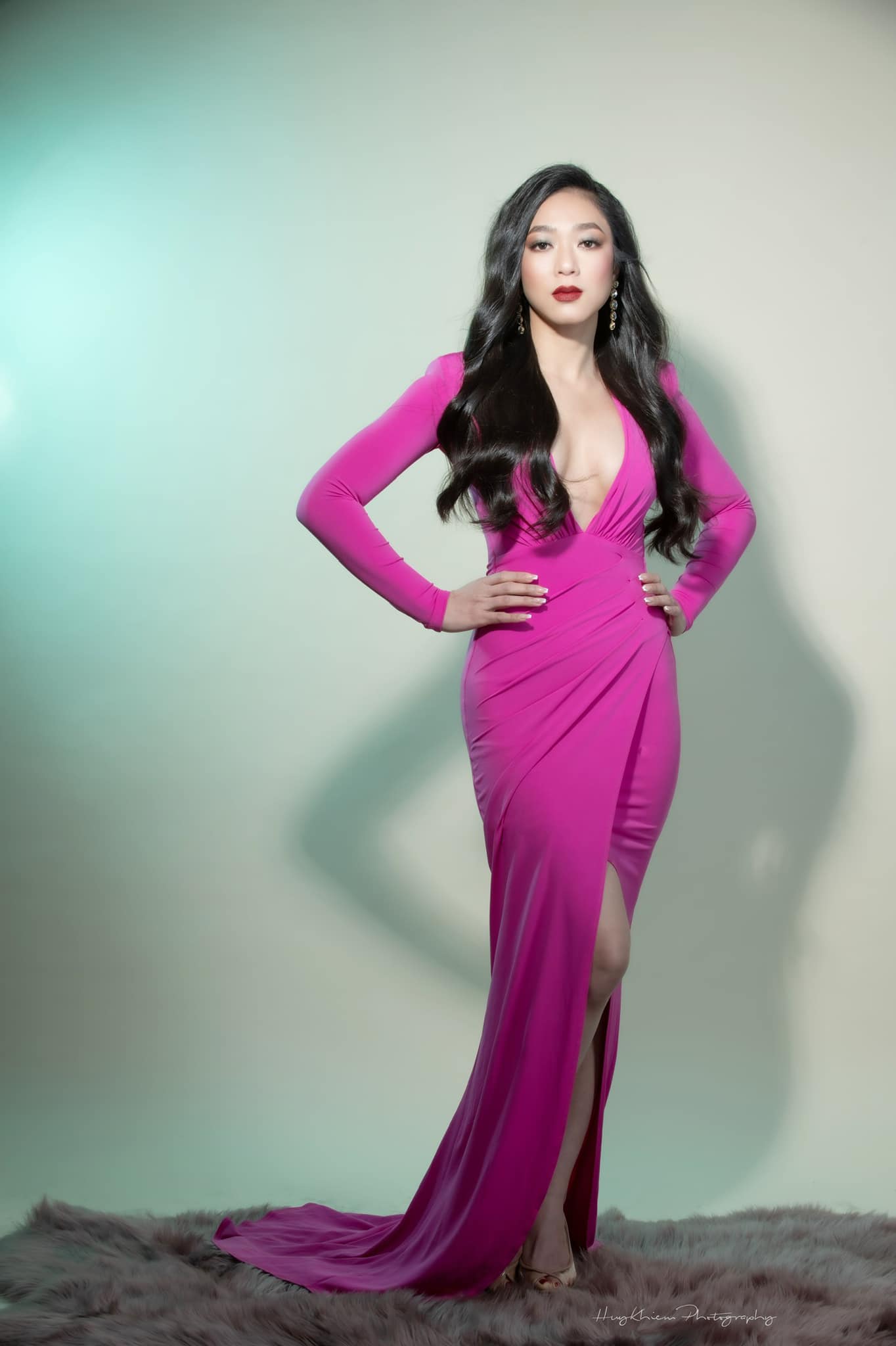 You are reading the article
Little is known about the relationship between Ha Thanh Xuan

at
Blogtuan.info
– Source:
danviet.vn
– Read the original article
here