Tech
The number of people interested in jobs at Twitter increased by more than 250% because Elon Musk, who is working, is worried
At the end of April, Elon Musk made everyone admire when he spent $ 44 billion to buy Twitter, and will take over the position of interim CEO after this deal completes the final terms. However, behind that moment of excitement are many worries and uncertainties that the world's richest billionaire is causing for this company.
According to recent data from The Harris Poll, 59% of Americans surveyed said they support Elon Musk's acquisition of Twitter. However, insiders, and more specifically the employees working here, expressed concern about changes in the operation apparatus, culture and general orientation of the whole company when Musk came to power.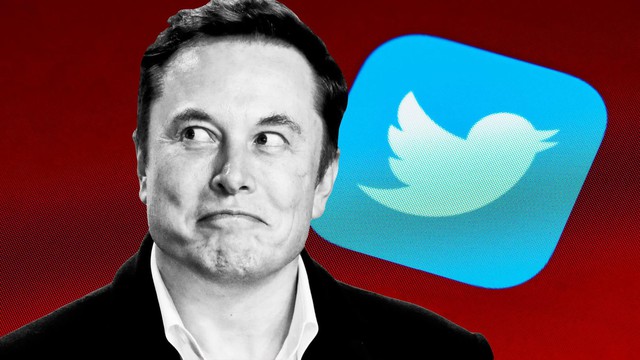 And they clearly have reason to be so worried. According to Daniel Zhao, economist and data scientist at Glassdoor, the number of people interested in new vacancies at Twitter increased by 263% between April 24 and April 30. – ie the week Elon Musk announced the acquisition of this company.
Sharing with Fortune, Zhao said his figures come from the statistics of the average daily clicks on job-related posts on Twitter on this very social networking platform, and then compare it with the same number. in March 2022. Notably, this is not simply a "trending" phenomenon, but the vacancies at Twitter are really attracting a lot of netizens.
"No matter how you think about Elon Musk, he is still a person with a huge fan base – people who are willing to join the army and work directly under him.," Zhao shared on his personal Twitter, "Perhaps the fact that Elon becomes the CEO, not the owner, is what attracts so many people to Twitter".
On Friday (May 6), Elon Musk also shared his thoughts on recruitment issues on Twitter:If the Twitter acquisition is complete, our company will focus on software engineering, design, information security, and server hardware. I want managers in any technical field here to be brilliant. Software managers must be able to write the best software. If they don't meet that standard, they're like cavalrymen who can't ride a horse".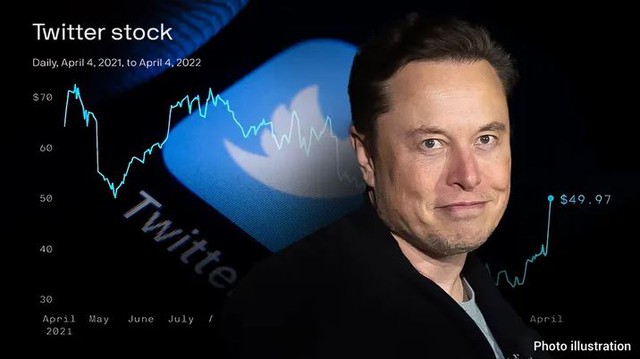 Twitter's report last week said that Elon Musk's takeover of this company could put advertisers, employees, and even users at a disadvantage and pay a heavy price, regardless of the outcome of the company. This deal is possible. In addition, they believe that the company's business position, results of operations, financial position, cash flow and share price may also be severely affected.
Twitter's report specifically highlights that the company's current period of uncertainty will create problems related to human resources. The merger with other companies that Elon Musk owns will likely make Twitter "not able to retain key and core employees, as well as difficult to recruit potential candidates". They also expressed concern about reduced productivity when current employees have to work in anxiety, anxiety and can't focus 100% of their spirit on work.
On the other hand, the reason Elon Musk decided to buy Twitter was because he had previously failed to squeeze into the board of this company. The world's richest billionaire once condemned Twitter for repeatedly violating the right to freedom of speech, and frankly criticized Vijaya Gadde, the leading lawyer at the company that has repeatedly led Twitter to overcome political difficulties. legal and legal. Some sources believe that Elon Musk is looking to conduct a personnel reshuffle and replace the entire current leadership team of this company.
According to Fortune
You are reading the article
The number of people interested in jobs at Twitter increased by more than 250% because Elon Musk, who is working, is worried

at
Blogtuan.info
– Source:
genk.vn
– Read the original article
here