China is one of the leading countries in the field of robotics and artificial intelligence. Last year, the country saw its first robotic dentist successfully operate on a patient, and it plans to build an automated police station using artificial intelligence in a capital city. . Both developments suggest that China is on track to become a global leader in AI by 2030.
However, being a leader in AI also means using that technology in the workforce to protect workers from workplace accidents.
Meanwhile, the world has reached a point of great development when it comes to new technologies. Artificial intelligence, machine learning, and the Internet of Things now work together to revolutionize industries everywhere. Industry 4.0 is here and it brings dramatic improvements to all business processes. It is transforming manufacturing, marketing, security and workplace safety.
Many industries include handling hazardous chemicals, gases, and machinery. That's where robots can be of great help. The right robotic solution can help improve worker safety, reduce the number of accidents, and prevent injuries.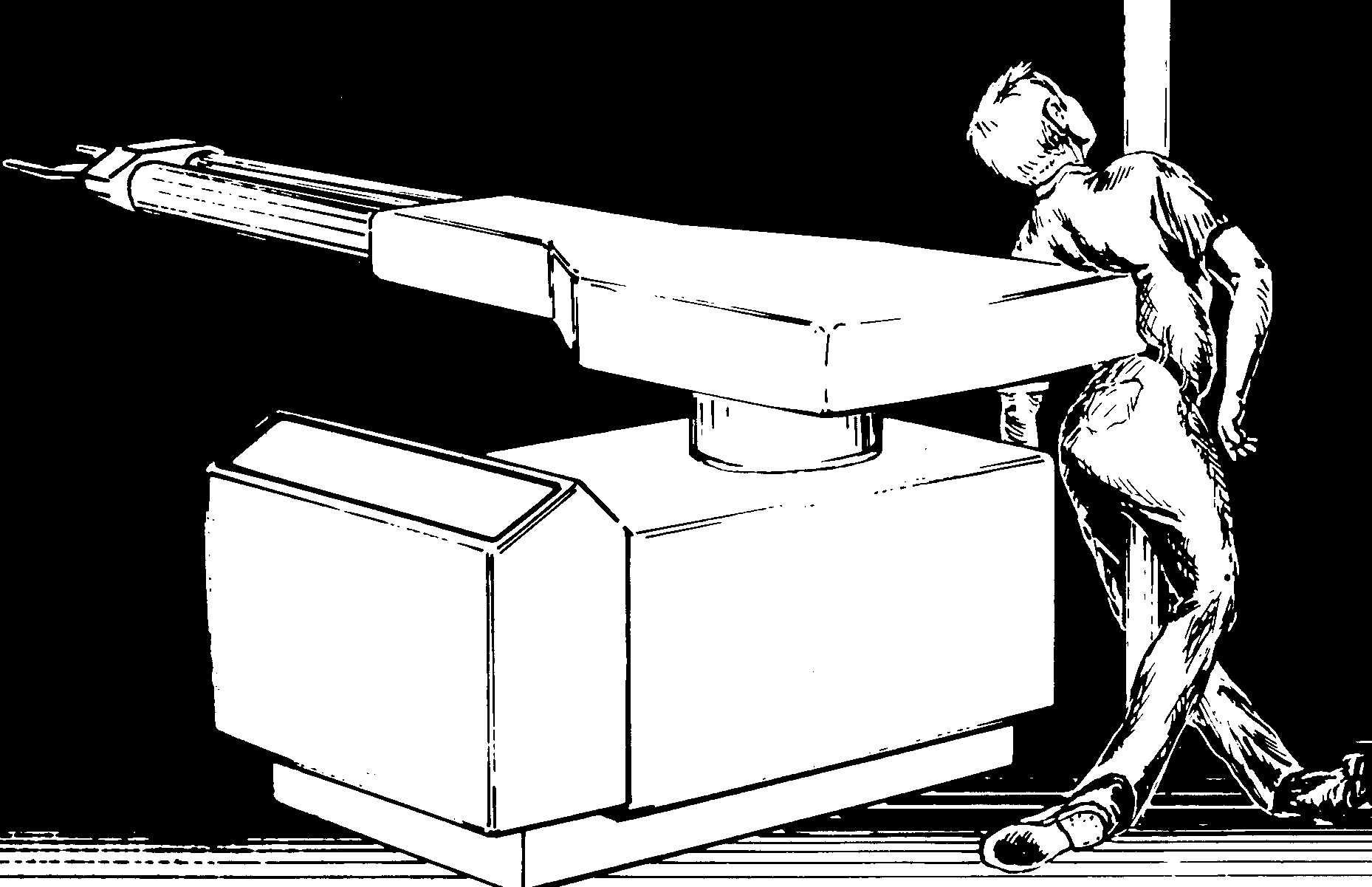 For now, China will exploit the potential of smart facilities in manufacturing and risk management during the 14th Five-Year Plan period (2021-25), as it works to limit accidents and injuries in the workplace. The annual number of serious and particularly serious accidents in the workplace is also expected to decrease by another 20% over the next five years, detailed in the National Safety Production Plan, which is managed by the Ministry of Health. China Emergency announced recently.
To meet this goal, the content of the National Safe Manufacturing Plan called for smarter facilities in high-risk industrial areas, and to replace workers with robots in hazardous locations. .
A series of robot demonstration projects will be launched and pilot programs will be implemented to promote the integration of 5G, Internet of Things (IoT), Big Data and Artificial Intelligence. (AI) with production safety.
This plan could positively transform China's various industries. For example, it is planned that increased efforts will be made to promote the construction of smart coal mines, with smart early warning systems installed so that hazards can be identified. better and faster analysis.
Safety officials and rescuers will also be equipped with more intelligent machines, and more drones and robots will be used in law enforcement and rescue.
Accidents and injuries at work decreased significantly during the 13th Five-Year Plan period (2016-20). For example, the number of accidents at work in 2020 decreased by 43.3% compared to 2015. The number of annual deaths decreased by 38.8% during the same period. However, more needs to be done to reduce occupational accident deaths.
For risk reduction, there may be no better technology to get the job done than what Information and Communication Technology (ICT) has to offer. The Early Warning System (EWS) is meant to be able to identify risks. Plus, that involves monitoring the workplace and creating warnings before these risks turn into accidents. The integration of IoT and AI plays a huge role in EWS. Collectively such technology is called Artificial Intelligence of Things (AIoT).
Digital technology is dramatically changing China over the years. There may not be a better metric used to gauge a country's digital adoption than people's everyday lives. Today, China is one of the countries in the world that relies heavily on QR Codes with most people using their smartphones for everyday purchases.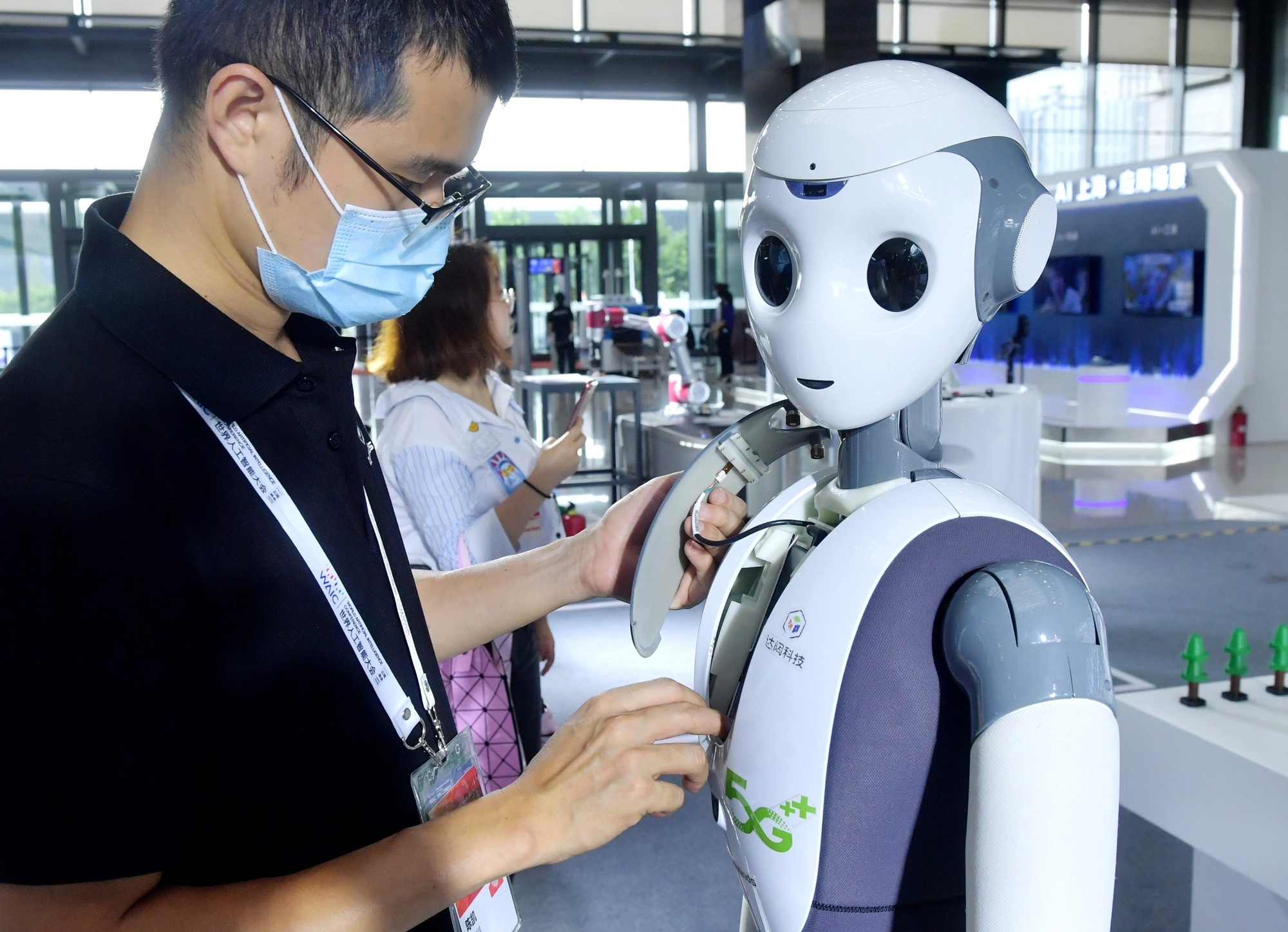 Industries are also positively affected by digitization. Many of the country's manufacturers today are relying on the industrial internet to make things happen. It allows them to produce more efficiently and with greater output. In the long run, industrial internet adoption will boost the country's economy even more as the private sector increasingly adopts it.
The technology could even be used to reduce the country's carbon footprint. It must be the main driving force. Only recently has China implemented online vouchers to promote green consumption. This move is giving people an opportunity to choose more energy efficient electronic devices.
China is going all out for automation. The country has become the world's top buyer of industrial robots – and increasingly produces them at home. The government shares and actively pursues the vision of 'Replacing Humans with Robots' with large corporations, as they seek to eliminate low-end industries (plastics, toys, furniture, garments) and the like), while providing grants and bank loans to focus on higher-value industries such as electronics, automotive, information technology, and biotechnology.
You are reading the article
Using smart robots to protect workers from accidents

at
Blogtuan.info
– Source:
danviet.vn
– Read the original article
here