Games
Manga/Film
7 main anime characters possessing superpowers that can destroy the whole world
There are characters in anime who are so powerful that they can destroy the world if they want to. Let's take a look at 7 names that possess such abilities!
1. Saitama in One Punch Man
As a superhero famous for his famous punch "One shot to die", Saitama is considered a superman with the strangest and most terrible power. A "serious" punch from Saitama can cause tsunamis and intercontinental shock waves. Fortunately, the "bald saint" did not have the goal of destroying the Earth, otherwise the whole planet would be easily destroyed.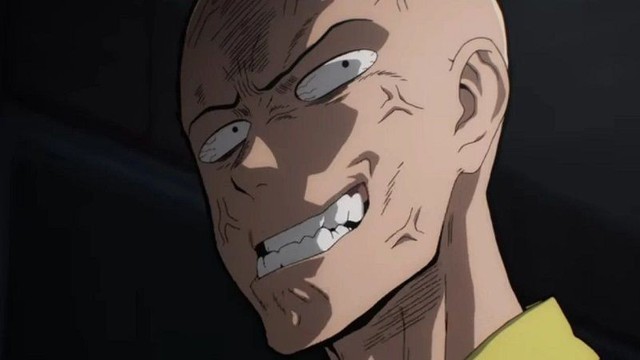 2. Goku in Dragon Ball
The main character in the Dragon Ball series grows stronger over time. Through training and the flow of Saiyan blood in his body, he gained extraordinary abilities. Once he used Kamehameha at full strength, the world could be destroyed.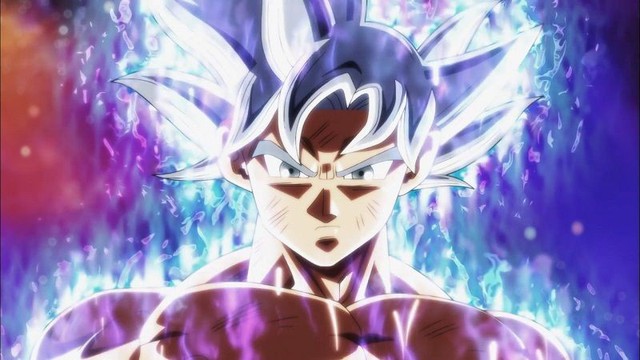 3. The Seventh Hokage – Naruto
Naruto has the power to flatten the world thanks to the added chakra of Kurama and the Six Paths. The famous moves of Naruto can be mentioned such as: Clone technique, Rasengan, tailed beast, … But fortunately because Naruto is a good person, he just wants to protect Konoha and world peace.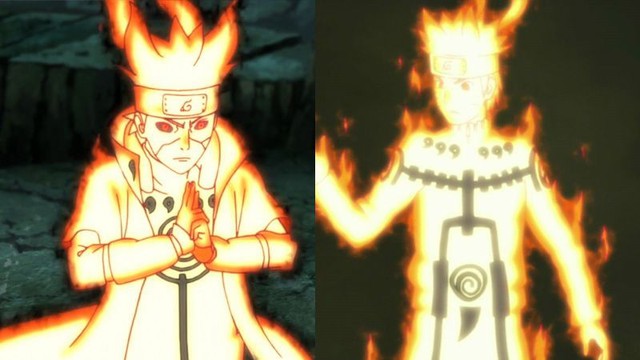 4. Akira Fudo – Devilman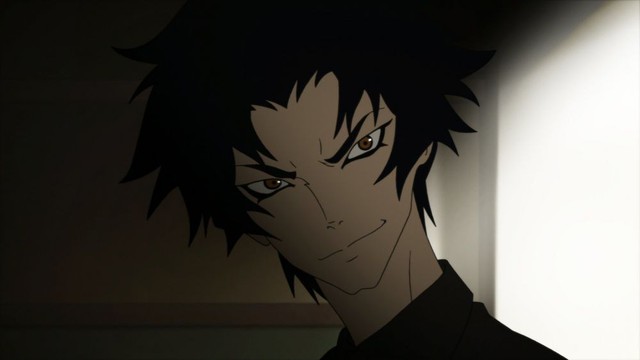 After dying in an accident and being resurrected, Akira retained his human consciousness despite possessing demonic powers, so he used his new abilities to protect humanity from the demon worlds.
With superhuman strength, speed, reflexes, stamina, and fighting skills, Akira can save the world, but once he loses control, he has the ability to end Devilman's world .
5. Natsu Dragneel – Fairy Tail
Fire dragon Natsu Dragneel can also destroy the whole world if he can't control himself.
Natsu has Fire-type Dragon Slayer Magic, masters Dragon Slayer Magic, and also creates many different moves to fight. In addition, Natsu also knows Transfiguration Magic, has an extremely sharp sense of smell, possesses extremely good hearing, and has great strength in physical attacks.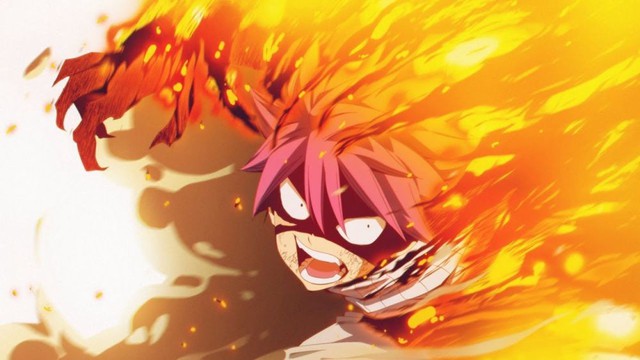 6. Eren – Attack on Titan
While in Titan form, Eren gained tremendous power. Especially when given full control by Ymir over the power of the Ancestor Titan, Eren was able to use Vibration to destroy the world beyond his home island.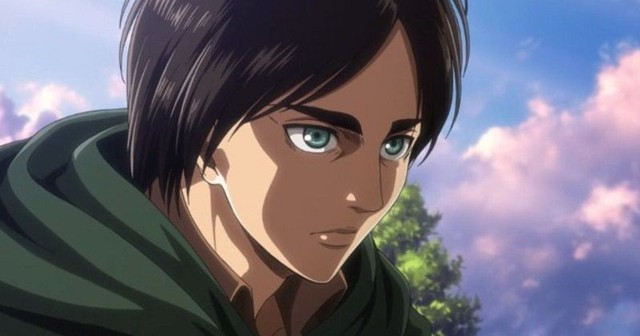 7. Kurosaki Ichigo – Bleach
Ichigo has the power of Quincy and Shinigami. In fact, he's also one of the potential replacements for the Soul King!
However, during the training to regain the power of death with Kisuke Urahara, a part of Ichigo became a hollow, causing him to appear an inner hollow spirit that was always trying to control Ichigo's body while Ichigo's body was in control. fight.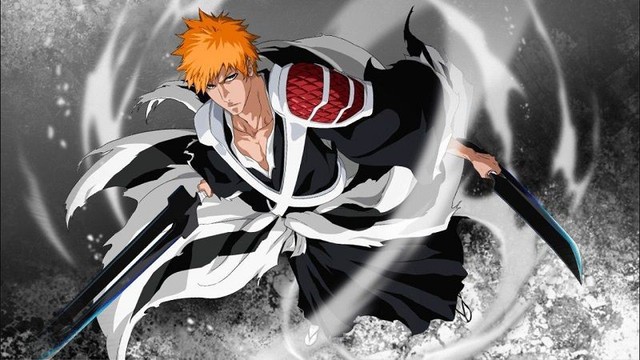 How do you rate the strength of the characters on this list? Please share your opinion!
https://gamek.vn/7-nhan-vat-chinh-anime-so-huu-suc-manh-ba-dao-co-the-huy-diet-ca-the-gioi-20220508165406328.chn
You are reading the article
7 main anime characters possessing superpowers that can destroy the whole world

at
Blogtuan.info
– Source:
gamek.vn
– Read the original article
here