Giáo dục
90% of university targets are considered according to academic records and high school graduation exam scores in 2022
During the enrollment season in 2022, there are about 20 methods offered by schools for admission. This diversity in enrollment methods worries many candidates.
At the Enrollment – Career Counseling Day held today (May 8), Many candidates wondered: "This year, schools have many enrollment methods and set aside very few admission criteria for the method of using the results of the high school graduation exam. This makes candidates in rural areas – who can only easily access the entrance exam by graduation exam results – will be disadvantaged."
Faced with this worry, Assoc. Prof. Dr. Nguyen Phong Dien – Vice Rector of Hanoi University of Science and Technology said that the psychology of reducing the criteria for the method of reviewing high school graduation exam scores is incorrect.
"For this year's enrollment season, the method of admission by high school graduation exam scores and academic records is still the most basic and main method of admission at most schools.
For students in rural areas, points are added to the area due to more difficult learning conditions compared to students in urban areas. This can be considered as a more priority point for them. Of course, if they want to apply for "hot" majors and "hot" schools, they have to accept greater competition, "said Mr. Dien.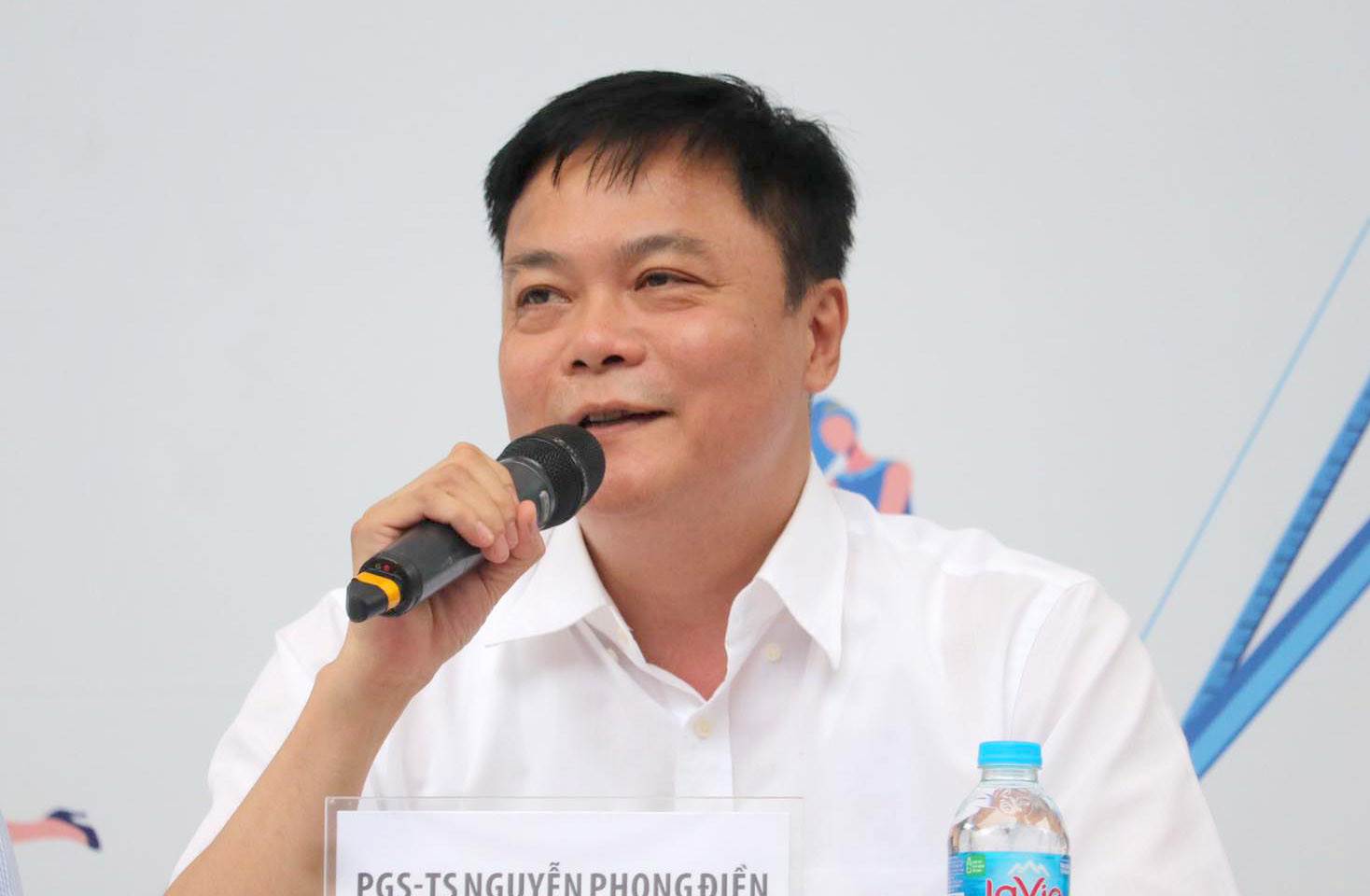 Meanwhile, Assoc. Prof. Dr. Nguyen Thu Thuy, Director of the Higher Education Department (Ministry of Education and Training) affirmed, this year, less than 10% of the target is set aside for other methods by schools. Therefore, up to 90% still consider admission by 2 methods of academic records and high school graduation exam scores, so the opportunity of candidates is still very large.
"Except for schools that take entrance exams with gifted subjects, most other schools use the method of reviewing high school graduation exam scores and transcripts. If you don't get into this school, you still have the opportunity to go to many other schools.
Of course, when it comes to the desire to get into the top schools, the level of competition is always higher, no matter what method. Therefore, candidates always need to keep rising to get into the top schools," said Ms. Thuy.
With the enrollment trend like in recent years, according to Ms. Thuy, gradually, the way to assess the candidate's ability to enter higher-level training fields will certainly have a distinction to match the requirements of the university. each school, not just considering high school graduation. However, that is the trend of the future, and at present the basic enrollment remains stable.
Responding to the concerns of candidates about the decrease in the number of criteria for the results of the high school graduation exam, Ms. Thuy affirmed that if there is an increase or decrease, there will only be a shift between the two main methods of considering the high school graduation exam scores. and transcripts.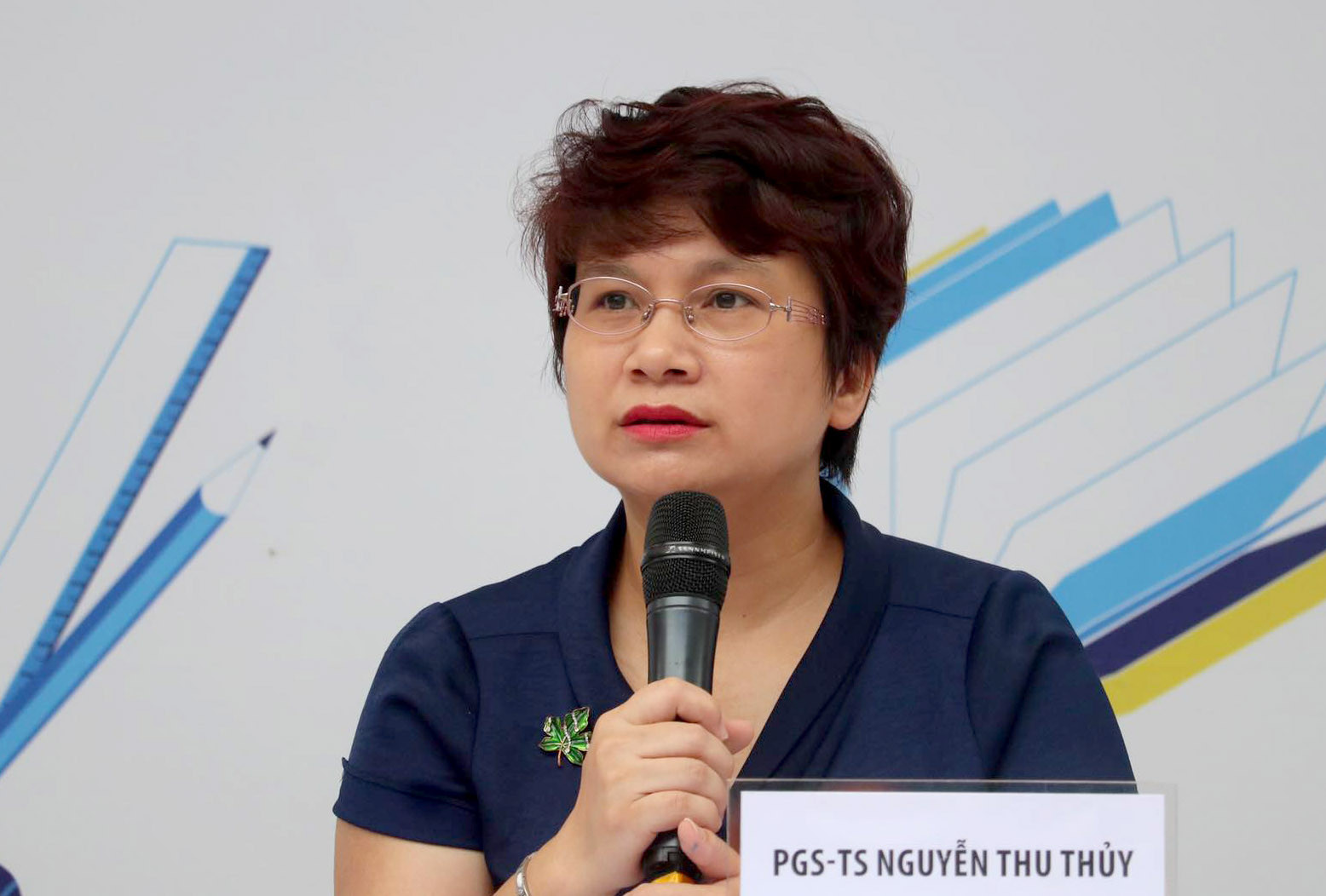 Before the question: "How to choose the right school, get a job right after graduation", Dr. Dong Van Ngoc, Rector of Hanoi College of Electromechanics, said that candidates must first identify get what you want yourself, where your ability is strong. Regarding the future, dare to dream about what kind of model and nature you want to work at an agency or enterprise in the future; What is your favorite profession, from which to choose the right major.
"Determining what are their strengths and limitations will help them choose the right career. For example, children who are afraid of heights should not choose a profession to work at height; or children who are afraid of blood should not choose a profession that has to be exposed to blood as much as the medical group; or if you are allergic to petroleum, do not choose a career related to petroleum chemicals, such as automotive engineering.
An important point, you should choose a major before choosing a school. Because, now, most schools offer multi-disciplinary and multi-vocational training. Therefore, we can absolutely choose our favorite profession at the best school possible and suitable for our abilities," said Dr. Ngoc.
Also according to admissions experts, candidates need to pay attention to prioritize their aspirations into their favorite industry first, and at the same time take advantage of all admission methods based on their strengths to have an extra advantage when applying. Admission.
Thuy Nga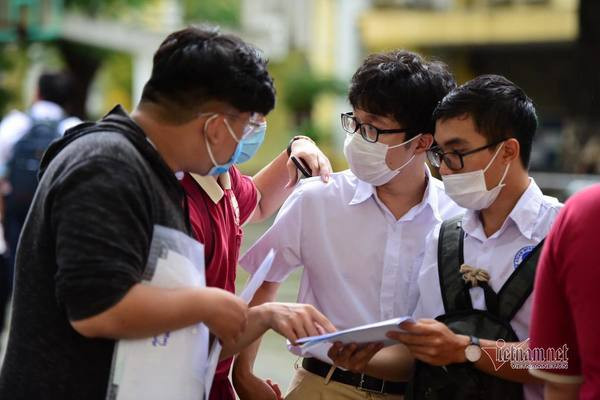 In 2021, students must possess IELTS of 7.5 or higher to have the opportunity to be admitted to some majors of the Academy of Journalism & Propaganda or groups of Security Professionals and Police Professionals of schools in the region. police.
Universities give priority to direct admission of candidates with international foreign language certificates, making candidates who plan to use graduation exam scores to consider university feel disadvantaged, is this true?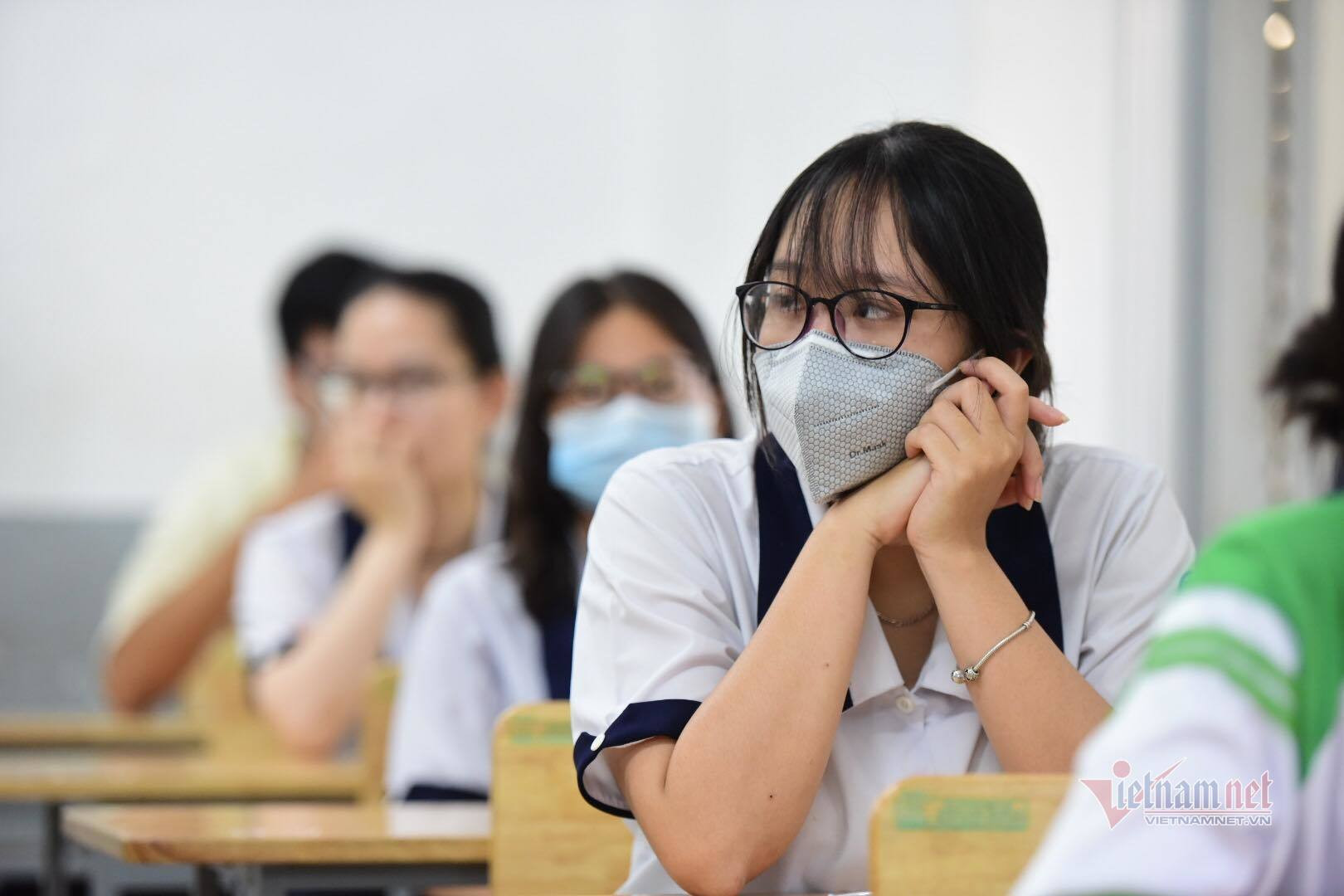 The 'fever' of IELTS exam preparation has been present in many provinces and cities, when many families let their children practice for this type of certificate. Many parents perceive IELTS as a passport to enter the top universities in Vietnam.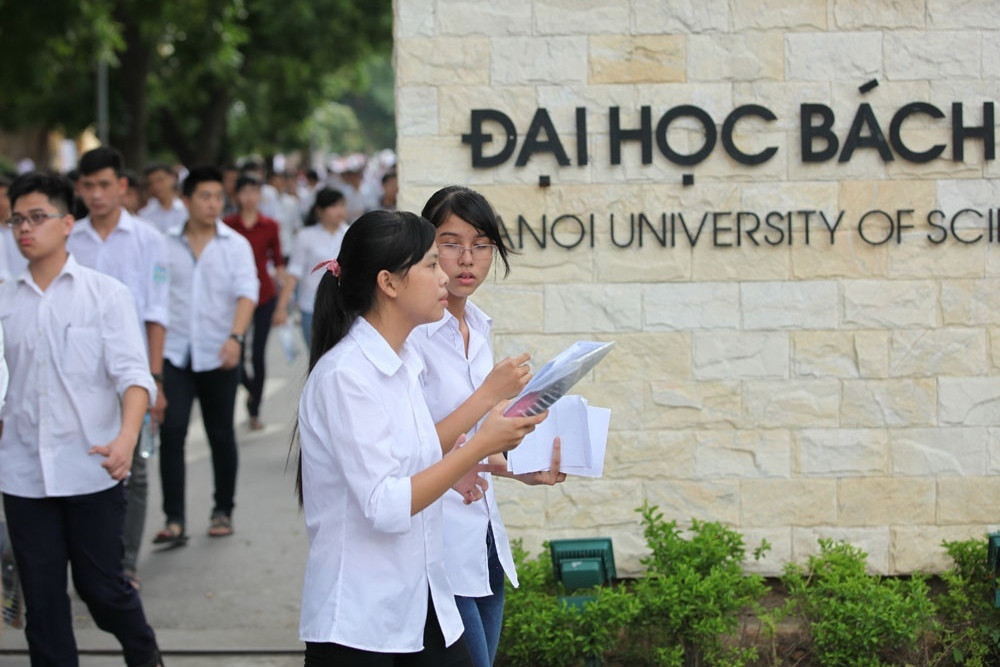 Faced with many opinions that Polytechnic University sets the threshold for talent selection from 1520/1600 SAT scores for some majors to be too high, equal to admission to Harvard, MIT, the university's representative said that the view That is not correct.
You are reading the article
90% of university targets are considered according to academic records and high school graduation exam scores in 2022

at
Blogtuan.info
– Source:
vietnamnet.vn
– Read the original article
here