From Japan…
On the part of companies, reducing labor time to 4 days/week means building a "compressed work" mode. The positive thing is that this working mode can help attract more talent, preventing employees from leaving. Panasonic Holdings Corp. has become the latest business to apply working 4 days/week. From April 2022, they also give employees the option of a third day off on any day of the week. This decision is in response to the call of the Japanese Government.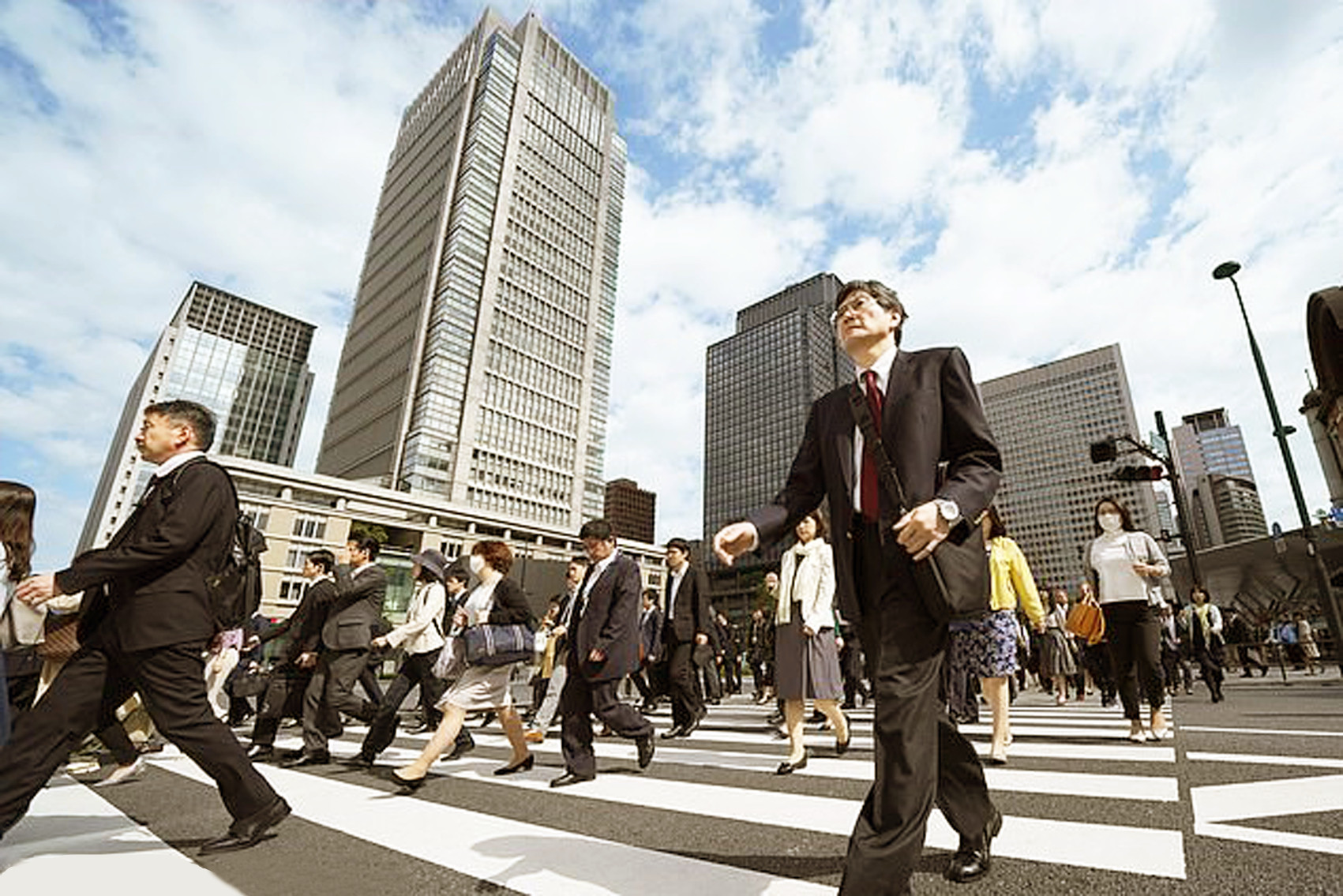 Many Japanese companies switch to a 4-day work week to balance work and life for employees – Photo: Getty Images
Also participating are other companies such as Hitachi Ltd., Mizuho Financial Group Inc. and Fast Retailing Co., the Uniqlo clothing chain. Hiromi Murata, a senior research fellow at the Labor Recruitment Institute (RWI), said that companies see the four-day work week as a way to retain skilled employees.
"Many skilled workers, including mothers with young children, cannot work five days a week. So companies can not only retain good employees, but also have the opportunity to hire people with good qualifications if they implement a four-day work week," she said.
According to a survey of more than 4,000 companies by the Japanese Ministry of Labor, as of last year, 8.5% of companies allowed employees to take 3 days off a week. In companies that have accepted the 4-day work week, Shionogi Pharmaceutical Company hopes that its workers will learn new skills or develop relationships through taking a second job or additional training. fig.
Similarly, Hitachi said it will allow employees to arrange their work schedules flexibly. Work any four days of the week as long as you secure enough hours of work each month and receive the same salary.
However, a survey by employment information provider Mynavi Corp in February showed that 78.5% of workers aged 20-50 said they would not want to take three days off a week if their pay was cut. Moreover, more than 60% of 800 people said that it is not possible to apply the 4-day work week at their workplace because of the shortage of staff and the excessive workload.
… To many other Asian countries
Many companies and governments across Asia are also experimenting with the four-day work week as the current working hours affect productivity. In Indonesia, Alami Company – which specializes in peer-to-peer lending (P2P lending) – introduced this working mode to employees in 2021 in an effort to improve mental health and productivity.
The Korean education company Eduwill has also adopted this regime in 2019. Eduwill's event inspired Sim Sang-jung – who was a presidential candidate of the Progressive Justice Party – to propose to do so. The four-day work week became one of her key campaign policies.
Meanwhile, India is also preparing to amend the Labor Code regarding working hours and wages. Workers may have the option to work four days a week, although the total number of 48-hour weeks will remain unchanged.
Surveys show that a shorter workweek is one of the policies workers most want to change. A report by the Milieu Insight Foundation points to similar trends elsewhere in the region. Accordingly, 78% of Vietnamese and 69% of Indonesians expressed a strong desire for a shortened working week.
However, there are still practical challenges from this change. Kyoko Kida, the operator of the Japanese recruitment website Doda, said that some companies that have tried the 4-day work week have raised a number of problems, such as the greater complexity in salary calculations. "There needs to be proper preparation for this change to avoid failure," Kida said.
(Thwaist New Straits Times/ TJT/ Nikkei Asia/ Women in HCMC)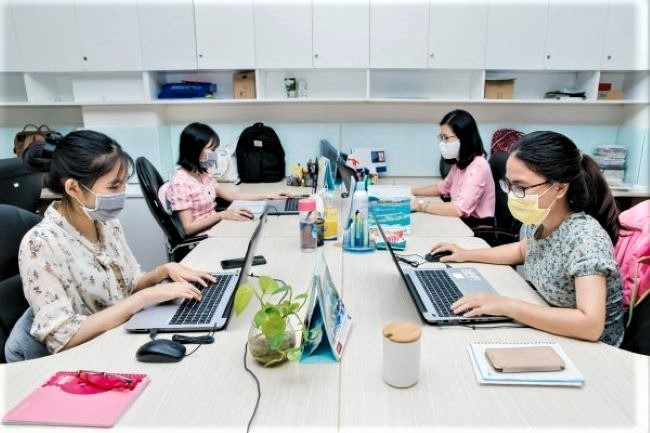 You are reading the article
Behind the 4-day work week in Japan

at
Blogtuan.info
– Source:
vietnamnet.vn
– Read the original article
here