Thế Giới
Hungary likens Russia's oil ban to a nuclear attack
Hungarian description of the proposal Russian oil ban launched by the EU is no different from a nuclear attack on the Budapest economy.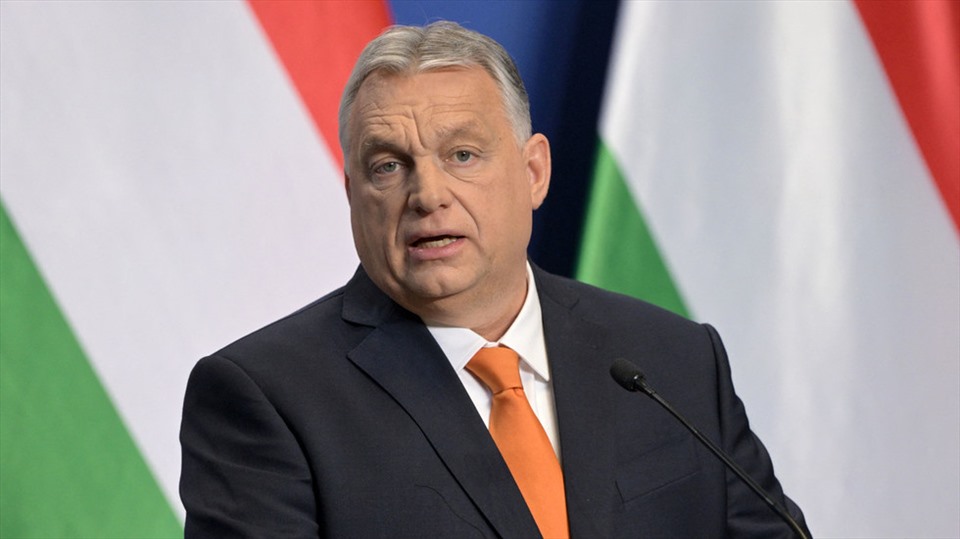 Hungarian Prime Minister Viktor Orban criticized the European Commission's plan to phase out Russian oil imports, saying such an embargo would be tantamount to "dropping a nuclear bomb" on the Hungarian economy.
Speaking to state broadcaster Kossuth Radio on May 6, Prime Minister Orban said EU member states had previously agreed that any bloc-wide measures related to energy must take into account their own situation. each country. The Hungarian Prime Minister also warned that the European Commission's latest proposal on an oil embargo against Russia "whether intentionally or unintentionally attacks European unity".
Prime Minister Orban pointed out, countries with seaports are in a much more favorable position, because they can switch to using fossil fuels imported via sea relatively easily, while landlocked countries as Hungary is completely dependent on pipelines. Mr. Orban added, "the pipeline to Hungary begins in Russia", noting that Budapest will not accept any of its plans. EU ignoring these facts.
The Hungarian prime minister compared the latest European Commission proposal to ban Russian oil imports throughout the bloc to "dropping a nuclear bomb on the Hungarian economy". He warned, if the plan goes through, gas price domestic could rise to 1.9 USD/litre, while diesel could go up to 2.22 USD/litre, and this would be a burden for all Hungarians. Furthermore, Brussels' proposal could lead to the Central European nation completely running out of fuel and other oil products in the long run.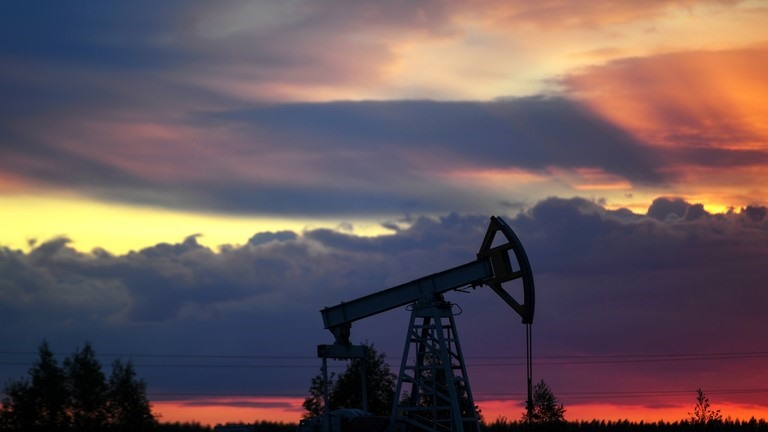 According to Prime Minister Orban, Hungary will cost trillions of dollars and take up to five years to switch from Russian oil to alternative oils. Mr Orban also noted that although the EU has allocated money for this purpose on paper, Budapest has yet to see it, meaning Hungary cannot even begin the process.
Prime Minister Orban stressed that the Hungarian government is ready to discuss an alternative proposal as long as it respects the country's national interests. The current plan "makes it difficult for Hungary and offers no supportive solutions", Prime Minister Orban said, adding that he had sent the proposal back to European Commission President Ursula von der Leyen for approval. redo the plan and is waiting for a new proposal.
Referring to the previous five rounds of EU sanctions against Russia that Hungary passed, Prime Minister Orban acknowledged that although he did not consider sanctions as the right tool to resolve the crisis. Ukraine, but Budapest has veto power over situations that directly affect Hungary's national interests. He described the Russian energy import embargo as a red line for Budapest.
Prime Minister Orban also stated Hungary's position on the armed conflict in Ukraine, calling on all parties involved to agree to a ceasefire and resumption of peace talks at the earliest opportunity. Orban reiterated that Hungary is determined to stay out of the conflict and will therefore supply no weapons to either side, unlike many other European countries. According to Prime Minister Orban, supplying arms to Ukraine will bring "trouble for those involved, especially if they are neighbors of the country at war".
However, both the Hungarian government and society at large are providing large-scale humanitarian aid to the thousands of Ukrainian refugees arriving in the country.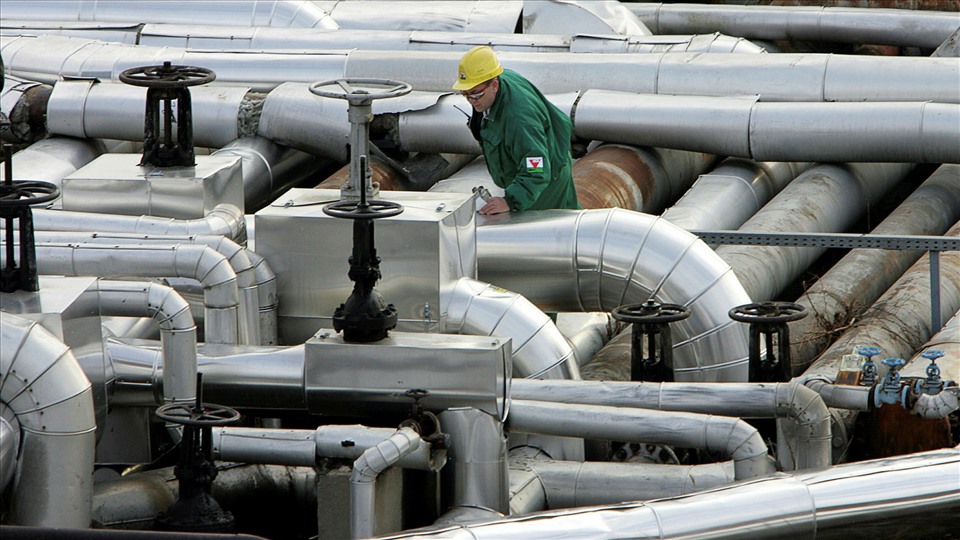 On May 4, European Commission President Ursula von der Leyen announced a draft of a sixth package of sanctions targeting the Kremlin for the attack on Ukraine. Among the proposed measures are the commands punishment for Russia's top bank, a ban on Russian broadcasters' access to European broadcasters and a six-month ban on imports of Russian crude oil. However, the crude oil embargo has been met with stiff opposition from countries such as Hungary and Slovakia, which fear the measure will severely weaken their economies because the two countries rely heavily on Russian energy. .
You are reading the article
Hungary likens Russia's oil ban to a nuclear attack
at Blogtuan.info – Source: laodong.vn – Read the original article here