Recently, the program Street stories aired with the participation of singer Huong Lan, musician Chung Tu Luu and artist Trang Thanh Lan.
At the show, musician Chung Tu Luu revealed something little known about singer Huong Lan. I said: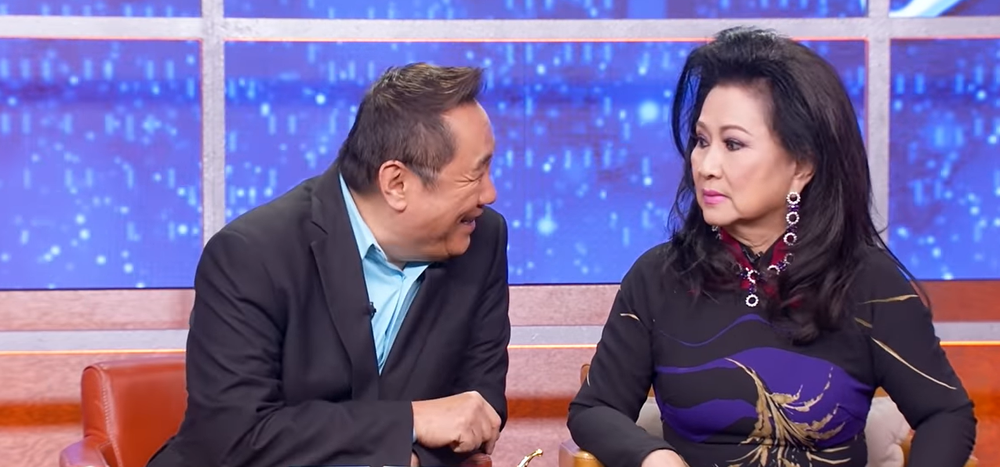 Chung Tu Luu and Trang Thanh Lan
"Ms. Huong Lan sings very well, but few people know that Ms. Huong Lan eats chili terribly, that's what I remember most. I don't understand why Ms. Huong Lan eats chili a lot but her voice is still terribly sweet.
I saw in the newspaper that people who eat chili peppers have smooth skin on their faces. I didn't believe it at first, but when I read it again, I found out that chili peppers have a lot of vitamin E."
Artist Trang Thanh Lan saw this and continued: "Huong Lan eats very scary chili, once ate a whole cup of chili. I can not do that. I have a sore throat if I eat chili, I can't sing
I am wondering why Huong Lan eats a lot of chili but her stomach is not hurt."
Hearing this, Huong Lan said: "There was a time when I also had a stomachache, but I know it's not because of chili. I've been eating chili since I was a kid, and I've been fine until now.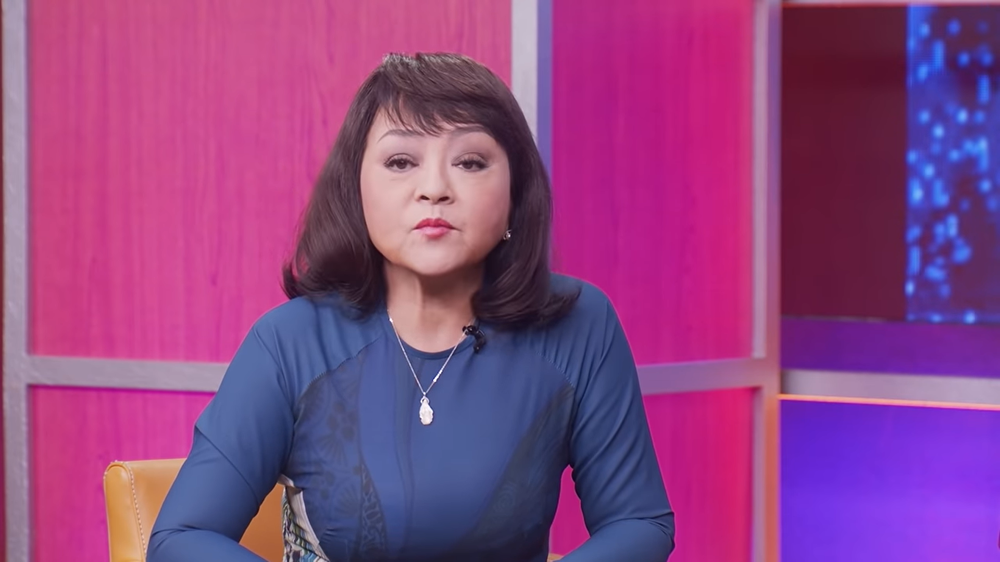 I eat chili with my mother because my mother is a very good chili eater. My father also ate chili, so I ate it and got used to it."
It is known that the famous singer Huong Lan eats a lot of chili. During a meal with comedian Thuy Nga, she stunned her juniors when she brought a whole bag of chili peppers to accompany the restaurant's food.
Next, musician Chung Tu Luu expressed: "Ms. Huong Lan is a sister I cherish very much and is also my idol. Ever since I was a child, I have heard Huong Lan's singing.
At that time, during the flood season, I sat in the car but only turned on Huong Lan's music to listen, from morning to afternoon, from afternoon to evening, from night to night. I only have one tape of Ms. Huong Lan that I listen to over and over again.
I often tempt Ms. Huong Lan to sing for me by giving her sausages. At that time, she used to come to my place to buy sausages."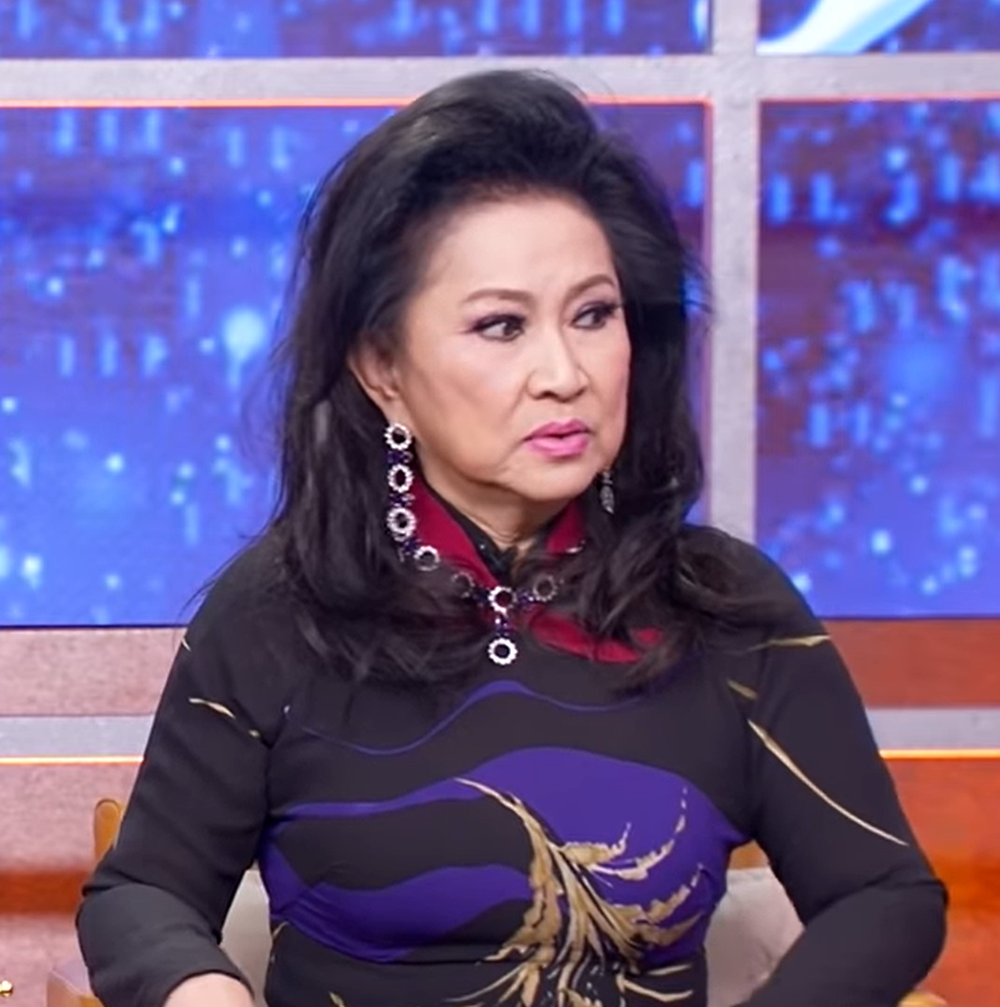 Singer Le Hoang My Linh also expressed:I've also been in love with Huong Lan since childhood. That day, Ms. Huong Lan sang the sweet song Who came to Hue, and sang it again when she was very young.
Everyone calls her baby Huong Lan because she is known as a child prodigy, singing and famous since she was a little girl. Now in Vietnam, the elderly still call her baby Huong Lan.
Huong Lan heard that and immediately shared: "Called "baby", I am very happy because those are the people who have known me since childhood and still listen.
Only those who have listened to me since childhood know and call me baby Huong Lan. They fell in love with all three of them before coming to me and following me until now".
https://soha.vn/danh-ca-huong-lan-duoc-goi-la-be-toi-rat-sung-suong-20220507184413239.htm
You are reading the article
"Huong Lan eating chili is very scary, eating a whole cup of chili once, I can't do it"

at
Blogtuan.info
– Source:
Soha.vn
– Read the original article
here