Ciné
Life Style
"Learn" from Twilight and Jack Sparrow, the slip that brought Johnny Depp victory?
May 5 marks the first time Amber Heard sitting in the witness chair, telling herself everything that happened between her and Johnny Depp in the past. But instead of giving relevant, "weight" evidence, Amber Heard had 2 days of testifying quite… corny, full of flawed details. Many netizens thought that she was acting, playing the role of a victim to put Johnny Depp in the position of the abuser, but it ended up becoming a closed-out play.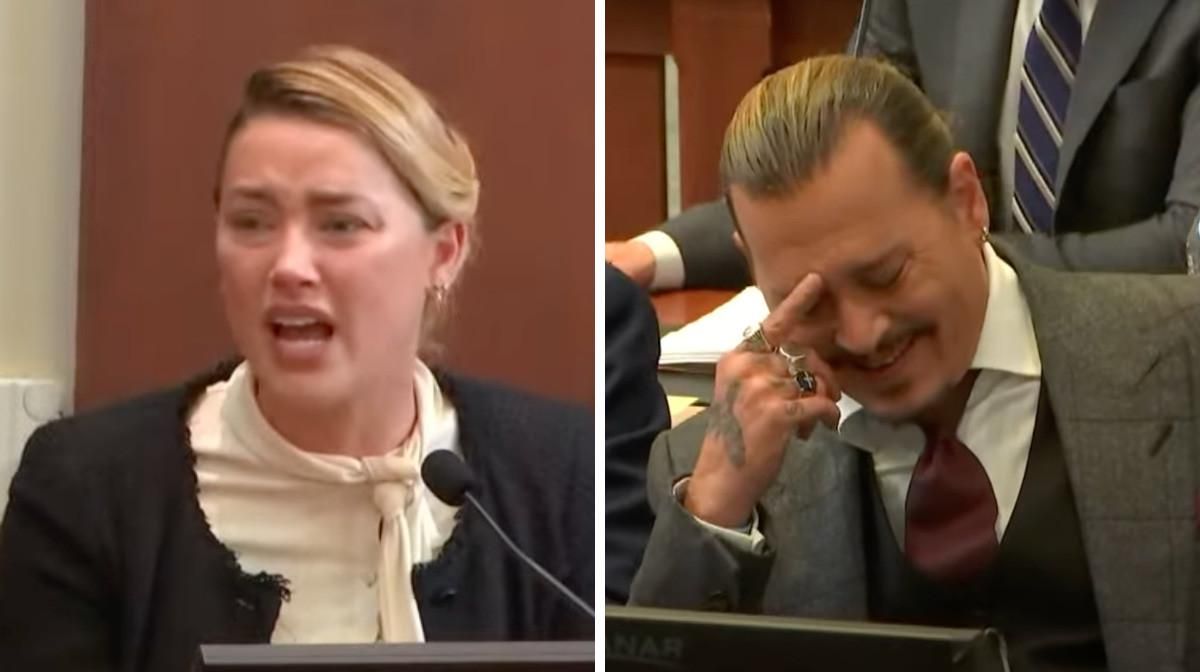 The first is the tearful and sobbing look of Amber Heard at the first day of testimony. The actress's confusing, complicated and awkward expressions made everyone extremely bewildered. Many viewers even compared Amber Heard's "acting" in court with Kristen Stewart in the past Twilight. Even Johnny Depp many times couldn't help but laugh at the transformation of the wife he loved.
Amber Heard's expression is compared to Twilight's Bella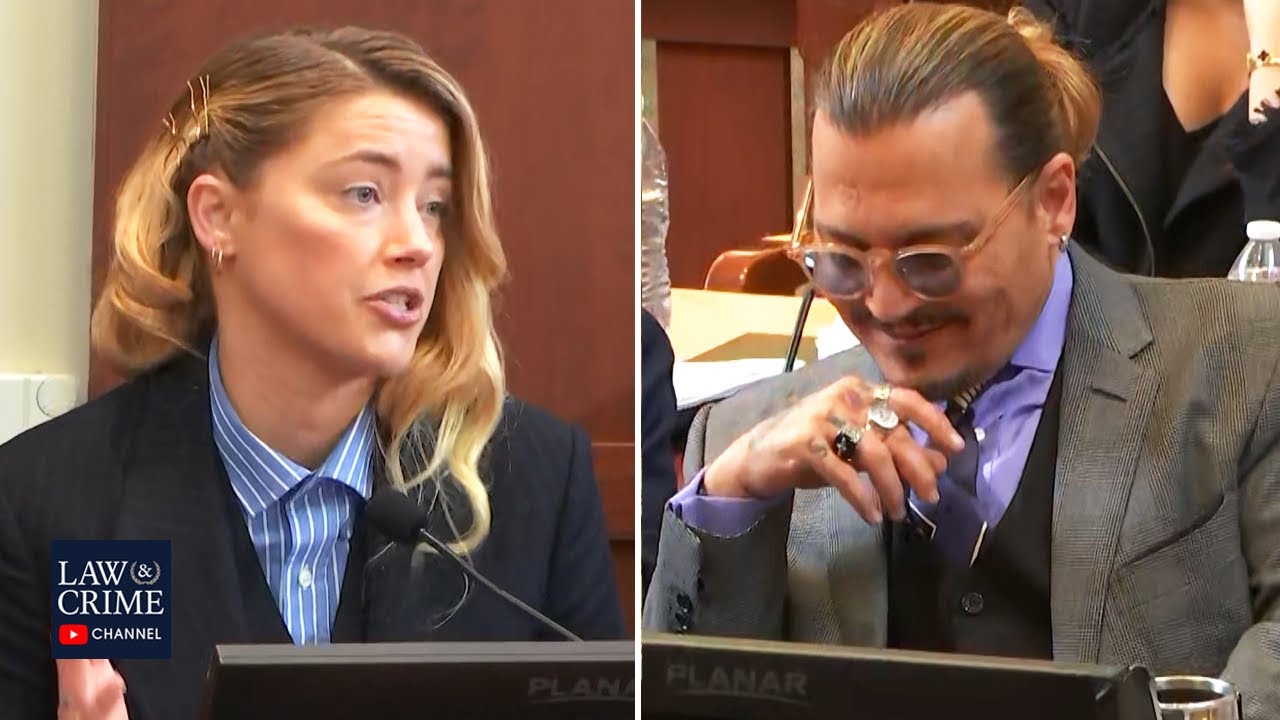 Even Johnny Depp couldn't help but laugh
Next, Amber Heard mentioned that Johnny Depp used to use drugs in the past. She testified that she did not remember the exact time, but that Johnny Depp kept the stimulant in a large jar. This testimony made the actor immediately laugh and whisper something. Many netizens have predicted that Johnny Depp might have thought of the line "A jar of dirt" in Pirates of the Caribbean what year. Did Amber Heard think of this detail?
Amber Heard mentions the "jar" of stimulants…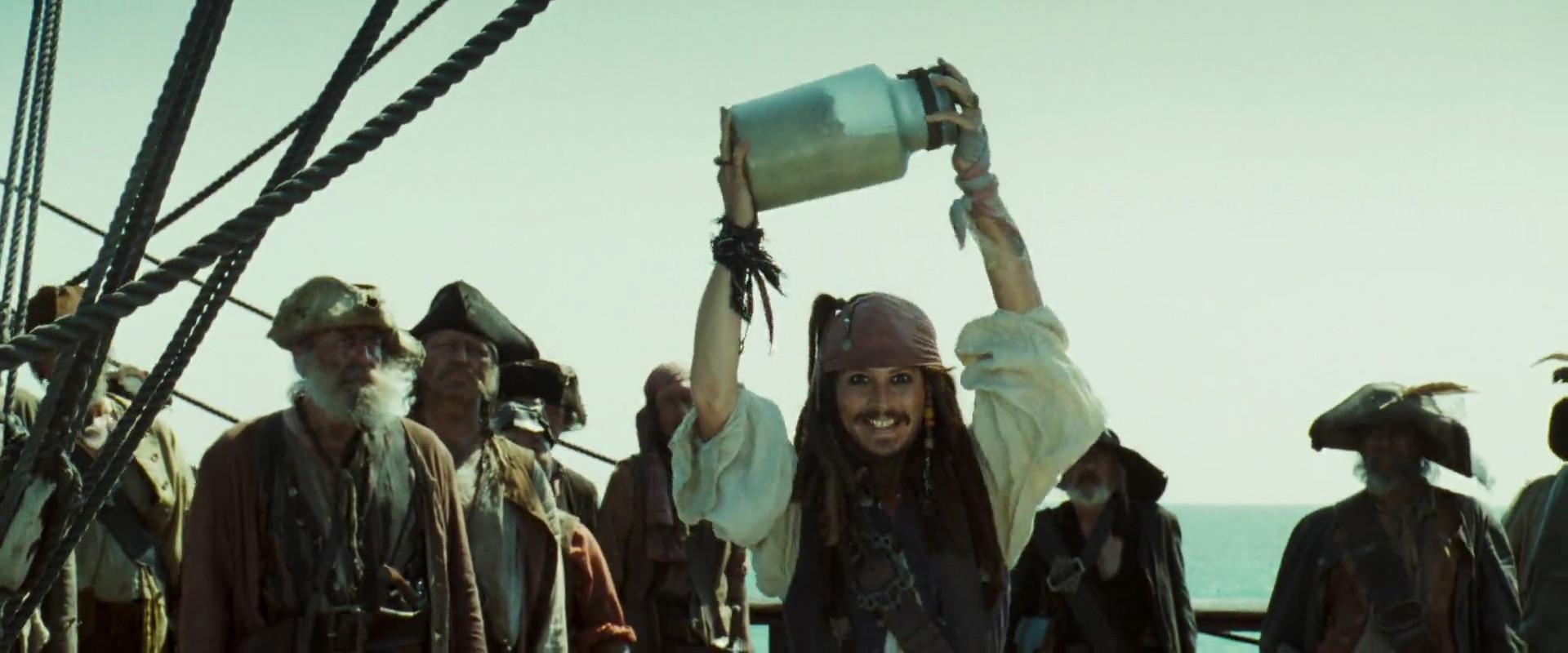 … like the line in Pirates of the Caribbean
At the first trial that she testified as a witness, Amber Heard did not hesitate to confront Johnny Depp, walking past her ex-husband's place aggressively without knowing that this was the evidence of her "catch" that day. after. At the end of the session on May 6, Amber Heard caused a stir in the online community because she was suddenly startled and stepped back when she saw Johnny Depp. The day before, he blatantly approached, the next day he was cautious as if he was about to be "eaten alive", Amber Heard's transformation made even Johnny Depp unbearable.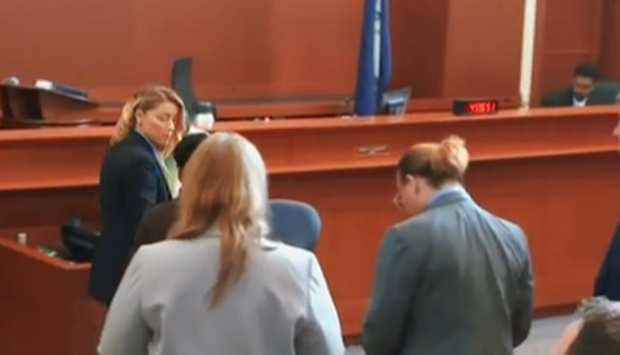 On May 5, Amber Heard strongly faced Johnny Depp
On May 6, I was startled again like the first time I saw my ex-husband
Johnny Depp "copy" Amber Heard's actions
Also at the trial on May 6, Amber Heard exploded with more intense emotions than the previous day due to the mention of unhappy memories, followed by a series of accusations of being beaten, abused and humiliated by Johnny Depp. in front of many people. Amber Heard cried until she choked, always had a tissue in her hand. But while wiping her tears, Amber Heard is suspected of having a few seconds to "release her shoulders" to… the camera takes a picture of her.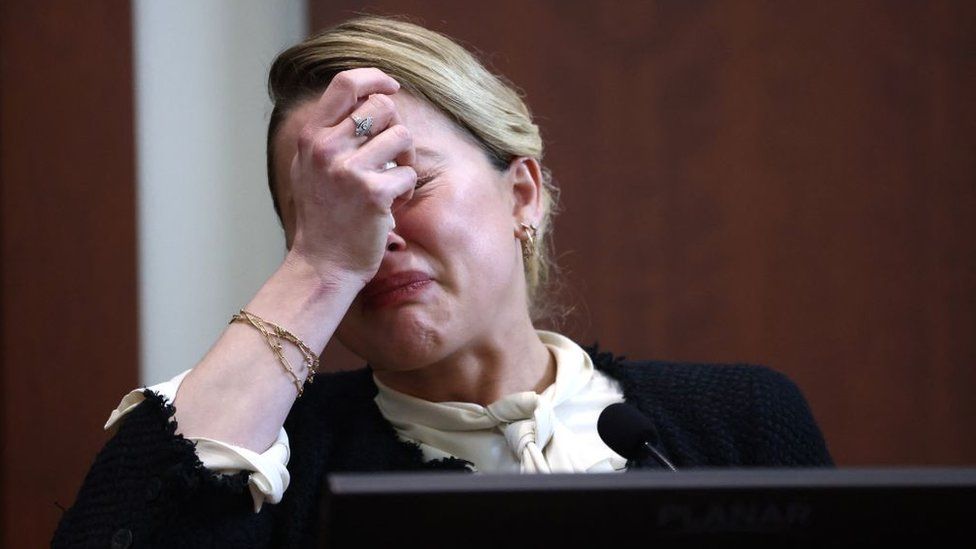 Amber Heard exploded with emotions at the trial on May 6
However, she was suspected of taking advantage of poses to take pictures
Finally, it is the joy of Johnny Depp's victory that most people may have overlooked. Perhaps because she was so passionate about recounting the violent acts of Johnny Depp in the past from the victim's perspective, Amber Heard had a "fatal" mistake that she did not know. The actress mentioned the incident that Johnny Depp was once said to have pushed Kate Moss down the stairs in the past, but it is worth mentioning that Kate Moss denied it. Right now, Johnny Depp's side was excited because in the coming court cases, the actor could invite Kate Moss to testify or mention similar cases about Amber Heard.
Johnny Depp's team publicly celebrates Amber Heard's loophole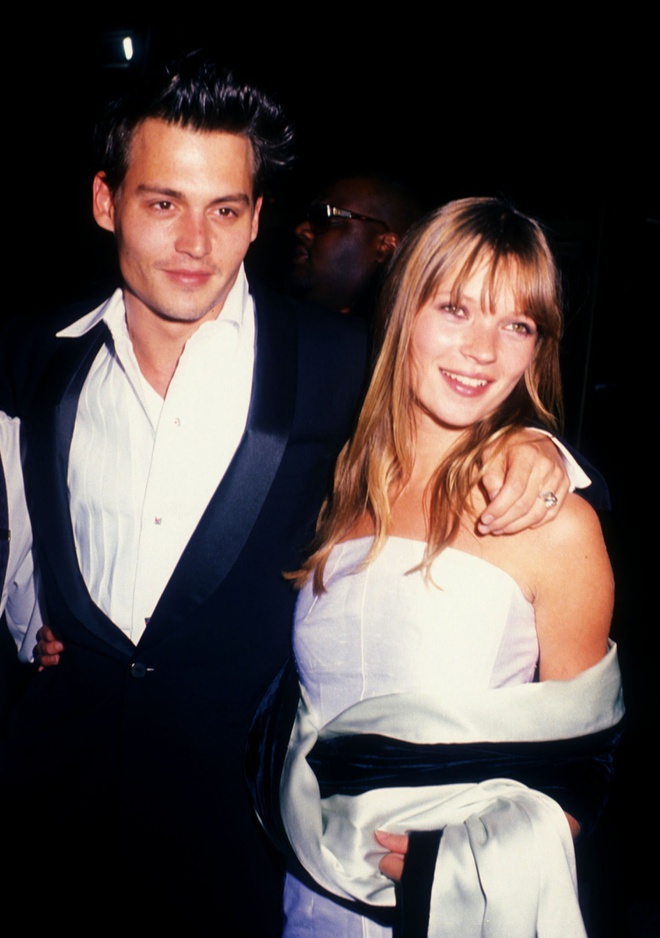 Will Kate Moss be present to testify for Johnny Depp?
After 2 days of Amber Heard's testimony, the case will still continue for about 1 month.
Image source: Synthesis
https://kenh14.vn/2-ngay-dien-xuat-tu-huy-cua-amber-heard-tai-toa-hoc-hoi-twilight-lan-jack-sparrow-cu-lo-loi-mang- lai-chien-thang-cho-johnny-depp-20220507130443789.chn
You are reading the article
"Learn" from Twilight and Jack Sparrow, the slip that brought Johnny Depp victory?

at
Blogtuan.info
– Source:
Kenh14.Vn
– Read the original article
here