Sức Khỏe
Mother applied medicine to make nipples pink, 16-month-old baby had early puberty
Dr. Huynh Thi Vu Quynh, Head of the Department of Nephrology and Endocrinology at Children's Hospital 2, Ho Chi Minh City, said that the child was admitted to the hospital about 16 months old, breast-feeding, showing abnormal signs because of vaginal bleeding and big chest.
After performing the necessary tests, combined with family information extraction, the doctor suspects that the cause lies in … the mother. Specifically, the mother used an estrogen-containing nipple-enhancing drug for several months. At that time, babies are still breastfed, so they always absorb this substance.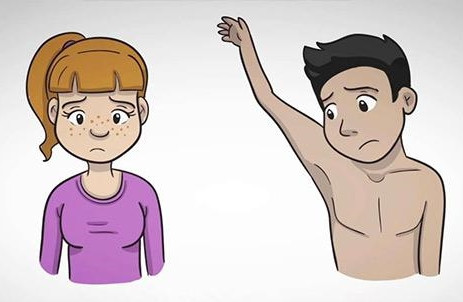 The patient was identified with peripheral precocious puberty, the mother only needed to stop the drug to make the nipples pink, the baby's symptoms would be completely reduced.
The above case has just been reported by Dr. Vu Quynh in a seminar on Early Puberty at Children's Hospital 2, Ho Chi Minh City. At this hospital, many children with signs of precocious puberty were examined.
In it, another 16-month-old girl was brought to the hospital by her mother because of her large breasts. Children have an ultrasound of the chest and abdomen to evaluate tumors or abnormalities of the uterus and ovaries. Bone age was defined as 24 months (while the baby was 16 months old), the uterus was larger for age.
12 months later, the child returned to the hospital when his height increased by 13cm, weighed 3kg more, and his breasts and uterus were more developed. The tests at this time led to the conclusion that the children with central precocious puberty had progressed and were treated with injections.
Doctors suspected that the girl might have a brain tumor, so they consulted many times, but the brain MRI results were not abnormal. Until the child was over 3 years old, after 2 years of treatment, the brain MRI detected a 5x4mm tumor.
To date, the girl still has to receive a higher dose of triptorelin than originally and continues to be monitored for the brain tumor.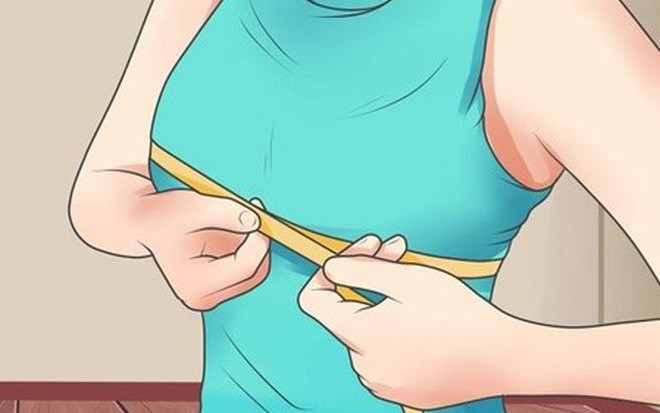 Dr. Huynh Thi Vu Quynh said that early puberty is a condition in which children develop secondary sexual characteristics that mark sexual maturity earlier than normal. In girls, it is less than 8 years old (menarche before 9.5-10 years old) and before 9 years old in boys.
The common point in both sexes is that children will be tall, fast, and grow armpit and pubic hair. In girls, breasts become enlarged, menstruating (vaginal bleeding). In boys, testicles and penis enlarge, mustaches, muscle growth, body odor, and ejaculation occur.
In addition, many risk factors for precocious puberty are genetic mutations, inherited when parents have early puberty, obesity (obviously in girls) or children's exposure to plastics and pesticides, metals. severe… Every year, Children's Hospital 2 in Ho Chi Minh City receives more than 300 cases of precocious puberty for examination, about 40% needing treatment.
Also at the same workshop, Doctor Nguyen Thi Hang, National Children's Hospital said, from September 2017 to April 2021, there were 694 central precocious puberty patients at this medical facility. Notably, there are only 21 boys (accounting for 3%), the rest are girls. Meanwhile, in the period from 1991 to 1995, only 7 boys and 7 girls were diagnosed.
Linh Giao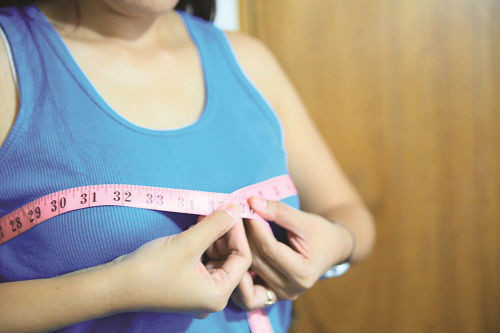 You are reading the article
Mother applied medicine to make nipples pink, 16-month-old baby had early puberty

at
Blogtuan.info
– Source:
vietnamnet.vn
– Read the original article
here