Du Lịch
The story of the Phu Quoc tour guide was collected with his own tips and insiders' voices
Phu Quoc guides are entitled to collect private tips from tourists
According to information from the Association of Professional Tour Guides Phu Quoc, starting from May, members of the Association will be allowed to charge 15,000 VND per person per day.
Previously, answering to the press, Mr. Truong Cong Tam, Chairman of the Association of Professional Tour Guides Phu Quoc, said that he had withdrawn the document regulating the tip rate directly from tourists. Instead, the guides will agree with the travel company in advance about this tip, applicable to the tour to 4 islands or the city without sleep.
The fee is 15,000 VND per person per day. Who pays the fee will be determined by the company. If the above fee cannot be agreed, the company will have to pay the tour guide a fee of 700,000-800,000 VND per day, according to the workload, instead of 500,000 VND as before.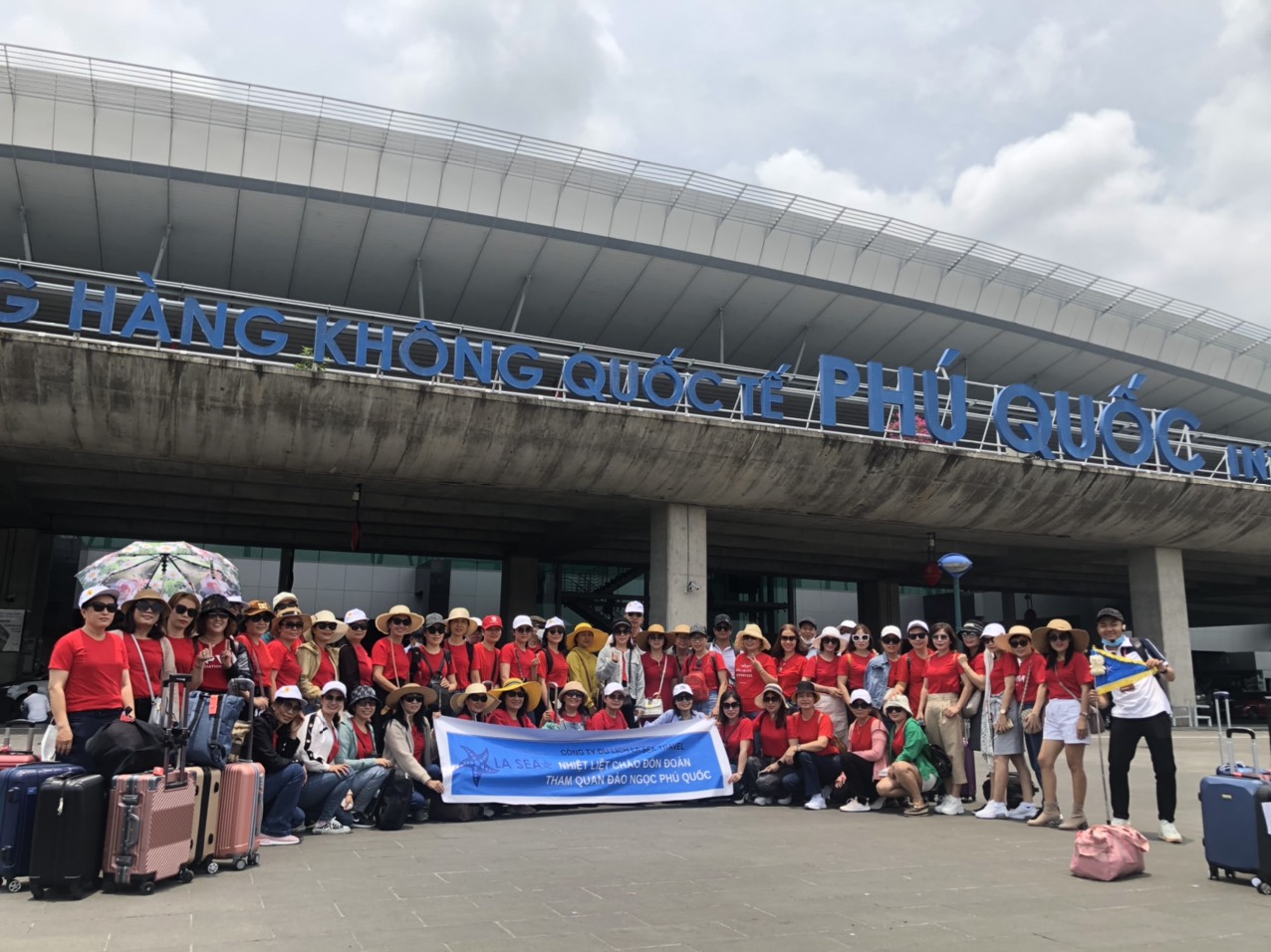 "With new tour programs to Phu Quoc, working hours can last up to 23 hours, effort also needs to be paid. We do not force but employees have the right to negotiate the cost and working time. job, if the travel company does not agree, it can refuse", Mr. Tam said. He also emphasized that this is only a regulation in the association, not all guides in Phu Quoc City.
Mr. Tam said that after the meeting in March, about 70% of the members of the association agreed with the above idea, so the application period should be agreed from May 1. According to him, over time, prices have escalated, the nature of the tour has also changed, requiring the guide's income to increase accordingly. Many tour companies in the North support the fee increase, because they have worked with the guide of the association for a long time.
The story of the Phu Quoc guide is personally collected and the voices of the insiders
Currently a professional guide in Phu Quoc with more than 20 years of experience in the profession, Mr. Nguyen Ngoc Tam confided: "Perhaps, in the minds of many people, the job of a guide is a leisurely profession. Because, A guide who can travel with guests can also earn a large amount of income, but in reality, this is a very hard job. with each tourist and take responsibility for all trips with the group".
According to Mr. Tam's share, in fact, guides do not always receive tips from tourists, or if they do, this amount is not much. Because, tourists often only give tips to tour guides when they feel really comfortable and satisfied with the guide's submissive attitude and ability.
Talking about the life of a tour guide, Mr. Tam said: "Currently, after two years of being affected by the epidemic, most of the guides' lives are very difficult. Although the industry has There are signs of recovery at this time, however, most of the tours for tourists to Phu Quoc at this time are tours with preferential prices. Travel agencies all cut travel fees for tour guides.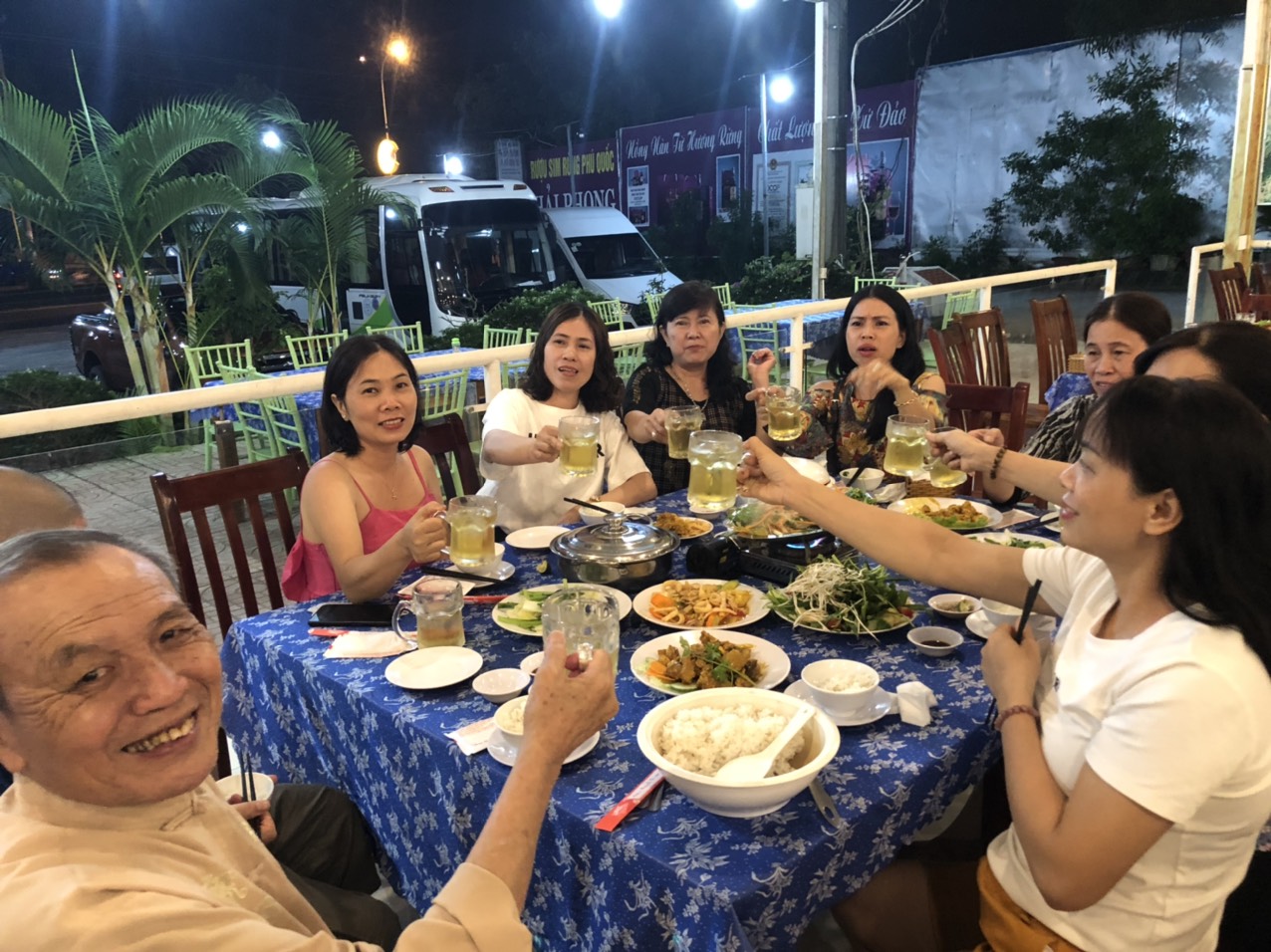 According to Mr. Tam's share, on days with tour leading guests, he usually starts his work at 5 am and returns home at about 23 pm. After each working day, his income is about 600,000 VND. With tours lasting for three days, Phu Quoc guides can receive from 1,500,000 VND to 2,000,000 VND. However, the tour guide is not always able to pick up guests. Therefore, the life of Phu Quoc guides still faces many difficulties.
"With the mission to always be welcoming, bring joy and satisfaction to visitors. Therefore, only when we see visitors excited and excited about the trip, we feel secure because we have completed our work. In the event that we do not receive tips from tourists, we are also a bit disappointed. However, whether customers tip or not, we are still happy with our work."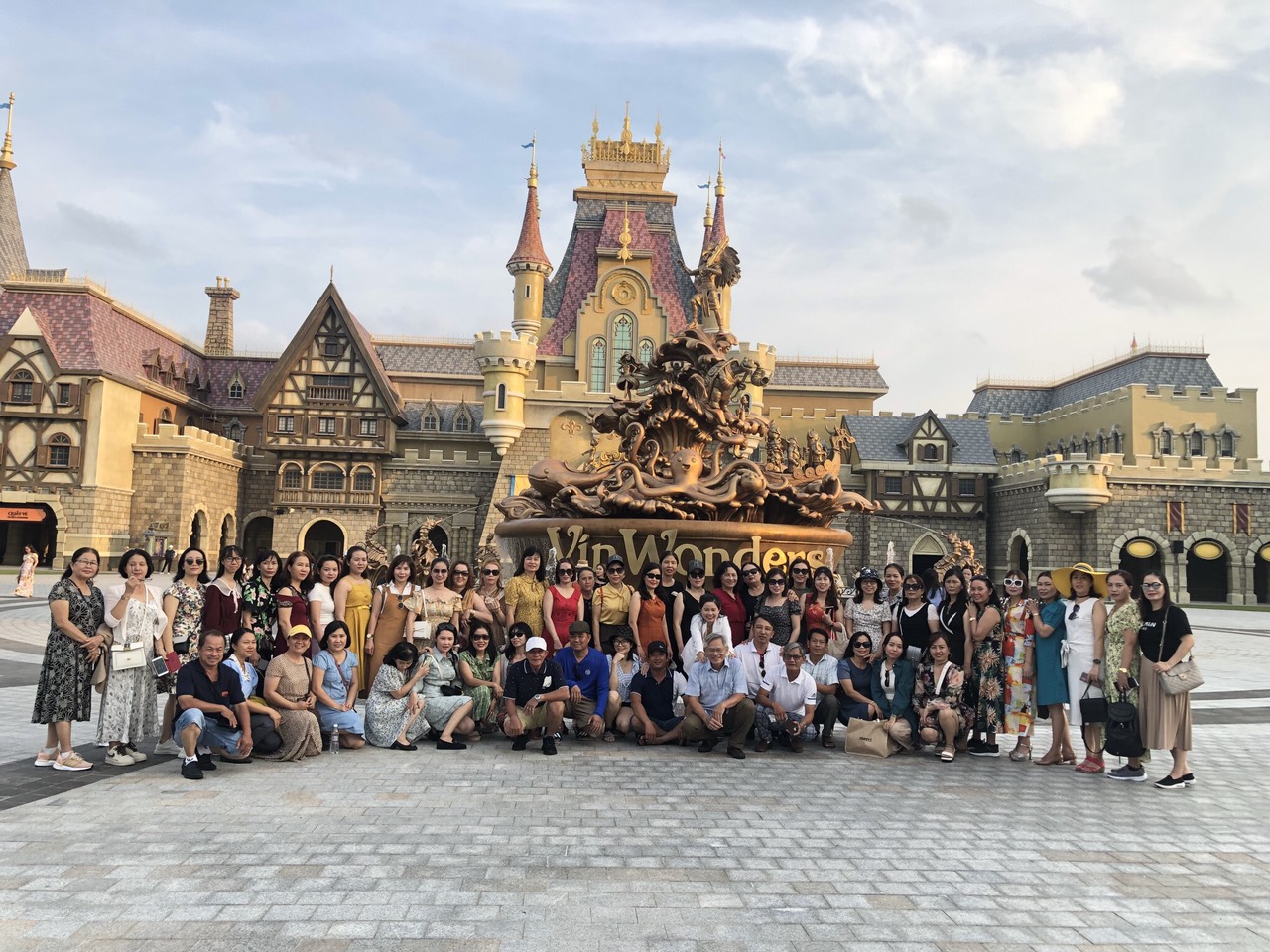 Before the regulation that Phu Quoc guides can be collected 15,000 VND/tourist, Mr. Nguyen Ngoc Tam thinks that this may be an appropriate fee. Because, today's delegations often go in small numbers.
Therefore, with this fee, the tour guide will have an extra part of the income from the trip. This amount may not be too large, but it is also a source of spiritual encouragement to help Phu Quoc guides try harder in the process of working and serving tourists at the pearl island.
Sharing his point of view, Mr. Phan Binh An – Phu Quoc tour guide said: "I personally do not fully support the regulations on collecting tips for tourists in Phu Quoc. Because, according to From my personal point of view, whether or not a customer has to tip the tour guide is voluntary. this topic.
In my opinion, the application of the fee of 15,000 VND/visitor will cause difficulties for the guides and tourists. Because, this is also a rather delicate issue. Although the amount of money collected may not be large, these things can make visitors feel uncomfortable.
From there, it affects the quality of the trip as well as the psychology of tourists during their travel journey. If we want to improve the life of the tour guide in Phu Quoc, we can implement solutions such as increasing a part of the tour price or agreeing with tourists about the tour guide's travel expenses right from the start. before the visitor's trip".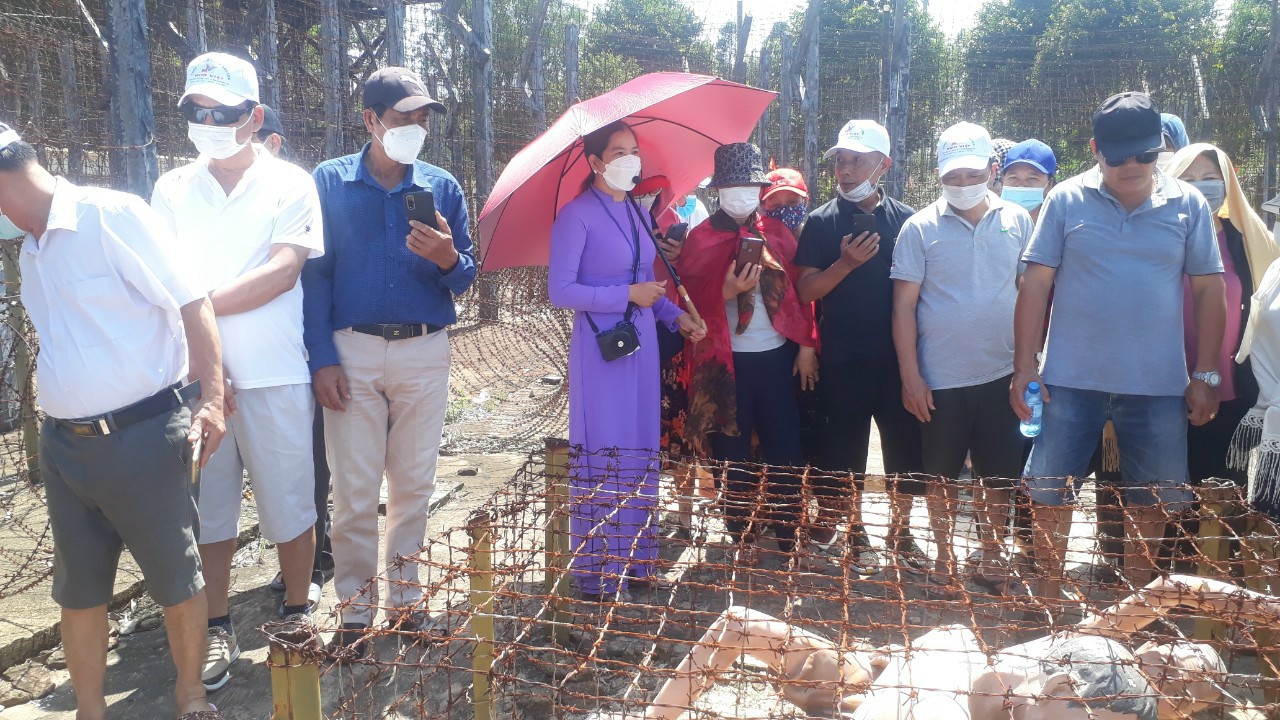 For Ms. Nguyen Thi Thoa, more than 10 years of working as a tour guide in Phu Quoc is a lot of time with so many joys and sorrows and memories full of attachment to the profession. According to her share: "For our tour guide, being in contact with and bringing satisfaction to visitors is also the guide's joy.
Especially, after more than two years of having to temporarily stop the work we love, we feel even more appreciative of the hours we spend working and dedicating ourselves to the profession. For me, whether I receive a tip from a guest or not, it is not so important. I think that if I just try my best, thereby bringing useful and interesting experiences to visitors, visitors will self-assess and acknowledge the guides' efforts."
The story about Phu Quoc guides being allowed to collect tips directly from tourists is probably still a topic that needs to be considered, calculated and has rules to be understanding and reasonable. As for the Phu Quoc guides, they will still continue to make efforts and devote every day to counting the best experiences for visitors. Thereby, contributing to building a friendly and hospitable pearl island image in the hearts of friends and tourists when coming to this place.
You are reading the article
The story of the Phu Quoc tour guide was collected with his own tips and insiders' voices

at
Blogtuan.info
– Source:
danviet.vn
– Read the original article
here