Ngo Thanh Van and Son Ye Jin – The two names seem to have nothing to do with each other, but there are many surprising similarities.
If Ngo Thanh Van is the powerful "beautiful sister" of the Vietnamese entertainment industry, Son Ye Jin is the "national first love", a symbol of beauty in the Korean entertainment industry. Beautiful, rich, successful, but both have been single for a long time. That is why many times they are asked about getting married, and the answer is always left open.
Yet suddenly one day, two beautiful sisters got married in turn! Not only that, the husbands of both are also "extreme products" of thousands of people. Once again, Ngo Thanh Van and Son Ye Jin have one more thing in common: Single for a long time, secretly dating and suddenly marrying ideal male gods in the eyes of many women.
Ngo Thanh Van
In many years of showbiz activities, Ngo Thanh Van also had a few love rumors. But when she was in her 40s, she was still known as an "expensive" single woman of Vbiz.
Until November 2020, Ngo Thanh Van was suddenly caught in rumors of dating Huy Tran – a guy 11 years younger than her, which surprised many viewers. However, the age difference did not cause Ngo Thanh Van and Huy Tran to encounter mixed opinions, but on the contrary, they were also blessed because they matched both in appearance, career, and property.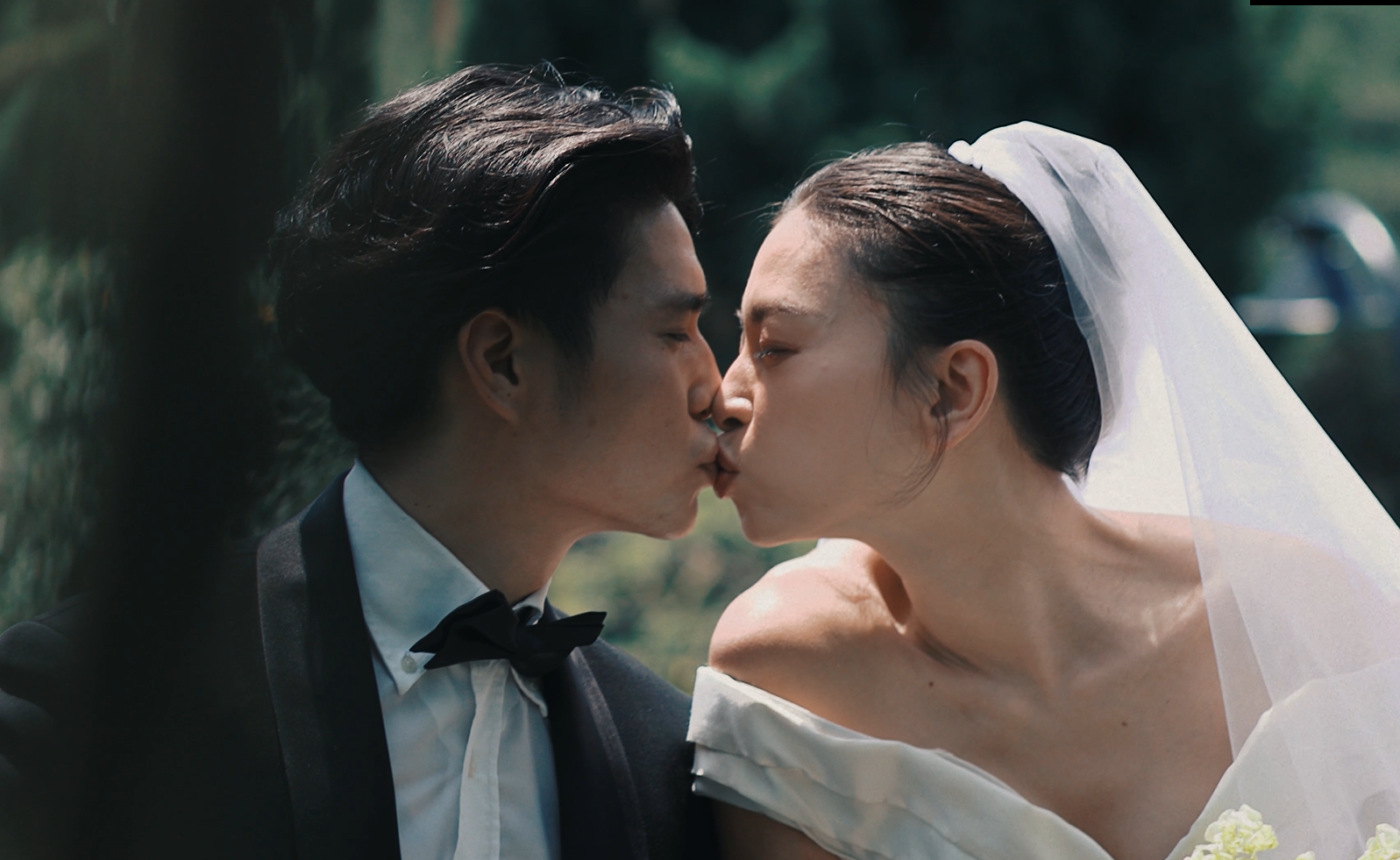 Ngo Thanh Van once shared before the wedding that: "The best things often come in the end"That's why for many years she has been called a "slut" but still trusts and waits for the most suitable and deserving person.
Huy Tran is 11 years younger than Ngo Thanh Van, but his appearance is extremely mature, exuding the demeanor of a mature, calm, elegant man. Before reaching the age of 30, he was the CEO of a company that exported clothes from Vietnam to Germany and a textile company in Ho Chi Minh City. Currently, Huy Tran is also the owner of a high-class restaurant.
But what makes people really admire Ngo Thanh Van more is the way Huy Tran takes care of her like a princess. From cooking each meal, taking her to the film set, and taking her girlfriend on dates in many places every free time, Huy Tran scores points for his romantic and sincere actions.
Ngo Thanh Van got married at the age of 43, but with a husband who is both young, beautiful, and talented like this, the public must also nod to acknowledge her wait is worth it.
Son Ye Jin
Before falling in love with Hyun Bin, Son Ye Jin never once publicly announced her boyfriend and was extremely secretive in love affairs. Until 2021, when Son Ye Jin and Hyun Bin officially confirmed their relationship, and according to the actress's share, this was also her first love.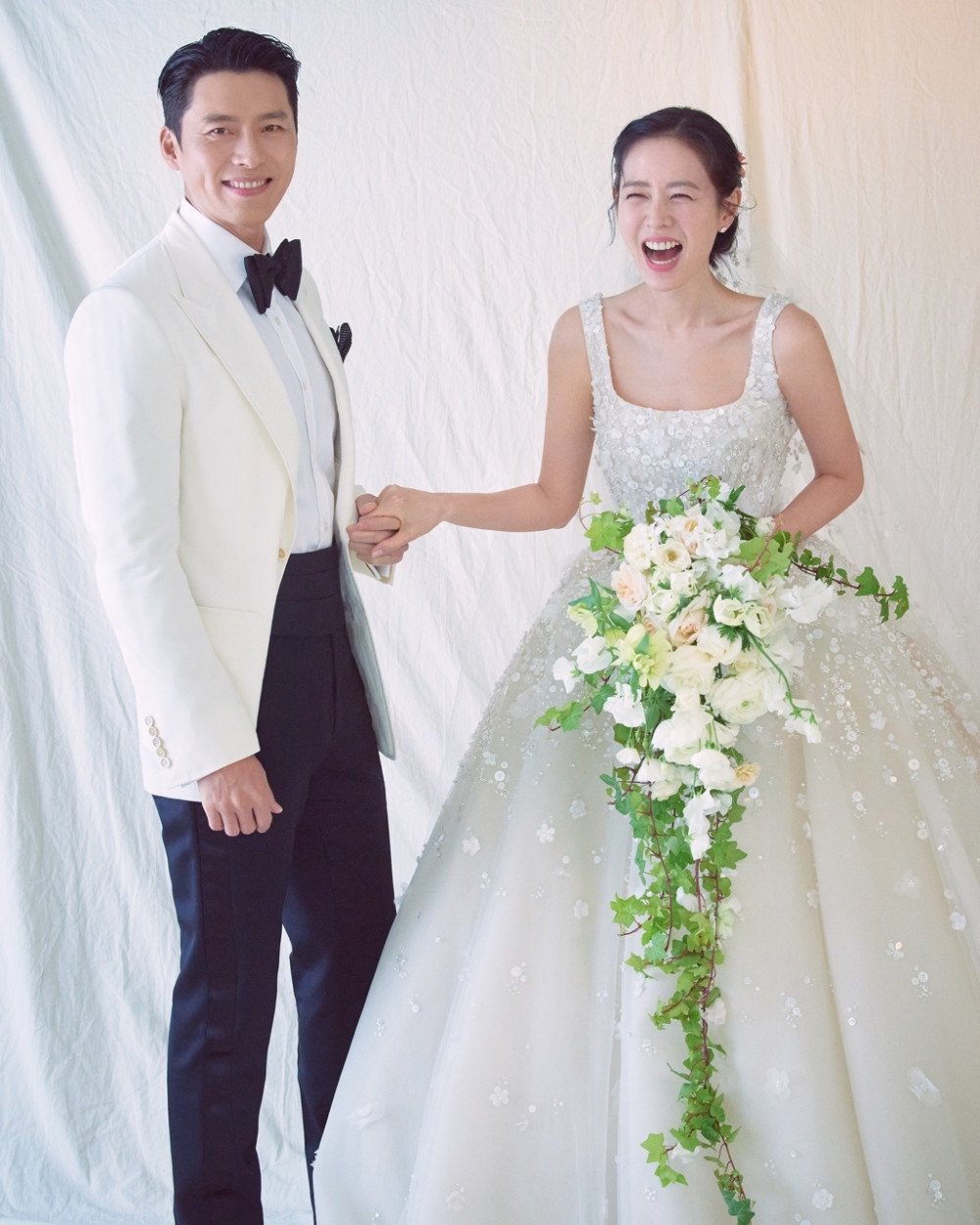 Son Ye Jin once said that she didn't care about her boyfriend's appearance, but in the end her husband was Hyun Bin – who was dubbed the "prince of Korea", a 40-year-old man but still a handsome man. the ideal model of many young girls.
Not only "extreme" in appearance, Son Ye Jin's husband also makes many girls jealous of the actress because of the way he cares for his wife. In all the pictures taken by paparazzi, fans or the media, Hyun Bin always stands at a very close distance from Son Ye Jin, when walking, he will hold her hand, hold her bag, just look Seeing something dangerous, he reached out and pulled her towards him to protect her safety. Netizen also joked that Hyun Bin is one of the members of the most wifely husbands in Kbiz.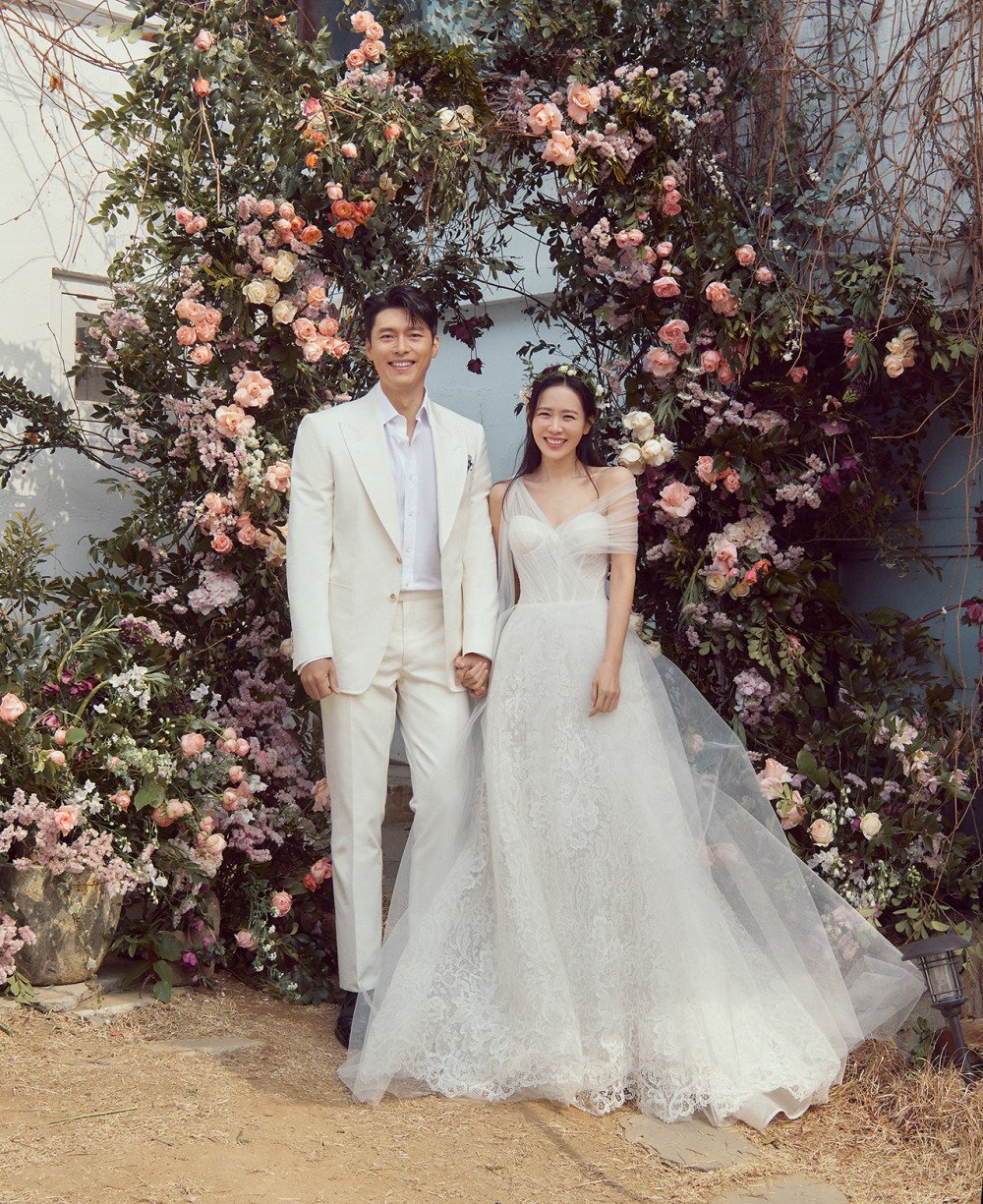 After the couple's "marriage of the century" in March 2022, Son Ye Jin's story of being single for 39 years and marrying a "male god" at the age of 40 has conveyed a very positive message to many girls: No Because of increasing age, you have to rush to fall in love, just live happily and make yourself better and better, eventually you will meet a great guy for you.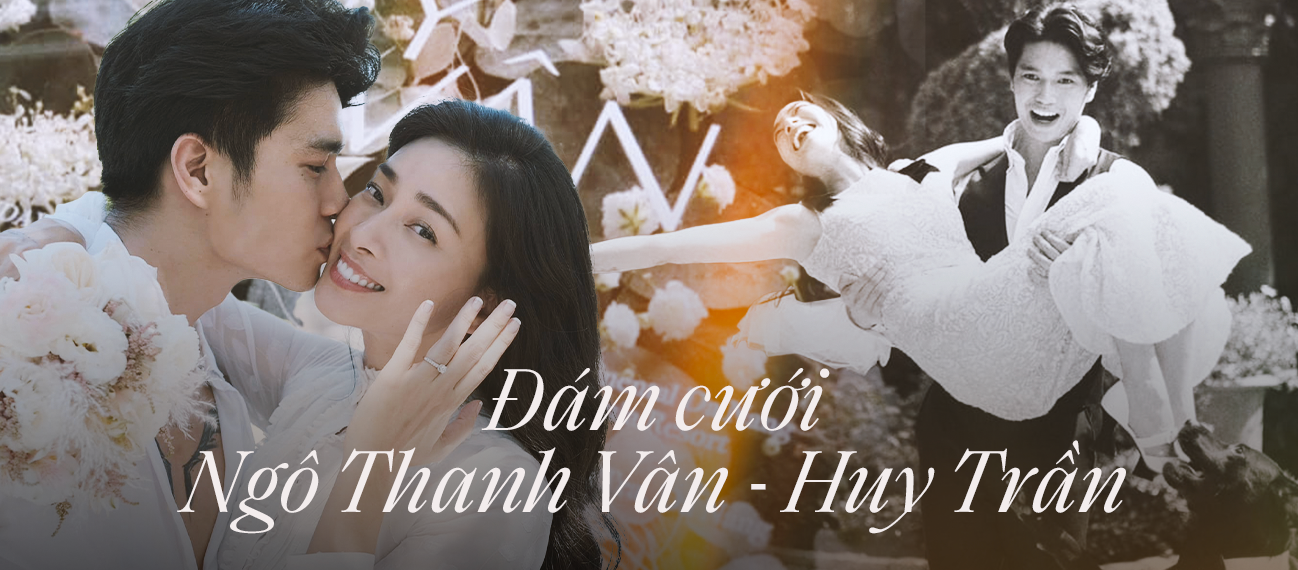 https://afamily.vn/diem-chung-bat-ngo-cua-ngo-thanh-van-va-son-ye-jin-doc-than-ca-chuc-nam-bong-mot-ngay-va- right-on-hai-chang-cuc-pham-2022050718315329.chn
You are reading the article
The unexpected common ground of Ngo Thanh Van and Son Ye Jin

at
Blogtuan.info
– Source:
Afamily.vn
– Read the original article
here