Đời sống
There have been 5 deaths in the US
According to the CDC, almost all cases (more than 90%) are infected Mysterious hepatitis in children need to be hospitalized.
Jay Butler, CDC's deputy director of infectious diseases, emphasized that CDC and state health departments are conducting active investigations to find the cause of the disease. Mysterious hepatitis in children.
"It's not clear what leads to this disease in young children. But the real common cause is still not found in any of the infections," the doctor said.
Although the real cause of the cases has not been determined, and there is no final conclusion, it is worth noting that the Adeno virus has been detected in more than 50% of the cases mentioned above.
Dr Butler added: "The important thing is that we are creating a large network to improve people's understanding."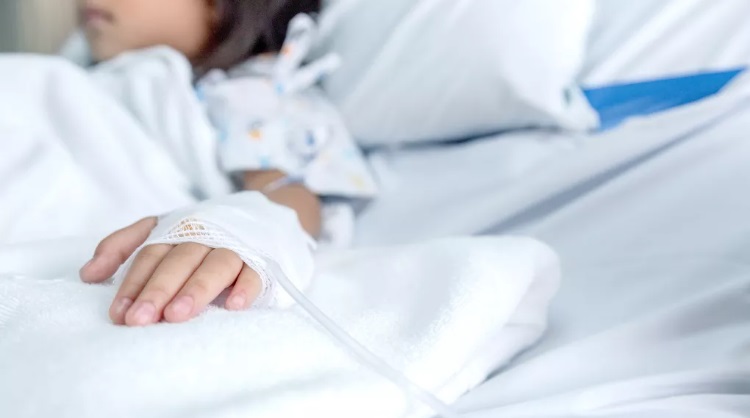 Hepatitis, a swelling of the liver, can be caused by infections, autoimmune diseases, drugs, and toxins. Or a well-known family of viruses that attack the liver causing hepatitis A, hepatitis B, and hepatitis C.
On April 21, CDC notified doctors of a cluster of cases Mysterious hepatitis in children with 9 cases in Alabama, USA.
The agency requires all doctors and public health officials to closely monitor symptoms and report any suspected cases of unexplained hepatitis to the local health department and their state.
Recently, the World Health Organization said that 8 more countries have confirmed patients with the disease Mysterious hepatitis in childrenbringing the total number of infections to 228 cases and another 50 cases of suspected infection being investigated from 20 countries in Europe, Southeast Asia, Western Pacific…, of which there have been 4 deaths. death.