British schoolgirl Georgia Ford, 20, said she suffered from a cough "to the point of choking", heartburn and unusual vomiting in April 2021.
"I coughed so much that I threw up. That's when I started to lose weight because I wasn't eating well," Georgia said.
After going to the doctor, a doctor assumed that the reason was Georgia drinking too much alcohol and prescribed stomach medicine for the girl.
But Georgia said her cough got worse, she couldn't walk as much as usual, and climbing stairs also became a struggle.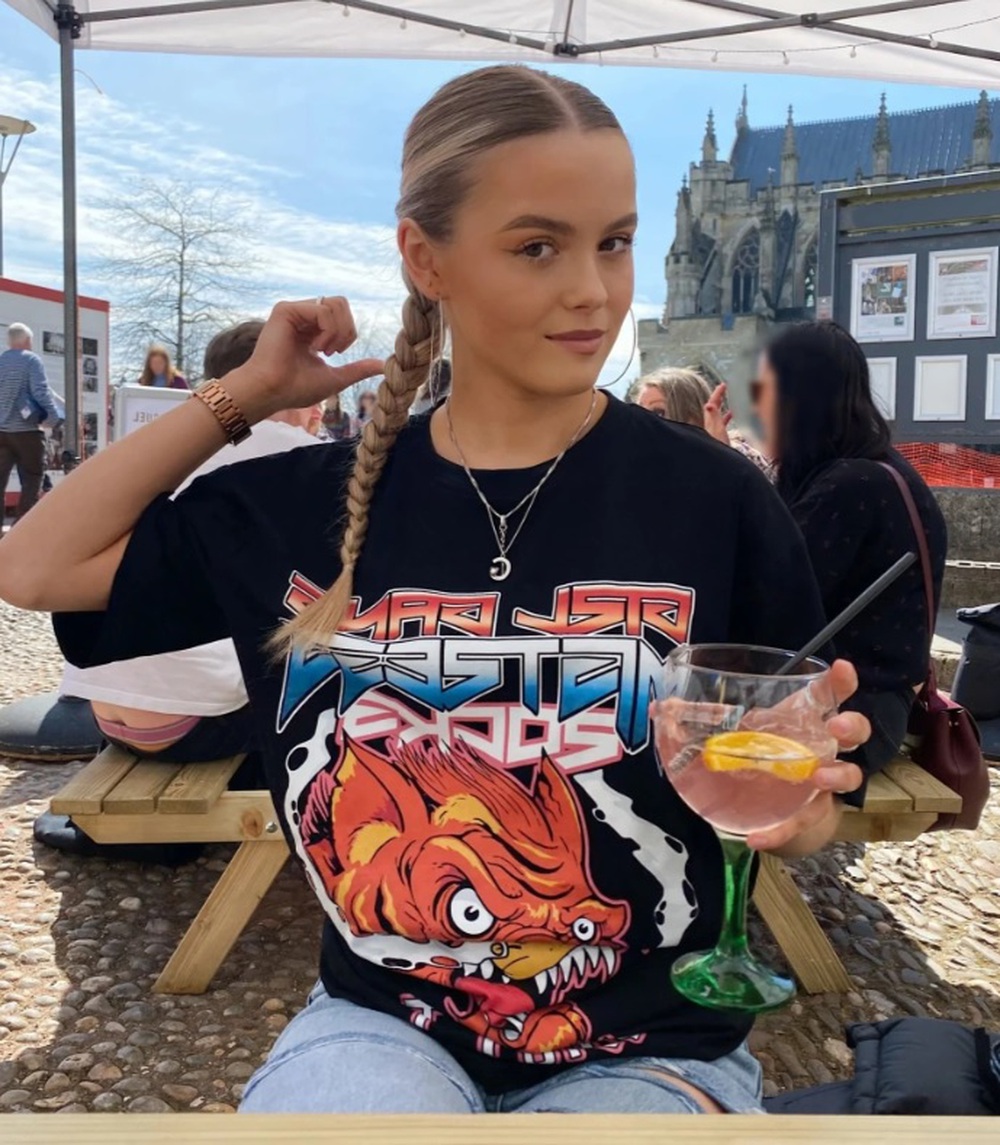 British schoolgirl Georgia Ford, 20, has just shared her story of being diagnosed with cancer.
Get a diagnosis cancer after many visits
The girl's vomiting was at its worst in August 2021, when she started coughing up blood.
Georgia went to the emergency room and was given an X-ray. Doctors discovered "clouds" on the lungs. But at that time, the doctors confirmed that this was not cancer or "anything dangerous to life".
The girl was referred to several respiratory doctors for three months but during this time she became increasingly weak, lost 10 kg in the fall and suffered from back pain.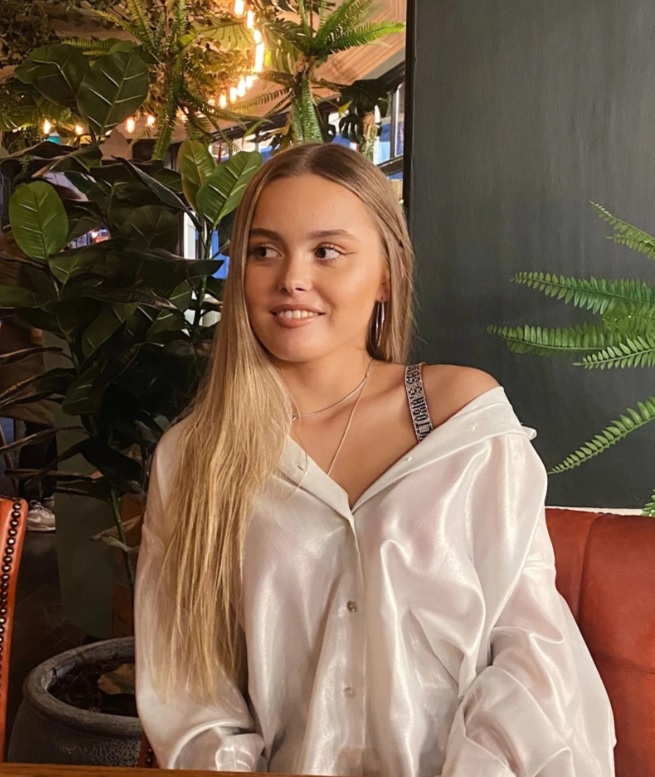 Georgia is a law student.
After numerous visits to the doctors, in November 2021, Georgia was stunned when she was finally told that her symptoms were due to kidney cancer.
Specifically, the disease Georgia has is called papillary renal cell carcinoma.
The cancer has also metastasized throughout Georgia and cannot be cured.
The law student said she "always wondered" if found earlier, whether her prognosis might have been different.
Georgia, from Stroud, Gloucestershire, UK, said: "I don't know if the disease had been detected a little earlier, my story would have been different. That is one of the questions I will ask. never knew, but always wondered".
Renal cell carcinoma is the most common type of kidney cancer in adults (80%), of which papillary form accounts for about 15%.
It is more common in the elderly, with symptoms including flank pain, weight loss, fever, and blood in the urine.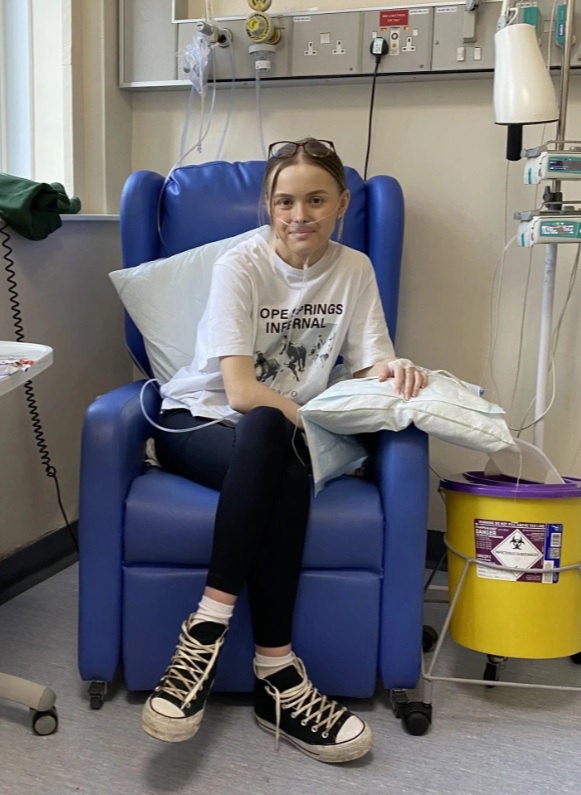 The schoolgirl has since begun immunotherapy.
"I'm really shocked"
"There were a few times when I was speechless and sat in silence, I didn't know what to say. I was really shocked. I felt extremely sad when I found out about my illness," Georgia said.
"That moment really changed my life. Then they said, 'Look, it starts in your kidneys and spreads to your lungs, liver, lymph nodes and bones'."
"That's when they also told me that the disease was incurable. Sadness overwhelmed me at that time."
"In just a few weeks, from a full-time university student, I became a hospitalized cancer patient. It was unbelievable. It really turned my life upside down."
The female student has since begun immunotherapy, which includes daily medication and intravenous infusion every two weeks.
She also carries a portable oxygen tank and uses an oxygen tube at night to help her breathe more comfortably.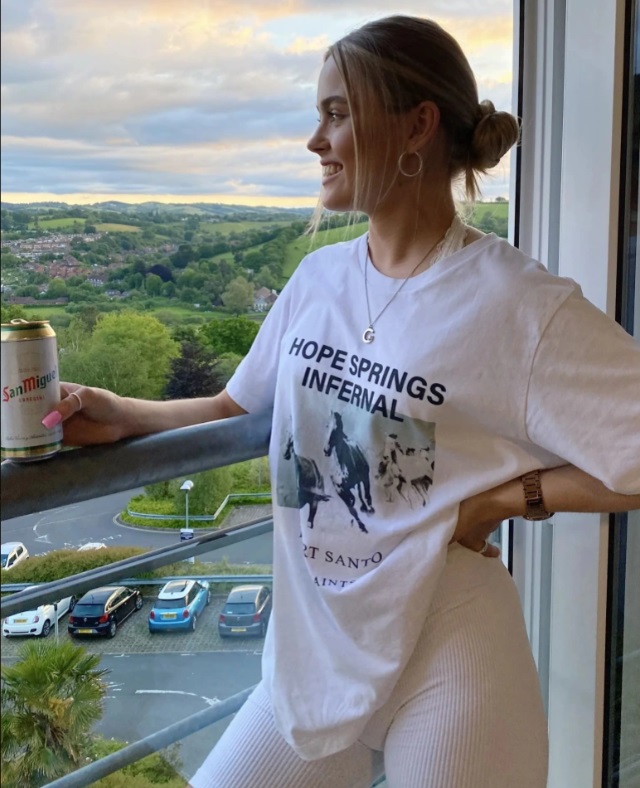 Georgia is trying to raise awareness about kidney cancer.
The aim of the girl's treatment is to shrink the cancer as much as possible so she can "live a normal life" and she hopes to return to school when she feels well enough.
Georgia has set up a fund on the GoFundMe page to raise money for two charities that are supporting her through her treatment.
"No matter what your doctor or any other healthcare professional says, you know your body better than anyone else," says Georgia.
"If you think something's wrong, you need to see a doctor. You'd better go to the doctor to make sure it's not cancer than leave it alone and find out when it's too late."
"Later, the doctor who misdiagnosed me said, 'I've never seen anything like this in someone your age, I never thought this would happen'."
(Source: The Sun)
Erectile Dysfunction – Gentlemen's sensitive matter
Erectile dysfunction is no longer a rare thing and a secret obsession of men. However, psychological obstacles prevent most men from going to the doctor or struggling to find ways to self-medicate, making the condition worse.
To better understand erectile dysfunction, symptoms and ways to prevent it, invite readers to watch the online talk show "It's hard to have a doctor".
The program will be broadcast at 8 pm, Sunday, May 8, 2022 on the fanpage of Soha.vn, Doctor Luong, Soha Live happy – live healthy, MXH Lotus, Kinglive with the consultation of Dr. Nguyen The Luong – Deputy Director of Hanoi Kidney Hospital, a person who "specializes in" treatment of difficult diseases of gentlemen.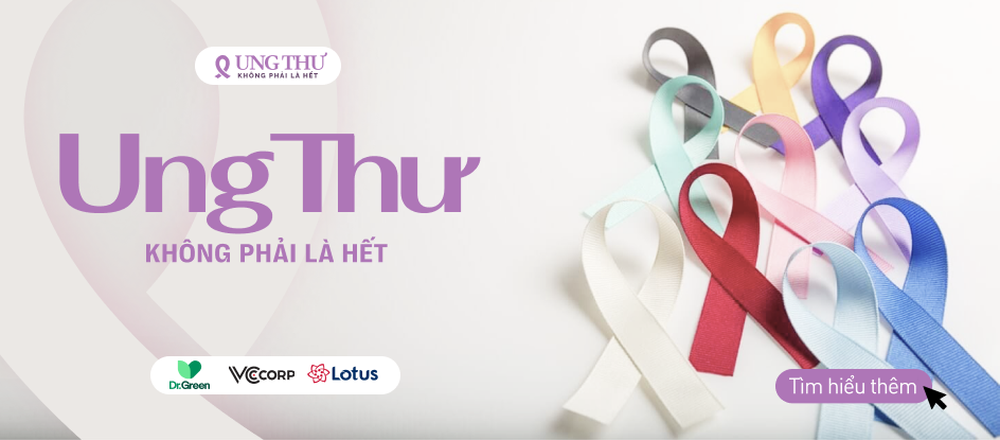 https://soha.vn/bi-o-nong-bat-thuong-tuong-do-ruou-nu-sinh-di-kham-va-choang-khi-biet-nguyen-nhan-20220508154800224.htm
You are reading the article
Unusual heartburn, thought to be caused by alcohol, the female student went to the doctor and was shocked when she found out the cause

at
Blogtuan.info
– Source:
Soha.vn
– Read the original article
here