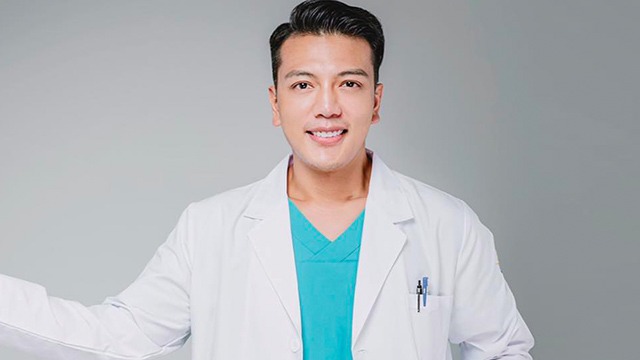 Considering the overall facial features, the bridge of the nose is the "skyscraper" part that receives a lot of favor from women. Make-up measures also pay special attention to contouring, highlighting to slim and look higher. For many women who are passionate about aesthetics, the nose is where they make the first decision to correct. However, there is still a lot of information and knowledge of many people, leading to many complications after lifting.
Beauty column with experts today will talk with MSc. Cao Ngoc Duy to answer questions about complications when rhinoplasty you need to know.
Currently, rhinoplasty is the most popular surgical procedure that many women want to perform. Is it because this is the part that, when corrected, will affect the face feng shui the most, doctor?
Rhinoplasty is one of the most popular cosmetic services. A high nose bridge not only makes your face elegant and has accents, but also makes you better at feng shui if the doctor is knowledgeable and knows how to apply feng shui.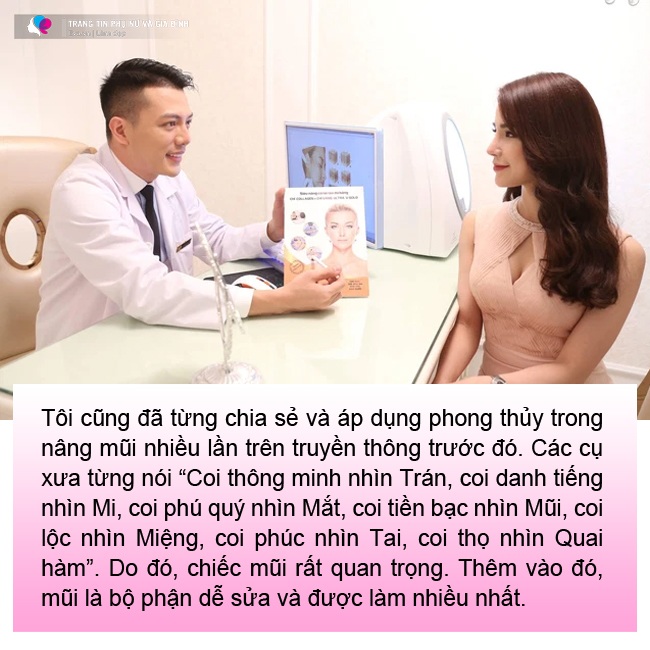 The increased demand for nose beautification also almost means that people have to buy themselves smart beauty knowledge. As an expert with decades of experience, what do you think women are most often "missing" in knowledge?
Unlike previous years, customers trust and entrust cosmetic work in places they think are beautiful, but in recent years, aesthetic customers are very knowledgeable and research carefully before deciding what to do. They learn about that doctor, that salon's facilities or even they learn about cosmetic materials, cosmetic tools and cosmetic intervention methods… There are knowledgeable customers who mean it. He is an expert, very clear on every single thing.
Many people often think that the complication of rhinoplasty is just a drop in the bridge of the nose, exposing the tip of the nose or, more dangerously, a perforation of the tip of the nose. So are there any other complications?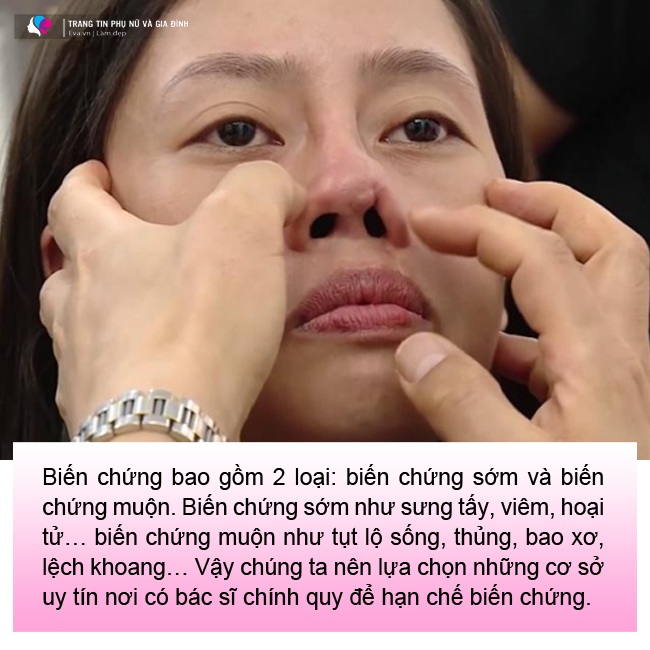 Recently, MSc. Cao Ngoc Duy just received a case of late complications. The patient's cavity is deviated, so the bridge of the nose is uncertain, swaying if force is applied.
At first glance, this type of late complication may not seem to affect facial aesthetics, but if the condition continues, it is very likely to deform the nose. In addition, the lifter is also affected with confidence in communication.
Usually, raising the nose too high with the tip of the nose too pointed will easily make the bridge of the nose drop. So sometimes, lifting with a reasonable height and still falling?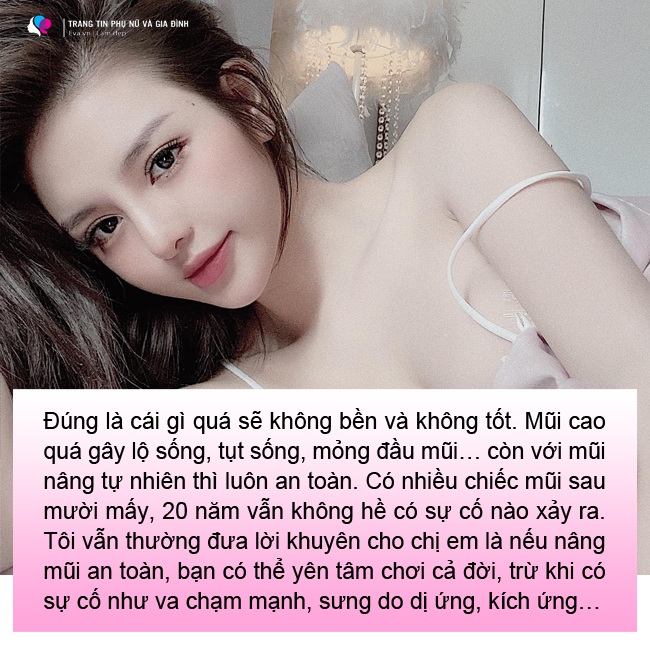 Today, the number of people who choose to cover the tip of the nose with filler material instead of using biological cartilage is the ear. Doctor, can you explain in more detail?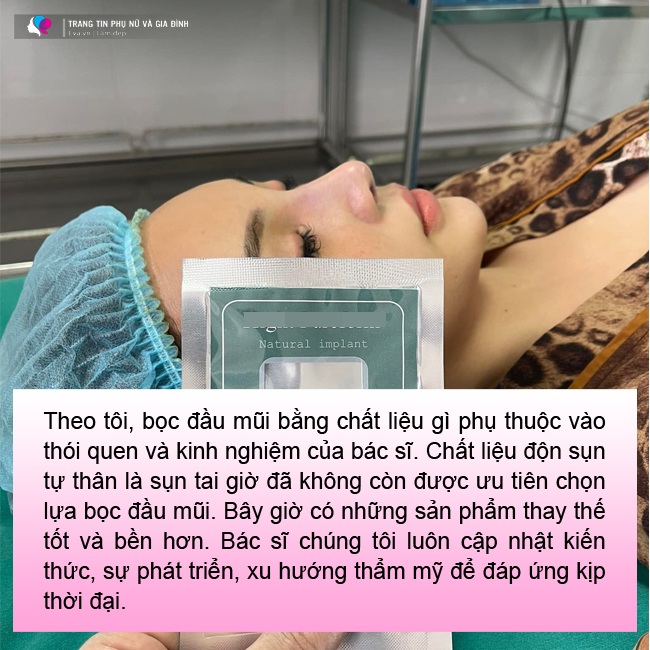 You are reading the article
Going to get a nose job, a pretty girl got a complicated nose bridge ending, she could shake it like a circus

at
Blogtuan.info
– Source:
Eva.vn
– Read the original article
here