The sophisticated multi-step skincare routine used to be the beauty standard for women. Many people believe that the more products you apply, the more nutrients your skin will have and the more beautiful it will be. But in fact, applying too many skincare products, especially in the current summer weather, is not good at all. The application of overlapping layers of skin care also makes the skin overloaded, secreted and more prone to acne.
Instead, dermatologist Christine Choi Kim (Los Angeles) thinks that you only need to take care of the 5 basic steps below to help your skin look better every day.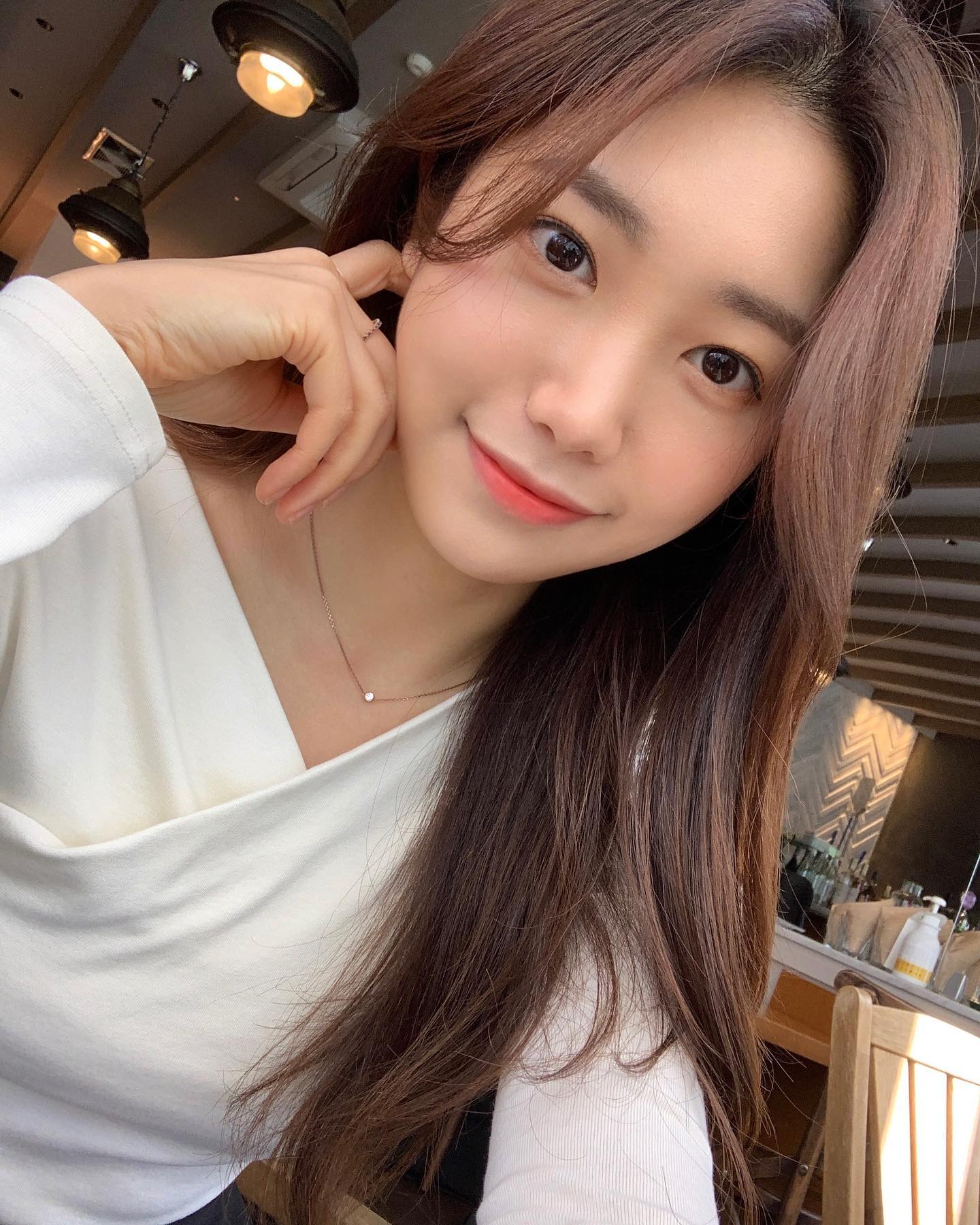 1. Cleaning
"Cleansing step will help remove oil, sunscreen, makeup, dirt deep in the skin" – Dr. Kim shared. "This step will prepare your skin to easily absorb the beneficial nutrients from the products that follow.".
For morning cleansing, Dr. Kim recommends that you choose a mild cleanser; In the evening, you need to use a makeup remover and then use a face wash. You should choose products with a balanced pH, cleansing but not making the skin dry and uncomfortable.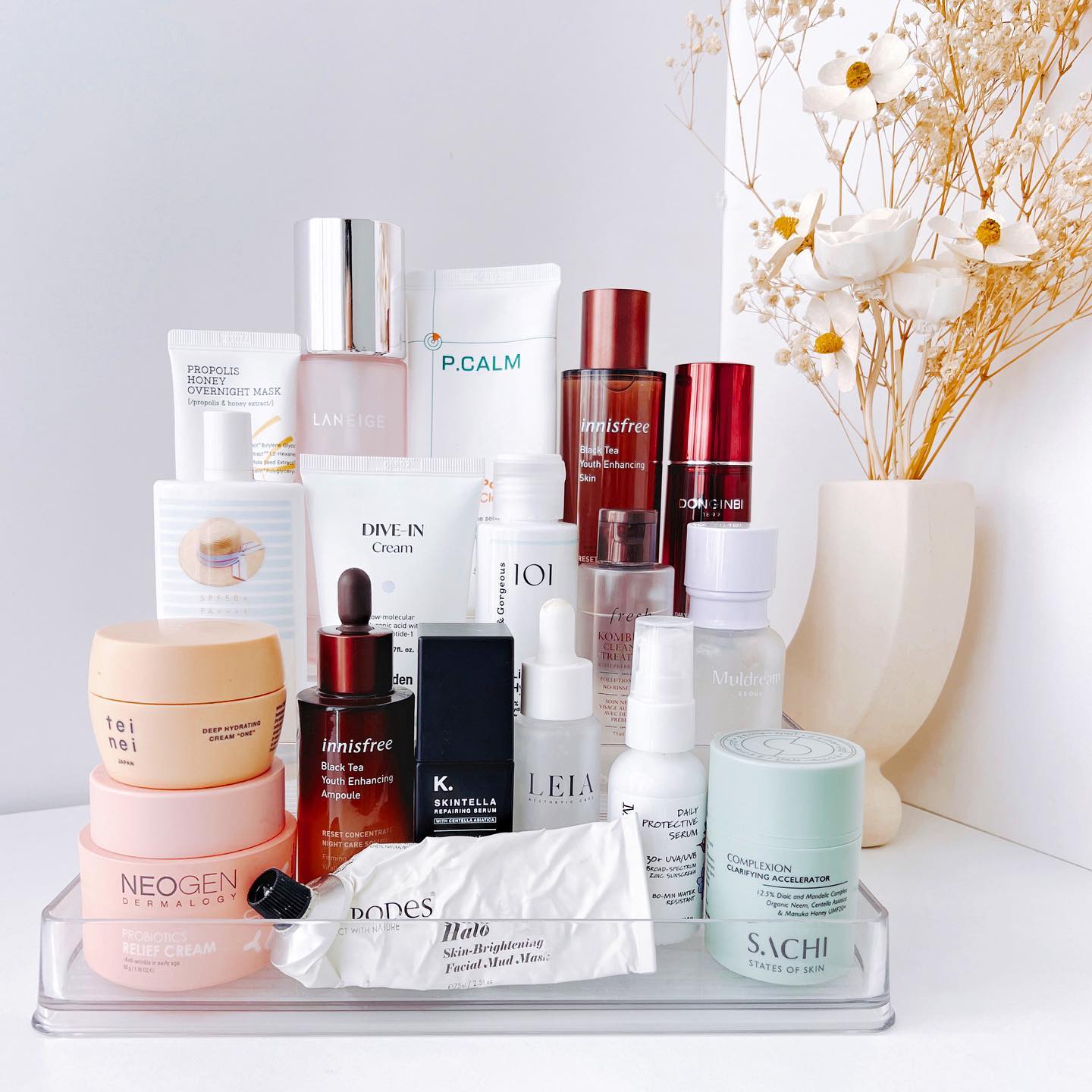 2. Special treatment serum
No matter how busy you are, Dr. Kim also recommends that you cannot skip the step of using a special serum. A serum that focuses on specific issues will help nourish the skin from within, even out skin tone, prevent aging, reduce acne, shrink pores, moisturize.
"You should choose a product that has multiple effects at the same time and can be used both morning and night. This will save you time and money. Regular use of skin serum also helps you to monitor the effect. results and evaluate the product in the most honest way".
3. Anti-Aging Products
The age of 25 also means that the signs of aging of the skin are more and more obvious, and Dr. Kim recommends using anti-aging products for comprehensive skin protection. With anti-aging products, you should choose products with ingredients that contain antioxidants such as vitamins C, E and polyphenols. With these products, you should use in the morning to increase skin protection.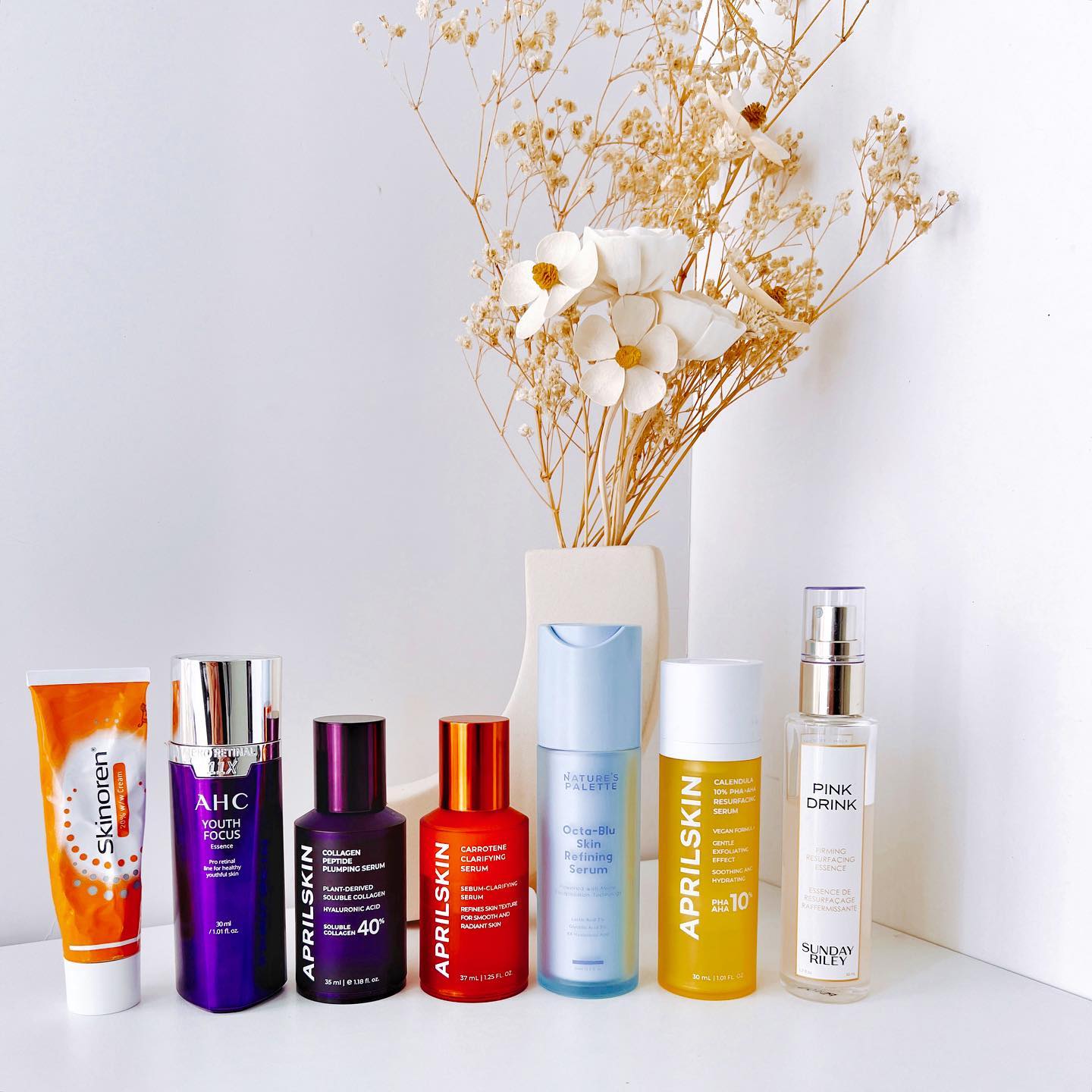 4. Moisturizer
"Moisturizer has an extremely important role in the skin care process. Without adequate moisture, the skin will be dry and prone to oiliness, acne, wrinkles. Helps skin plump, smooth and effectively minimize wrinkles. – Dr. Kim shared.
When choosing a moisturizer, Dr. Kim recommends choosing gel-based products if you have oily skin; On the contrary, if you have dry skin, you should choose a thick cream, thick cream texture to help moisturize better.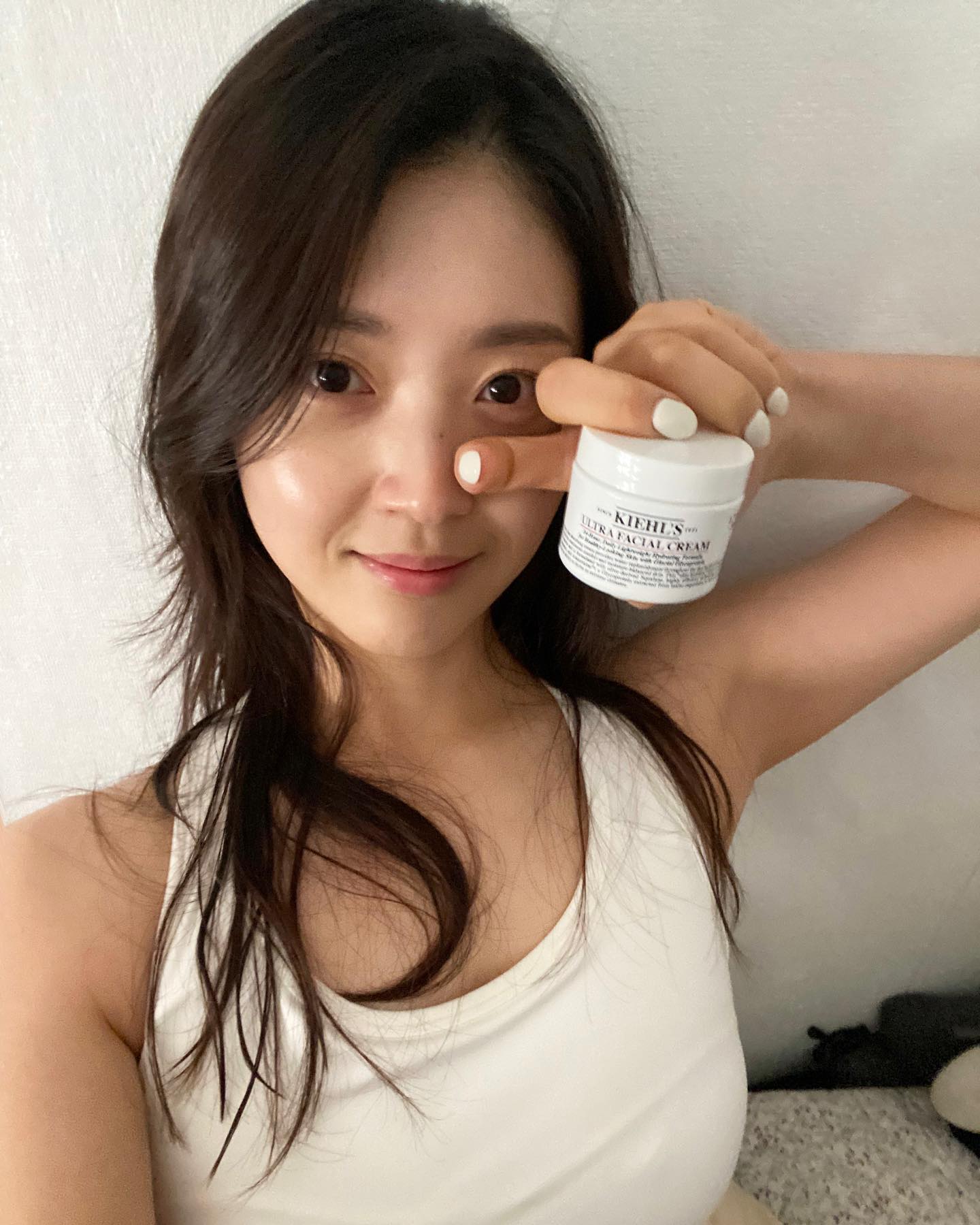 5. Sun protection
Finally, Dr. Kim affirmed that sunscreen is a product that you cannot do without every day. Even in case you don't work outdoors, the sunlight can still penetrate through the glass doors and curtains, affecting your skin. Sunlight is also the cause of rapid skin aging. So, every morning, do not forget to regularly apply sunscreen to protect your skin absolutely.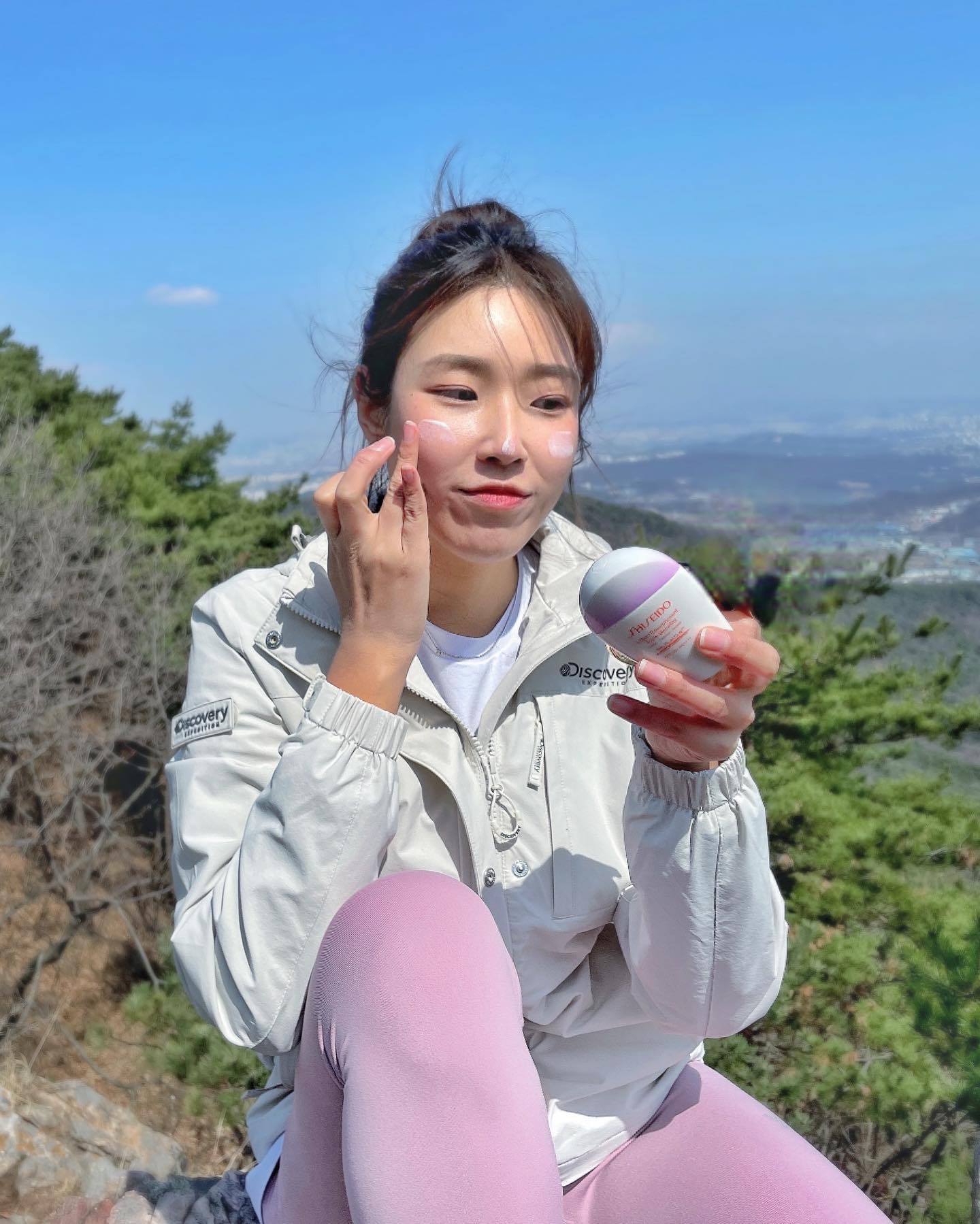 Photo: Internet
You are reading the article
Just take care of these 5 steps and your skin will be beautiful every day without fear of secrets

at
Blogtuan.info
– Source:
Kenh14.Vn
– Read the original article
here