Gia đình
Like to plant dense bonsai but worry about mosquitoes in the summer, 7 tips to "exterminate" mosquitoes
Summer planted a lot trees Indoor and outdoor has a very good effect of cooling the air, detoxifying the heat. However, the weather is getting hotter and hotter, it rains a lot, and mosquitoes also start to bombard.
This is a nuisance for those who live on the first and second floors, even though they like to grow vegetables, trees many but afraid of mosquitoes.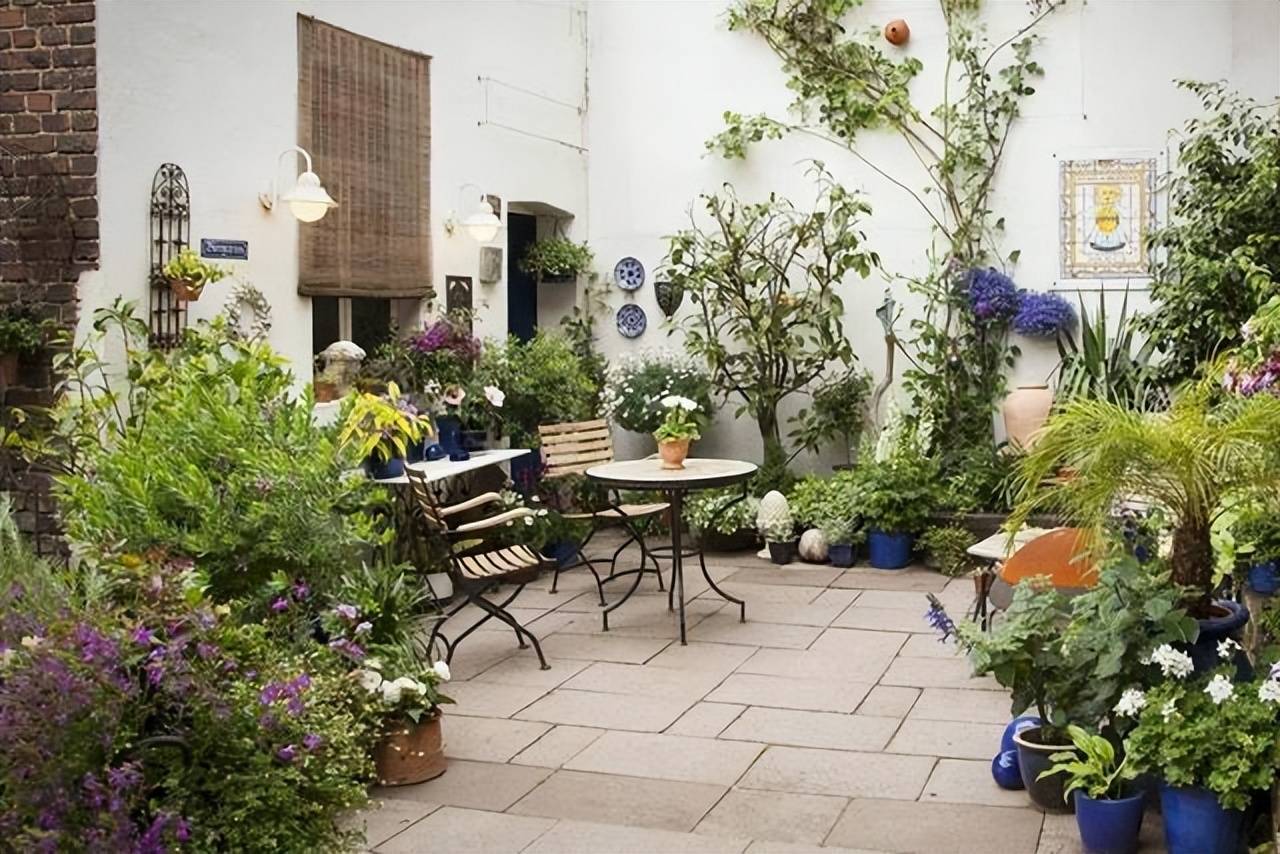 But to enjoy the joy brought by flowers, you can refer to the ways to kill mosquitoes and fight mosquitoes below. As long as you take preventive measures, even if you plant a lot treesvegetables will also not worry about mosquitoes.
1. There must be no standing water in the yard, in the pot trees
Mosquitoes like a humid environment, if the yard or the pot trees Having standing water will attract a lot of mosquitoes to lay eggs, hatch and develop into mosquitoes.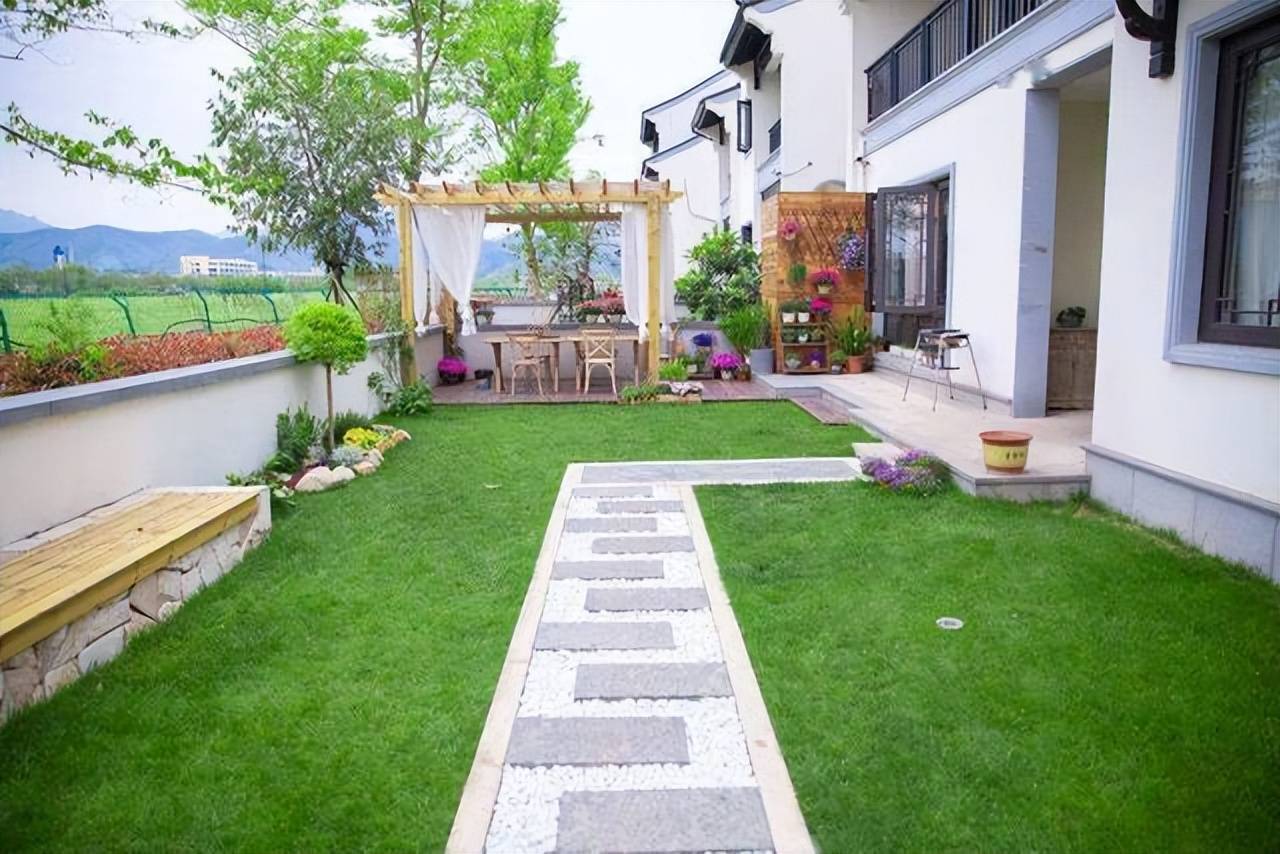 Therefore, the best measure is that you should not accumulate water in the yard, in the pot treesobjects can collect water, even dry leaves can collect water.
If you have water containers that you don't use, you can turn them upside down, for sprinklers, water pots can drop fish in to let them eat around.
After each rain, each time watering flowers, you need to "go on patrol", check around the yard, around the house to make sure there is no stagnant rain or water for plants. Otherwise, these places will become mosquito havens. Keeping the yard in a dry state will greatly reduce the number of mosquitoes.
If there is in the house trees hydroponics, you can release fish or change the water regularly, preventing mosquitoes from laying eggs.
2. Trimming trees timely
No matter how many yards trees, flowers and leaves, you must also ensure timely pruning, ensuring that the garden and trees are well ventilated. If the tree is too dense, many leaves fall, murky, and wet, it will make mosquitoes prefer to live.
At the same time, if the trees are dense, you will not be able to detect whether the hollows or potted plants are standing water. Therefore, you must remember to do a good job of pruning.
If you do not have the experience or specialized tools, you can ask the gardener to prune a few times a year, not much cost, but avoid mosquitoes.
3. Don't plant too much trees in front of doors and windows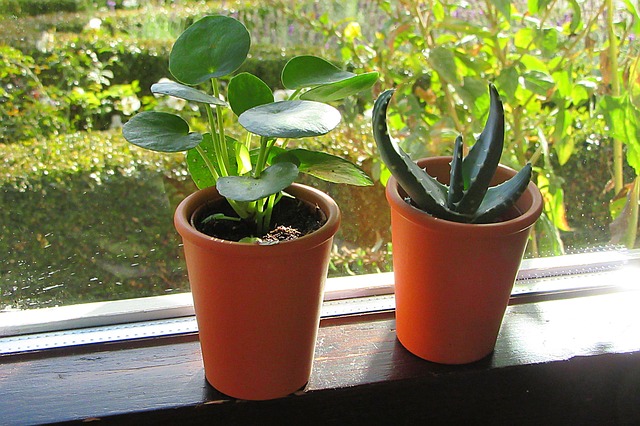 After the garden is neatly cleaned, we must pay attention to the doors and windows. Even if you make a curtain to prevent mosquitoes from coming in from the outside, it will not prevent mosquitoes from entering the house if you plant a lot trees in doorways and windows, especially some tall, dense shrubs.
Because mosquitoes like to congregate in trees, just waiting for us to open the window, open the door and fly into the house. More, trees High will also affect indoor lighting and ventilation, which is not beneficial.
4. Do not put too many pots trees in the home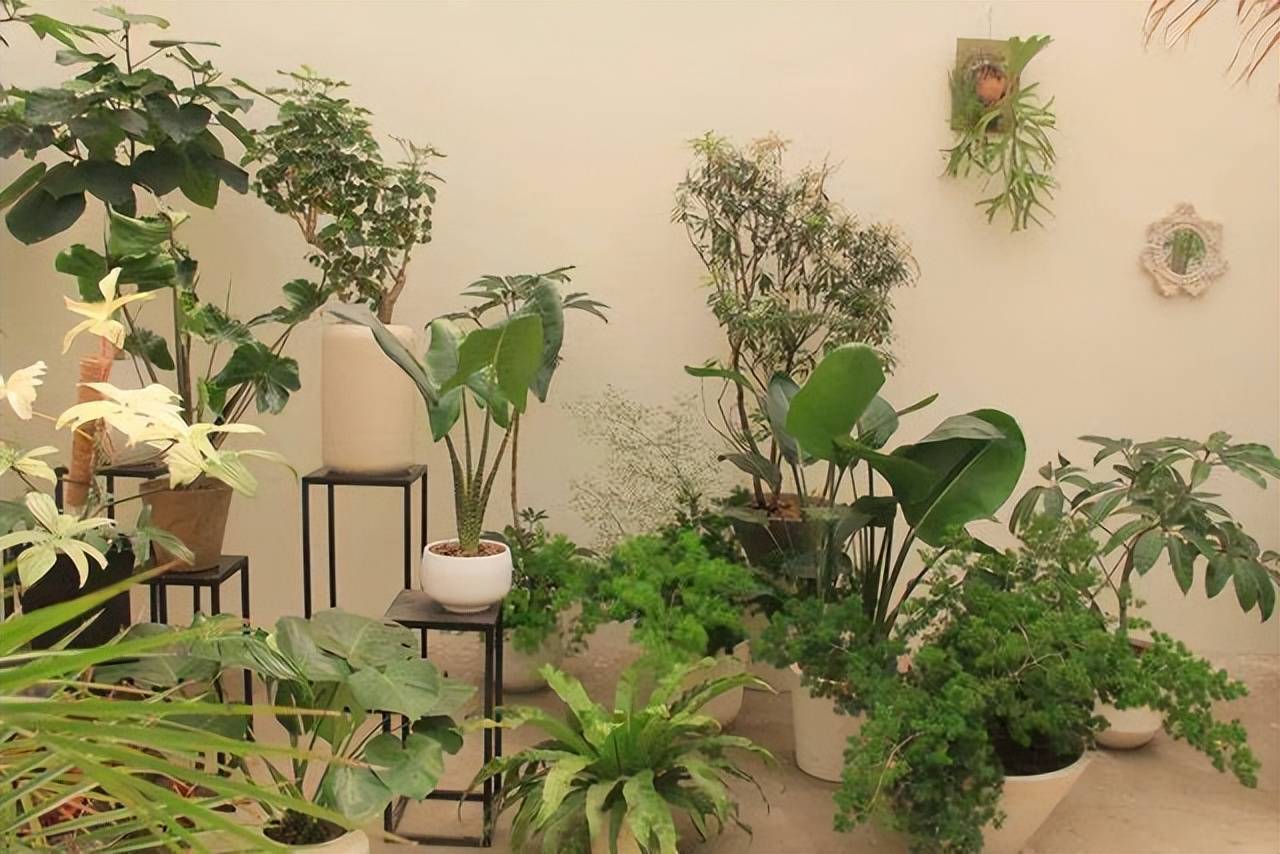 Many people like to order more treesThe flower in the house is both to decorate the house, and hopefully to filter the fresh air, it also has a good feng shui meaning. However, you should only leave a few potted plants in the house, not too many.
You must know that although bonsai is beautiful, it is also a paradise for mosquitoes, too many flowers and ornamental plants in the house will also increase mosquitoes. You will hardly see mosquitoes in the dense trees.
If you want to kill mosquitoes, the only way you can spray them is to spray them on ornamental plants, but doing so in the long run will affect the health of your family. Therefore, pay attention to the number of flowers and ornamental plants grown in the house, should not be too much.
5. Buy an electric mosquito catching racket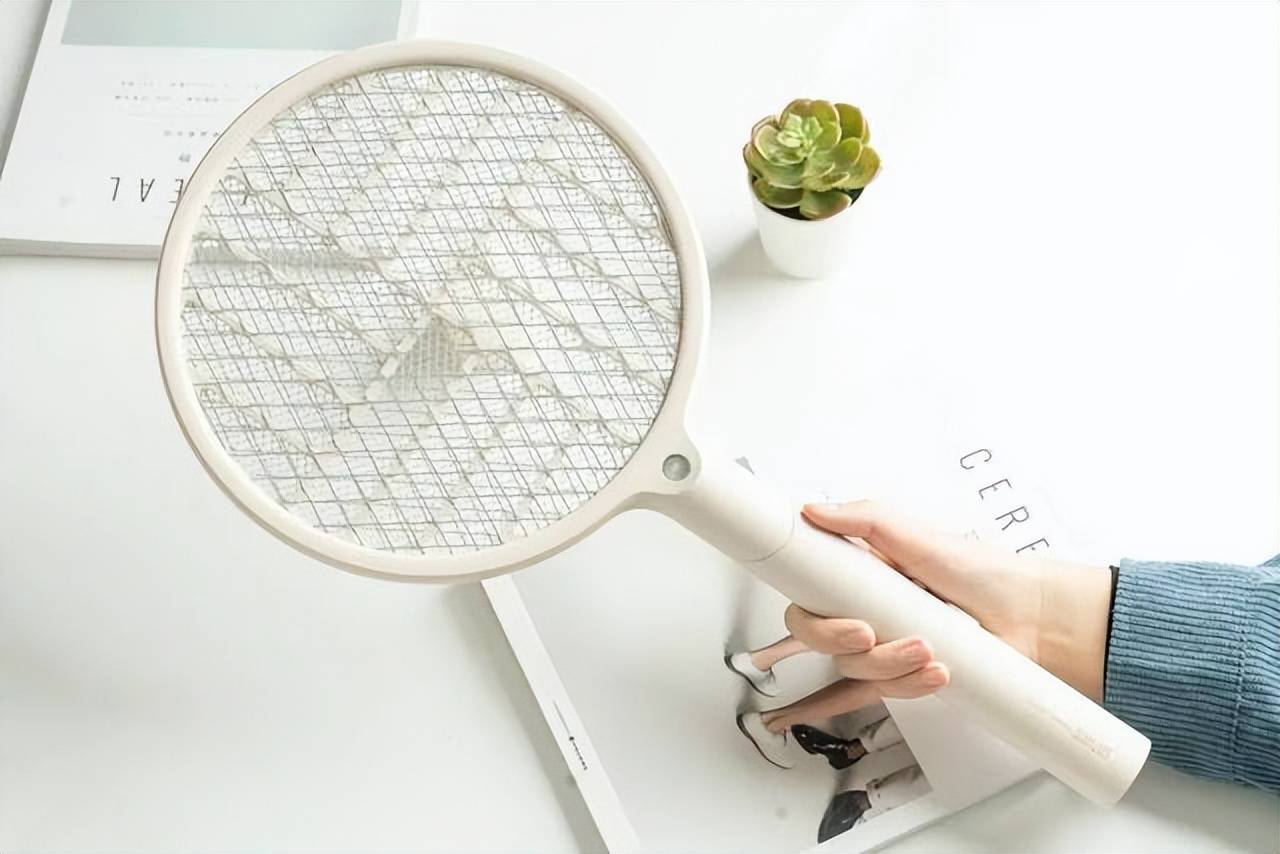 The residents living on the 1st and 2nd floors, even if they are careful, still have a lot of mosquitoes in the house. If you do not want to use drugs to kill mosquitoes, it is best to prepare an electric mosquito net.
At night, when the outside door is closed, you just need to wave the mosquito net once to limit mosquitoes a lot. Or shake the bonsai, the mosquitoes will fly out and you can rack it up, which will solve a lot of problems.
6. Place mosquito repellent plants in front of doors and windows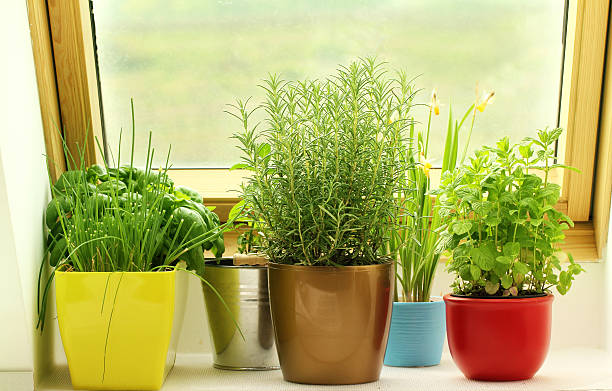 To prevent mosquitoes from entering your home, you can also place some ornamental plants that mosquitoes hate, such as mosquito repellent, mint, rosemary, wormwood, etc., on windowsills and around doors.
These ornamental plants have a scent that makes mosquitoes hate, so placing plants in these locations will limit mosquitoes from entering the house, and have a certain mosquito repellant effect.
These ornamental plants are also very easy to grow, do not need special care, growing a few pots in the house is not a problem.
7. Install mosquito killer lights in the yard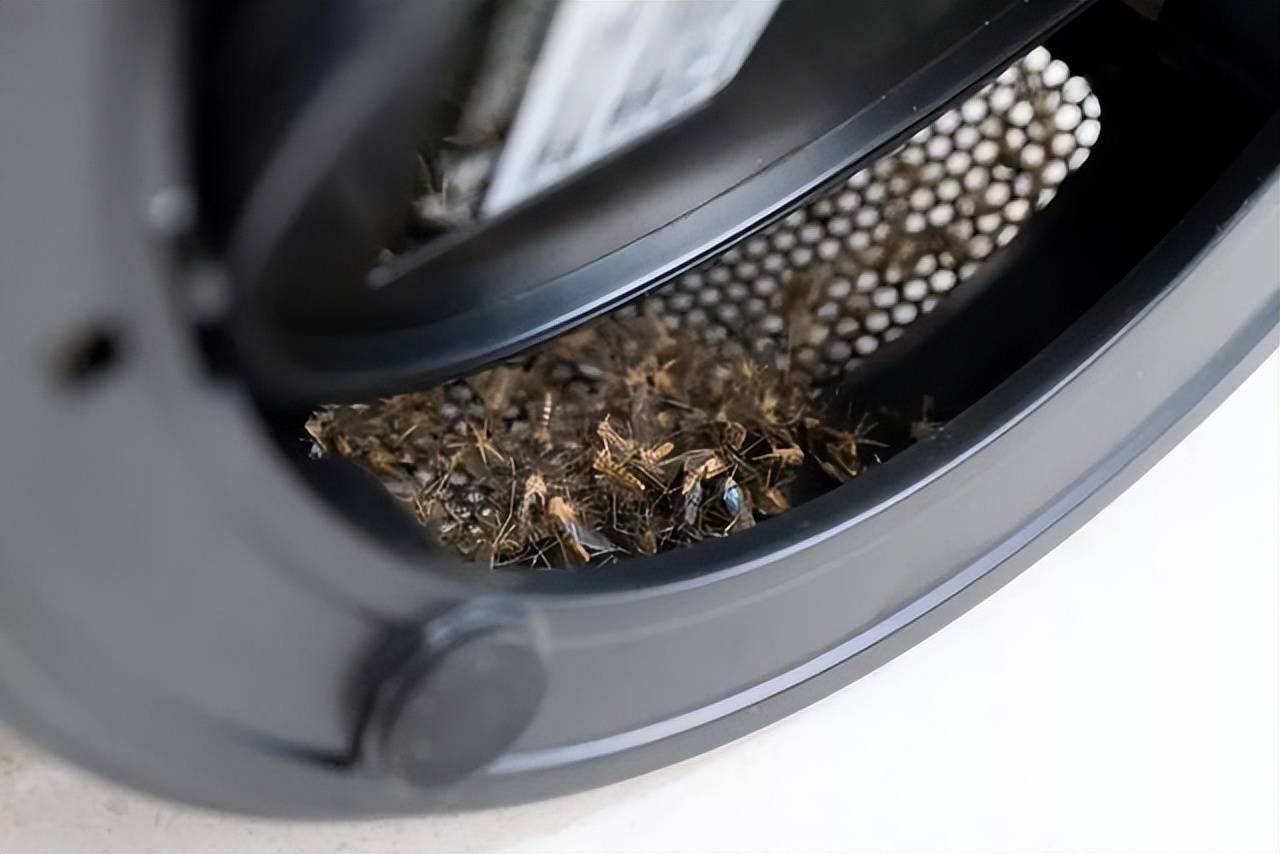 Many people think that in order to hide from mosquitoes, they have to stay indoors, not enjoying the beauty of the garden, breathing the cool air in the yard, it makes no sense.
However, if you sit outside in the yard and have to burn incense at your feet, it's not fun, and it's also harmful to health in the long run.
There are some mosquito repellent lamps, which can be installed in the yard very effectively. Find out and buy yourself a few lights. It is best to install solar lights, which both save electricity and protect the environment and protect us from mosquitoes.
In short, people living on the 1st and 2nd floors, even though they have a garden with ornamental plants, are worried about mosquitoes in the summer and rainy season. But bonsai lovers, despite being bitten by mosquitoes, are still happy to plant trees. But there are also many ways to prevent mosquitoes, kill mosquitoes, please do it. Rainy season is here!
(According to SH)
You are reading the article
Like to plant dense bonsai but worry about mosquitoes in the summer, 7 tips to "exterminate" mosquitoes

at
Blogtuan.info
– Source:
danviet.vn
– Read the original article
here