Sensitivity is a part of human nature, but to varying degrees. Sensitivity makes us receive problems faster, easily empathize and understand, have a rich inner world.
However, being overly sensitive is another matter. It brings a lot of trouble in life, and is even dangerous for yourself if this kind of emotion turns out to be extreme.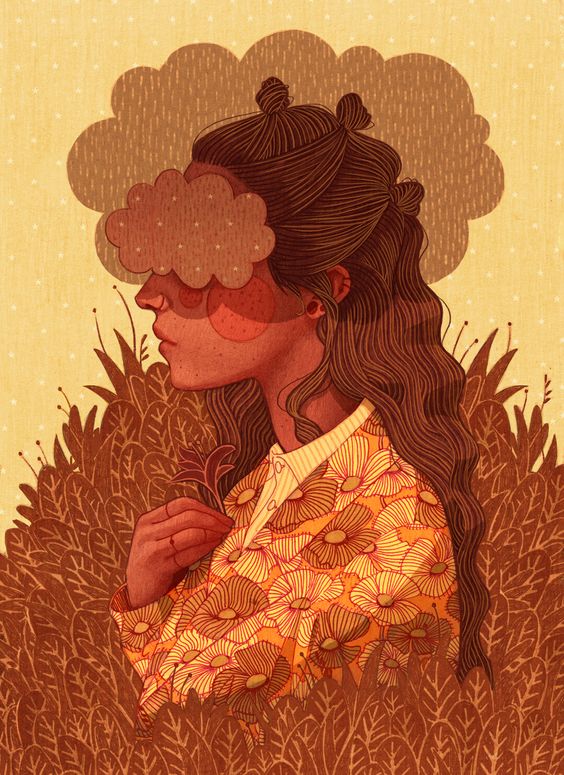 If you look closely, you will realize that people who are overly sensitive often have the following 10 symptoms:
1. Poor tolerance for suffering
Highly sensitive people feel the agony of pain more than the average person. For example, shaving, injecting… often react more violently than others.
2. Easily paranoid, daydreaming
Hypersensitive people possess a rich inner world. They draw their own scenarios that come from subconscious desires, from which it is easy to sink into a fantasy with no way out.
3. See change as pressure
Regardless of whether the change is positive or negative, highly sensitive people are always under pressure, which requires a longer adaptation period. Instead of having to change, they prefer the familiar, life as usual.
4. Often misunderstood
Hypersensitive people are often mistakenly labeled as "shy, shy", "anxious", and introverted. But according to statistics, 30% of sensitive people have an extroverted personality.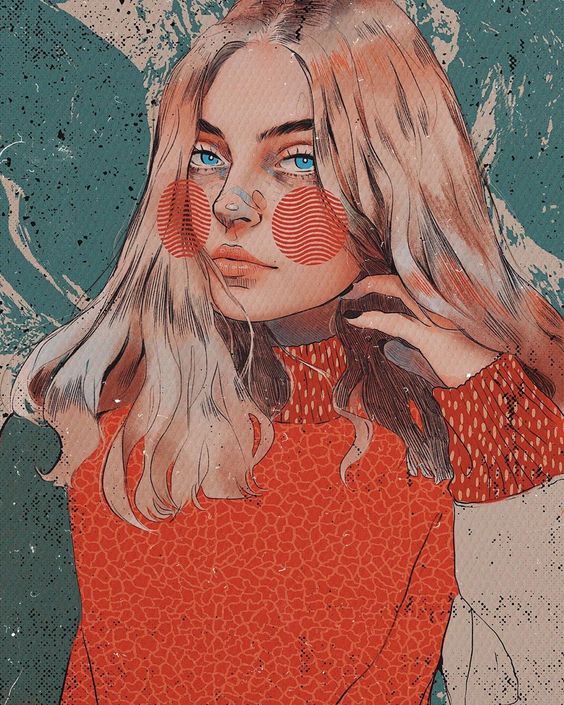 5. Fear of being commented and evaluated
They will be overjoyed when they receive positive praise, but harsh reviews will fall to the bottom.
Criticism is like a dagger, hurting both physically and mentally for people who are overly sensitive.
6. Often retreats to a quiet place
Sensitive people like to retreat to a quiet corner, to relax, release pressure, recover strength after suffering in the world outside.
7. The mind often floats in the clouds
If someone approaches, they will be like a cat jumping up and down when surprised. Sometimes a car horn makes them jump in panic. Even without any pressure, their spirits were in a state of alert, but always affected by the element of surprise.
8. Make the problem worse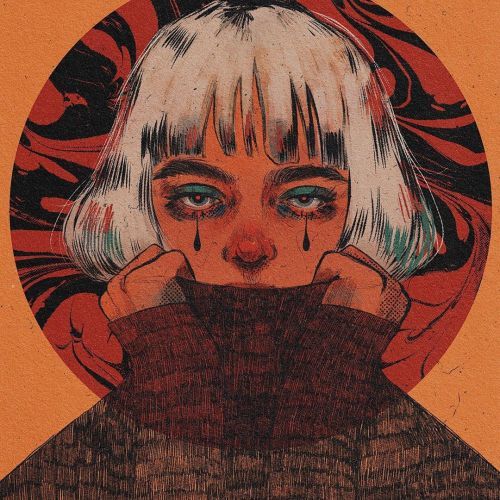 People who are overly sensitive will feel mentally insecure, leading to poor health when watching horror or violent movies. They are often restless, may even think about when they hear news of animal abuse, or signs of climate change…
9. Over-receptive of other people's emotions, and then make yourself tired
Highly sensitive people often have deep empathy, put themselves in the other person's story too much, thereby letting themselves get carried away, and then turn their emotions in an extreme direction. The narrator was negative, the listener even more negative.
10. Likes to reflect negatively on one's own experiences
Sensitive people prefer to reflect on their own experiences more than anyone else. But unfortunately, they turn their thoughts in a negative direction. Sometimes this becomes a habit, thereby destroying yourself without even knowing it.
Being sensitive is not bad, but being sensitive to the extreme can only bring harm.
Meditate on the following 7 sentences to adjust your mood, gradually remove excess sensitivity to find happiness: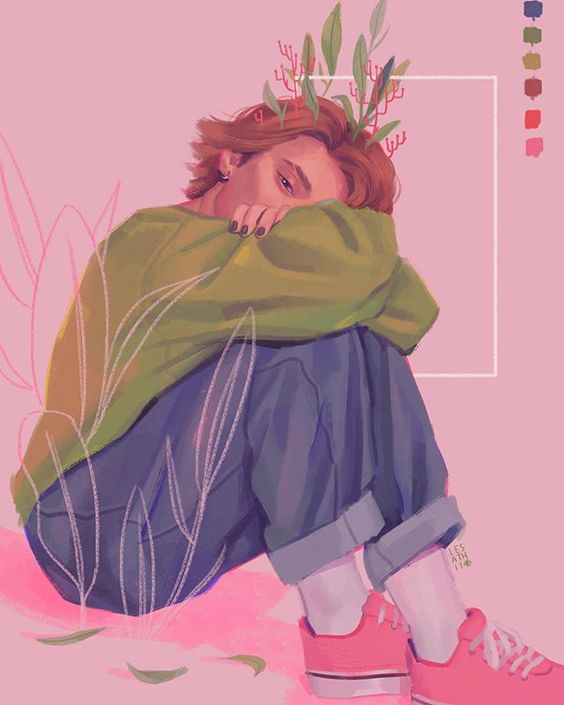 first. Try to let go of the negative thinking habits, which wear down the spirit. Building psychophysiology with principles, towards a minimalist lifestyle, cleansing the soul.
2. If you have lost mental stability, limit contact with negative people. Because they do not create value for us, but only drag each other down the abyss of life.
3. Everything happens naturally and for a reason. You should just focus on your own work. Try not to let the outside world affect you, beyond your limits.
4. Do not hold expectations or hope. Living a simple life, without putting too much emphasis on problems, happiness will come by itself.
5. You are not a saint, you are just an ordinary person. Don't take too much pressure to pressure yourself. Live with what you have.
6. Everyone has a different life. The world is not what you think it is, don't try to change it. The only thing you can do is accept it.
7. Apart from making yourself miserable, the surrounding influences don't matter. No matter what other people think or say, as long as you don't pay attention, those words are useless.
(Source: Zhihu)
https://afamily.vn/khac-phuc-bieu-hien-cua-tinh-nhay-cam-va-song-theo-7-dieu-nay-de-tim-ve-hanh-phuc-biet-buong- best
You are reading the article
Overcome these 10 sensitive expressions to find happiness

at
Blogtuan.info
– Source:
Afamily.vn
– Read the original article
here