Tech
Searching for holes that prevent the world from collapsing, teen hacker becomes a millionaire
At the age of 19, Corben Leo gained access to the communications cable system on the TAT-14 submarine, which was used to transmit data from the US to Great Britain, France, the Netherlands, Germany and Denmark, and operated moving to 2020.
In an interview with the Daily Telegraph, Leo said: "I came across this web server. And its title line was interesting. So I wanted to see if I could hack it.."
"I can add admin rights to all of their accounts. I can manage them, I can access the internal documentation about this cable. Everything related to the inner workings of the cable, the physical structure of the cable, the period of routine maintenance."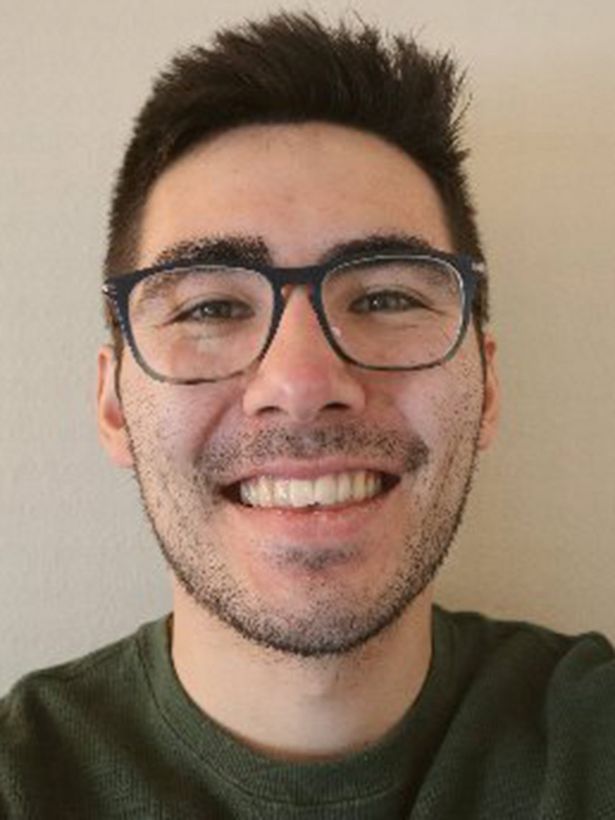 With the information he has, Corben could trigger a stock market crash, spark accusations of international espionage or disrupt governments, the Daily Telegraph said.
But instead, he chose to report his findings to the company, with the explanation: "I don't want to do much because it's an underground cable. I'm afraid of being blacklisted by the CIA."
Now Corben has his own cybersecurity company and is working with the US Department of Defense. The 22-year-old computer scientist said his research – including hacking into company computer systems and finding vulnerabilities – "is bringing me ridiculously large sums of money"and claim he earned"nearly 1 million USD" since starting his own business.
Corben is not the only one who makes money from researching vulnerabilities in agencies and organizations. He is part of a global community of security researchers who specialize in finding rewards for vulnerabilities – white hat hackers who are paid to uncover security holes and report them to companies and organizations.
From there, companies can correct errors, promptly stop real criminals before they can penetrate their systems.
In January of this year, a 19-year-old hacker claimed to have hacked 25 Tesla cars in 10 different countries – via the internet alone.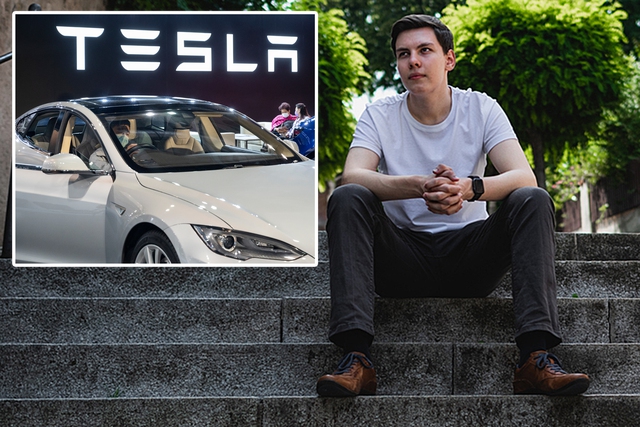 David Colombo, a German cybersecurity prodigy, says he can unlock car doors and even start these Tesla cars remotely. He can even pinpoint the exact location of the car, open the doors and windows, play music through the speakerphone or flash the car lights. But he claims he cannot interfere with someone's driving, ruling out the possibility of assassinating Tesla owners in the future.
However, like Corben, Colombo did not disclose details of how to "remotely control" these cars. On the contrary, he really wanted to contact the owner of the car to inform them of their condition, but there was almost no way to do this.
Colombo said the vulnerabilities are not the fault of Tesla but the owners of those vehicles. Tesla is currently investigating this vulnerability and is starting to issue new security certificates to their cars to prevent hackers from repeating what Colombo has done.
Refer to the Daily Star

https://genk.vn/tim-kiem-cac-lo-hong-ngan-the-gioi-sup-do-hacker-tuoi-teen-tro-thanh-trieu-phu-20220509120727075.chn
You are reading the article
Searching for holes that prevent the world from collapsing, teen hacker becomes a millionaire

at
Blogtuan.info
– Source:
genk.vn
– Read the original article
here