Bất động sản
The 1500m2 castle was built with 1 million seashells, enchantingly beautiful
With an area of ​​1,500m2, Mr. Tieu Vinh Sinh's castle uses more than 1 million shells and snails with more than 500 types.
Located on Linh Son island, off the coast of Qingdao city, Shandong province (China), Mr. Tieu Vinh Sinh's shell and snail castle was built in 1986. By 2014, the work was opened. free to the public to visit.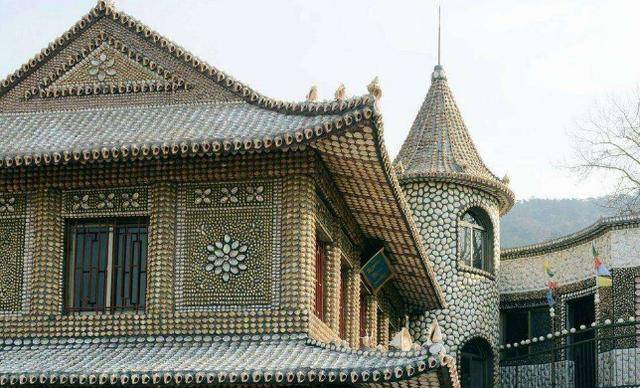 Tieu Vinh Sinh is a soldier. After retiring, he received an offer to work in Qingdao city. However, he refused and returned to Linh Son island – where he was born and raised to build a castle out of shells and snails.
"Linh Son Island has no fresh water, no tall buildings, a small population and a lack of everything, but there are many shells and snails. So I think it's better to build a 'shell building' using local materials," explained Mr. Tieu.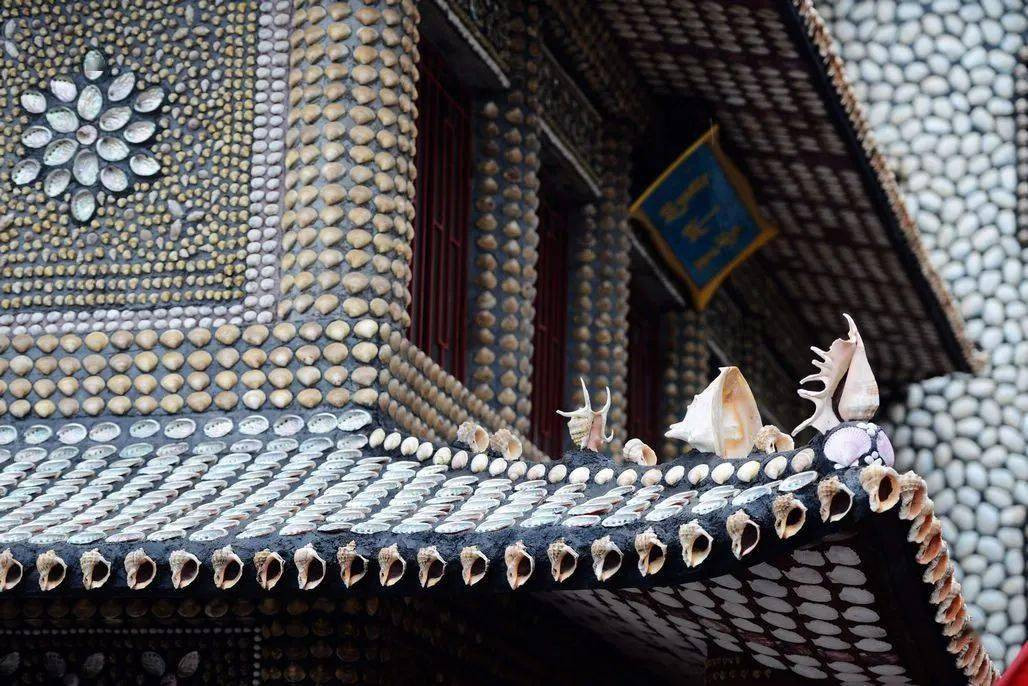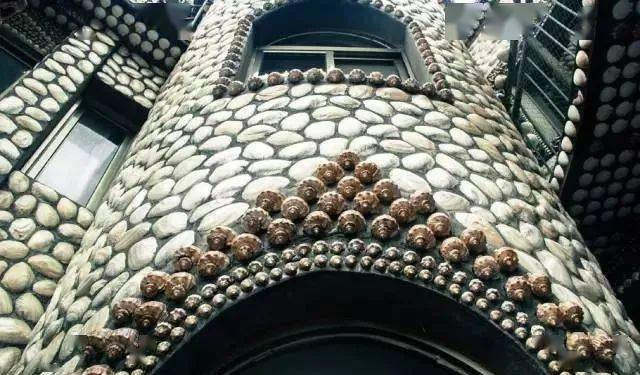 To collect different types of seashells, large and small, for 30 years, he went to the beach to collect every morning and evening. Most of the seashells and snails on the outer wall of the house were collected by himself from the seashore.
On the roof of the house there are some large seashells that he bought from abroad.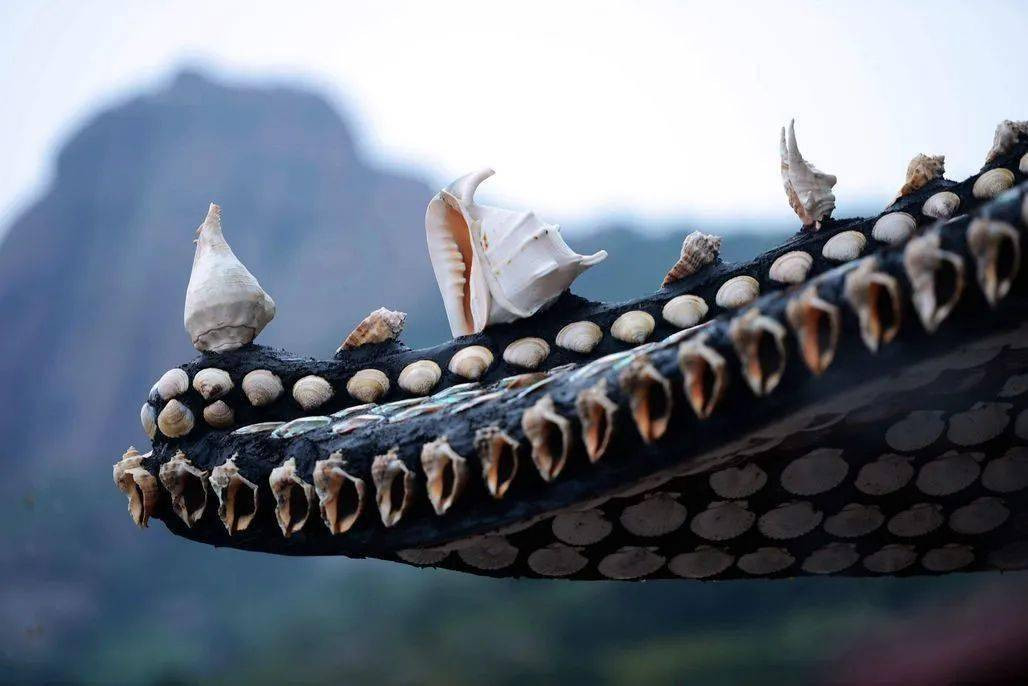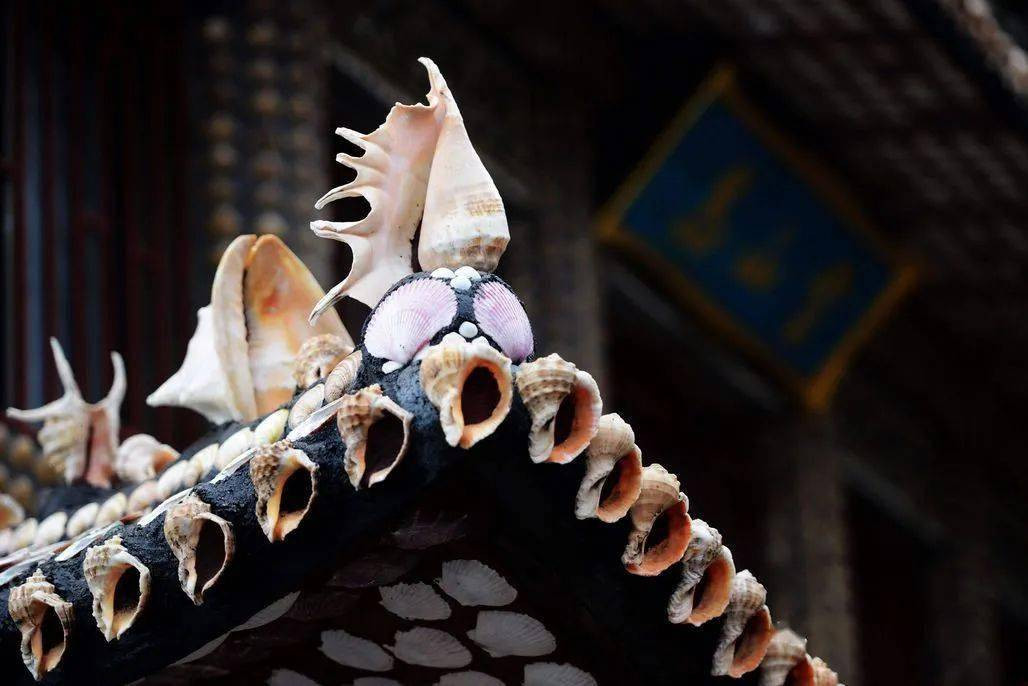 The castle has an area of ​​​​1,500m2, is a combination of ancient Chinese architectural style and Western modern style, including 3 buildings.
The left area has ancient Chinese architectural style, mainly using conch shells, abalone shells and some other shells. All are placed on a bold color background.
The right area has a modern Western style, mainly using pearl shells, paved on a blue-white background, simple and romantic style.
Connecting the Chinese-style house and the Western-style house is a circular building that symbolizes harmony and unity.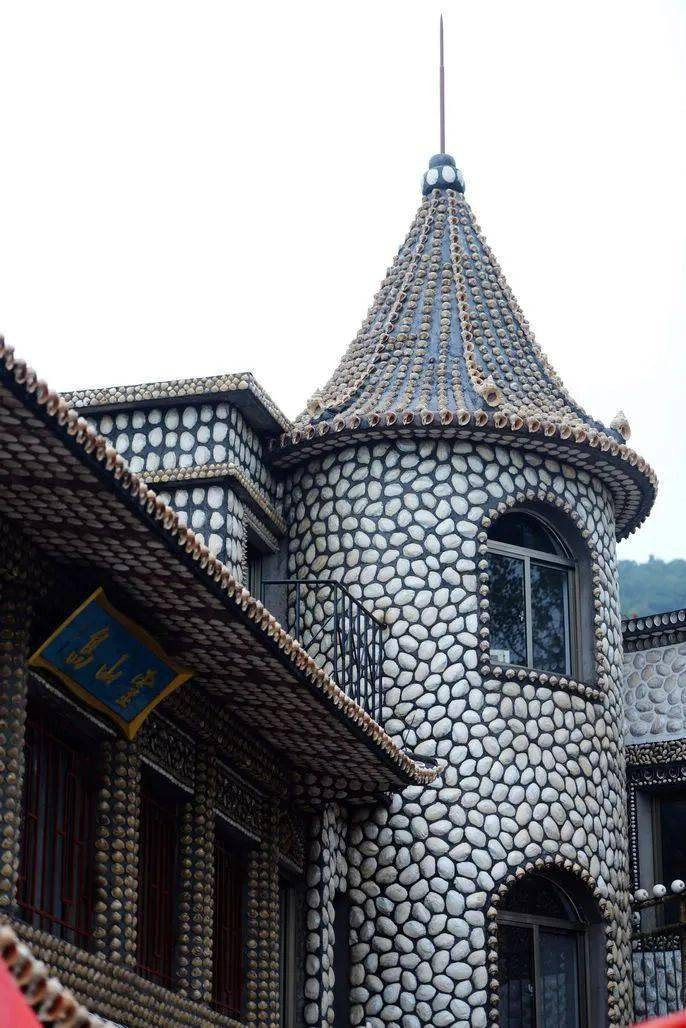 Not only the outer walls of the castle are shells and snails, but the floor is also covered with this material. The way to attach seashells on the floor is quite simple, when the cement is dry, Mr. Tieu puts the seashells in, then smooths the surface.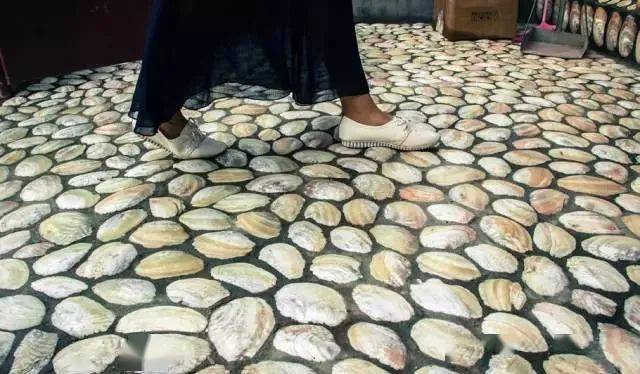 Talking about the original intention when building the castle, Mr. Tieu said: "Linh Son Island is inherently little known. The population of the island is small, less than 3,000 people and tends to be less and less. Therefore, I want to build a unique house that can attract people to tourism, so that the island population is not lost and the old people on the island have a livelihood."
In total, Mr. Tieu used more than 1 million seashells and snails with more than 500 different types to complete the house.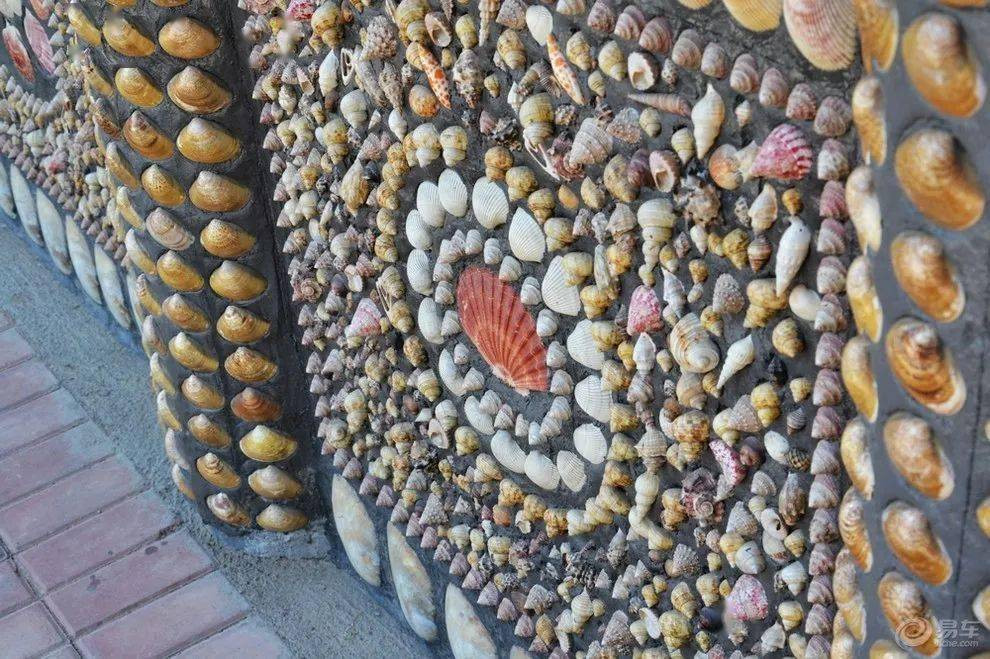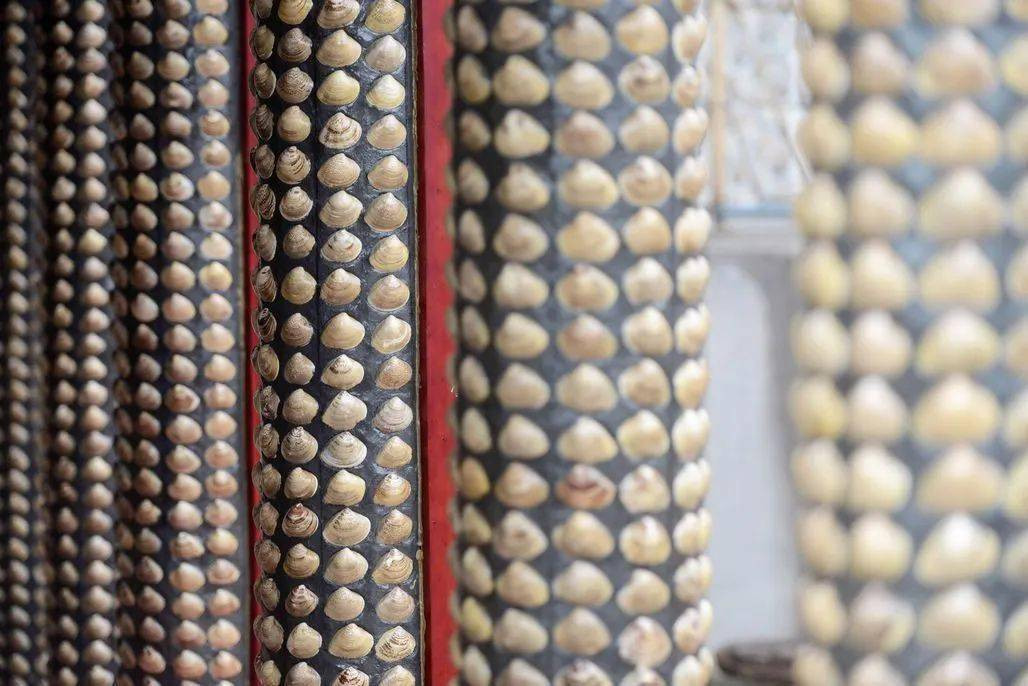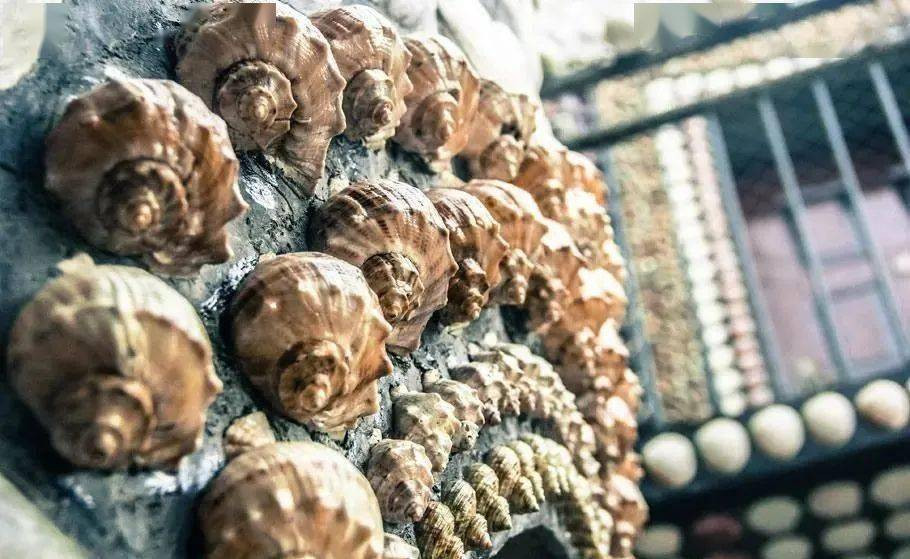 According to tourist information, the castle is currently the most interesting scenic spot on Linh Son island.
Phuong Linh (According to Sohu)
You are reading the article
The 1500m2 castle was built with 1 million seashells, enchantingly beautiful

at
Blogtuan.info
– Source:
vietnamnet.vn
– Read the original article
here