Thế Giới
The EU's largest economy faces a wave of bankruptcy because of Russia sanctions
Measures punish Russia The strong hand is causing financial shock to Germany, Europe's largest economy.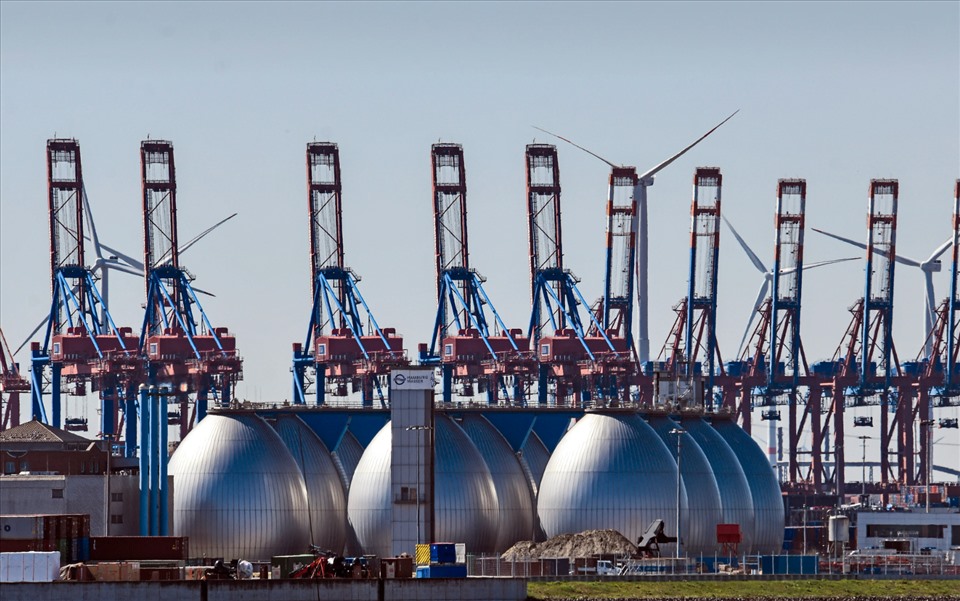 According to Mr. Manfred Knof, CEO of Commerzbank, Virtue will suffer a wave of bankruptcy due to Russia sanctions related to Ukraine.
"The energy supply in Germany is at risk, the supply chain is broken, we have high inflation," Knof was quoted as saying by Handelsblatt daily.
According to the executive, almost a third of Germany's foreign trade has been affected, forcing companies to deal with complex problems with customers, including soaring commodity prices and supply chain bottlenecks. response.
Knof said: "We should not fool ourselves: Number of cases default in our market is likely to increase and banks have to hedge."
According to a survey by the Ifo Institute based in Munich, German industries are struggling to displace Russian imports. The survey results show that nearly 14% of German industrial companies "cannot" replace supplies from Russia, Belarus and Ukraine, more than 16% of other industrial companies "not economically viable" to replace them. supply position.
German industrial companies are finding it "impossibly" or "economically inefficient" and "only partially possible" to replace imports from Russia, Belarus and Ukraine, which have been stopped again due to conflict in Ukraine and the imposition of harsh economic sanctions on Moscow and Minsk – according to the poll results of the Ifo Institute
Specifically, when asked if it is possible to substitute imports from the aforementioned countries, 13.8% of German companies polled said "this is completely impossible". Another 16.3% indicated that it was "economically inefficient to look for other sources of supply".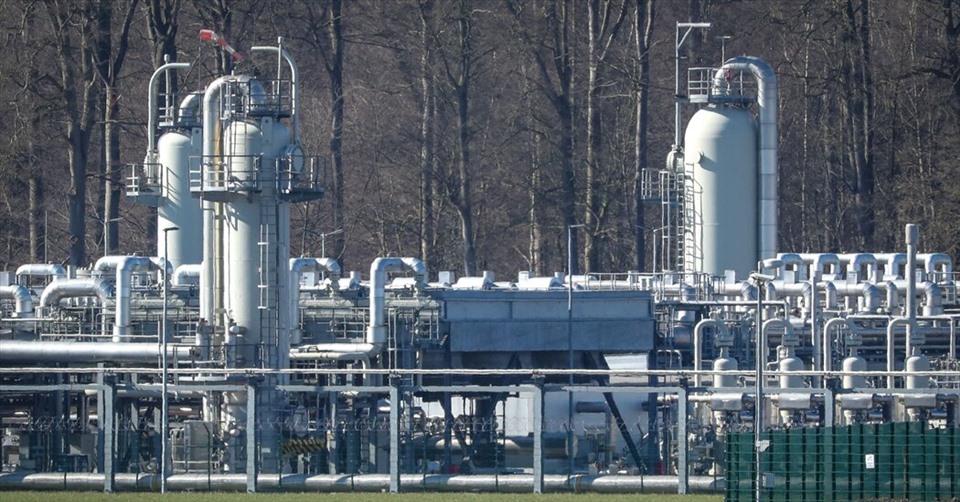 43.4% of companies admitted that the replacement of delivery from Russia and neighboring countries will be "only partially able to do so." Only 13.8% said that the situation would not cause them any problems.
The numbers were even worse in the wholesale sector as 17.3% of businesses confirmed that they could not deal with sanctioned imports and only 7.4% said they would be able to quickly. found a new delivery source, according to the poll.
Ifo researcher Klaus Wohlrabe said that changing sourcing is a headache for many companies, pointing out that supply chains and manufacturing processes that have been tested for years often cannot be organized. re-appointed in the morning.
United Nations figures show that Germany's imports from Russia totaled nearly $30 billion last year. The German Federal Statistical Office says that number is up more than 54 percent from 2020.
Germany doesn't just buy gasoil and coal from Russia but also buy raw materials such as nickel, palladium, copper and chromium and many others.
However, these deliveries have been affected by severe sanctions imposed by the EU, US and some other countries on Russia after it launched a military operation in Ukraine at the end of February. .
Sanctions have also frozen the gold and foreign exchange reserves of the Central Bank of Russia and many other organizations and individuals, causing Russia to separate from the currency market dominated by the dollar and the euro. luxurious rubleand a host of foreign businesses stopped doing business with the country.
Meanwhile, the EU has proposed a sixth package of sanctions against Russia. In an online meeting with Ukrainian President Volodymyr Zelensky on May 8, the leaders of the G7 countries pledged to ban imports or end dependence on imports. Russian oil "in an orderly manner" and "in a way that gives the world time to find alternative supplies". The measure is expected to take effect within nine months, with different timeframes for different petroleum products.
Some countries EU including Hungary, Slovakia and the Czech Republic are applying for an exemption from the ban.
You are reading the article
The EU's largest economy faces a wave of bankruptcy because of Russia sanctions
at Blogtuan.info – Source: laodong.vn – Read the original article here