Planting indoor plants helps to bring a feeling of freshness and comfort to the living space. However, this also poses a health risk to pets. Quite a few ornamental plants are toxic to dogs and cats.
Here's a list of common and pet-safe houseplants. You can choose to decorate your living space without worrying that they may harm your pet.
1. Cactus rope
Cordyceps are often grown in hanging pots. However, even if your dogs or cats can reach and eat it, there is no need to worry. This plant is rated safe for pets.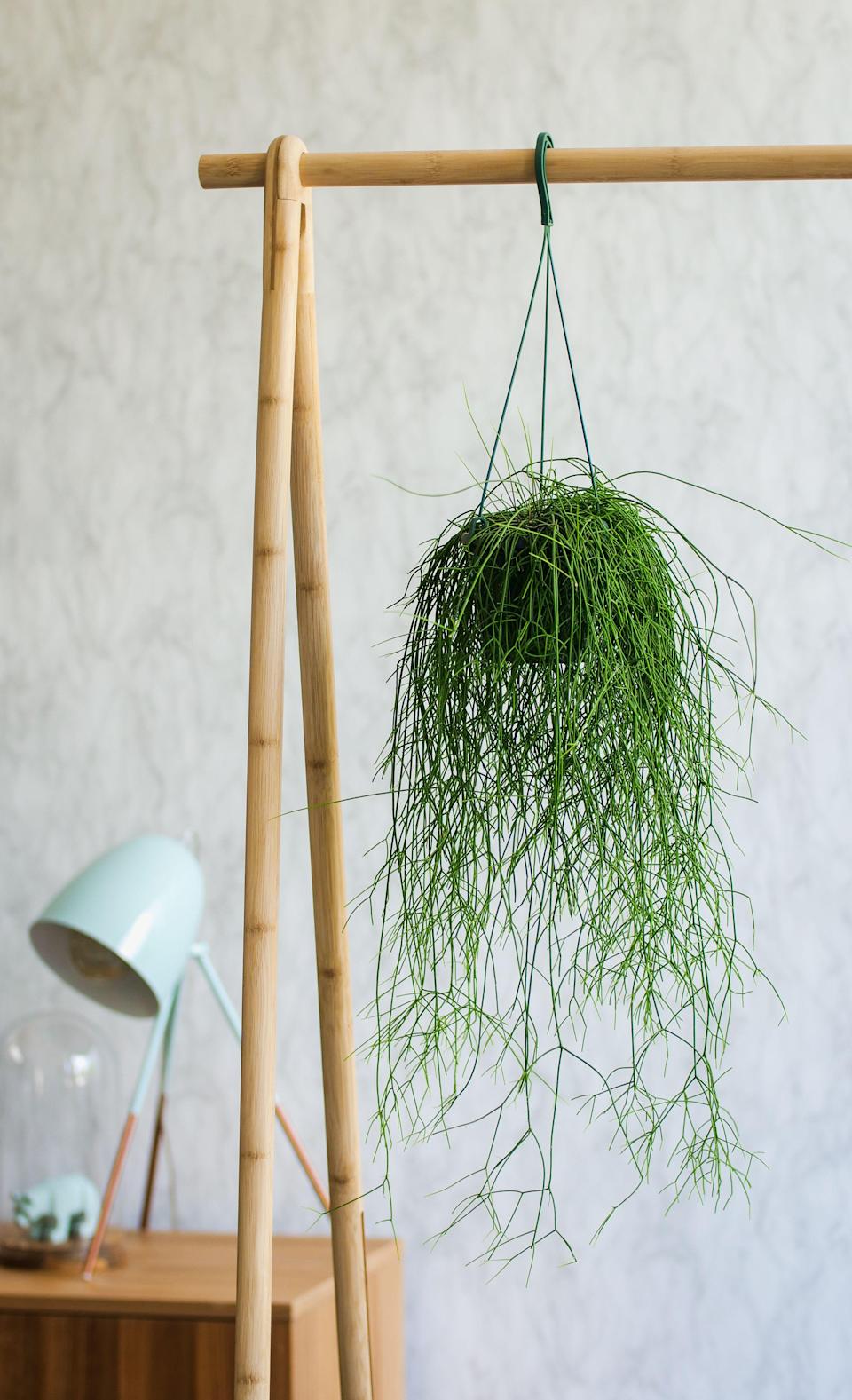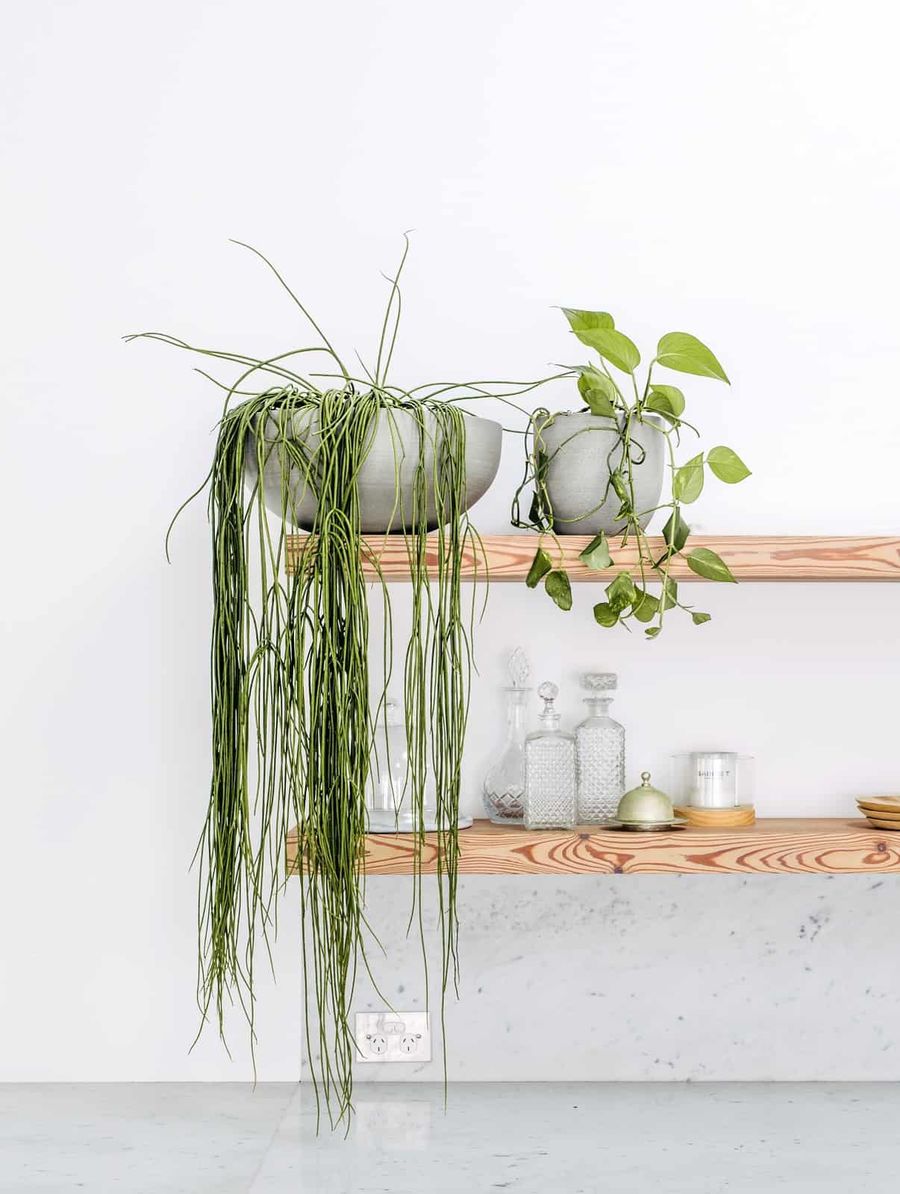 2. Peacock tail tree
Possessing an eye-catching appearance, the peacock tail tree is chosen by many families to grow indoors. This is a moisture-loving plant that does not tolerate direct sunlight, so it is very suitable for placing in the bathroom.
If you have been attracted by the appearance of this plant, do not hesitate to choose immediately for your family because the peacock tail is very pet-friendly.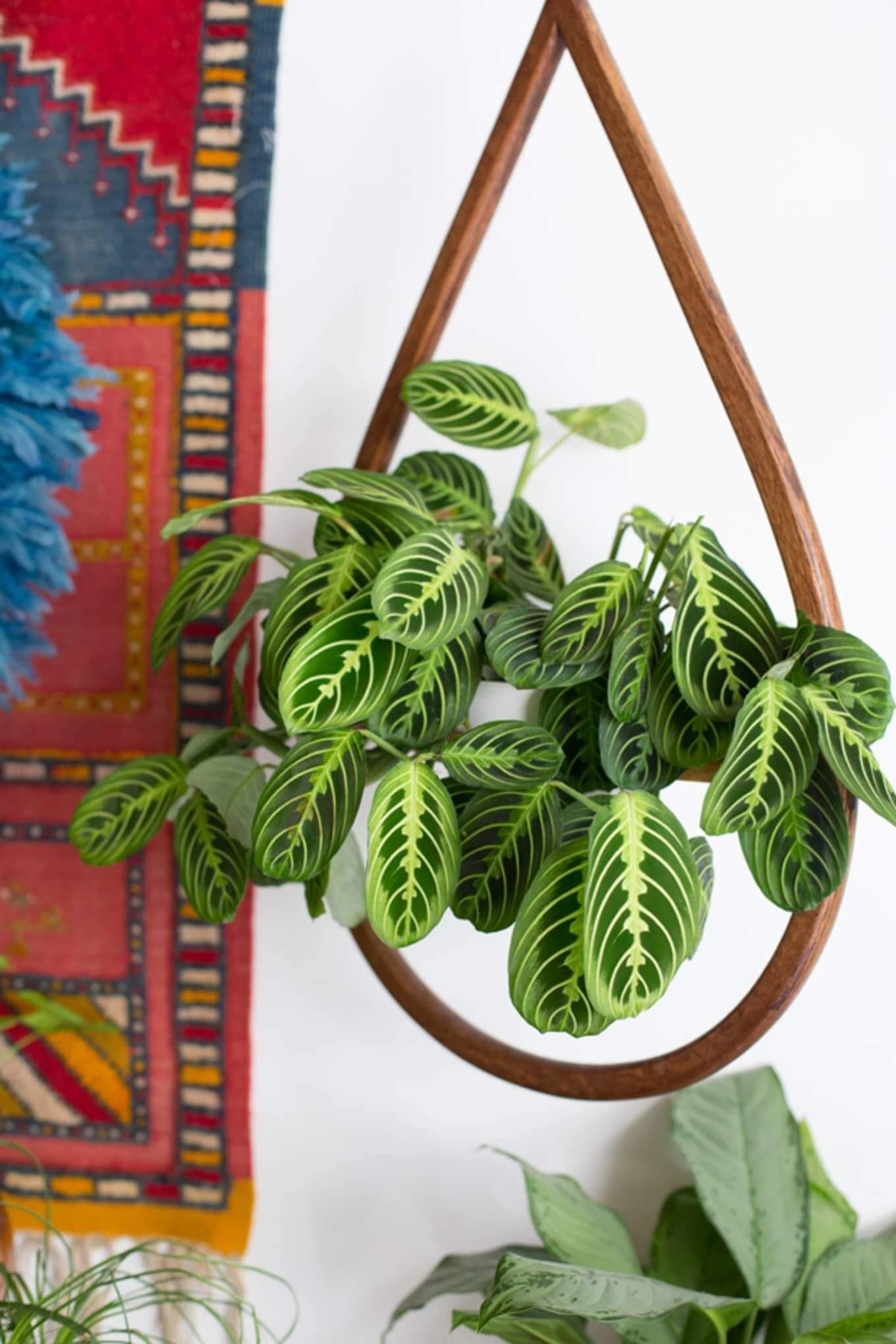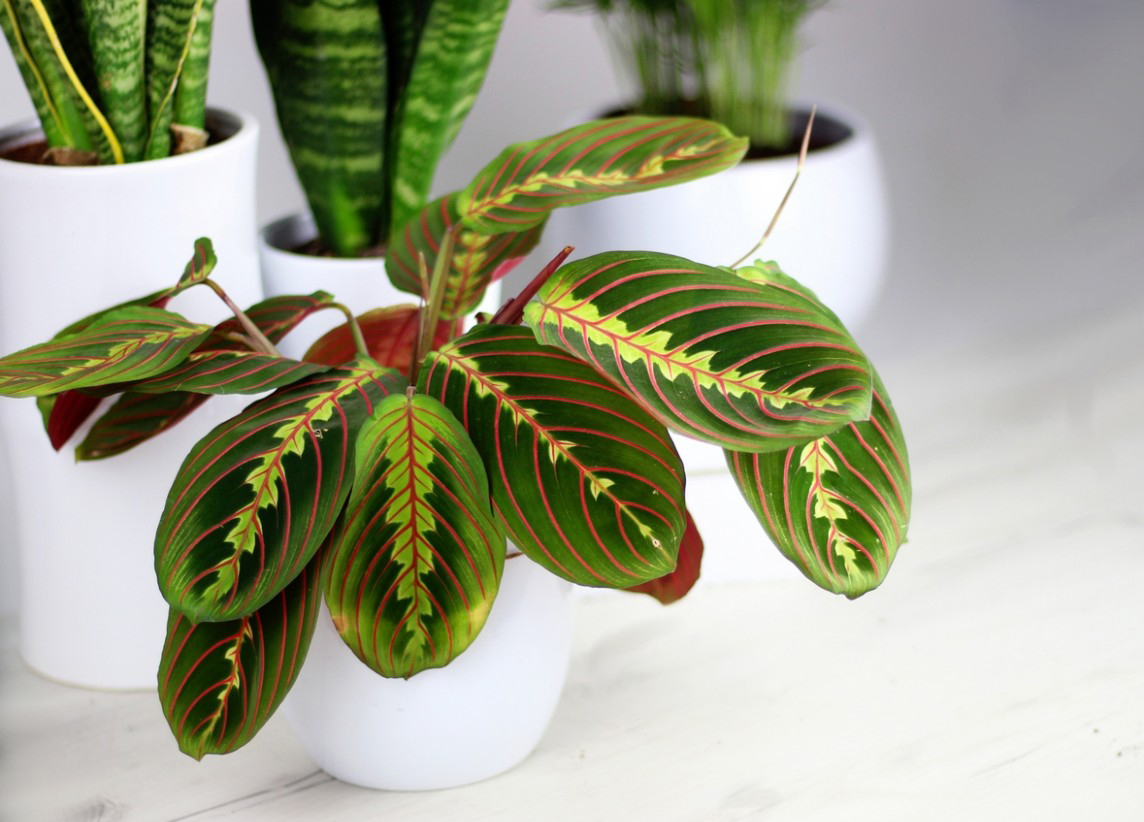 3. Ornamental areca tree
Ornamental areca is also a safe plant for pets. The appearance of ornamental areca trees always brings to the living space natural beauty and fresh air.
Ornamental plants love light, so if you grow them indoors, place them next to a window. This helps the plant to receive enough light for photosynthesis, while blocking the wind from entering the house.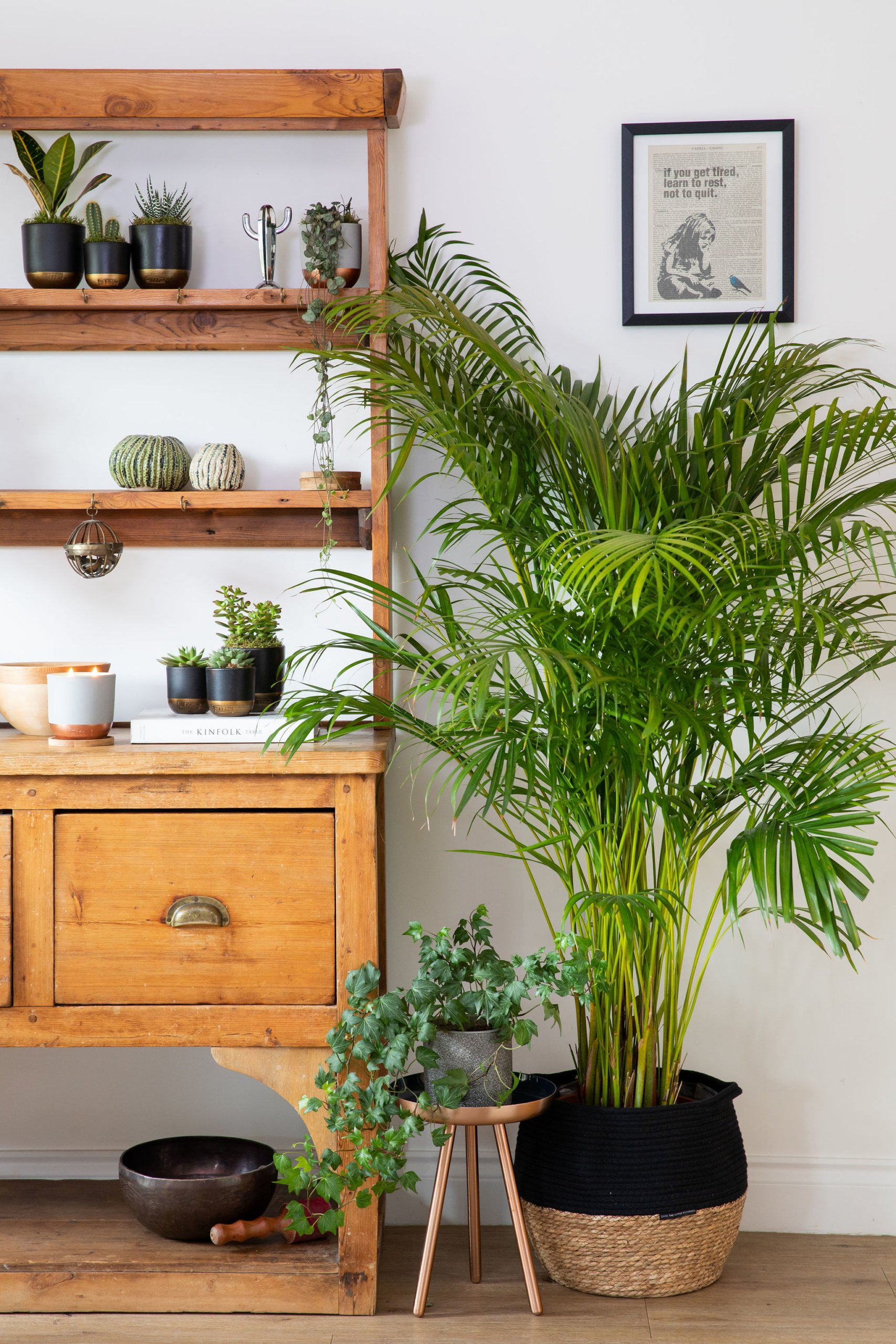 4. Pearl string tree
Another plant that you can choose to grow indoors, safe for pets is the jade string tree.
Pearl string plants are easy to grow, low water requirements, do not take time to care. Light-loving, drought-tolerant plants, often grown in hanging pots. You can hang pots in many different living spaces in the family such as living room, bedroom or bathroom.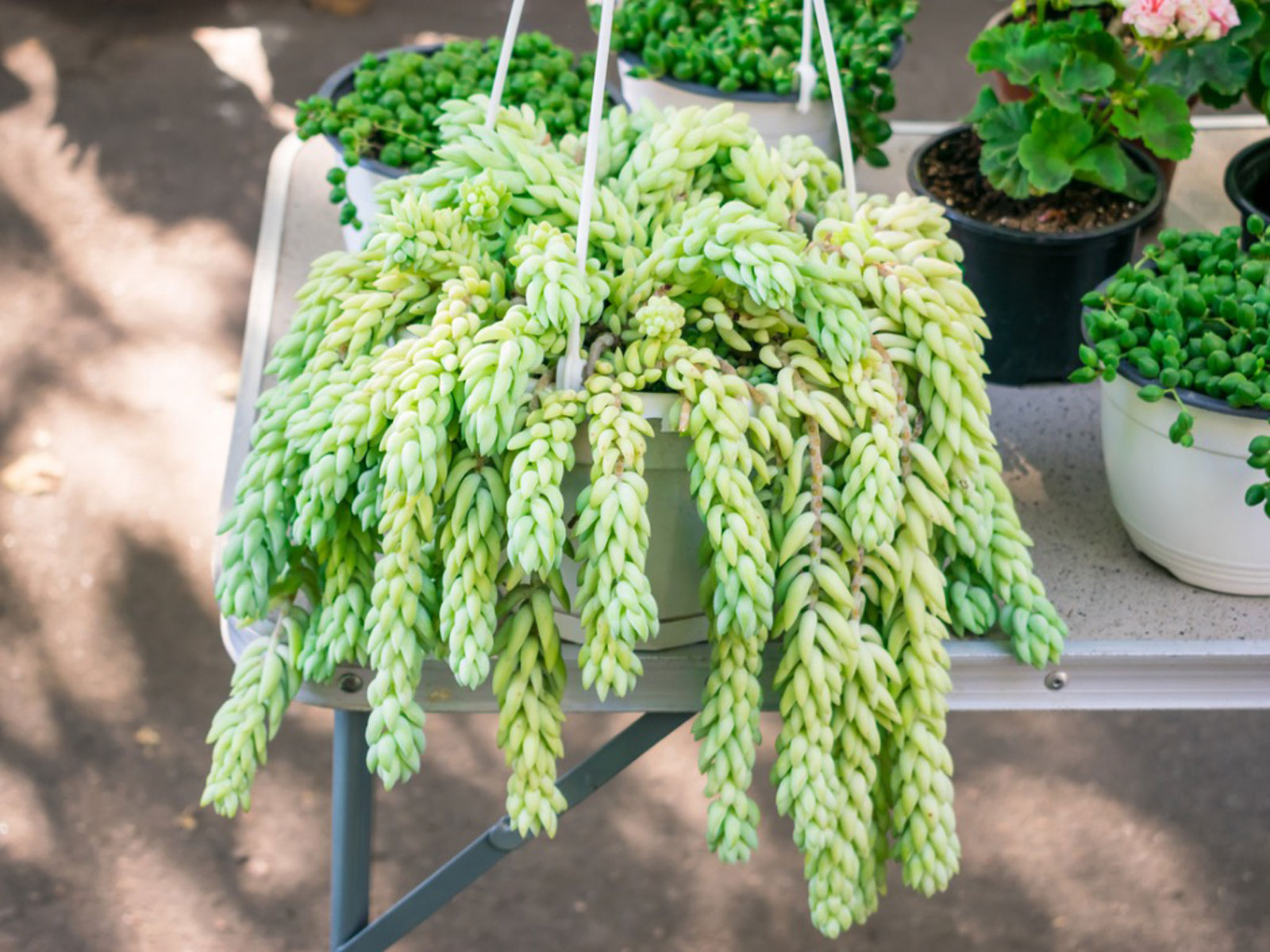 5. Orchid tree
Despite its fragile appearance, the orchid plant has strong growth, can withstand hot sun and cold wind. The plant can also grow in places that lack sunlight. Therefore, this is also a familiar plant that many families use to decorate their living space.
Besides the ability to purify the air, orchids are also chosen a lot because of their safety for families with pets.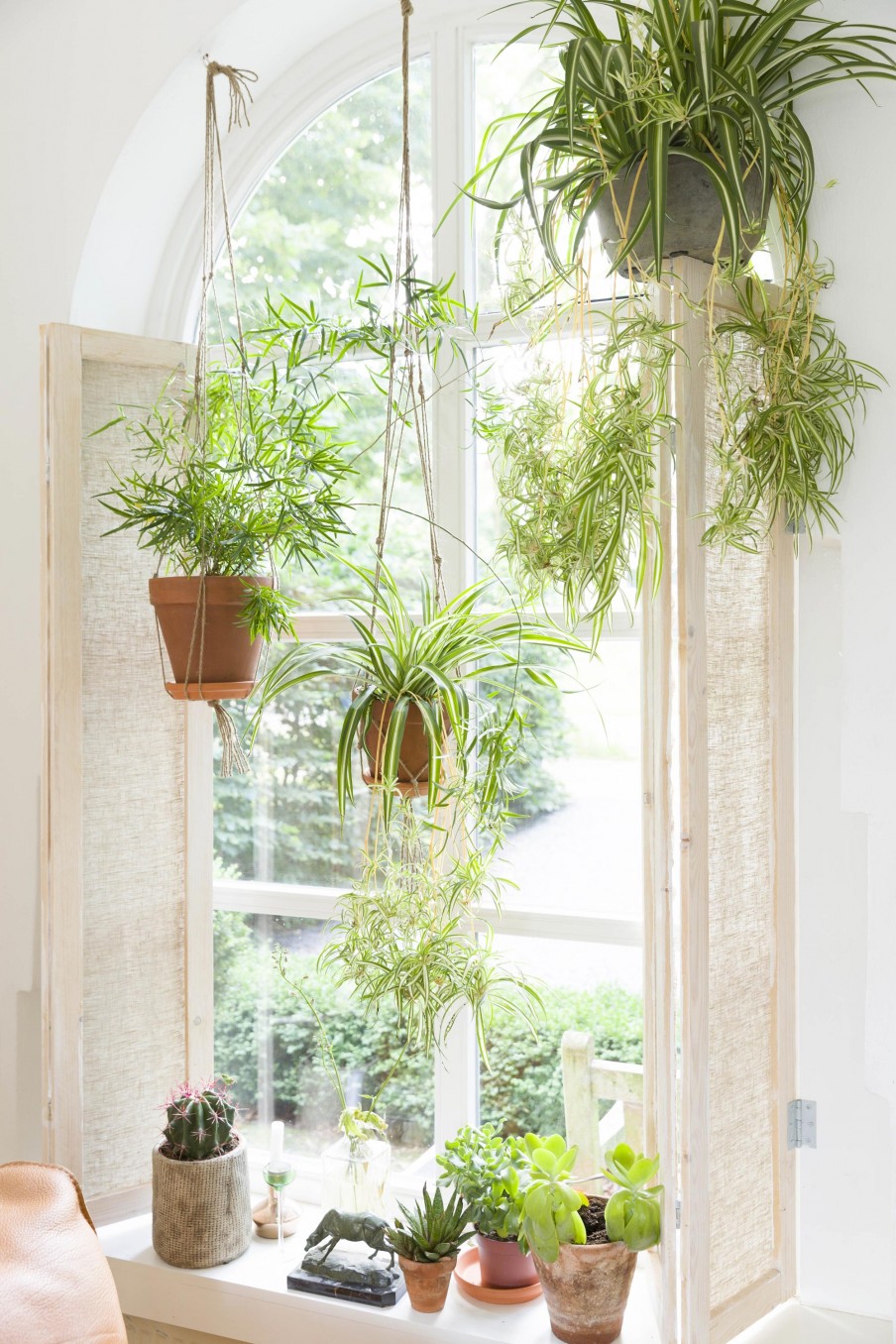 6. Boston Fern
The Boston fern pots bring the family living space a feeling of freshness and comfort. This plant is also recommended to be grown indoors because of its ability to filter toxins in the air. Moreover, this plant is also not harmful to the health of cats and dogs.
Ferns grow well in moist soil, so be sure to water them regularly. The most suitable place to place potted ferns in the house is by the window sill.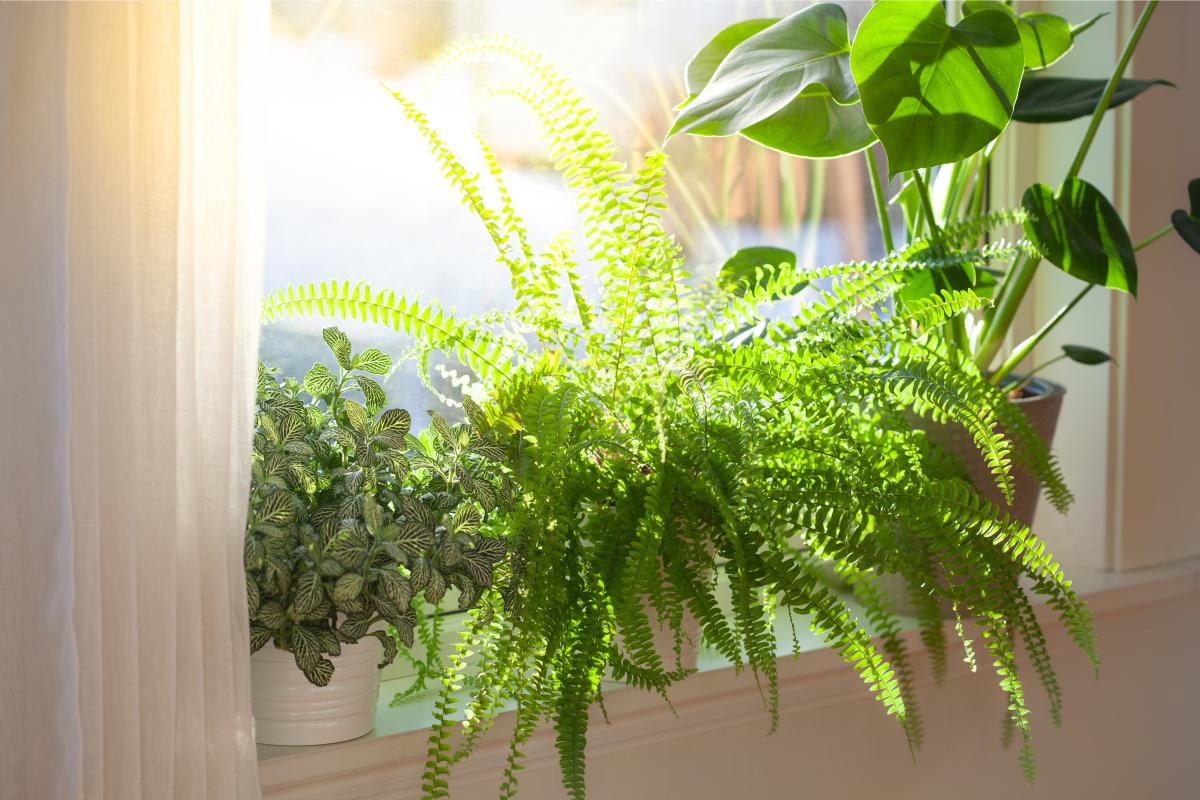 7. Phalaenopsis orchids
Your pet may be attracted to the beauty of phalaenopsis and ingest it. But you can rest assured because this plant is not toxic to them.
Therefore, even if you have a pet, you can still comfortably plant pots of phalaenopsis in the house. The brilliant flower color of this plant will be a highlight to make the living space more lively and attractive.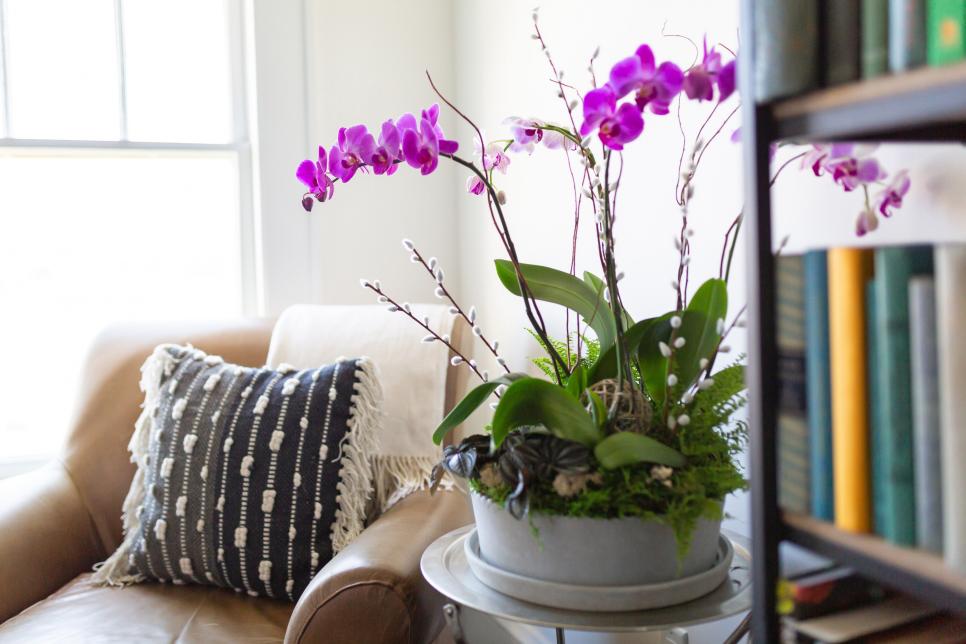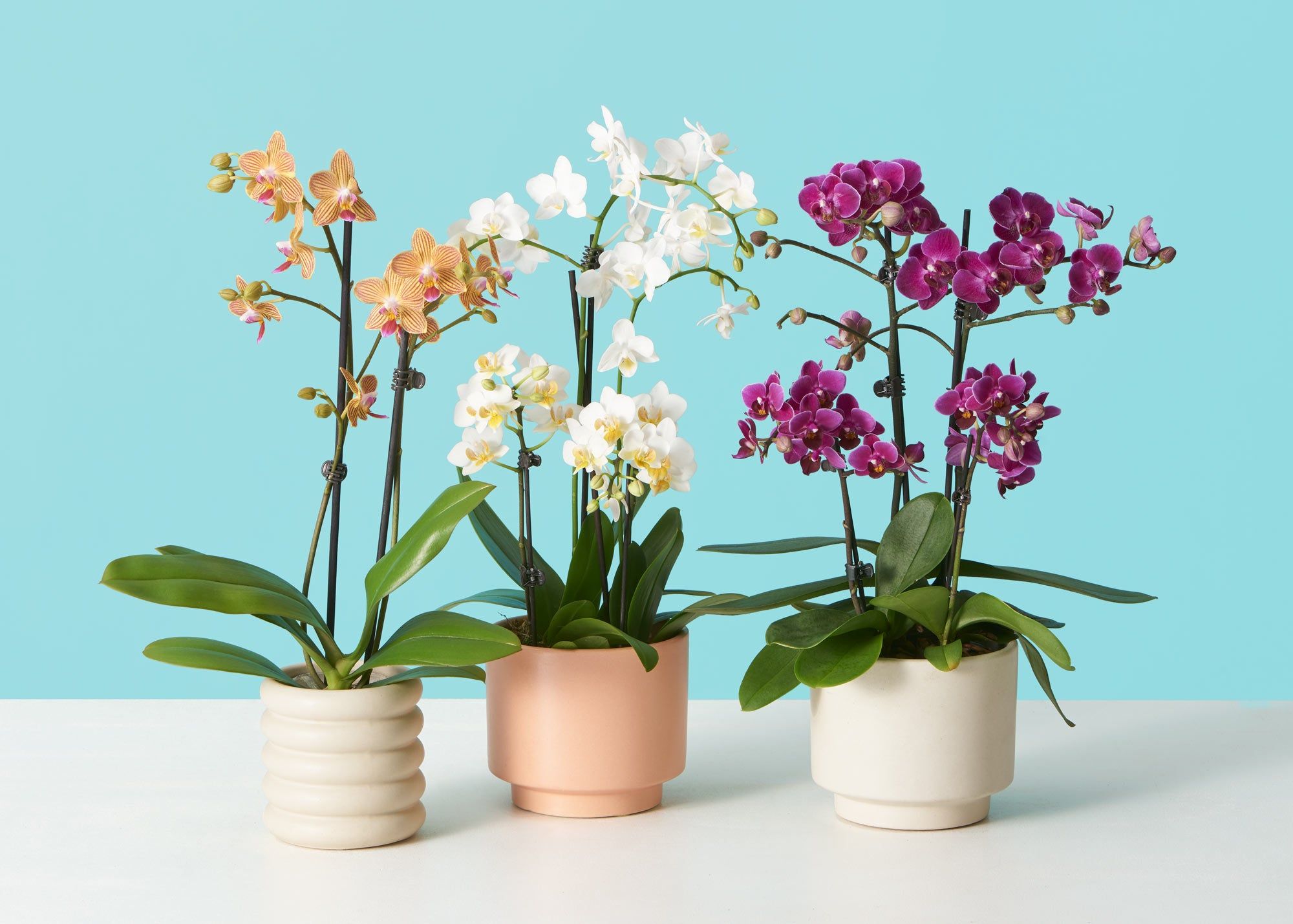 By: Homestolove
You are reading the article
7 types of indoor plants that are safe for pets

at
Blogtuan.info
– Source:
Kenh14.Vn
– Read the original article
here