Are you sure the above expectations are real?
When gazes are misinterpreted, signals are misread…
It is often said that the last generation of Gen Y and the beginning of Gen Z are "the generation that surpasses happiness".
But overcoming happiness does not seem to be easier than overcoming difficulties with equally worrying mental illnesses.
Faced with modern sorrows, when there are no more circumstances to blame, people tend to blame each other. While it seems that the fault lies not in anyone, but in the gap between us – who often misunderstand each other and misunderstand ourselves.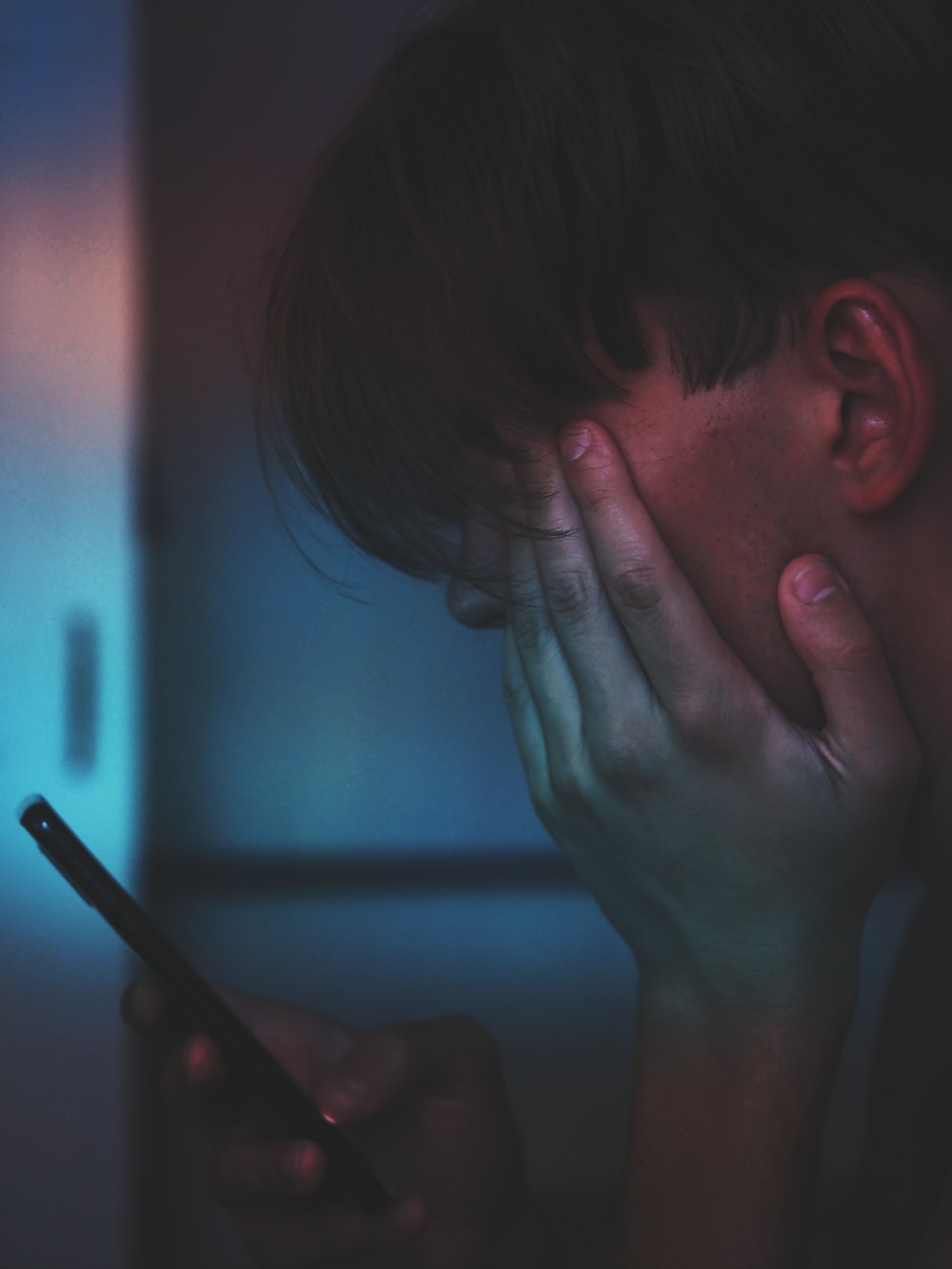 The error lies in the gap between us who often misunderstand each other and misunderstand ourselves
In our time, each individual has more ways to define himself, but because of that, it is also vague and confusing. If we are not careful, there will be times when we are startled to realize that all of our choices follow the trend and all our joys and sorrows come from the compliments and criticisms we receive from someone.
On the one hand, we drift in the way others perceive us and forget what we really belong to. On the other hand, we unintentionally put pressure, even hurt each other by common standards. The result were sleepless nights before exams. The inferiority of her classmate's appearance. The burden of buying houses and buying cars of peers. Wife's pregnancy crisis. Loneliness behind the scenes of idols…
As Hua Kim Tuyen writes very well in the latest song "Just breathe":
"How long have you not smiled happily?
How often do you forget your twenties?
….
Being an adult is sometimes not easy
Because there are so many things from small to great
Here is the deadline, family and eyes are watching."
Our generation: "Don't dare to speak out for fear of disturbing others. We only know how to hide it in our hearts and then the breath becomes heavy".
What we need most sometimes is just that we are still breathing, still alive and still in love
Above all else, we must always remind ourselves that finding inner peace is the best and most sustainable thing we can do for the world.
Sometimes "close your eyes and temporarily forget who I am", because just living, laughing, talking, sad, happy, breathing is the most complete way to define self-worth.
"Just take a deep breath
Breathe out a full breath
My chest will be big
And the heart is expanded again."
"Just Breathe" – The song is full of positive energy, "healthy"
The truest joys do not lie behind the phone screen or the news on the news feed, but in the atmosphere around us, the space we live in, our own breath, our health and those of others. i love.
It's not at all literary to remind me to take the time to visit myself, improve the quality of my life, and seek out original things. Because after all, health and happiness are what the world needs from you the most!
It is known that the song "Just Breathe" is inspired by the message "Open house, clean air – Breathe smoothly" of the Panasonic brand, spreading positive life values ​​in terms of both health and spirit for people. user. Accompanying this vision is a set of products including ceiling fans, electric fans, exhaust fans and air purifiers, using many advanced technologies and aiming for the most outstanding standards for indoor air quality.
https://kenh14.vn/the-gioi-co-can-nhieu-dieu-o-ta-nhu-ta-tuong-20220510191334991.chn
You are reading the article
Does the world need more of us than we think?

at
Blogtuan.info
– Source:
Kenh14.Vn
– Read the original article
here