Tran Ngoc Bich owns an impressive body, beautiful standard hourglass.
Tran Ngoc Bich (SN 1994) in Quang Ninh is known for modeling and beauty contests. After that, she stepped back to focus on business. Although not active in showbiz, Ngoc Bich still receives attention from the public, especially on social networks thanks to her beauty, fashion sense and attractive body.
She has a standard body model with an ant waist and sexy hips. Ngoc Bich once shared, she is a type of person who eats a lot and is not fat, so she maintains a healthy and toned body with exercise. However, recently, long legs complained, just ate 1 bowl of sticky rice and gained 1kg.
In fact, in a human life, we will go through many different stages. Each stage, the body's machinery also happens fast or slow over time. Therefore, in adulthood, people need to supplement many nutrients for comprehensive development. As you enter middle age, your metabolism slows down, so it takes more effort to gain or lose weight.
Therefore, Ngoc Bich opened up about the story of eating a bowl of sticky rice and gaining 1kg, which is understandable. Because sticky rice is made from glutinous rice with green beans or meat-based toppings, it will have extremely large calories. Estimated calories in a bowl of sticky rice can be up to 600 calories, 5 times more than 1 bowl of rice and nearly twice as much as 1 bowl of pho.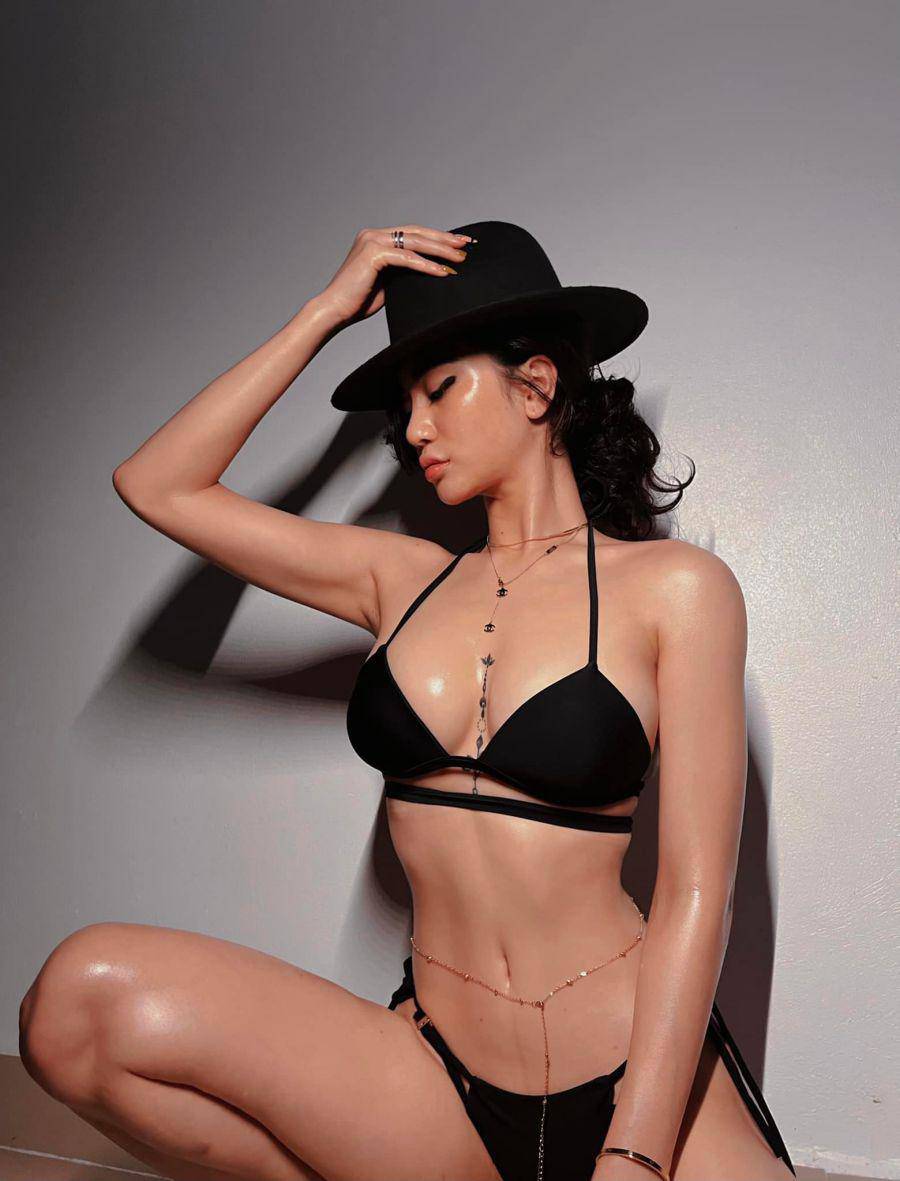 She often shows off her figure in lingerie, swimwear or body-hugging designs.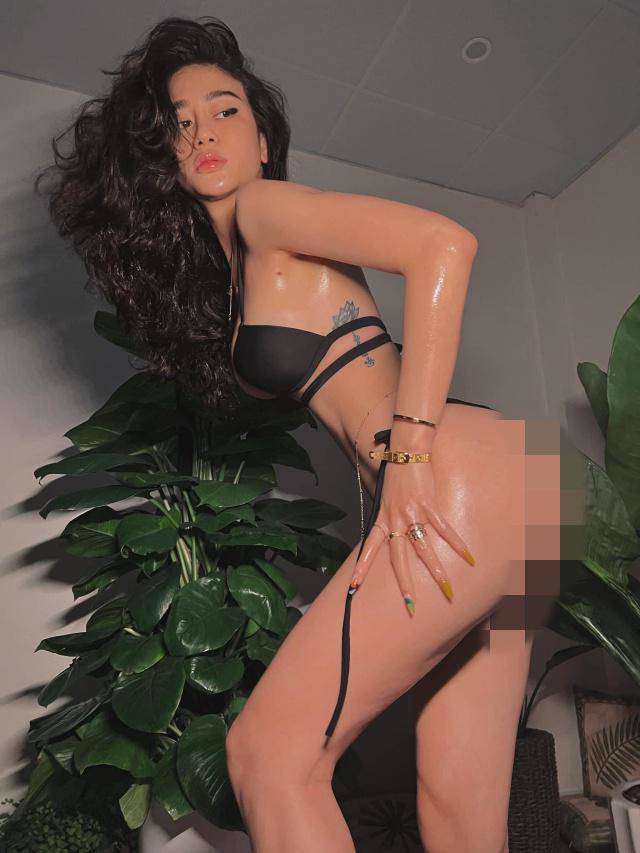 Eating too much should only be done in 1/2 day, should not be repeated for a long time because like that, the body takes more time to practice.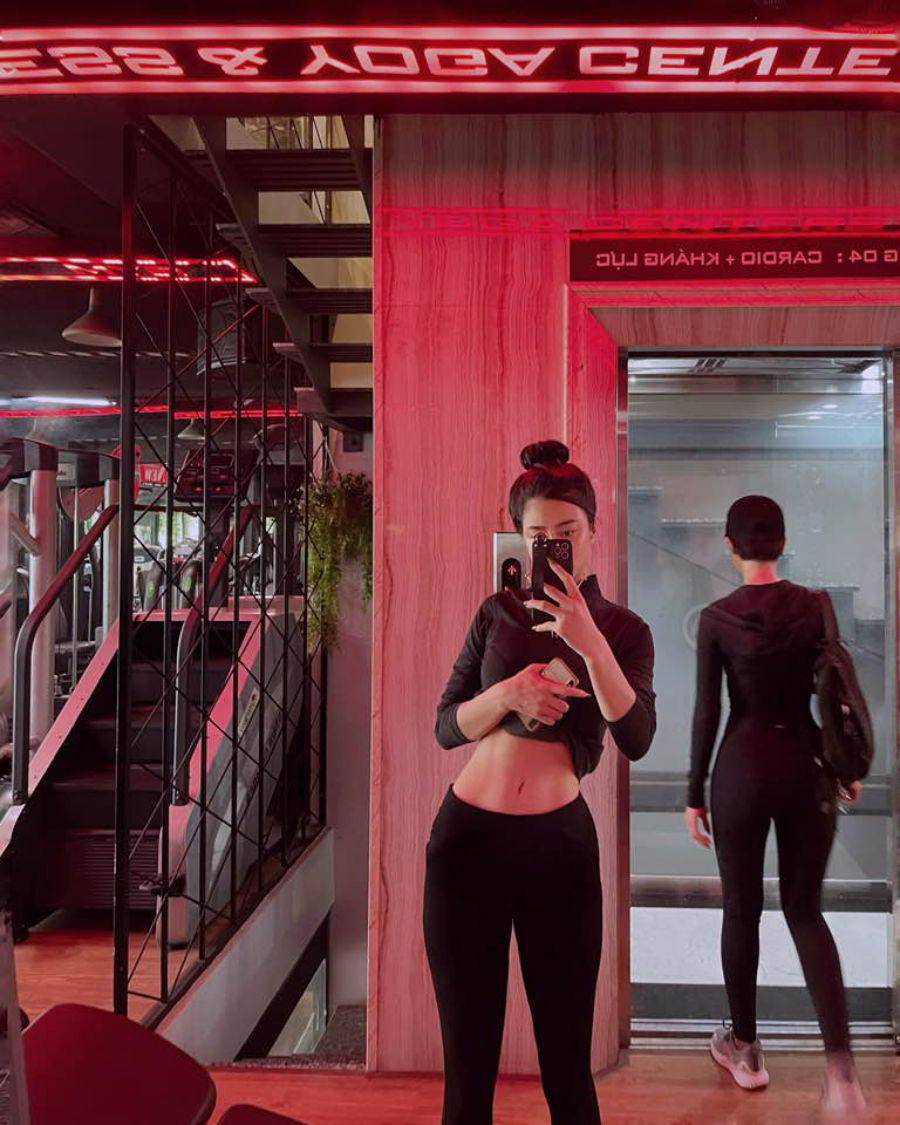 Quang Ninh's long legs are determined to go to the gym to shape and "preserve" soft curves.
Meanwhile, an adult will consume between 1200-1500 calories/day. So, people often choose to eat sticky rice in the morning instead of eating sticky rice in the evening. With a huge amount of calories from sticky rice, after being loaded into the body, it will be accumulated to become excess energy causing the body to gain weight, if you eat it in the evening.
However, in the case of eating sticky rice in the evening, you can choose to jog or climb stairs to burn calories. Or, with Ngoc Bich she chooses to practice compensating the next day. Full body fat burning exercises are the perfect choice for you to consume excess energy. After that, you should continue with the movements of tightening the waist and rearing.
Just calculate the amount of calories consumed or loaded into the body, you will maintain the desired shape.
As a fashion model, maintaining her figure is extremely important to Ngoc Bich. Therefore, not only exercising in moderation, she also chooses a scientific and healthy lifestyle.
Ngoc Bich is 1m70 tall, weighs 52 kg; Measurements of 3 rounds are 88-58-94cm respectively.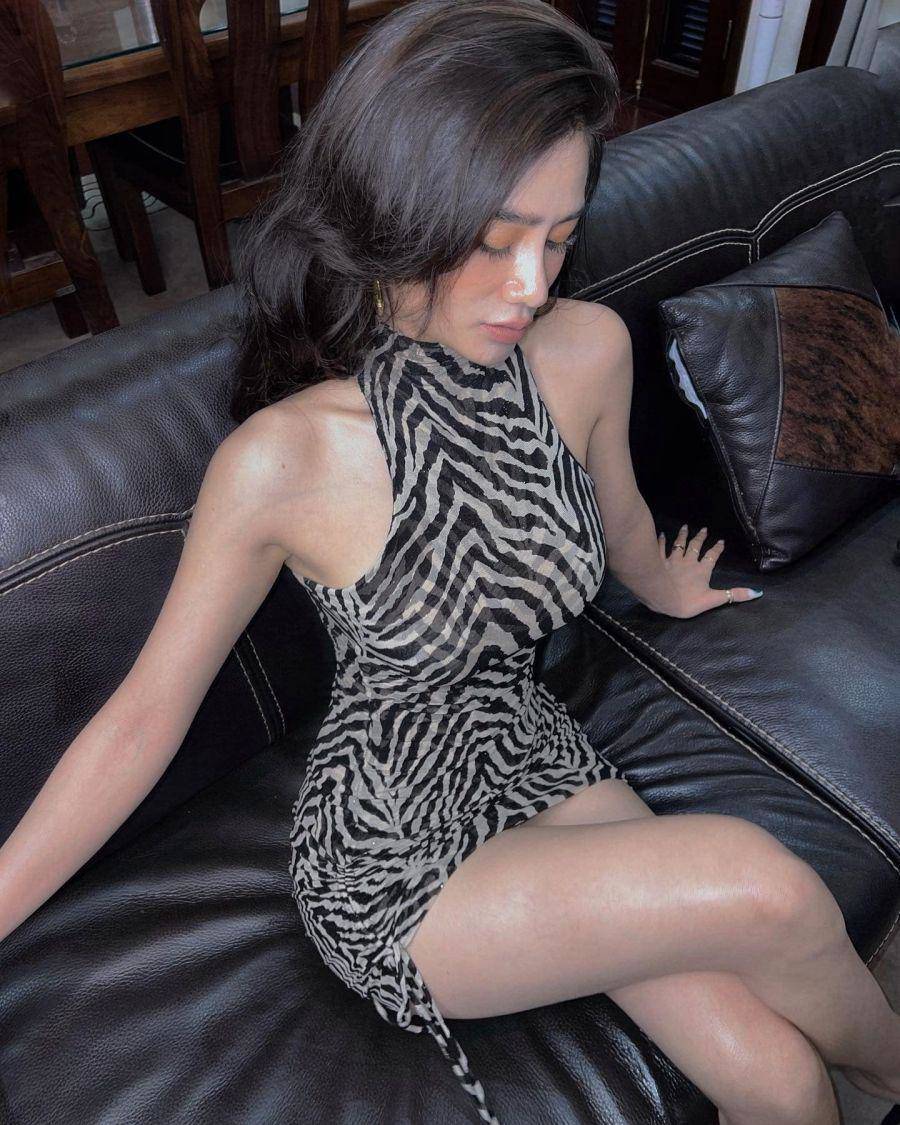 Exercise helps to tone the body and mind better, work more efficiently.
You are reading the article
Eating a bowl of sticky rice and gaining 1kg, Quang Ninh beauty is determined to preserve her curves

at
Blogtuan.info
– Source:
Eva.vn
– Read the original article
here