Giải trí
Films about Sun Wukong were severely criticized, compared to "not worth the time to watch"
"Wu Khong Chi Little Saint Story" is receiving mixed reviews.
Recently, "Wu Khong Chi Tieu Holy Tale" – a variation of the character of Te Thien Dai Thanh – Ton Ngo Khong was released online. Except for the only bright spot that marks the return of the cast of "Journey to the West" 1986: voice artists Ly The Hoanh, Uong Viet and Chu Long Quang, this work quickly received mixed reviews from the audience. audience and professionals.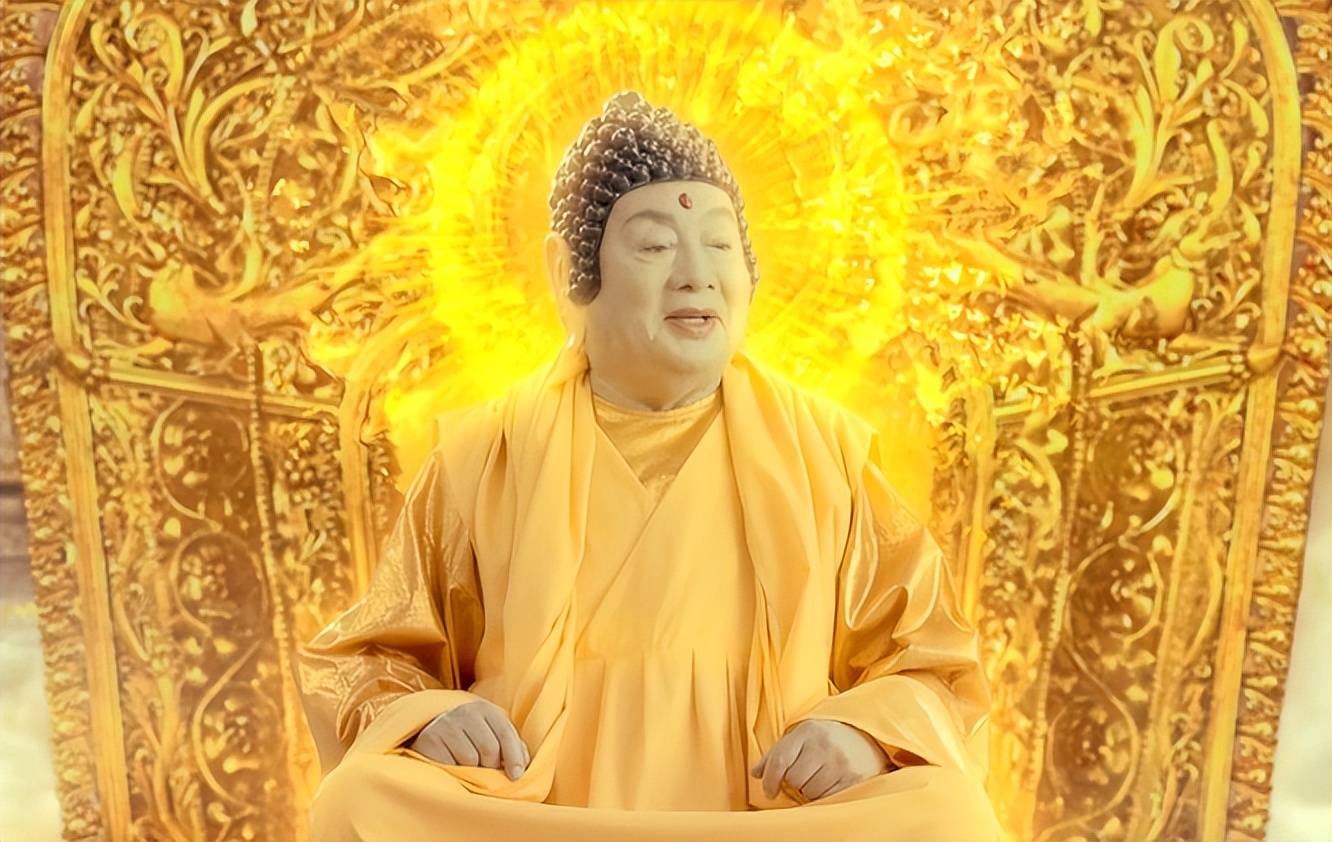 The film gathers familiar actors: Ly The Hoanh plays Ton Ngo Khong, Uong Viet plays Tang Tang, Chu Long Quang plays Buddha To Tathagata.
Specifically, page Sohu The news of "Wu Khong Chi Tieu Holy Story" was disappointing for its sketchy, ridiculous content, stiff acting, and exaggeration.
The story in "Wu Khong Chi Tieu Holy Story" has been changed, but the plot is built in a clumsy, childish way as listed, dragging between the emotional stages of the character. "Wu Khong Chi Tieu Thanh" tells the story of Ton Tieu Thanh – newly appointed Marquis of America (Vuong Ninh) and Kim Tieu Bang (Vuong Luong) are brothers who specialize in capturing demons and eliminating ghosts. Then, an event occurred when Kim Tieu Bang revealed his identity as the son of the demon king who died, taking on the task of spreading calamities around the world to avenge his father – which was a grudge caused by Sun Wukong from many centuries ago. Sun Tieu Thanh came out to fight with Kim Tieu Bang to save the world.
Not only failed in the plot, "Wu Khong Chi Tieu Holy Tale" also received many criticisms for poor technical skills "not worth 5 cents", poor graphic background, bad character creation.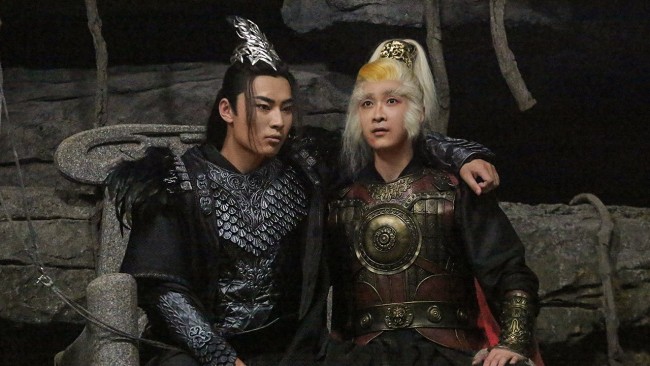 The situation where the two are initially friends, then turn into enemies, and finally become friends again
Not stopping there, the actor's acting was criticized as exaggerated, stiff "sad not sad, painless, superficial and unprofessional". Actor Vuong Ninh who plays Ton Tieu Thanh is a veteran actor who debuted for more than 20 years and now acts like a fool in the movie, unable to convey the character's emotions. "Vuong Ninh and Vuong Luong bring a sense of superficiality, acting as a joke to get the salary", news site iFeng criticize.
Page QQ rated the film as of below average quality, a disaster of variation and not worth the audience to spend 1 hour and 30 minutes watching the work.
You are reading the article
Films about Sun Wukong were severely criticized, compared to "not worth the time to watch"

at
Blogtuan.info
– Source:
24h.com.vn
– Read the original article
here