Games
GALA: The confrontation of 2 new generations of ADC, is it worthy of "inheriting" Bang and Uzi?
Only a few hours left, the most anticipated tournament right now is MSI 2022 will be officially launched. And Busan of Korea will be the venue where the world's top teams gather here to compete. Before the tournament started, all the attention seemed to be on T1 and RNG. The two teams are considered to be the most outstanding at the moment compared to the common ground, with impressive achievements in the domestic tournament and a lineup of superstar players.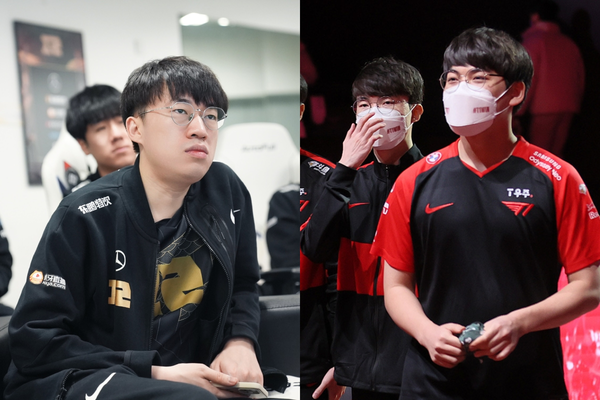 RNG – T1: This could be the decisive match for the MSI 2022 championship this time
And among the names that can decide the match, with a meta revolving around AD like the present, then for sure, the confrontation between GALA and Gumayusi will be very noticeable. This is a match where the winner will be able to bring home the overall victory for his team if T1 and RNG go head to head. In particular, there are many features from these two young stars that remind them of their legendary seniors, Bang and Uzi.
About playing style
First of all, GALA is an ADC that can adapt to all different tactical systems and is extremely stable. RNG's AD carry is always explosive in the mid and late game. However, unlike the previous Uzi, GALA can both take advantage of resources if "taken care of" but can also lose if the strategy requires. The team's resources will then be allocated to Xiaohu or Bin – players who also often choose "team carry" bets.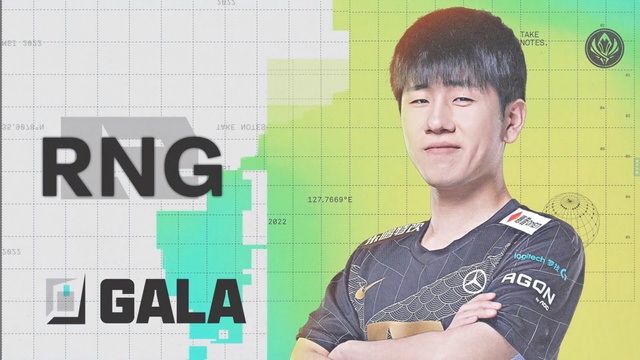 GALA's main advantage is that it has a very low error rate, has the ability to analyze the game, has a good mentality, can always maintain a high performance. This is also something we often see in Bang when he was playing in T1. Like GALA, Bang is a controversial name. But there's no denying it: SKT T1 dominated the 2015 and 2016 seasons, and Bang must also be credited.
As for Gumayusi, he has always been known for his wide range of abilities and strong lane suppression. The whole team can count on the guy's "explosion" in the match. Just like how RNG used to rely on Uzi's ability to carry the team.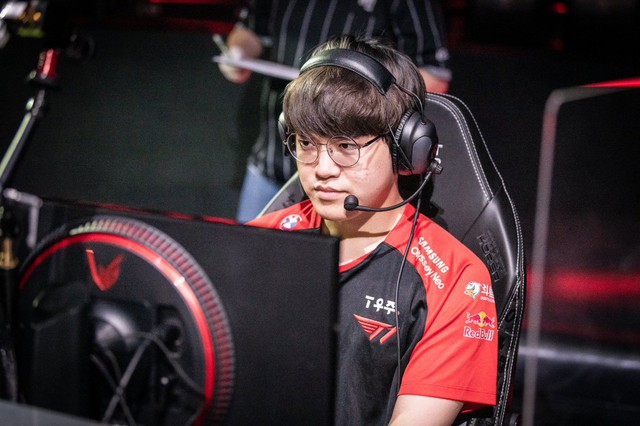 Gumayusi has a lot of similarities with Uzi in the style of play
It's not difficult to see that T1 always prioritizes players born in 2002 with champions with strong laning ability and good team-carrying ability from the middle of the game. And while Keria is a moving Support, it will be hard to see him separated from Gumayusi for too long. That's enough to see, Gumayusi is really the most important pillar in T1's gameplay.
As for the outer personality
Both young ADCs show a marked difference when compared to Gumayusi. The guy is a person who loves to show his personal skills with his handling phases that make viewers "eyes O, mouth A". Off the field, T1 marksman always shows his lively and outgoing personality.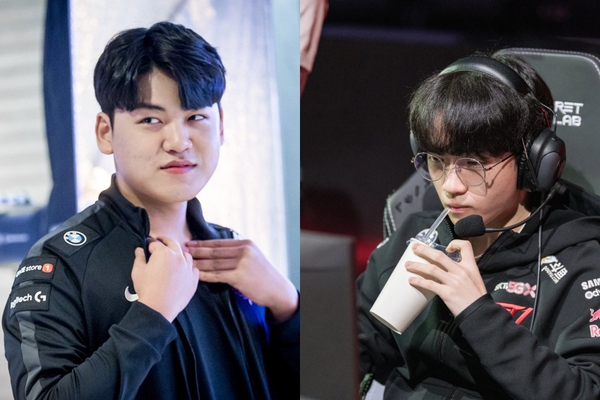 Gumayusi is always very confident
Typically in many interviews, the player born in 2002 did not hesitate to show his confidence and ability to "burn out" no matter who the opponent was. He also doesn't hesitate to say that his bot lane combination with Keria is the strongest in the world.
As for the ADC of RNG, he is a rather quiet and somewhat gentle person. Although he is considered a rather shy person, when he plays, he always brings peace of mind to the BHL and the fans.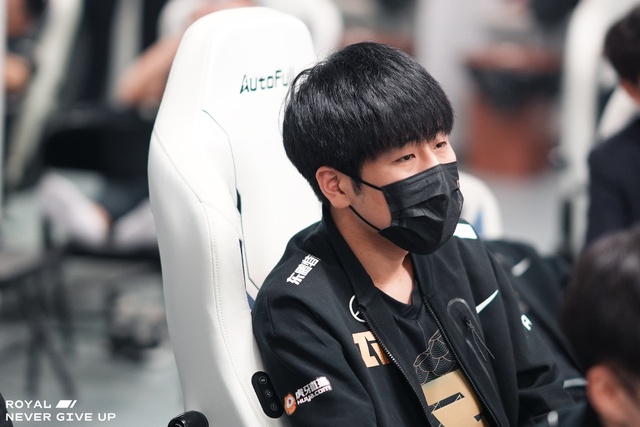 GALA is quiet but always makes a great contribution
As mentioned above, GALA rarely makes personal mistakes, so his creation of high-risk mutant situations is almost zero. Unlike his senior Uzi, "The return king second" did not hesitate to create mutations to create an advantage for the team.
Overall, both are very strong and worth watching players at this year's MSI. A person with a very flamboyant personality, always confident, not bored with anyone but completely trustworthy. The other is quiet, mild-mannered but extremely reliable. And most likely, it is GALA and Gumayusi who will decide the MSI championship for their team, as well as affirm themselves worthy of inheriting the old "rivals" pair of Bang and Uzi.
https://gamek.vn/gumayusi-gala-cuoc-doi-dau-cua-2-the-he-xa-thu-moi-co-xung-dang-ke-thua-bang-va-uzi-20220509234832387. chn
You are reading the article
GALA: The confrontation of 2 new generations of ADC, is it worthy of "inheriting" Bang and Uzi?

at
Blogtuan.info
– Source:
gamek.vn
– Read the original article
here