Kinh tế
How to "pour" capital into real estate, manage bond issuance?
The source of capital "poured" into real estate is mainly bank credit
In recent years, the source of capital to promote the real estate market is very rich, but there are still many limitations in the mechanisms, policies and methods of managing and regulating capital flows for this market. and mainly on bank credit capital.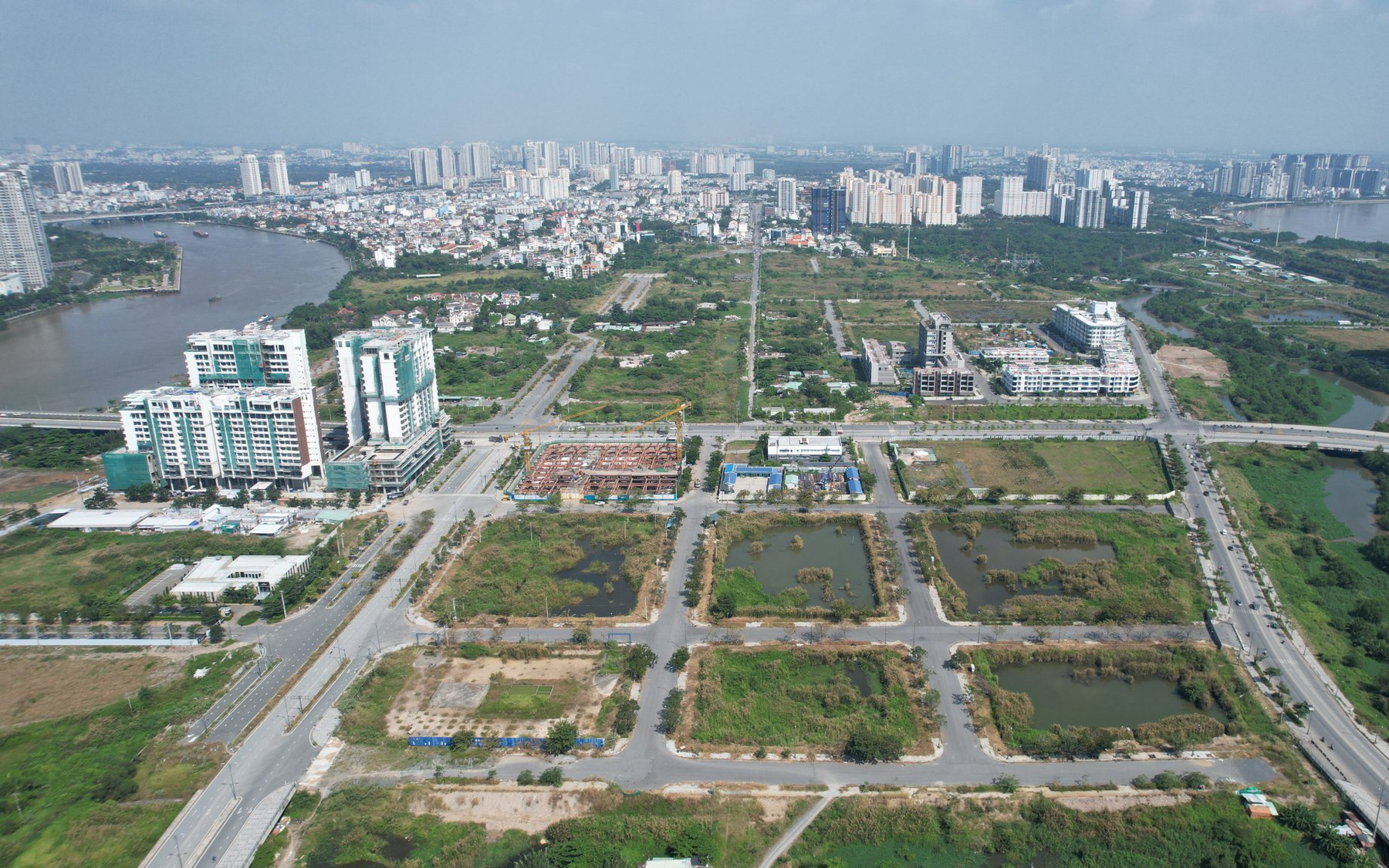 Funding from corporate bond issuance overcomes the disadvantages of bank credit and is more suitable for the medium and long-term nature of funding sources for real estate business. If the corporate bond market develops, mobilizing interest rates may be even lower due to taking advantage of direct finance over indirect finance.
According to the Vietnam Real Estate Association, the corporate bond market in general and the real estate corporate bond market in particular has some problems and the information is not positive. This association said that the occurrences are only isolated phenomena, but have seriously affected the market, causing confusion for investors and the bond issuance of real estate developers. genuine product. This issue needs to be promptly resolved, clarifying the legitimacy of the corporate bond market to create confidence for investors and create stability for the market.
According to Dr. Vo Tri Thanh, Director of the Institute for Brand Strategy and Competition, now has to do how to promote real estate development and clear bottlenecks for this market to develop.
"It is necessary to stabilize cash flow and financial stability for the market to keep the pace of development, so that the market is not too hot but also not frozen like in the 2011-2012 period," said Dr. Thanh expressed.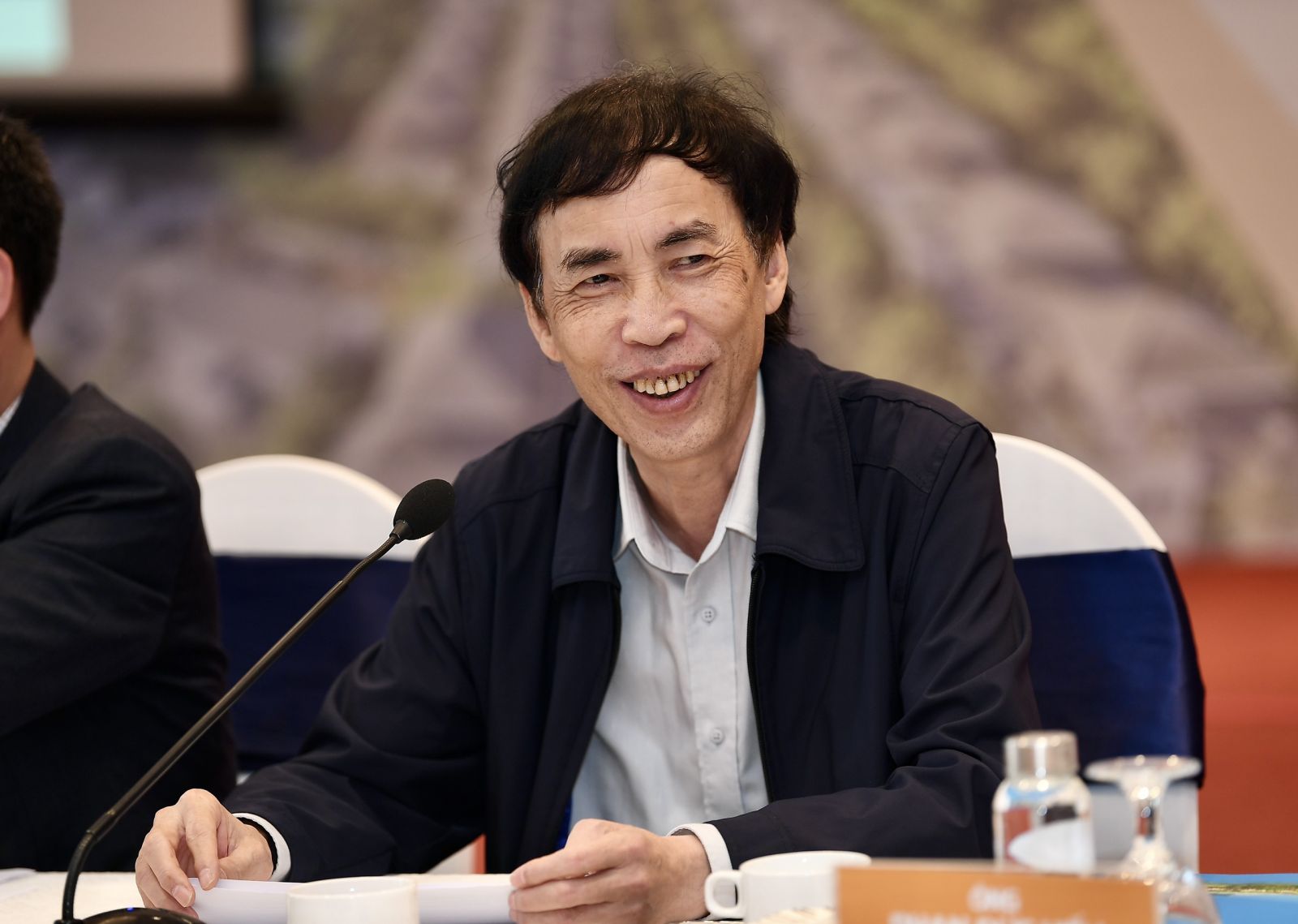 Pointing out the difficulties of the real estate market, Dr. Thanh said that the more difficult thing is the word "miss". Specifically, policy and investment misses, so how should we behave to pull the market's confidence back and avoid losses. The real estate market must be developed in such a way that it does not fail financially.
Assessing the role of the real estate market in contributing to the economy, Dr. Can Van Luc, a member of the National Financial – Monetary Policy Advisory Council, BIDV's Chief Economist pointed out: "In 2021, the real estate business contributes 3.58% of GDP. The real estate market Real estate is a bridge connecting industries and markets in the real estate value chain".
Dr. Statistically, there are up to 35 industries and fields related to the real estate market with a spillover coefficient from 0.5 to 1.7 times. The 4 major industries that are highly related are construction (5.95% GDP), tourism (1.97% GDP), accommodation (1.71% GDP), finance – banking (4.62% GDP). year 2021.
Notably, the real estate market ranks second in attracting foreign capital, accounting for about 10% of newly registered FDI every year. Accumulated to the end of April 2022, FDI in real estate reached nearly 65 billion USD, accounting for 15.3% of total registered FDI capital.
"The real estate market is one of the 20 economic sectors at level 1, ranked 9th in terms of value scale," said Dr. Force stated.
How to manage private placement of bonds?
According to Dr. Currently, the market has the existence of a connected quadrilateral: Insurance – banking – securities – real estate are closely related.
Example: The bank spends 20% of its capital for real estate loans (both housing loans and housing business). Securities are also closely related to real estate. Many real estate companies are first or second in the corporate bond issuer block. Real estate companies listed on the stock exchange 17% of the total market capitalization.
In addition, many real estate trust funds, derivative securities (derivative securities are financial instruments whose value depends on the price of an underlying asset) are products. relationship between the real estate industry and securities. That fact raises the question that when we assume risk control, we have to look at this connected quadrilateral.
Capital sources in the real estate market today include: Own capital, contributed capital of enterprises; credit capital, guarantee, financial leasing; capital from business partners; capital from the state budget (primary capital, tax incentives, capital from recovery programs); FDI capital sources (through borrowing, bond issuance, selling shares) and capital raised from capital markets (stocks, bonds, investment funds, technology platforms)…
In addition, real estate credit by the end of the first quarter increased by about 2.4% compared to the beginning of the year. Total real estate credit balance is about VND 2.23 million billion, accounting for about 20% of total outstanding loans of the economy.
In which, housing loans are estimated at 65% (1.45 million billion VND), the rest is real estate business credit accounts for about 35% (0.78 million VND), according to the State Bank, Ministry of Construction build.
FDI capital, by the end of April 2022, the total newly registered capital in real estate reached nearly 2.8 billion USD (accounting for 26.5%), ranked second, capital contribution and share purchase alone reached 1.04 billion USD. USD (accounting for 9.69%).
Issuing bonds by the end of April 2022, the whole market issued 72,000 billion VND, of which real estate enterprises issued 27,000 billion VND, ranked first (accounting for 37.3%), the second group was credit institutions (accounting for 37.3%). accounting for 31.6%), construction 17% (according to HNX, SSC).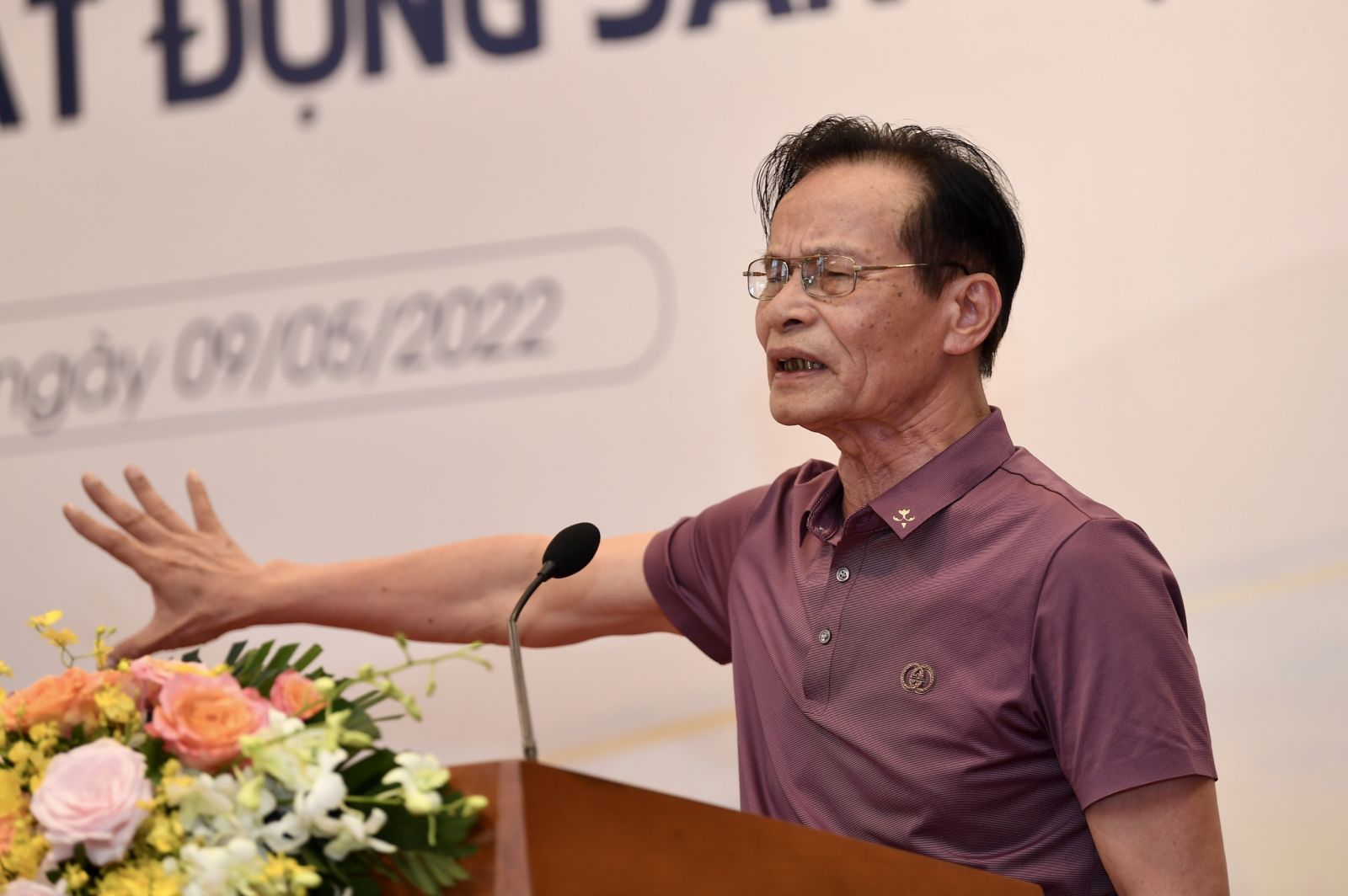 Dr. Le Xuan Nghia, a member of the National Financial – Monetary Policy Advisory Council, suggested that the Vietnam Real Estate Association need to have specific recommendations and suggestions on this issue because this is very difficult to manage. physical.
Regarding the story of collateral assets of businesses, Dr. Nghia poses the question: "Currently, companies put their assets to be secured as collateral for loans. But there is no tool to confirm and ensure that these collaterals are true to what they are. businesses say… And since then we can't manage the fact that businesses go to secure assets to borrow capital or issue bonds.
For private bond issuance, Dr. Nghia asked: "In the past, the private placement of bonds was not managed by the State Securities Commission. In my opinion, this is natural. However, the problem is that we still need to manage it. and how must the answer be managed?
"The current method of managing bond-issuing enterprises is by requiring the state to require enterprises to provide financial statements. This is also unreasonable for both issuers and non-issuing companies. The State Securities Commission What country does not have enough expertise to read all the financial statements of businesses that can be managed", Dr. It indicates the current situation.
According to Dr. Meaning, "Individual bonds are for professional investors. And as such, a lot of people want to become professional investors. This is normal and nothing to worry about, because people like it. If you take the risk and take the risk, let people do it."
Regarding the story, the bank's medium and long-term capital is only equal to the bond capital of enterprises currently on the market with a level of over 20%. Talking to see the bond market is very important to the real estate in particular and the market in general.
We must find a way, emphasize the credit rating. There must be solutions to speed up the credit rating quality of real estate businesses.
According to Dr. That is, should quickly use tax tools to prevent real estate speculation. At first, the tax rate may be small, but gradually in the future, it can be increased so that people are aware of the role of land, avoiding the situation of holding abandoned land.
You are reading the article
How to "pour" capital into real estate, manage bond issuance?

at
Blogtuan.info
– Source:
danviet.vn
– Read the original article
here