Yolo
Koi fish king released proof that Ha Thanh Xuan is not a minor
The noise surrounding the love story of the "King of Koi fish" and his newlywed wife is still a hot topic of discussion.
The marriage to "King of Koi fish" named Thang Ngo caused singer Ha Thanh Xuan to be entangled in a series of controversies. Accordingly, if the giant of the Ngo family is mocked for being rich and supporting his wife, the overseas singer is suspected of being the third person to enter the above relationship.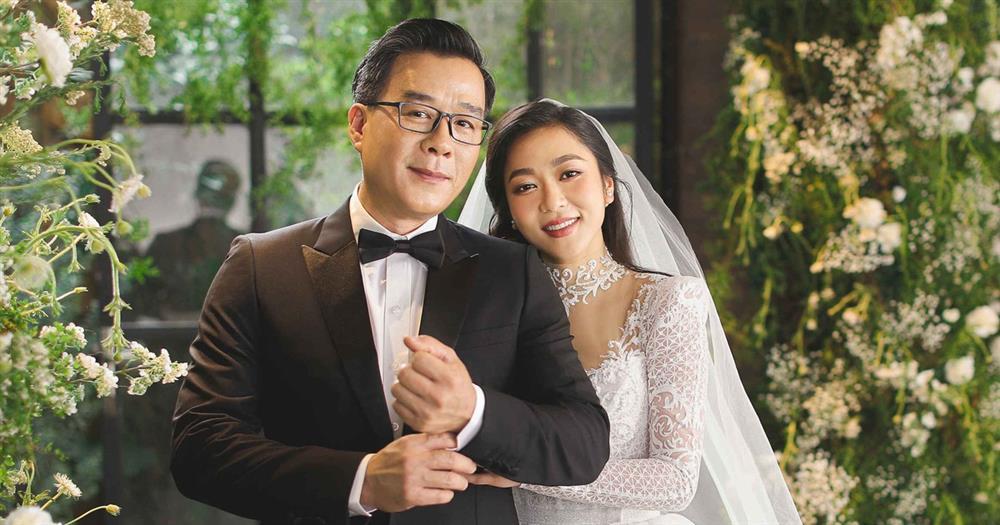 In the face of a series of negative feedback, at first, Thang Ngo locked public comments on his personal Facebook to avoid market discord. But in the end, this couple decided to hide their personal page, not wanting their private life to be scrutinized any more.
Thoughts would be kept quiet, but recently, in a conversation with a lawyer, "King of Koi fish" said that he did not want his private life to be discussed. However, when the matter was pushed too far, he wanted to clarify to help whitewash his young wife.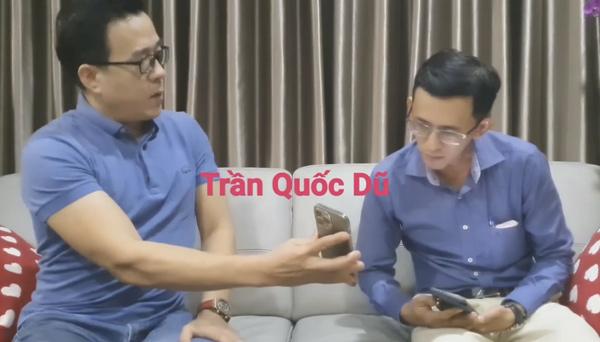 The rich man showed a friend the text message that resolved his divorce with his ex-wife in February 2021 (Source: Tran Quoc Du)
In the video, he shows a text message that he and his ex-wife (Mrs. Thanh Dao – PV) are working with a lawyer on divorce from 2/2021. After that, he continued to release a conversation with a sister, when this person wanted to match him with Ha Thanh Xuan. And the matchmaking took place after a few months of "everyone going their separate ways" with his ex-wife.
"All the timelines are very clear. When my ex-wife and I decided to go to a divorce lawyer, that was the time to end the marriage.
Then, when a friend asked me to match up with Xuan, I think I didn't do anything wrong." "King of Koi fish" added.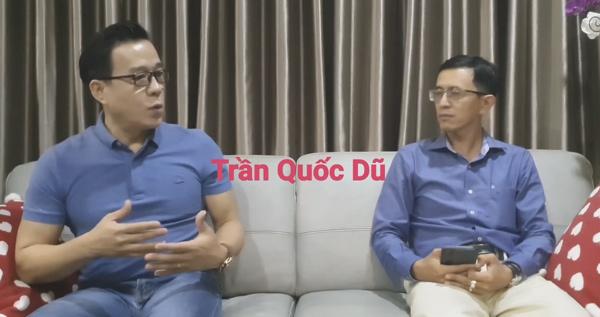 Source: Tran Quoc Du
The businessman also confirmed that Ha Thanh Xuan is not the third person to enter his marriage. All rumors circulating are just fabrications.
"You don't find out, listen to information. My ex-wife has never criticized me for any sentence, but you curse and curse me everywhere.
I want to choose a peaceful life. I also do not like to get involved in the scandalous market. It's very sinful that you put something like that." he added.
Also on this broadcast, Thang revealed that he and Xuan came together because love. Because when he broke up with his ex-wife, he left most of his assets to them. This is what Ha Thanh Xuan also knows, but she still accepts to be with him.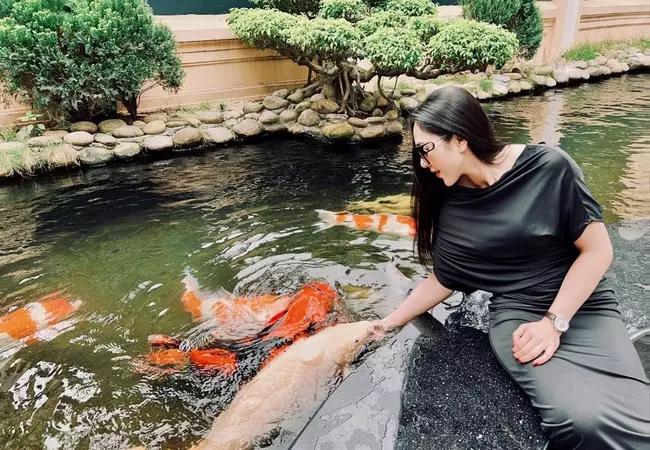 Talk about love with Ha Thanh Xuan, the giant SN 1975 spent many "winged" words. He once confided: "I see that Ha Thanh Xuan's nature is very good. Humans can lie, but animals can't lie. It must see someone friendly, gentle, something attracts it, then it will come.
Ha Thanh Xuan is an animal lover. From loving that animal, I can see her kind soul.
When Ha Thanh Xuan learned that I played Koi fish, she also had a special affection for them. Ha Thanh Xuan is very suitable for Koi fishery.
Once I took my wife to a lake. All the fish in that lake were raised by myself since I was a child, never had contact with humans. But when Ha Thanh Xuan sat by that lake, all the Koi fish gathered. This is the arrangement of fate."
TH (synthetic)
According to Vietnamnet
You are reading the article
Koi fish king released proof that Ha Thanh Xuan is not a minor

at
Blogtuan.info
– Source:
2sao.vn
– Read the original article
here