Those who really have power are usually very humble, never complacent and always treat others with courtesy. It's not like the people with little achievements have loudly wanted to be known. Not like arrogant people, always like to brag to others.
Experience and spirit are the greatest wealth in life. When entering middle age, you should not be tempted to brag about these things, no matter how close your relationship is.

Show off your wealth
No matter how much wealth a person has, it is only ephemeral, what he really enjoys is only one in ten thousand.
There was a person who suddenly made a fortune thanks to a favorable deal. The man owned a huge amount of money and decided to bring all the money and move back to his hometown. Friends all advised him to think again, it would be more profitable to use the money to invest and do business in the city.
However, the man disagreed: "I'm rich now. If I don't go back to my hometown to prove to everyone, it's like dressing up and walking in the night. Who knows my achievements?"
So he gathered all his money and departed for his hometown that same night.
However, after only a few years, friends in the city saw him come up here looking for work. After finding out, this man returned home, his business was not favorable, the environment in the countryside was not suitable for his business. In addition, relatives near and far often come to the house, sometimes asking for help, sometimes asking for a loan. Wealth also gradually eroded.
In the end, he decided to return to the city to develop and no longer wished to show off his riches to anyone.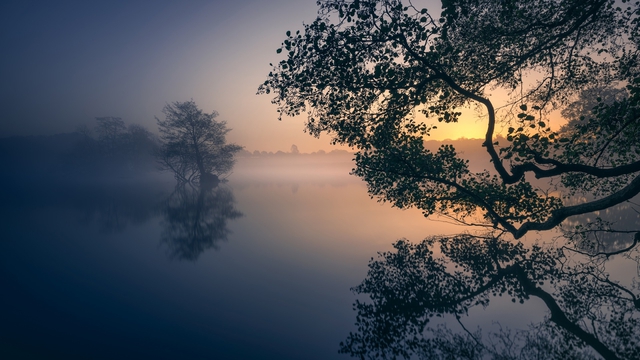 Money is not scary, but what is scary is people's attitude towards wealth. Money and power can sometimes take people too high, forgetting who they are, forgetting how they came from. But no matter how many possessions there are, they are still objects outside the body.
People who are really brave never need to use external objects to decorate their inner bodies, because they are sober enough to understand that money is just a tool to make themselves better.
When a person has wealth, what he needs most is to give himself confidence and the ability to keep wealth. Only then will life be free and easy.

Show off your knowledge
Author Somerset Maugham wrote:
"What we have to overcome is our vanity and our desire for self-expression."
There is a funny story that says:
One day, a doctor went on a boat to see the scenery.
On the boat, the doctor asked the fisherman: "Do you know about biology?"
The fisherman said no, and the doctor said, "Then you have lost a quarter of your life."
After a while, the doctor asked again: "Do you know about philosophy?"
The fisherman still said no.
"Then a quarter of your life will continue to be lost," said the doctor.
After a while, the doctor asked, "Do you know about science?"
The fisherman still said no.
At this moment, a strong wind blew, causing large waves, the whole boat swayed non-stop.
The new fisherman asked the doctor: "Can you swim?"
The doctor said no. The fisherman replied, "Then your life will be over."
Jokes are meant to be funny but also reflect the psychology of many people in life who like to be complacent with what they have.
A good person will use knowledge to motivate themselves. Only fools use it to brag and show off. This practice not only does not receive the respect of others but also reveals one's own ignorance.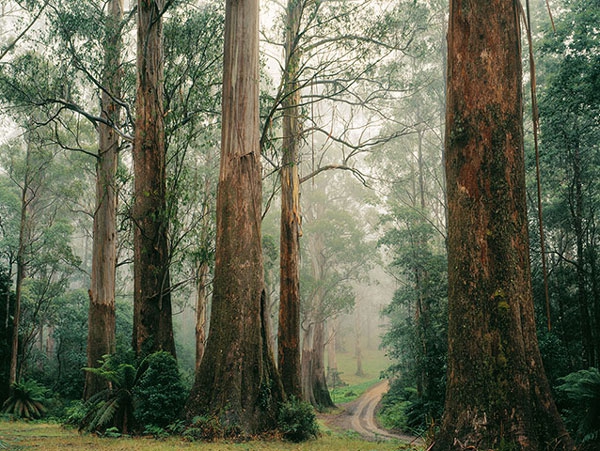 The purpose of learning is not to brag, but to seek the truth, to cleanse the soul and enlighten the mind. Therefore, truly knowledgeable people tend to be modest and never talk about achievements.

To brag about yourself, to show off your career
On the Zhihu discussion forum in China, there was a question as follows: "How to see through a person?"
One answer that received a lot of support was:
"If you want to know what is lacking in a person, just look at what he shows; if you want to know what a person is lacking in, just look at what he hides."
The more we want something, the more we want to tell the world when we have it.
Colleagues Tieu Ly have good achievements, so they are respected by leaders and promoted to managers. Since then, he has relentlessly prided himself on his performance, and has often bragged in front of others. Before the small mistakes of his colleagues, he often stood up to teach.
Over time, everyone in the company started to keep their distance, but Tieu Ly didn't care too much. He still believes that if he has achieved good results at work, others should respect him.
However, after a while, Tieu Ly received a large order that needed the cooperation of many people. No one in the company was willing to help him. They push each other or have a working attitude. This made Tieu Ly frustrated and decided to do the project on her own. Unfortunately, he ended up making a mistake, causing irreparable losses to the company.
In fact, truly excellent people never brag about their achievements, but just stay calm and work hard to improve. And frivolous people want to show as much as possible to be flattered and praised by others.
According to Aboluowang
https://cafef.vn/3-dieu-tuyet-doi-khong-khoe-ra-ngoai-du-quan-he-than-thiet-den-may-giong-nhu-dai-thu-giau-re- after-vao-dat-20220510113435032.chn
You are reading the article
Like a great tree that hides its roots deep in the ground

at
Blogtuan.info
– Source:
Kenh14.Vn
– Read the original article
here