Games
Mobile & Social
Minh Nghi sweetly calls Bomman "husband", affirming their success in being lovers!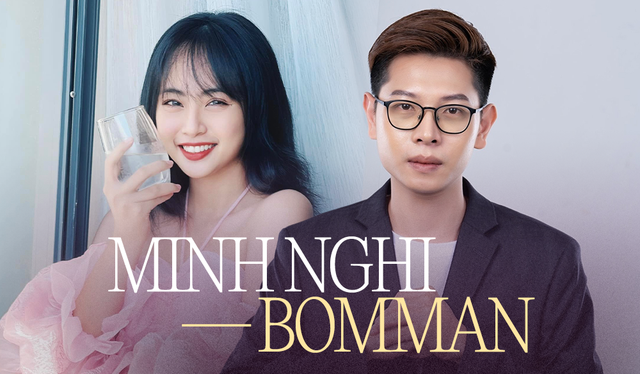 No need to say too much about Minh Nghi and Bomman, both are well known names in the field Esports. Since just "pushing the boat" and during the two-year period of dating, this talented couple has received great attention, support and attention from the online community. Therefore, the image of the marriage registration paper recently posted by Bomman almost made fans burst into tears, constantly blessing the couple.
Currently, the wedding information of the hottest couple in this gaming village is the content that the fan community is talking about. Wanting to update the information from the "owner", we had a conversation with the young couple.
Hi Minh Nghi and Bomman, first of all, we would like to congratulate the two of you on a new and important step in love after two years of dating.
How do you two feel after posting the announcement that you have officially become husband and wife on social networks?
Minh Nghi: Actually, we don't often post pictures or personal love stories on social networks. At first, I was a bit shy, even thinking about deleting it so it wouldn't bother me, but I was very happy to receive many congratulations from everyone. Anyway, thanks to everyone, we were fortunate to meet. Thank you everyone for supporting us.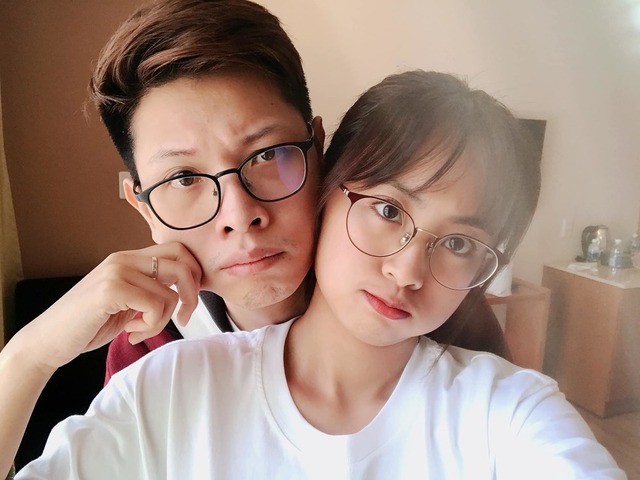 There have been a lot of signs that fans have "finished" about their new relationship, but why are the two of them officially making it public at this time?
Bombman: It's very simple. We went to register at the end of April, but the president was away, unable to sign and seal, so I just received the paper recently. I also don't like people being curious and speculating too much, so I'll officially inform everyone.

So now, looking back on the journey together, would you two use one word to describe your love?
Minh Nghi: Simple
Bombman: Peaceful
Do the two of you want the other person to change anything?
Bombman: Life is not perfect, when we determine to come together, we will gradually change the personal things that are not suitable to be in harmony with the other.
Minh Nghi: Mr. Hai is great, I don't think he needs to change anything.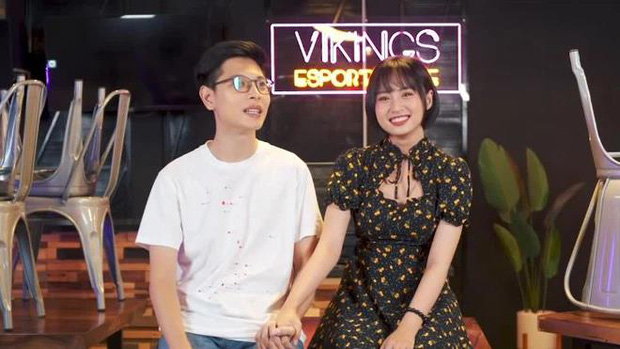 That said, it seems that Minh Nghi was very satisfied with her decision to actively pursue her love?
It's correct. Fortunately, at that time, I was brave so I did not miss my husband.
Before that, did you have any criteria for your boyfriend or life partner?
Minh Nghi: I like people who are right for me, not too controlling, sympathetic to my work and have time to spend together.
Bombman: Initially, Nghi liked people who didn't play games, not Bac Co boys.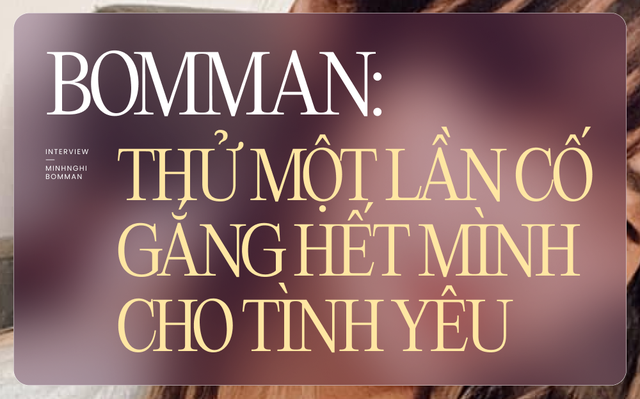 So why did Mr. Bomman, after being single for a long time, date a male girl?
Bombman: That day, during a livestream, Nghi used the nick clone donate to confess his love to me. Not many people know that. I also stood still for a while, that night texted and talked with Nghi a lot. I don't have much experience in love, so I also wanted to try my best for once, so I went on a date.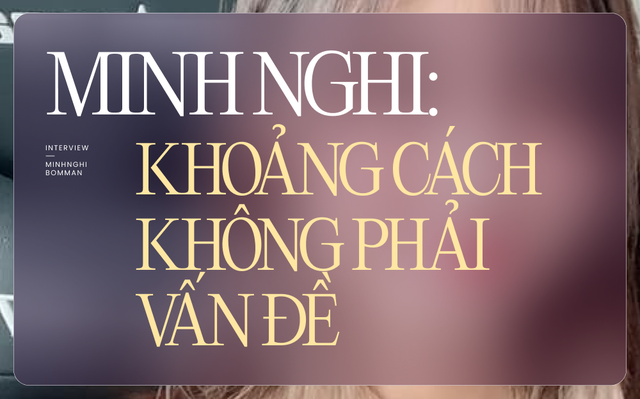 Why did Minh Nghi decide to confess in that fateful stream?
Minh Nghi: Before that, we had a good time talking to each other. I don't want Hai to think I'm "hearing" so I decided to express my feelings.
For me, love stories tend to be romantic and idealized, so the distance between the two regions doesn't matter.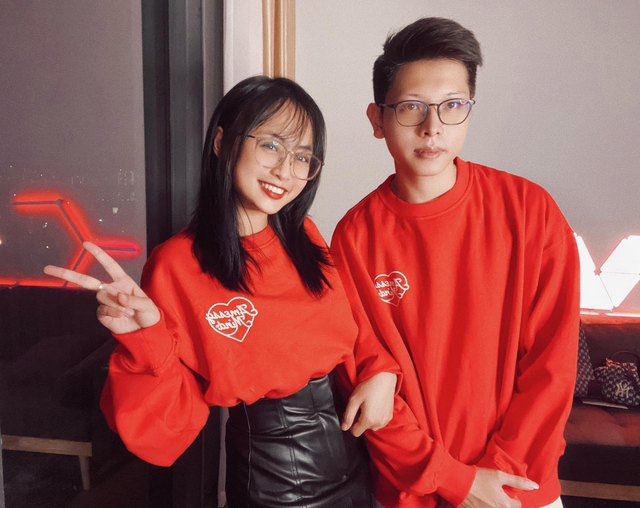 Up to now, the two have had a bit of a name in the profession, have a beautiful love story and are loved by many people. Do you two think you're successful?
Bombman: No. I just got a few things that others wanted. I still have a lot of work to do, to do and still trying.
Minh Nghi: We only succeeded in being each other's boyfriend and girlfriend. The job still needs a lot of work.
So can you both reveal a little bit about the wedding as well as work plans in the near future with GameK.vn readers?
Minh Nghi: At this time both are quite busy, not prepared much. That is also the reason why we announce each step to the viewer, not "listen" or "bait for information".
Bombman: We are just planning an intimate wedding ceremony for family members on both sides of the family that will take place in July. As for the celebration of joy and happiness with brothers and friends, we will reveal it after agreeing on a time. and location.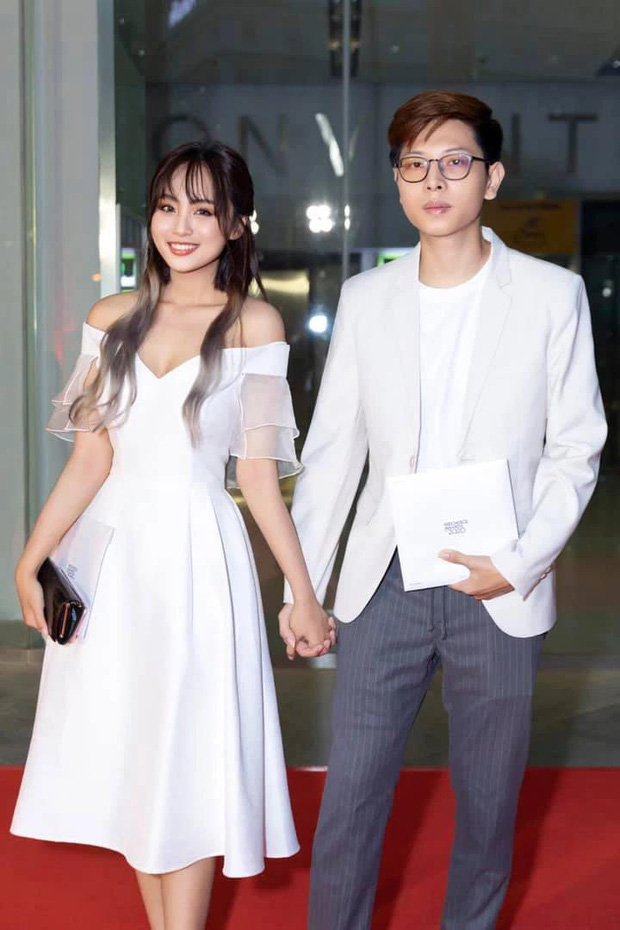 As an Esports couple, don't know what's special about the wedding ceremony?
Minh Nghi: We also have a lot of ideas, but we're trying to see if we can do it. If we want to, we're just afraid to say it first.
Having become a legal husband and wife, what does Bomman think about the "bet" result against BLV Le Khoi?
Bombman: I think it's a FIRE result. I registered to get married first, but Le Khoi got married first. One in front of each person should be a tie.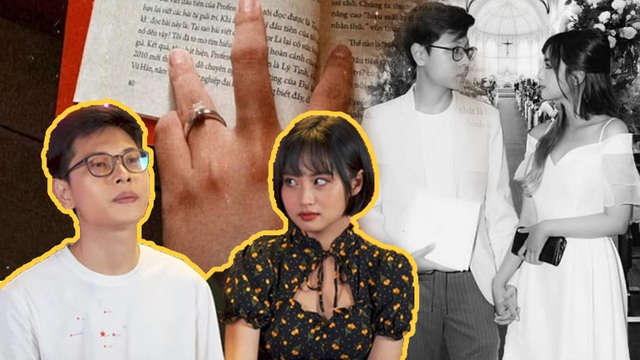 Once again, thank you both for this interesting conversation!
"Rejoice, rejoicing".
https://gamek.vn/doc-quyen-minh-nghi-ngot-ngao-goi-bomman-la-ong-xa-khang-dinh-thanh-cong-trong-viec-lam-nguoi-yeu-cua- each other-20220509161721563.chn
You are reading the article
Minh Nghi sweetly calls Bomman "husband", affirming their success in being lovers!

at
Blogtuan.info
– Source:
gamek.vn
– Read the original article
here