MC Lai Van Sam: Brilliant career after difficulties
Over 30 years of dedication to Vietnam Television, MC – Journalist Lai Van Sam has left great affection in the hearts of fans. During a long time of dedication, MC – Journalist Lai Van Sam has always devoted his love and enthusiasm to the profession. Therefore, during the past 30 years, journalist Lai Van Sam has devoted himself to television-loving audiences with interesting and interesting programs.
The most impressive to the audience are two popular shows: SV96 and Who Wants to Be a Millionaire. The two gameshows are decades apart, but the audience still recognizes the quality of journalist Lai Van Sam. The witty, funny and intelligent but still calm and unobtrusive way has made audiences of all generations feel loved.
At SV96, then with his youth MC Lai Van Sam made the youth of the 7X and early 8X generations feel loved and passionate about the program. The audience at that time was waiting and looking forward to the broadcast time frame of the program. This is also a gameshow marking a turning point in MC Lai Van Sam's professional life. And most of all, the SV96 has been a part of the memories of the 7X and early 8X generations.
Until Ai is a millionaire, at the age of U60, journalist Lai Van Sam still kept his enthusiasm for the profession. No more exciting shows, with Who Wants to Be a Millionaire, MC Lai Van Sam has an approach that is close, friendly to players and makes the studio more intimate. This is considered an intellectual gameshow that has a lasting attraction to the audience. This gameshow has been around for more than a decade and is broadcast regularly every Tuesday but still attracts all audiences.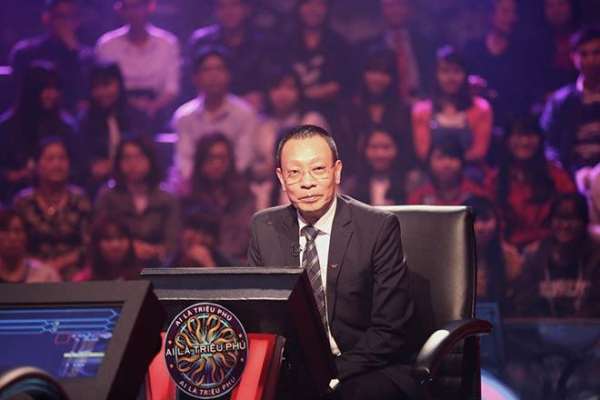 After many years of striving for his career, MC Lai Van Sam has decided to retire in 2017. How is his life now?
MC Lai Van Sam: Sublimation in the program "Happy memories" after retirement
MC Lai Van Sam retired, but he still worked hard. Male MC still takes on the role of host of programs such as: Little Sun, Gentleman of War, Happy memories, Vietnamese Super Intelligence…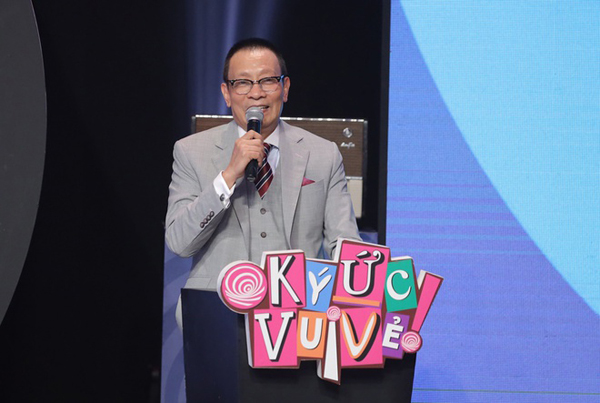 With the concept that "retirement means being a free person, do whatever you want", so the male MC spends a lot of time on his passion for football. He not only watches most of the matches of the Vietnamese team and major tournaments in the world but is also an enthusiastic fan of the king sport.
With the program "Happy memories", MC Lai Van Sam really made this TV game show "hot" in the eyes of the audience. He also has a special affection for his work in retirement.
To express his feelings for the program, MC Lai Van Sam wrote: "Thank you very much Happy Memories for allowing me to meet kind people everywhere, work and interact with precious artists. Now Happy Memories have really become my own Happy Memories! I love and miss you so much".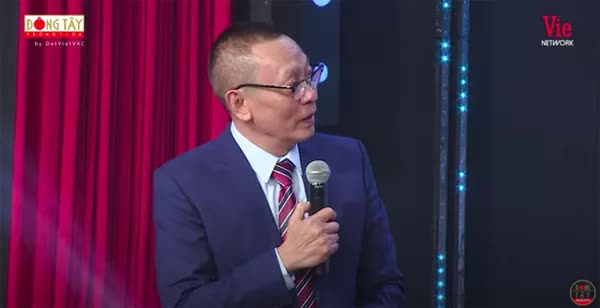 However, recently, MC Lai Van Sam decided to stop his work. He is no longer the host of the program "Happy memories". Instead of MC Thao Van, this information made the audience feel disappointed, but many people still believe that Thao Van will inherit and do a good job of MC Lai Van Sam.
MC Lai Van Sam: Quiet with a peaceful family
MC Lai Van Sam is an extremely secretive person in his private life. He does not share much about his personal life. The veteran male MC only briefly talked about his family, saying that he rarely goes out to eat at restaurants, but because of his grandson, he sometimes goes out for fun.
Talking about the granddaughter, the veteran MC is happy: "The day my wife and I let the dog go out. The dog sees another child blowing bubbles. He ran to ask for a blow, but he didn't let him. The dog said to the friend's father: Uncle, your grandfather is Lai Van Sam and pointed to me. So the other friend's father turned to take pictures with me and made her let the Dog play. Get in the car Lai Van Sam hugs the dog in his heart and confides: Today he is not satisfied at all. Sao Cu introduced him as Lai Van Sam. The dog turned and mumbled: If you're a celebrity, you should introduce it to everyone….".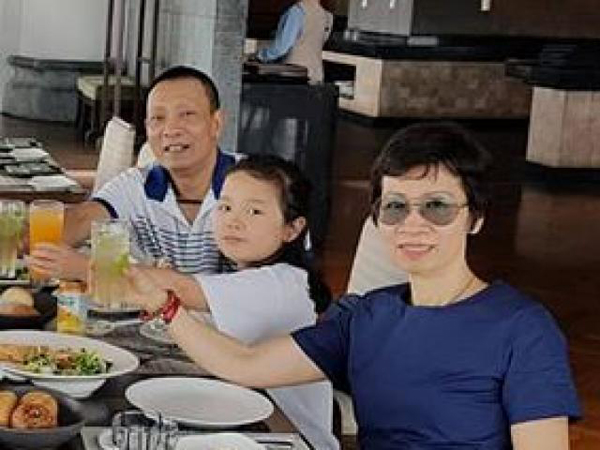 Currently, MC Lai Van Sam's retirement life is happy with his children and his favorite job. Sometimes when going to work or going anywhere, he still takes his wife with him because he wants to have a "couple". He said: "Now, when I go to work outside programs, I take my wife with me. Wherever they go, the couple goes together".
You are reading the article
Put aside "Happy memories", enjoy life in the late afternoon

at
Blogtuan.info
– Source:
Soha.vn
– Read the original article
here