How do women attract others? The question sounds easy, but it's incredibly difficult.
Surely many people think that beautiful women are very attractive. This is absolutely correct! But what is the ultimate purpose of attraction? To build relationships or simply want others to admire?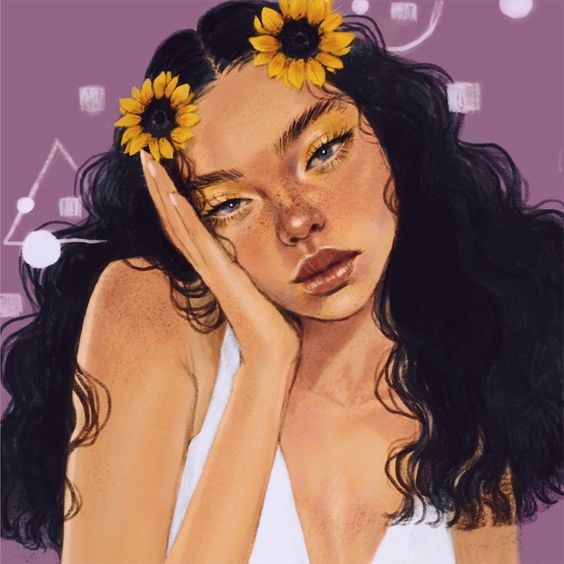 The face makes an impression, but it's the quality and temperament that determine the relationship's longevity or not.
Women possessing the following 15 things are definitely happier than many people, both smart and sophisticated:
first. Live with principles and plans. Sleep early get up early. Stay away from relationships that have no value. No regrets for what you have invested in yourself. Don't care about other people's eyes or judgment, focus on improving yourself.
2. Smart women not all day just immersed in love, or sad because there is no one to love. The most important thing is to constantly learn, explore and experience. Beautiful, gentle, knowledgeable, high EQ is what women should pursue.
3. Women who want to be happy should eat in moderation and sleep properly. Movement and learning should be the goal to make yourself happy and improve. Not to see love and marriage as the destination of life.
Remember: Tall trees, there must be birds perched. Fragrant flowers, butterflies fly by themselves.
4. Independence is the condition that gives strength to women.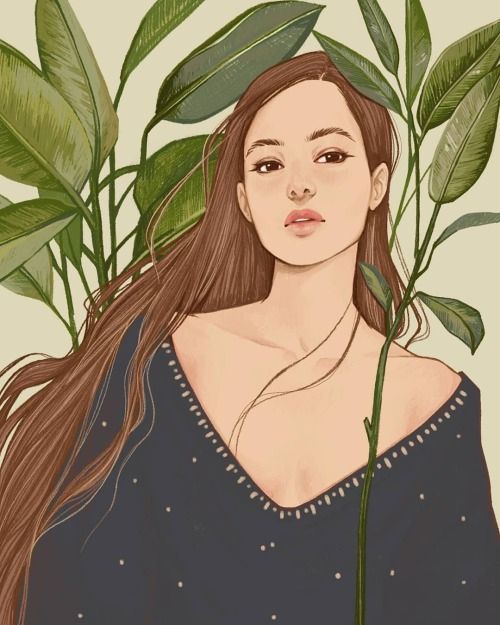 As a smart and strong woman, you don't need to force men to swear an oath, or buy you this or that. Moreover, it is not allowed to give your whole heart to the opponent. Life is about knowing how to leave a way back for yourself, because you never know what will happen in the future. The human heart is really unpredictable!
5. The pinnacle of a woman's life must be: Having healthy hobbies, good relationships, passionate career, simplicity and confidence in everything that comes before.
6. Be honest, easy to contact, have your own opinions, be confident, liberal, and have a little sense of humour. Above all, women who like to smile always radiate an attractiveness that makes people around them fall in love.
7. Not because of a little emotional problem that makes me "lost my soul", demoralized, no longer alive. Love cannot avoid suffering. But no matter how bad the relationship is, it is not allowed to let yourself live sloppily, let go of yourself.
8. Women should remember: Effort is strength, confidence is capital, smile is a brand. What you need to strive for is not being weak and graceful for men to protect, but being strong without relying on anyone.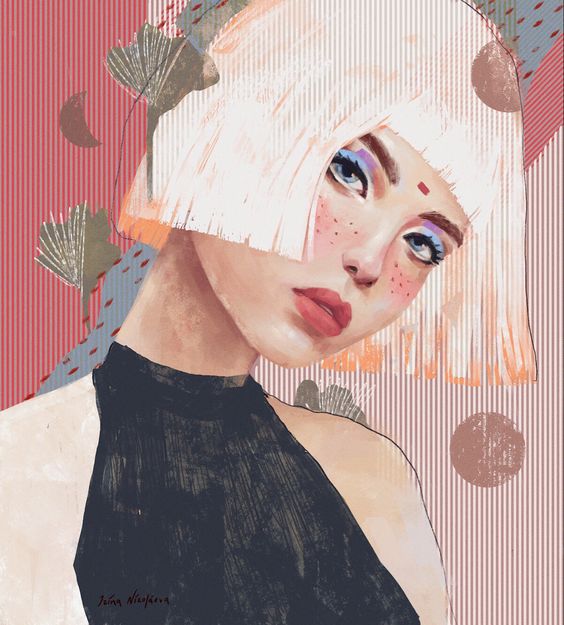 9. Women's sense of security comes from: The skin is getting better, the weight is always under control, the bank account shows the numbers right away, the phone is full of battery; not the promises and rosy feelings of love.
ten. Possesses eyes that can see the good things around. Do not speak ill of others, do not criticize anyone, do not dance. Listen, understand and empathize.
11. Each woman is a flower that has her own unique beauty. Strive to be the best version of yourself. Discover your own advantages to be proud of, thereby improving your confidence and living a more true life.
twelfth. There is no need to flatter anyone to gain benefits. Believe in what you are doing, look back at the past to draw lessons. Development is about doing it yourself, not forcing yourself to change in an environment that you don't like.
13. Control emotions. Don't play the game "awesome action", not because of a moment of shock but regret for a lifetime. Do not get angry but say bitter words to hurt others.
A delicate woman must know how to say beautiful words. Smart women must know how to behave skillfully. If you can't make others laugh, don't bring more hatred.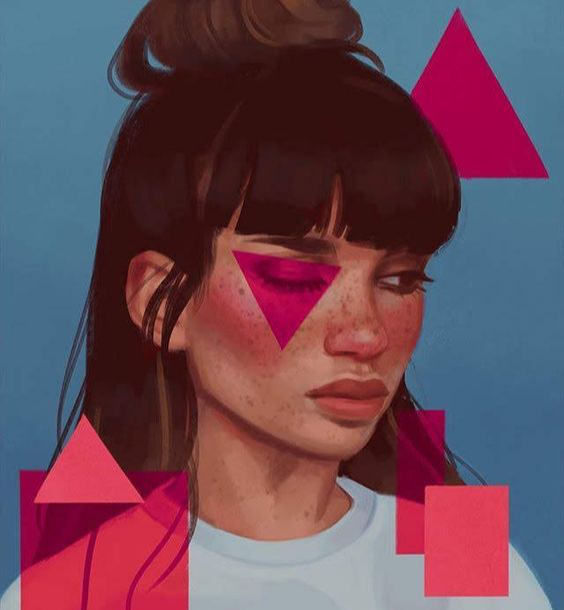 14. Strong women always pay attention to their negative energy. Never let yourself get lost in a dark sky.
Of course, life can't always go smoothly, leaving us depressed and frustrated at times. But it is only allowed to be sad for a short time. At the same time do not let negative emotions affect the people around.
Maintain an optimistic attitude. Get rid of the habit of self-pity.
15. The effort itself is not for others to see, because you can't please everyone. Live for yourself first and then think of others. If you love yourself, you will be able to love those you want.
(Source: Zhihu)
https://afamily.vn/cuoc-song-hanh-phuc-cua-phu-nu-xuat-phat-tu-15-dieu-nay-vua-thong-minh-king-co-eq-cao-mot- com
You are reading the article
Smart women's happiness comes from these 15 things

at
Blogtuan.info
– Source:
Afamily.vn
– Read the original article
here