Chuyện lạ
The world's most luxurious life of the King of Brunei
The Sultan of Brunei, Hassanal Bolkiah has an estimated net worth of $28 billion and is living the most lavish life of anyone in the world. He owns up to 7,000 cars.
King Hassanal Bolkiah is also the Prime Minister of the country. He used to be one of the richest people in the world and currently has an estimated net worth of $28 billion.
King Hassanal earned his degree from the Royal Military Academy in Sandhurst (England) – the same school as Prince William and Harry. He is also known for his lavish lifestyle. Here are some examples of his unique life.
Rolls-Royce in gold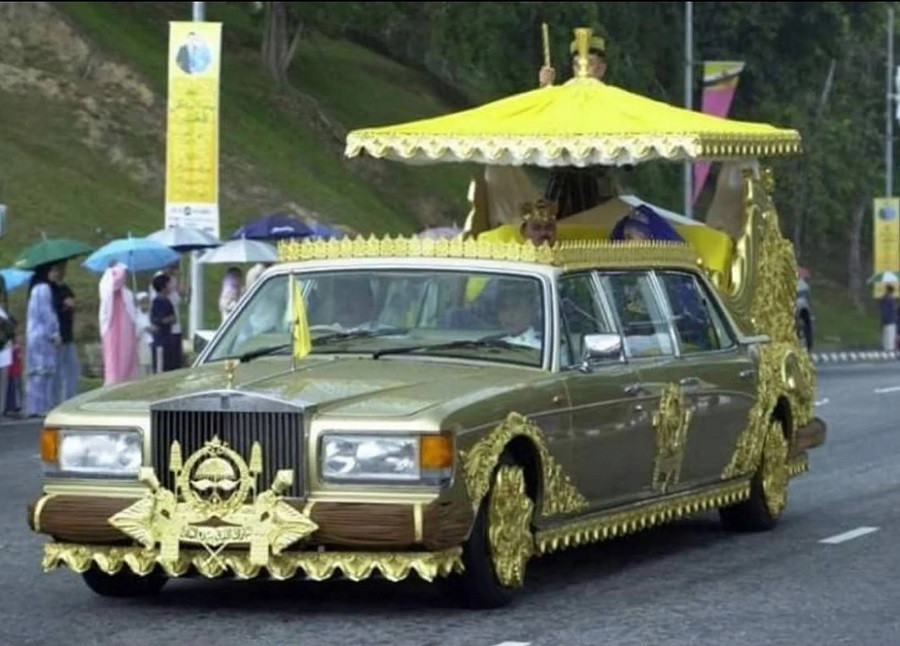 According to GQ India, the King owns one of the largest rare car collections in the world. The collection includes an impressive gold-plated Rolls-Royce. Pictures of it went viral. The bespoke luxury vehicle features an open top and an umbrella stand. According to GQ India, the car is plated with gold from the grille to the tires.
Several hundred Ferraris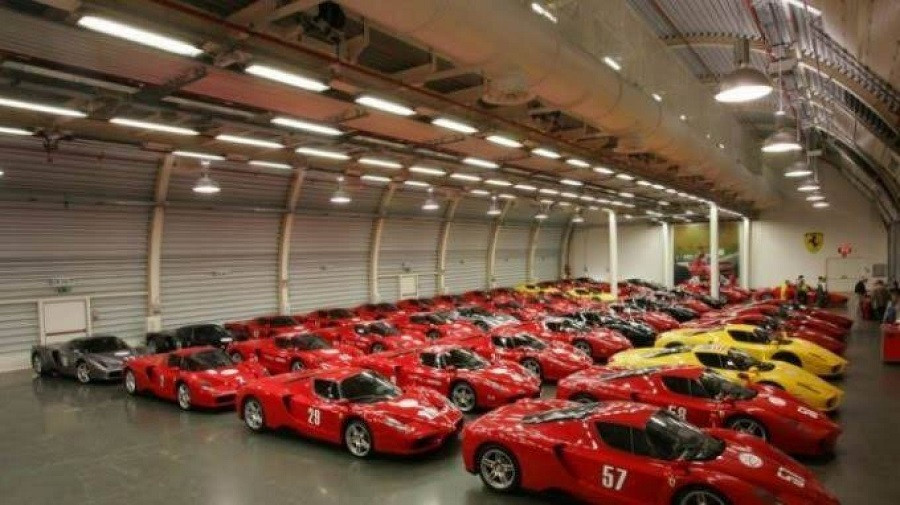 According to Hotcars, King Hassanal owns 600 Rolls-Royces, 450 Ferraris and 380 Bentleys. His collection is worth more than $5 billion, totaling more than 7,000 cars.
In addition, he also has a gray Lamborghini Urraco, a Ferrari 456 GT Venice (one of only seven in the world) and a Porsche 959.
In fact, his car collection is so impressive that he and his family are said to be behind half of all Rolls-Royces purchased globally during the 1990s.
Private jet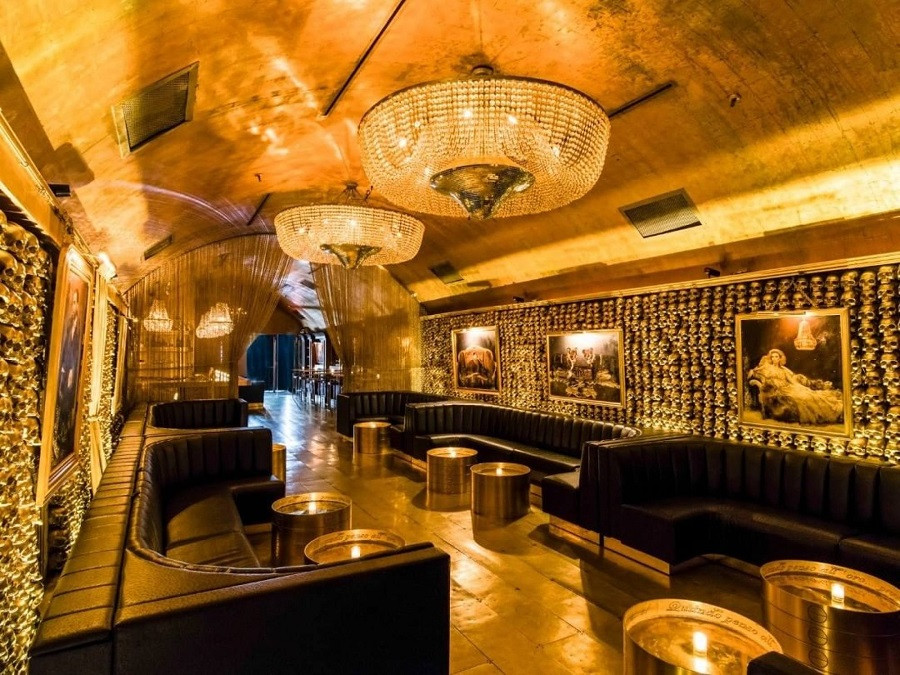 If his cars have thrones mounted on them, then a jet plane he owns also amazes many people.
According to Born Rich, the king has his own Boeing 747-400, Boeing 767-200 and Airbus A340-200 jets.
The Boeing 747-400 is so gilded and luxurious that it has been nicknamed the "flying palace". Photos from Instagram show the interior decorated in gold and Lalique crystals.
According to British media, this plane costs 400 million USD. He also seems to have gifted his daughter an Airbus A340 for her birthday.
Palace with 1,700 rooms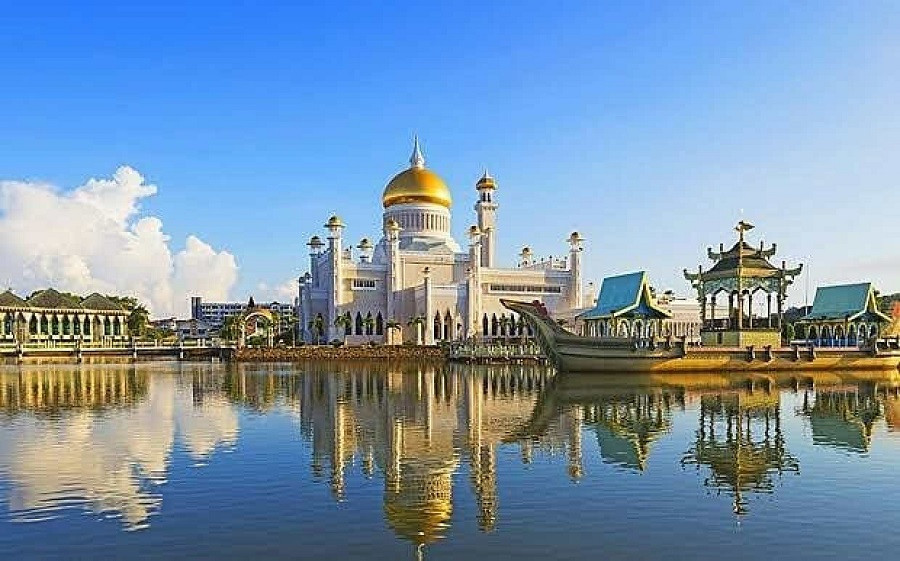 Istana Nurul Iman Palace is the best representation of his lavishness with more than 1,700 rooms, 257 bathrooms and 5 swimming pools. The monarch is said to have 110 garages on the premises to house that huge collection of cars.
The king also had another hobby of horseback riding. He built specially air-conditioned stables to ensure these steeds were well cared for and in the best possible condition.
Istana Nurul Iman Palace currently holds the title of the largest palace in the world according to the Guinness book of records, as it is more than 200 thousand square meters. According to records, the palace was completed in 1984 and at that time, the total construction cost amounted to 1.4 billion USD.
Expensive haircut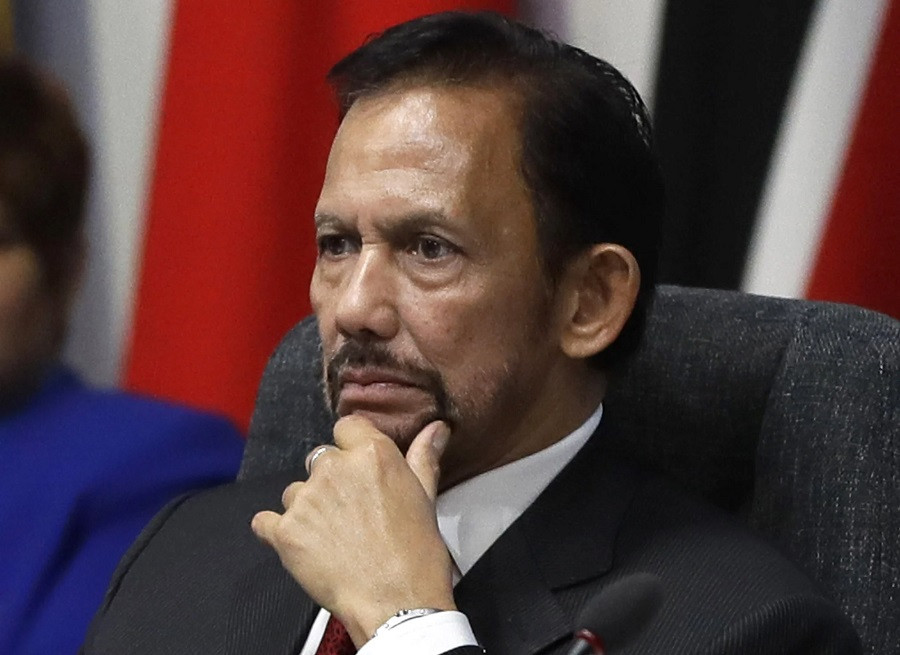 The Times reports, the King spares no money when it comes to grooming, and he is said to have spent $20,000 on each haircut. The newspaper revealed that he regularly sponsors his favorite barber to travel from the Dorchester Hotel in Mayfair, London to Brunei just to cut his hair.
Luxury paintings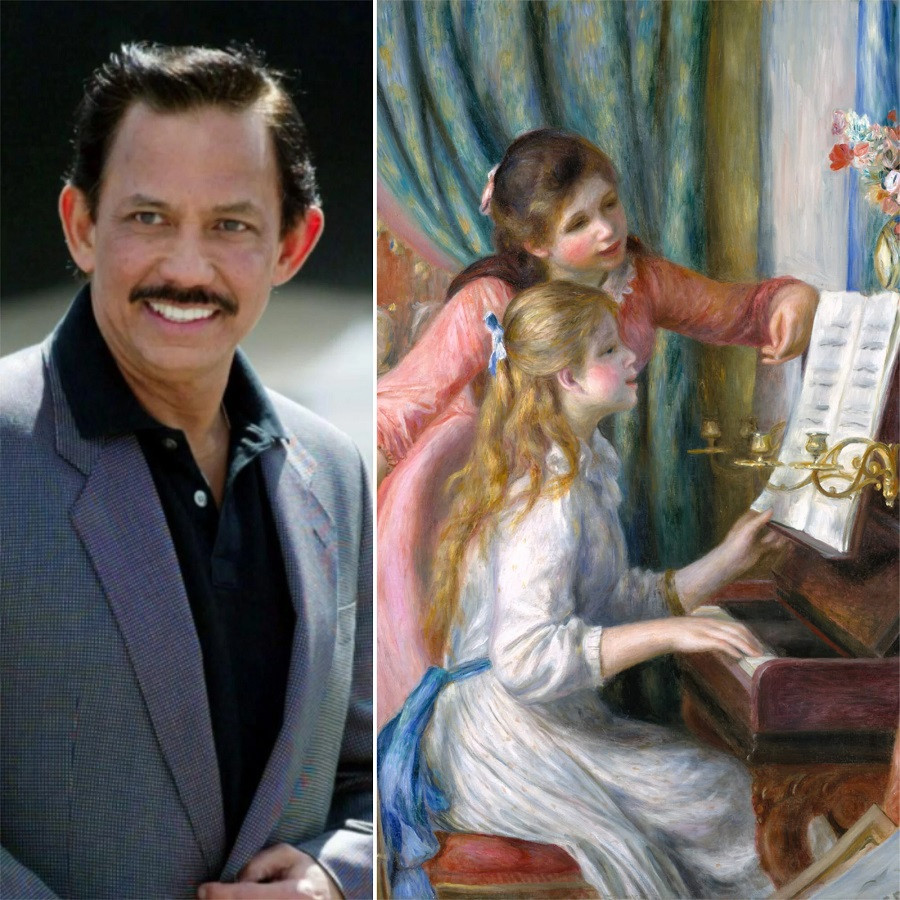 The monarch also has a penchant for art, and he paid $70 million for an oil painting by French impressionist painter Pierre-Auguste Renoir. The painting is called "Two Young Girls at the Piano".
Dang Duong (According to SCMP)
You are reading the article
The world's most luxurious life of the King of Brunei

at
Blogtuan.info
– Source:
vietnamnet.vn
– Read the original article
here