Games
Manga/Film
Although very strong after the Wano arc, will Law and Kid find it difficult to become the Yonko because of this?
Arc Wano can be said to have witnessed Oda's huge power buff for Kid and Law. The two awakened their Devil Fruits and together they defeated Big Mom. As the Supernovas of the same time as Luffy, many fans One Piece thinks that Kid and Law will be the counterweights of the Straw Hat captain in the future.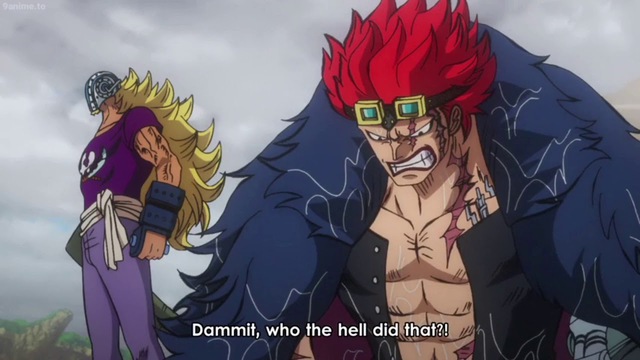 Luffy is getting closer on his way to becoming the Pirate King while Kid and Law are being expected to be the next generation of Yonko. This would hardly happen if the Kid gang and especially Law's crew didn't have more powerful enough members to help their captain become a Yonko.
About the Kid crew, besides the captain, there is also the first mate Killer, who is a strong enough character to compete in the world of powerful pirates. This character himself also joined other Supernovas with an impressive performance in the battle with 2 Yonko Kaido and Big Mom. However, to become a Yonko, it is not possible to rely on only 2 people like the Kid gang.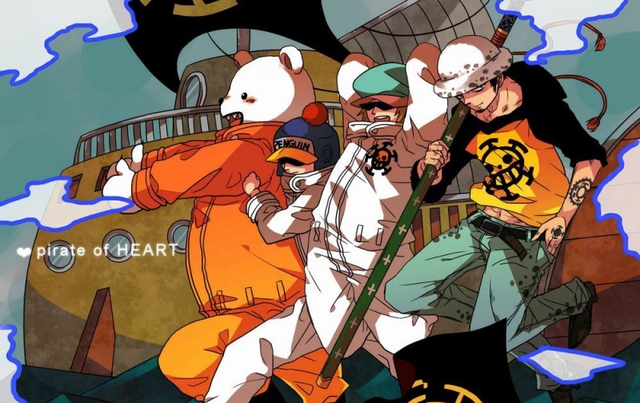 Looking at the current Yonko, we see that Red-Haired Shanks is a pirate crew with extremely strong members and an even force. Meanwhile, Big Mom and Kaido possess a powerful force, divided into many ranks and have very strong commanders. So if you want to claim to be the king of an area of ​​the sea, it is clear that Kid's crew needs to add new members or build a strong force of members like Big Mom or Beast.
If Kid still had Killer to share the responsibility, Law's crew didn't have this. Up to now, almost the entire power of this gang depends on Law, other members like Bepo have not shown much. Perhaps they were better at saving lives like a doctor than participating in combat. If nothing happens, even though Law's ability is very strong, it is impossible to become the Yonko Pirates with just one person.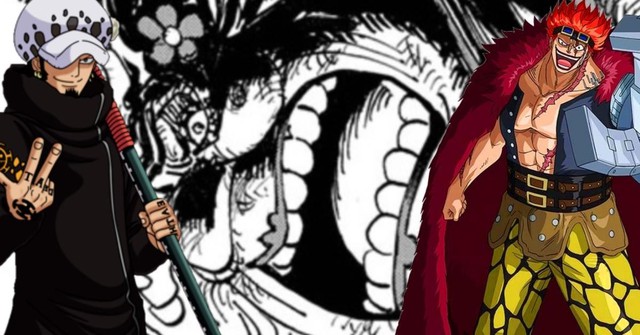 Meanwhile, looking at Luffy we see the elements of a Yonko. Before joining the battle in Wano, Luffy was praised by the press in One Piece as the Five Emperors. It can be seen that the Straw Hats have very strong members and are growing after the Wano arc. In addition to Luffy, now Sanji, Zoro, Jinbei, Robin or other members are also very formidable. Besides, not to mention Yamato, Kaido's daughter could also join the Straw Hats in the future.
Present Luffy has influence in many countries that he has helped. Luffy's current power and strength are too suitable for the position of a Yonko. Unfortunately, Law and Kid don't have this yet.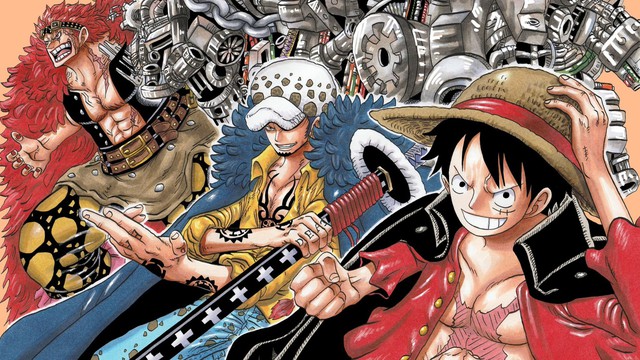 Of course Law and Kid's purpose is different from Luffy. It is possible that after the Wano arc, the alliance of 3 Supernovas will part and each will pursue a goal of their own. Maybe Law and Kid won't become Yonko, but with the strength of these two characters, they will be worthy opponents to Luffy in the future. What do you think about the above, please leave your comments. me alone!
https://gamek.vn/one-piece-du-rat-manh-sau-arc-wano-law-va-kid-se-kho-co-the-tro-thanh-tu-hoang-vi-dieu- now-20220510092217287.chn
You are reading the article
Although very strong after the Wano arc, will Law and Kid find it difficult to become the Yonko because of this?

at
Blogtuan.info
– Source:
gamek.vn
– Read the original article
here