On August 24, 2011, Apple co-founder Steve Jobs suddenly resigned as chief executive officer because he was not healthy. In his resignation letter, Jobs nominated Tim Cook as his successor.
After that, Apple's board of directors also underwent a major reorganization, especially the decision to give a large bonus to Tim Cook. This amount is called the CEO's compensation. According to the calculation of Fortunethis bonus is worth about 1.7 billion USD after tax.
Huge amount of bonus
When appointing Tim Cook to the position of CEO, Apple's board of directors approved a very large number of restricted stock units.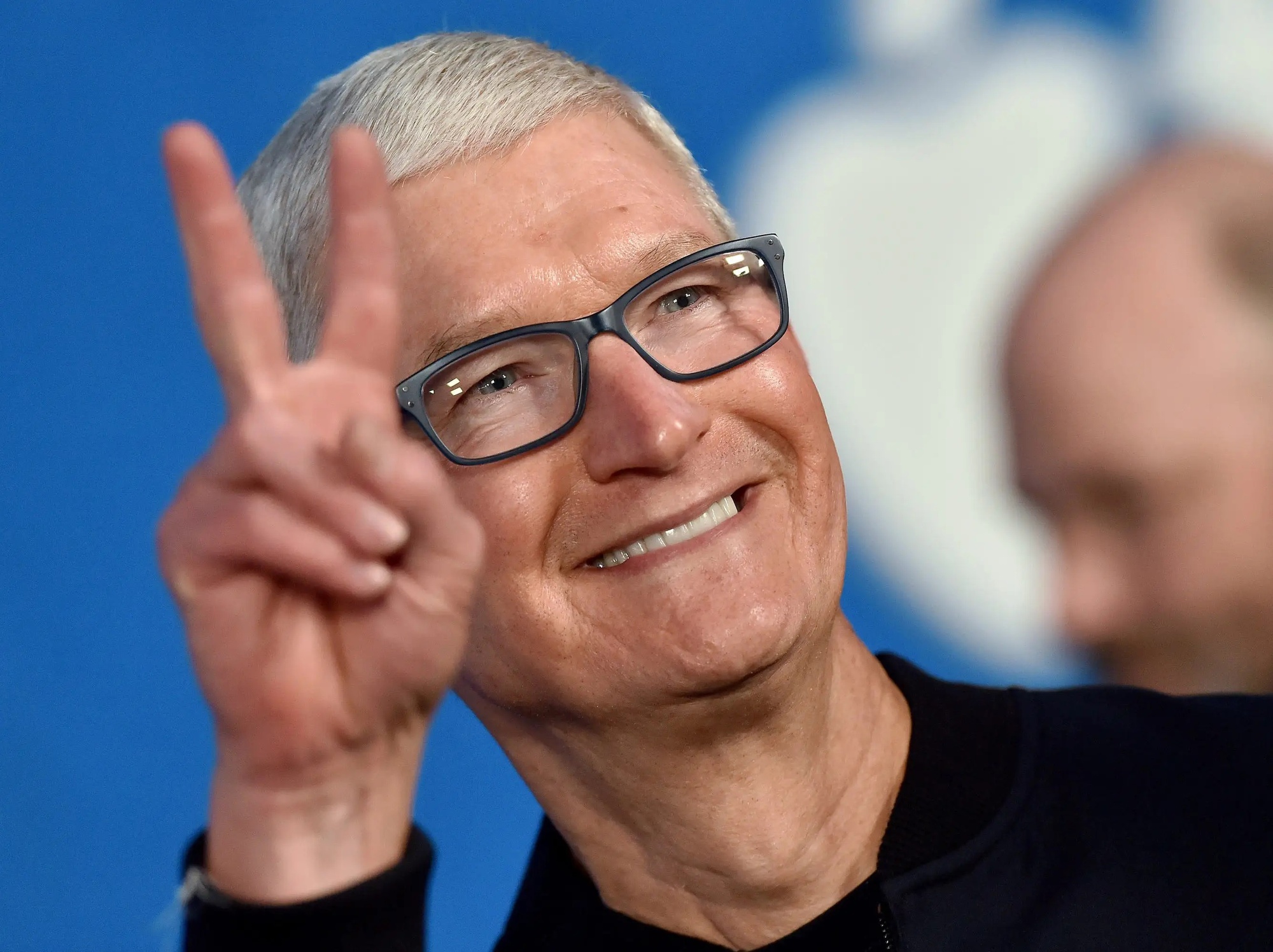 According to Fortune, stock bonus is a familiar form to retain leaders of companies. They will be paid shares within 3-4 years to motivate the company to grow, thereby increasing the value of the rewards themselves.
However, the case of Tim Cook is very special because this period is up to 10 years. The number he received was also unprecedented. Tim Cook received 1 million shares of stock, which at that time was worth 376 million USD of the firm.
At the time, this was a huge amount of money. In the 1990s, the record number of bonus shares belonged to CEO Roberto Goizueta of Coca-Cola and CEO Carly Fiorina of HP computer group, with a value of only approx. 80 million USD.
After 10 years of waiting and stock splits, the final number of shares Cook received in August 2021, the end of the 10-year period, was 28 million shares, worth more than 10 million shares. 4 billion USD.
According to the calculation of Fortuneif subtracting taxes and calculating the value on the correct day of receiving the reward, Tim Cook earns about 1.7 billion USD from the above shares.
When the board approved the bonus for Tim Cook, the terms were very favorable. The initial stock bonus is committed over time and is not related to Tim Cook's performance in an executive role.
In 2013, after Tim Cook suggested it, the Apple board added a new clause to his compensation agreement. Specifically, one-third of the stock bonus must be based on the performance of Apple's earnings relative to other listed companies in the S&P 500 index.
If Apple's investor return (TSR) isn't in the top three for the S&P, Tim Cook won't receive the bonus that year. Tim Cook failed to hit the target exactly once in 2013.
Bonuses come with pressure
According to FortuneNot many tech CEOs become billionaires if they're not founders themselves. Tim Cook is a rare addition to this list, thanks to a generous stock bonus.
However, Tim Cook's 10-year bonus also forces him to think long-term and devote more to Apple instead of simply continuing the successes of Steve Jobs.
In fact, since Cook became CEO in 2011, Apple stock has increased by more than 1,200% and the market value has also increased. 2.2 trillion USD.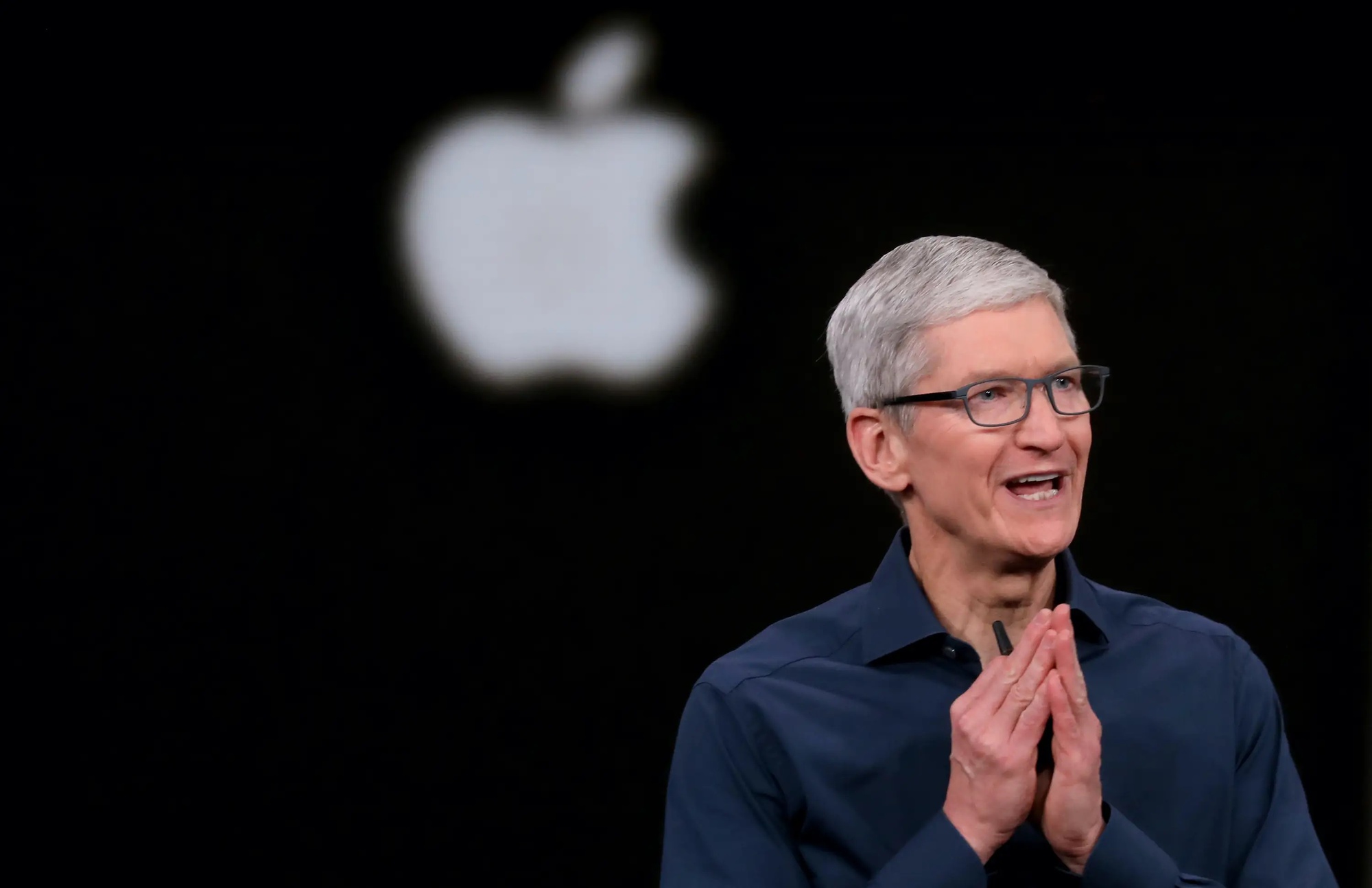 The total amount that Tim Cook received after including salary, stock bonuses and other bonuses still accounts for less than 0.1% of Apple's value.
According to Fortune, Tim Cook's performance during the past 11 years has proven that he is worth this money. Therefore, in 2021, he will continue to receive a long-term share package worth 82.3 million USD with shares awarded from 2023-2025, which means that Tim Cook will still receive bonuses to keep him in the Apple CEO seat until then.
If he continues the success of the past, Cook will prove that the compensation to the CEO as agreed with Apple is completely right. On the contrary, if the performance is poor, the CEO will be caught up in the controversy that he is just lucky. Fortune identify.
You are reading the article
Behind Tim Cook's billion-dollar fortune

at
Blogtuan.info
– Source:
danviet.vn
– Read the original article
here