End of an era
Apple introduced the first iPod 21 years ago in October 2001, and at the time, it was an instant hit among buyers who wanted the iPhone style without the cellular functionality. It is also a revolutionary music device that puts thousands of songs in the pockets of Apple fans. Apple introduced many versions of the iPod, including the iPod Shuffle, iPod nano, and iPod touch, but all were scrapped and discontinued.
Apple is discontinuing the 7th generation iPod touch, the final version of the portable music player it makes. In announcing the end of the digital music era that Apple began when it first introduced the iPod in 2001, Apple claimed to boast its ability to hold "up to 1,000 CD-quality songs in a super-sized design." portable, 6.5-ounce fits in your pocket". The first version of the iPod touch, which is more similar to the iPhone, was introduced in 2007. The latest version introduced in 2019 belongs to the seventh generation.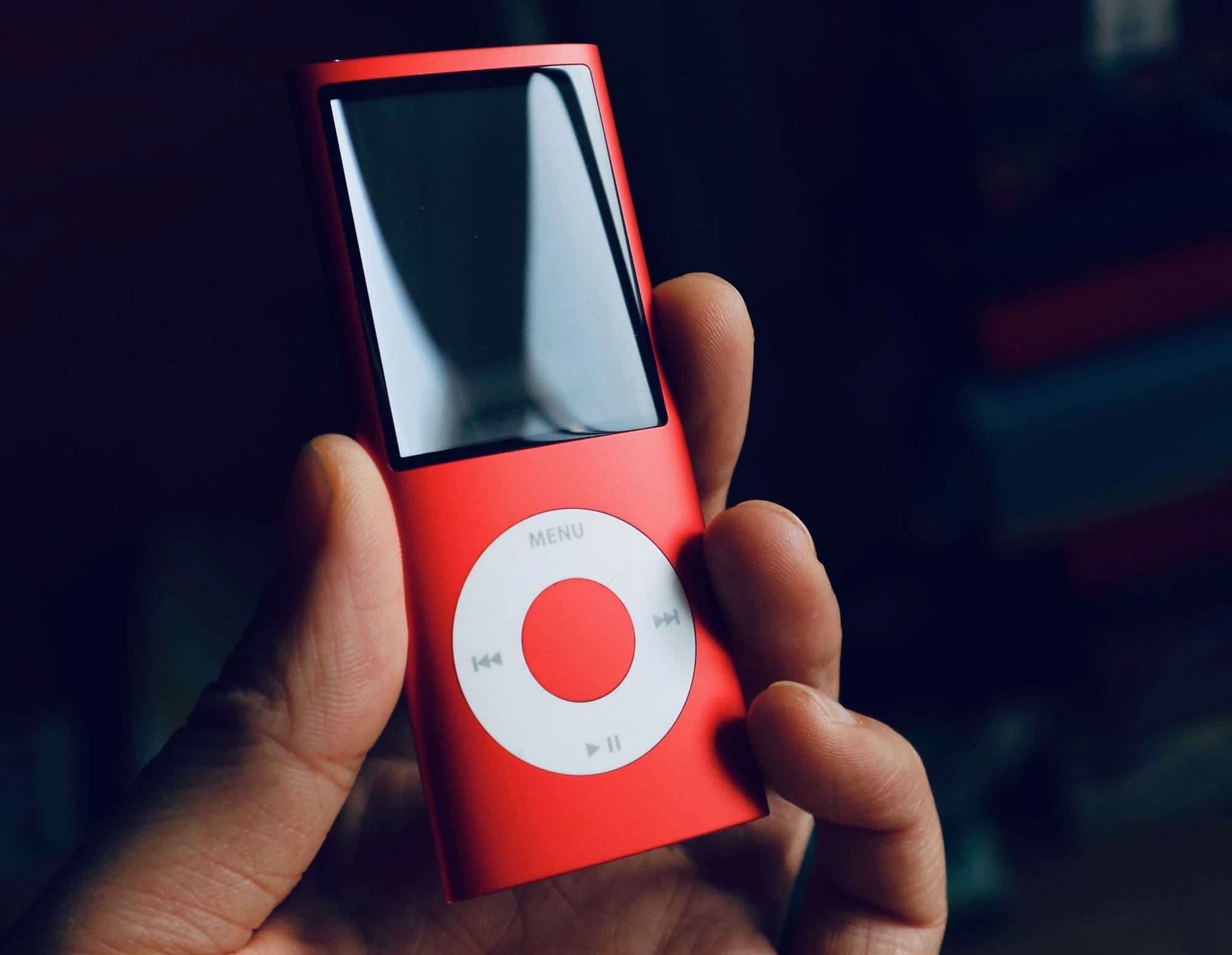 The seventh-generation iPod touch is the last remaining device in the iPod line, and it hasn't been updated since May 2019, three years ago. In a statement, Apple's chief marketing officer, Greg Joswiak, said that "the spirit of the iPod lives on" in all of its music-playing devices, such as the iPhone, iPad and HomePod Mini.
"Music has always been a core part of us at Apple and has brought it to hundreds of millions of users in the way that iPod has impacted more than just the music industry – it has redefined the way music is discovered, heard, and shared," said Greg Joswiak, Apple's Senior Vice President of Worldwide Marketing. "Today, the spirit of the iPod lives on. We've integrated an incredible music experience across all of our products, from iPhone to Apple Watch to HomePod mini and on Mac, iPad and Apple TV. And Apple Music provides the industry with -unsurpassed sound quality with spatial audio support – there's no better way to enjoy, discover, and experience music."
Discontinued iPod touch: Available 'in final supply'
The 7th generation iPod touch costs $199 and it has a 4-inch display with thick bezels, a standard Home button without the biometric unlock mechanism, and an A10 Fusion chip. It is also available in Pink, (PRODUCT) Red, Space Gray, Silver, Gold, and Blue colors, which can be used to send iMessages and make FaceTime calls in addition to playing music, but cannot make phone calls. phone. The "iPod spirit lives on" through the many other products that feature the company's music playback, said Greg Joswiak, Apple's senior vice president of global marketing.
In other words, Apple says that it is phasing out the iPod touch because of its capabilities available across Apple's product lines. The iPod touch will remain available for purchase through Apple's website, Apple retail stores, and through verified Apple Authorized Resellers, but no further production or savings will be made. reveal new versions until out of stock actually.
While the iPod may soon disappear from store shelves, it's hard to get rid of something iconic entirely. We'll likely continue to see iPod modification projects from enthusiasts or design experiences to evoke nostalgia for the era of dedicated music players. Apple didn't make a market for them, but this upgraded style made them popular – now the torch has been passed on to companies like Sony and Fiio to keep the legacy alive for enthusiasts. hardcore music lover.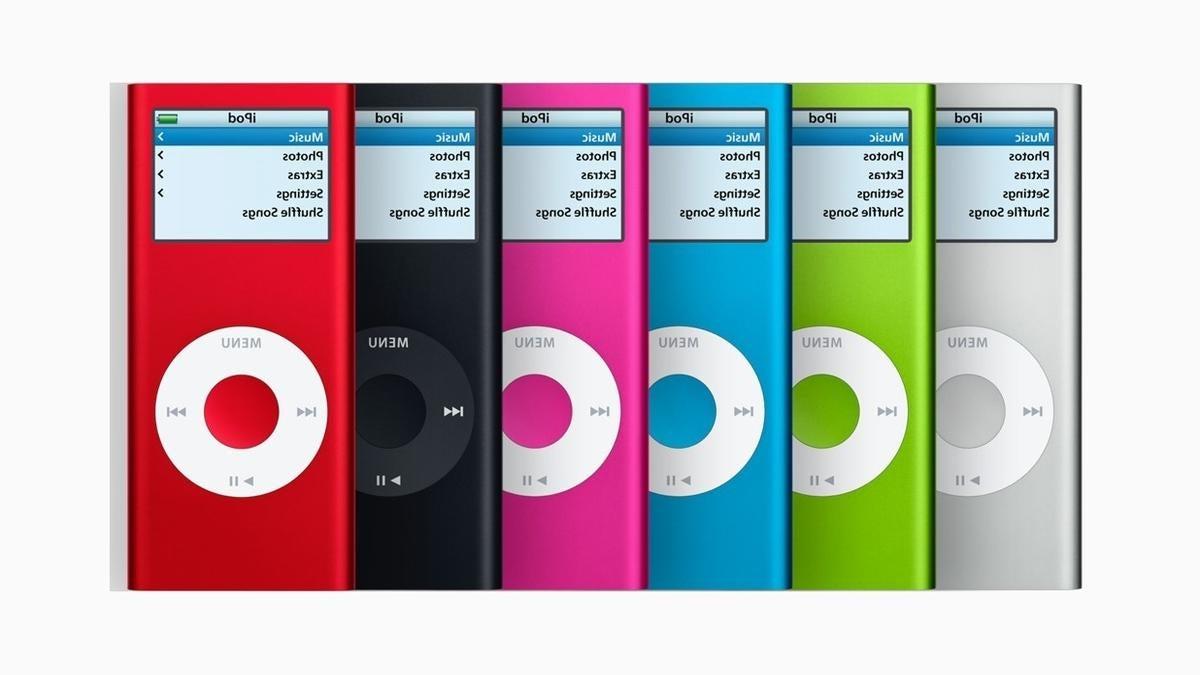 First introduced by Apple co-founder and CEO Steve Jobs in 2001, the iPod helped usher in Apple's enormous success with handheld devices. The iPod captivated customers with its signature scroll wheel design and original promise of holding "up to 1,000 CD-quality songs" on a device that would fit in your pocket. Described by Fortune as 'Apple's Pedestrian of the 21st Century', the original iPod was said to have been developed in less than a year and was announced by Steve Jobs on October 23, 2001 for a price tag of 399 USD. By mid-2007, more than 100 million iPod devices had been sold.
That same year, Apple introduced the iPhone, which in many ways was the spiritual successor to the iPod Touch. Smartphones and other Apple devices then made the iPod look like a relic of the past, long before it was officially discontinued.
Also among the most memorable iPod models is the iPod Mini, introduced in February 2004, in a smaller design and available in a variety of colors. Meanwhile, the iPod Shuffle, first released in January 2005, had no display and was the smallest model in the iPod family.
By the time the last iPod Touch model came out, the form factor had essentially copied Apple's smartphone, with its many handy apps, making the iPod almost redundant in the face of Apple's all-powerful iPhone. Apple. At the same time, the iPod gradually became obsolete as Apple added the ability to play music to its other devices and faced external competitors, such as streaming platforms Spotify and Amazon Music.
Apple's announcement has resulted in a flurry of fond memories on social media from old iPod owners. Dutch designer Sebastiaan de With, who follows Twitter @sdw, said: 'I am extremely grateful for the iPod. "It got me into Apple's 'universe' at age 15. That's what led me to buy my first Mac three years later, launching my career as a designer." Another Twitter user, @NikiasMolina simply said: "Thank you for changing the iPod world".