On August 26, 2021, the Supreme People's Court of China issued a statement condemning the 969 work culture, which means working from 9 am to 9 pm six days a week. In a statement sent to the Ministry of Manpower and Social Security, China's Supreme People's Court wrote: "Recently, the problem of serious overtime in some industries has received widespread attention."
The statement cites companies across industries that are violating labor laws, emphasizing that employees have the right to "rest and rest" and that "compliance with the national working hour system is a legal obligation." for employers". Asking employees to work overtime like model 996 seriously violates the law on overtime limits and is not against the law."
The dark side of 969 culture in China
Controversy over 996 work culture in China is not new. For example, technology billionaire Jack Ma – the "father" of Alibaba has received many "bricks and stones" after calling 996 culture a "favor".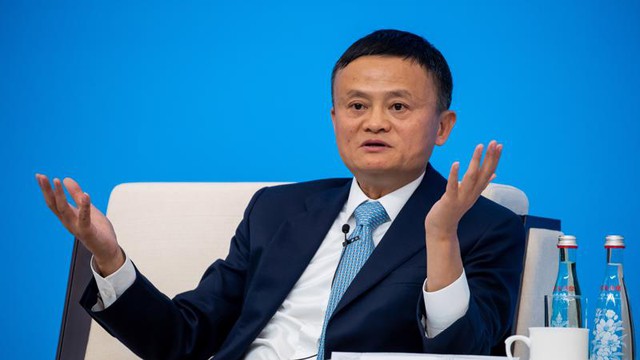 Jack Ma and many other "tycoons" of technology support the culture of 969
Accordingly, in a blog post published on April 12, 2019, Jack Ma denied that workers were exhausted when working at technology companies. He said: "To be able to work according to the 996 culture is a great blessing".
He also urged employees to embrace the 996 culture: "If you join Alibaba, you must be willing to work 12 hours a day, otherwise why come to Alibaba? We don't need people who just want to work 8 hours. ".
Not only Jack Ma, JD.com founder Liu Qiangdong and many Chinese technology companies also praised this "996" form.
Recently, Chinese young people have also begun to turn away from 996 culture with many movements such as "leaving the streets to go home", "lie down"… This philosophy calls on people to ignore the social pressures that make them have to. working hard to get married, have children or buy a house.
However, the Covid-19 pandemic makes the job market increasingly harsh, employees – especially young people have to work overtime to prove their worth.
While the 996 culture debate is still far from over, many employees say they're willing to work overtime if paid well, or to complete a heavy workload that day.
A tech worker in Shenzhen told SCMP: "If the salary is high, 996 can be accepted."
And Lyu, a technology worker, said that for every employee who gets tired of working conditions, dozens of others are ready to take their place. "On one hand they're screaming that 996 is horrible, but on the other hand they're rushing into these big tech companies," she said, "The people outside are trying to get in and the people inside are trying to get in. exit".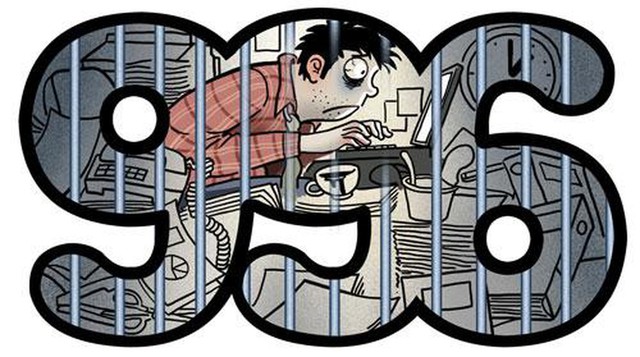 Difficult to kill culture 969
How not to be exhausted from work?
It can be seen that although the 969 working culture has caused a lot of mental and human harm in China, without a job, their life is even worse. Therefore, boycotting is boycotting, and whether it can be done or not depends a lot on each person's choice.
According to Dr. Adrian Low Eng-ken, a psychologist in Hong Kong who has conducted research on workplace stress, workplace burnout is a form of energy disorder, the result of suffering too much stress. in the workplace without the opportunity to rest and recover.
Dr. Low's research divides workplace stress into eight categories: physical stress, task-related stress, role stress, social stress, schedule-related stress, career-related stress, and job-related stress to trauma and environmental stress.
If you have to take on too many roles at the company (role stress), have trouble getting things done on time (schedule-related stress), and don't think what you're doing is ideal (related stress). career), you run the risk of workplace burnout. Left untreated, this condition can lead to depression, a serious mental health problem.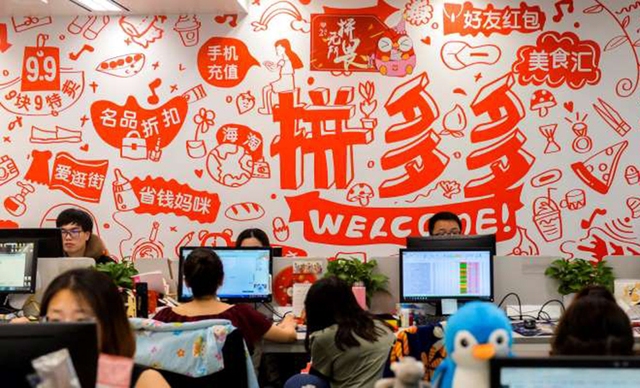 Don't let yourself burn out right at work
In May 2019, the World Health Organization (WHO) included workplace burnout syndrome on the list of medical problems requiring intervention. In particular, WHO defines workplace burnout as chronic stress in the workplace, unmanageable and leading to burnout, negative thinking, cynicism about work, and reduced professional efficiency.
According to Dr. Low, to avoid workplace burnout syndrome, simply balancing your personal and work life is not enough. Each individual needs to find a sense of belonging as well as meaning and purpose in his or her work.
You need to self-assess the 8 types of stress in the workplace by asking yourself questions like: "Why am I doing more than I am capable of?", "Do my self-worth align with my personal values?" company", "Does my company value machines over relationships".
Besides, do 5 things to reduce the risk of burnout in the workplace, including:
– Start the morning with a short meditation session to connect with your emotions and set goals for the day.
– Lunch break is a time to eat and rest, not a working schedule. You also shouldn't eat at your desk.
– If you feel too stressed during work hours, get up and go for a walk. Instead of holding back, allow your body to feel your emotions.
– When there is a conflict that needs to be resolved, do not enter the argument with the thought that the other party is very bad, but try to be open and calmly listen.
Take frequent deep breaths to manage stress.
Working hard is important, but enduring stress all the time is not good for your health. So find true meaning in what you do, enjoy your vacations and build your own enjoyment outside of the workplace.
Source: SCMP; Technode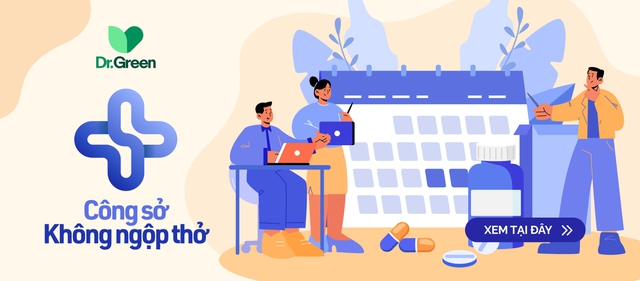 https://cafebiz.vn/tu-van-hoa-lam-viec-969-o-trung-quoc-bien-nhan-vien-thanh-zombie-cong-so-3-cau-hoi-5-viec- work-help-dan-van-phong-lam-viec-hieu-qua-sang-tao-khong-biet-met-2022051114561329.chn
You are reading the article
How not to burn out at work?

at
Blogtuan.info
– Source:
cafebiz.vn
– Read the original article
here