Since their birth, Lisa and Leon of entertainment queen Ho Ngoc Ha and Kim Ly have received a lot of love from everyone. The twins even have a large fan base, regularly monitoring each photo and video of the children. It is known that the beauty and loveliness of Lisa and Leon is due to inheriting the blend of three French – Vietnamese – Swedish bloodlines. The older she gets, the more obvious the beauty becomes, while Lisa is praised for looking like Ha's mother, Leon is very similar to Kim Ly's father.
However, in the most recent share of family instagram, it shows that 2 babies are "underdog" when standing in the same frame with a strange but familiar baby. The girl is the daughter of Ho Ngoc Ha's brother. So she is Lisa and Leon's cousin. This girl, although a few months younger than Lisa Leon, has a much more stealthy physique and is not inferior in height.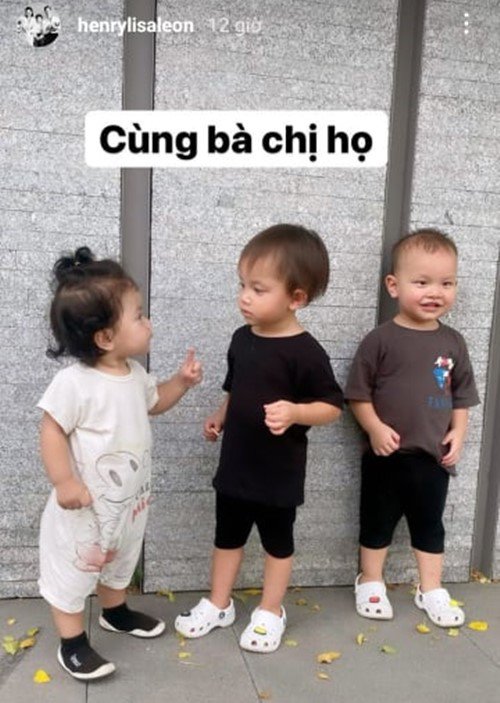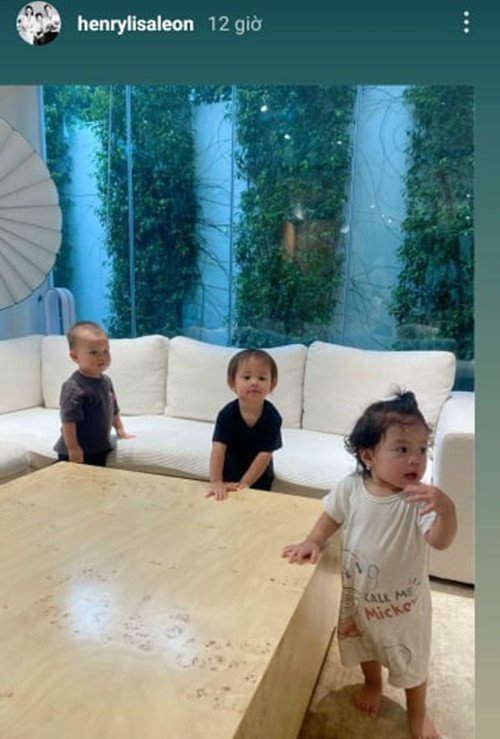 In addition, her cousin's Western-standard face also made Lisa Leon "be wary". The child has big round eyes with clear eyelids, fair skin, a pretty mouth and a characteristic curly hair. Only through a few frames of 3 sisters standing next to each other, but many people have to admit it turns out that the two children of Ha Ho's family are sometimes "dubbed" because of a younger sister who is less than a month old.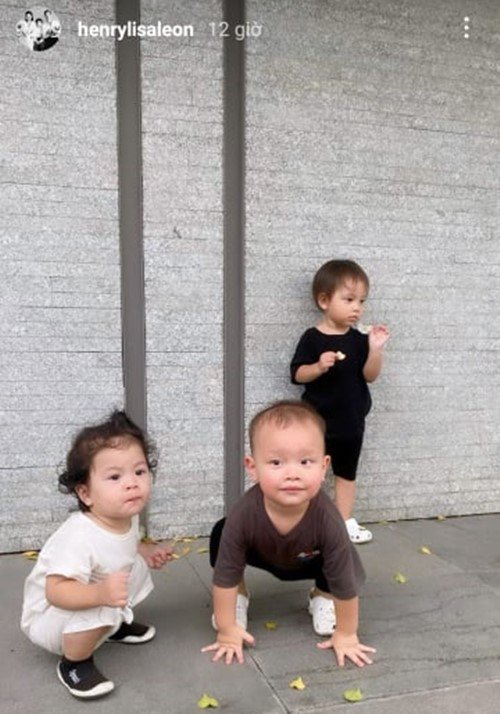 In addition, it can be seen that all 3 children are very bold, actively playing and chatting with each other without being shy. While second sister Lisa stood and talked politely with her cousin, the boy Leon continued to joke when he made a sitting posture that couldn't be cuter when his cousin was also sitting. All three children received constant praise from everyone for being so cute and funny.
Lisa and Leon from Ha Ho – Kim Ly are about to turn 2 years old but have been sent to preschool by their parents at a famous international school. The children have very good absorption in the new environment.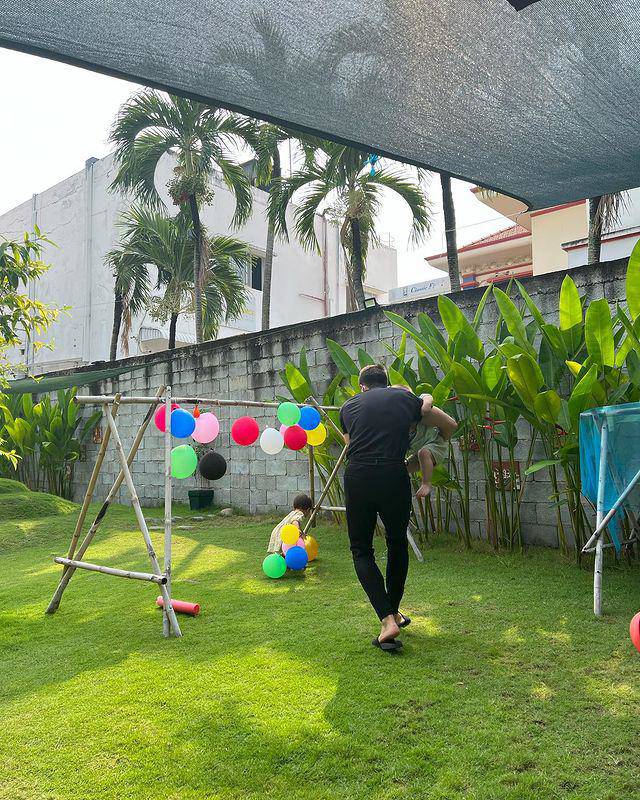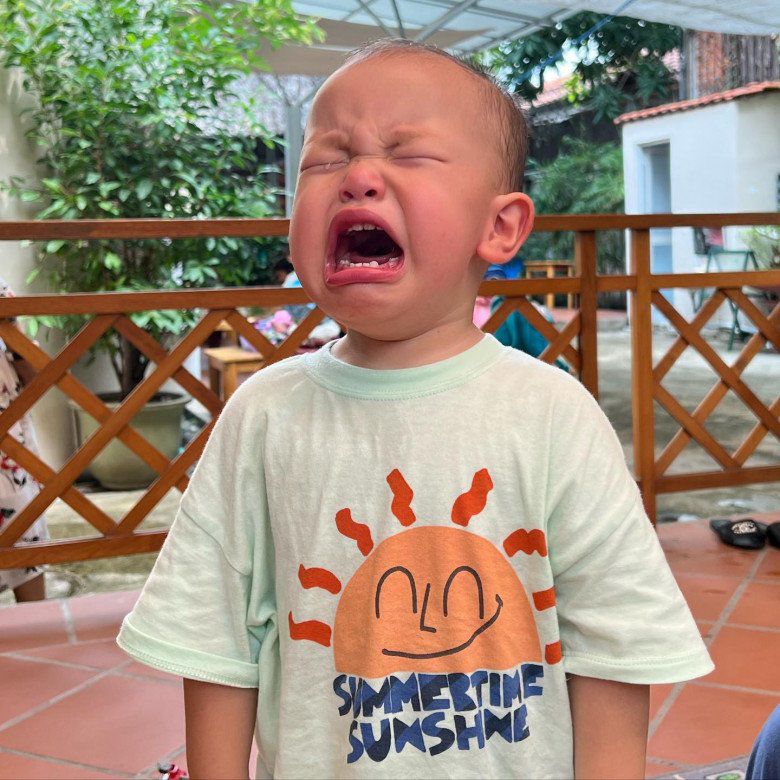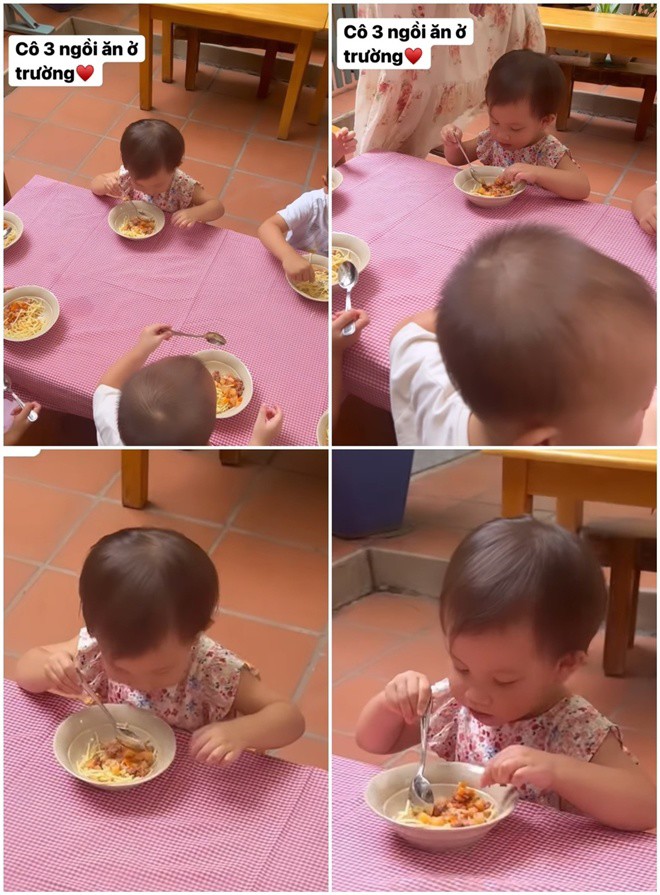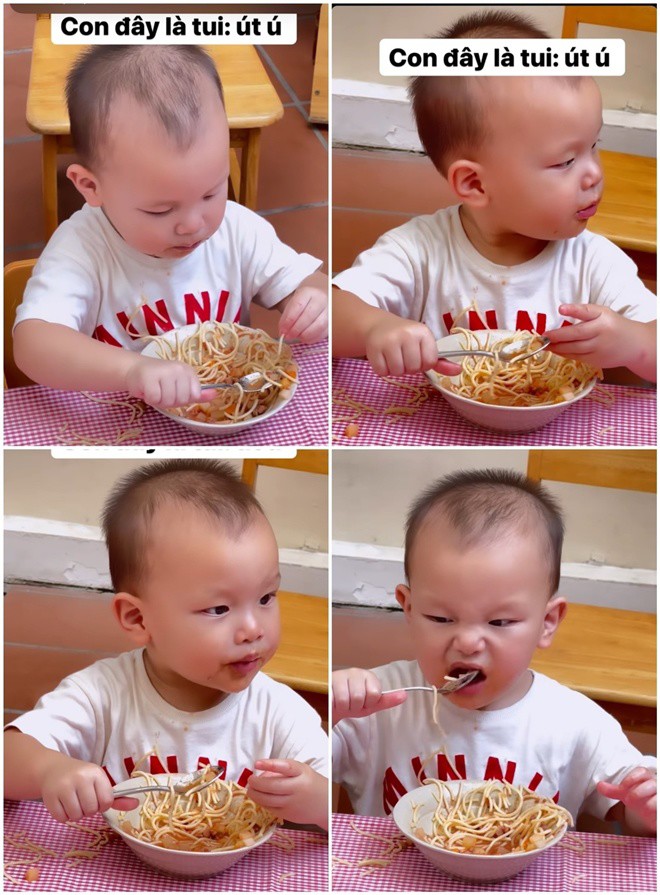 Sharing about her two children, Kim Ly once said: "Kim loves playing with babies. Every morning she plays and bathes her two children. Leon is very funny. Lisa is smart and observant. Lisa's voice is very similar to Ha's mother. Lisa's eyes and nose are like Kim's. In general, the two faces are similar to Kim".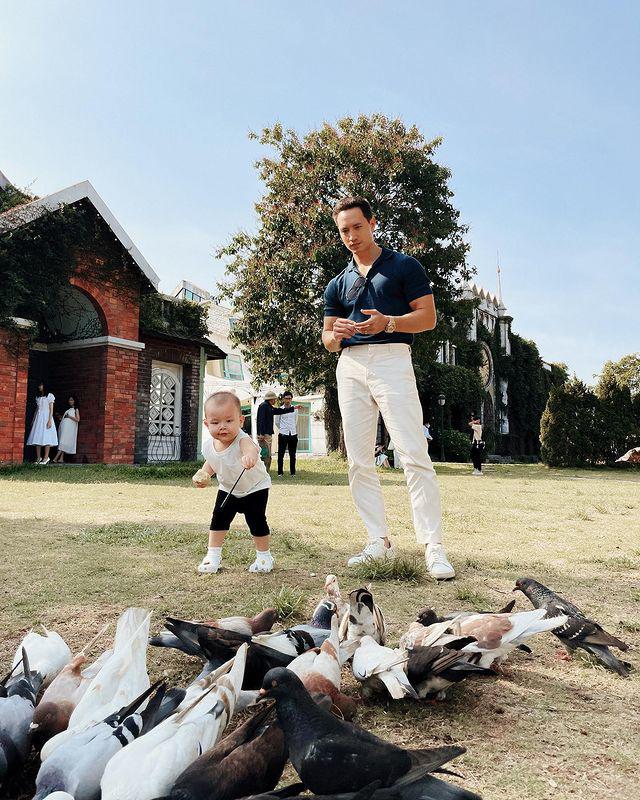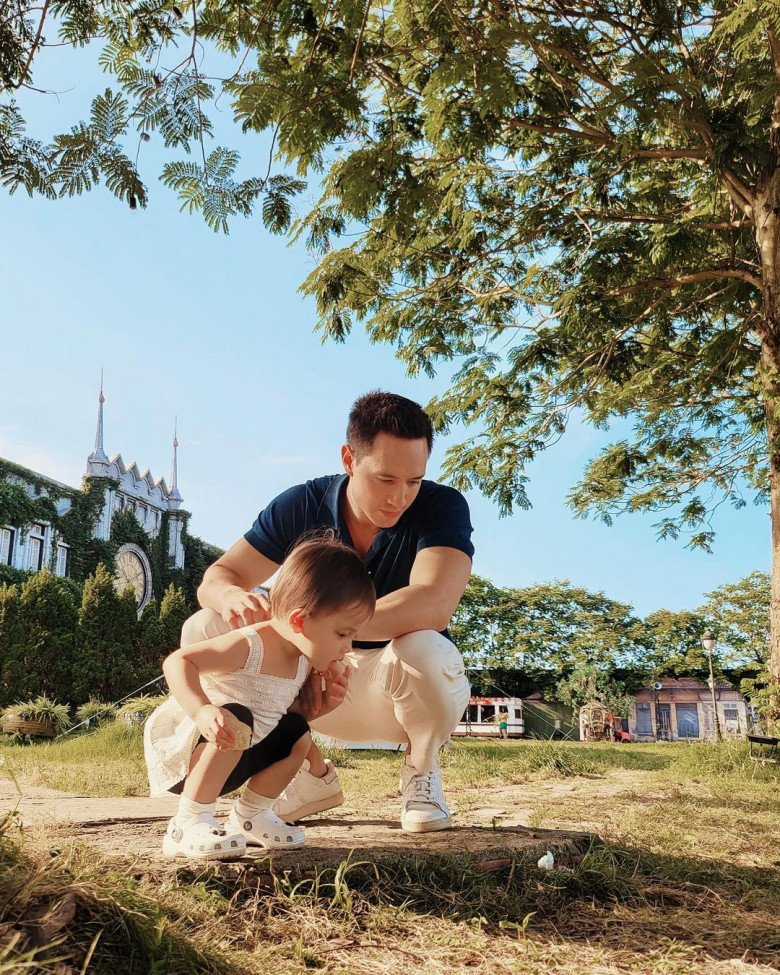 Talking about the orientation of raising two children in the future, both husband and wife Ho Ngoc Ha agree that they want their children to grow up normally like everyone else and not rely on their parents. "Both husband and wife always want their children to grow up normally and become good people, not rely on being the children of famous or rich people… I feel very lucky to have two lovely children and There's also Subeo. That's why I have no complaints and troubles about this at all."
Normally at home, Kim Ly will speak Swedish or Vietnamese with her children so that the children can understand more about the culture, traditions and languages ​​of their parents' two countries.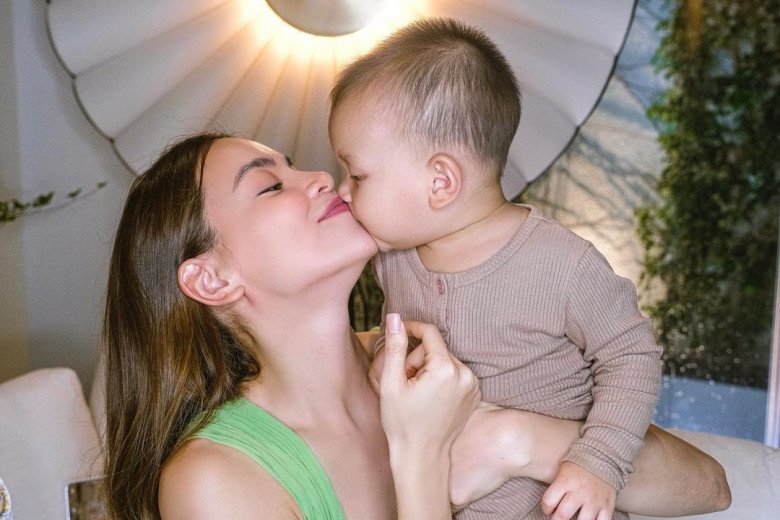 "Both of them are so adorable, sweet and affectionate. So I always wanted to cuddle my baby. Leon's humorous expression really left a lot of impressions. She used to run up to me and hug me. Meanwhile, Lisa often calls "Daddy", very cute. – added the father.
Currently, the two children can play with each other without too much need for parents. The two sisters get along very well, Lisa knows how to give in and her brother Leon no longer fights like before.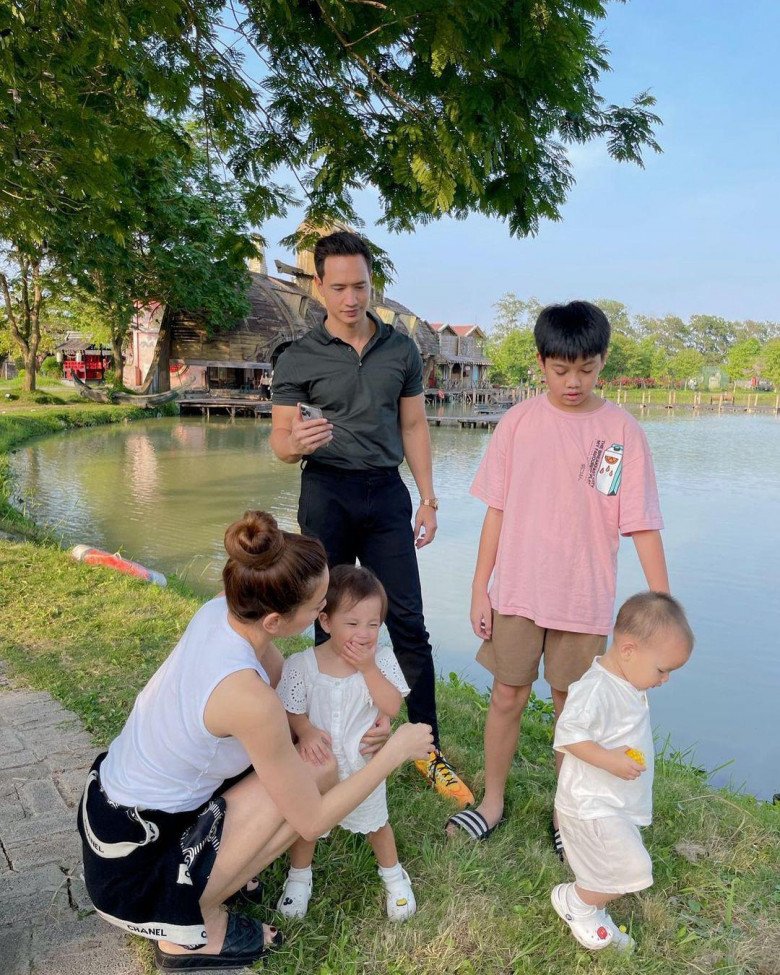 You are reading the article
Lisa Leon of Ho Ngoc Ha's house is underdog when sharing the same frame with a pretty girl of the West

at
Blogtuan.info
– Source:
Eva.vn
– Read the original article
here