Mentioned Kang Dong Won people easily call his name with countless sweet words. He is considered the man who owns the number 1 beauty in Korean showbiz. With a straight nose bridge, deep eyes and perfect jawline, Kang Dong Won seems to be favored by life for an extremely perfect appearance.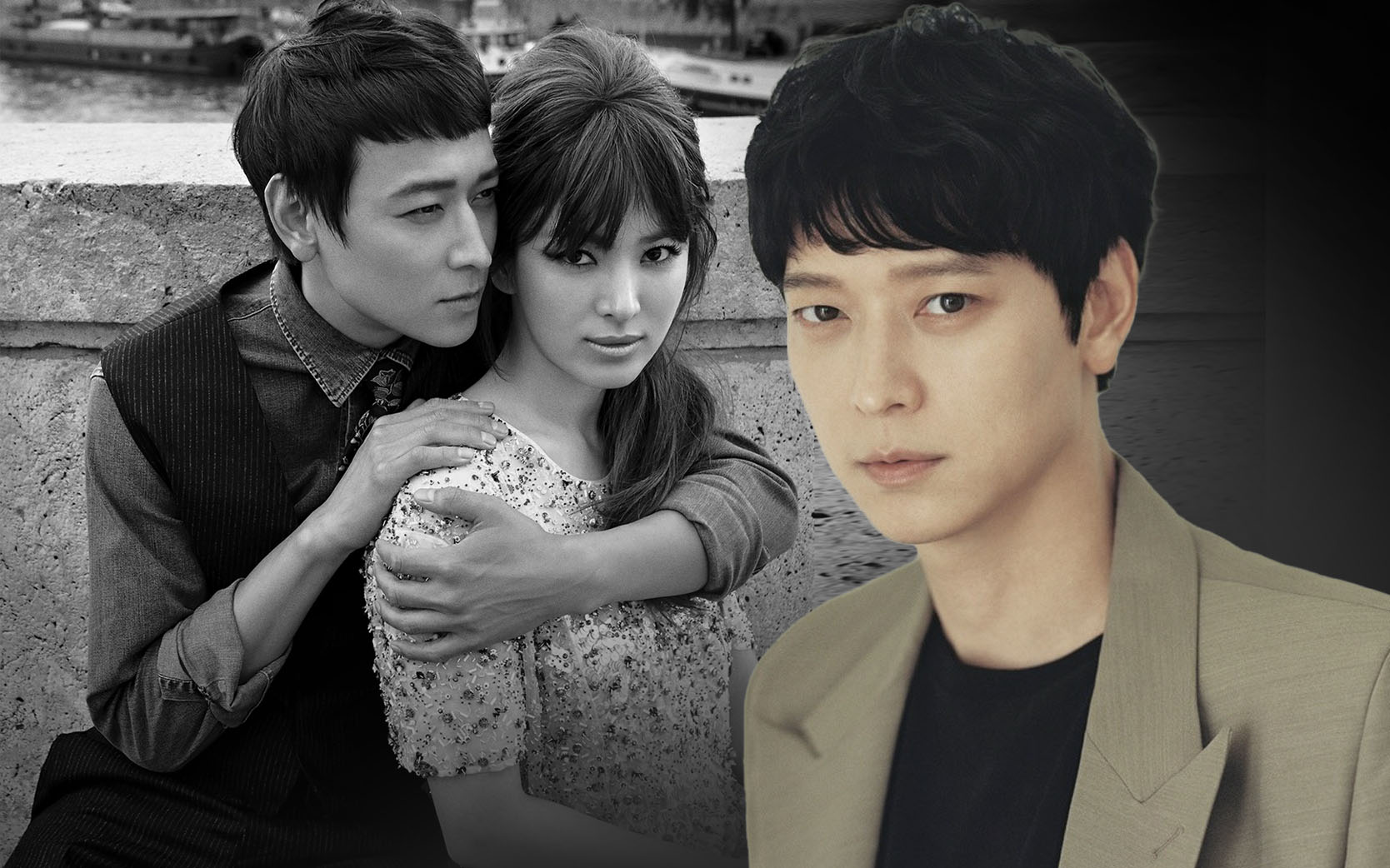 The number 1 male beauty in Korean showbiz with a mysterious family
Born in 1981 in a rich and prestigious family, perhaps when Kang Dong Won The family never thought that their "golden pearl" son would pursue an artistic path. Since childhood, Kang Dong Won was sent to attend aristocratic schools at a small cost.
The actor graduated with a degree in mechanical engineering from Hanyang University with an IQ of 137 at the prodigy threshold.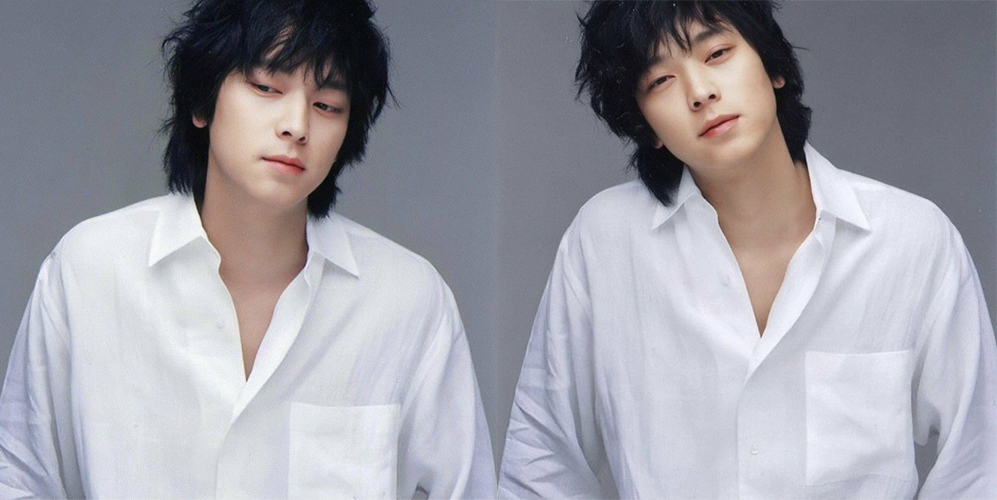 There is a lot of information surrounding Kang Dong Won as well as his mysterious family background. He has never once confirmed or spoken about his family background, but according to shared stories, many people believe that Kang Dong Won is the "real product, real price" young man of showbiz.
It is revealed that Kang Dong Won is the son of Vice Chairman of the 2nd largest shipbuilding corporation in Korea SSP. Although Kang Dong Won is extremely secretive and has never flaunted his family background, secret stories about the actor's wealth are always a topic of public interest.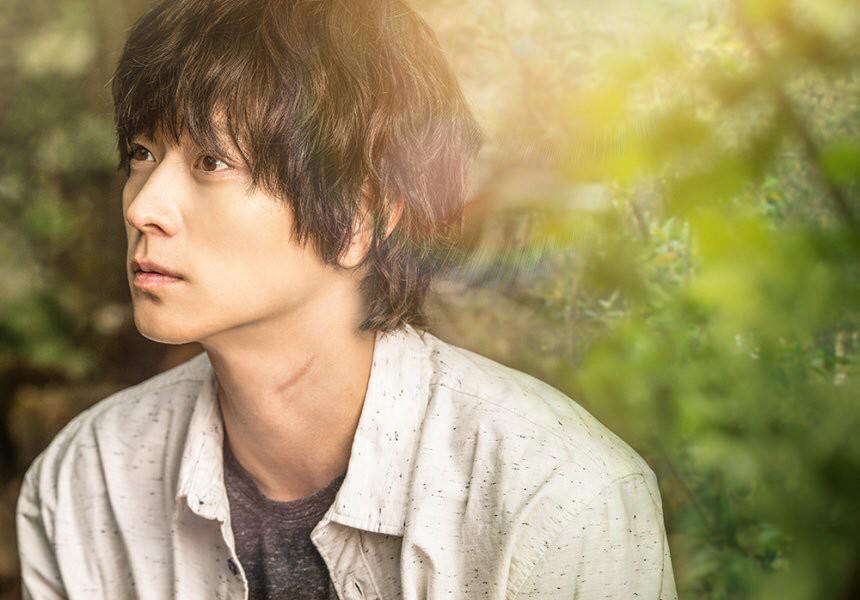 Kang Dong Won himself once revealed that his family is not born rich, but it is still the lowest step-by-step effort to rise to the current position.
Information about Kang Dong Won's family background may not be clear, but Kang Dong Won's beauty is undisputed information.
Since he was a model, Kang Dong Won was famous for his "glamorous" appearance every time he appeared on the catwalk. After that, his beauty became more and more known when he appeared on the screen.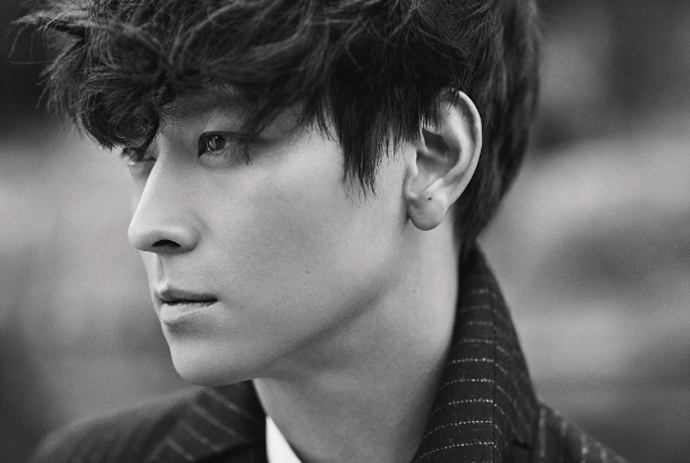 Perfect appearance as well as acting ability have brought Kang Dong Won to the "top star", becoming the king of Kbiz's box office.
During many years of entering showbiz, Kang Dong Won has never lost his position even though he is quite "lazy" to act in movies. In him converges all the things that a top star possesses: Appearance, passion for acting and career, the ability to choose scripts and especially "the ability to generate heat".
After a long break, soon, Kang Dong Won will return with the movie "Broker" – the first Korean film made by Japanese director – Koreeda Hirokazu, who won the branch award. Palme d'Or at the 2018 Cannes Film Festival with "Shoplifters".
The boy who holds the relationship in his heart and life at the age of 41
During his career, Kang Dong Won has almost never had a scandal. This is also the reason that the actor receives the love and respect of the fans.
The secret life without prejudice helps Kang Dong Won become a "mysterious" star for everyone. Many people are curious about the love life of the actor, who has a perfect face and a very popular career.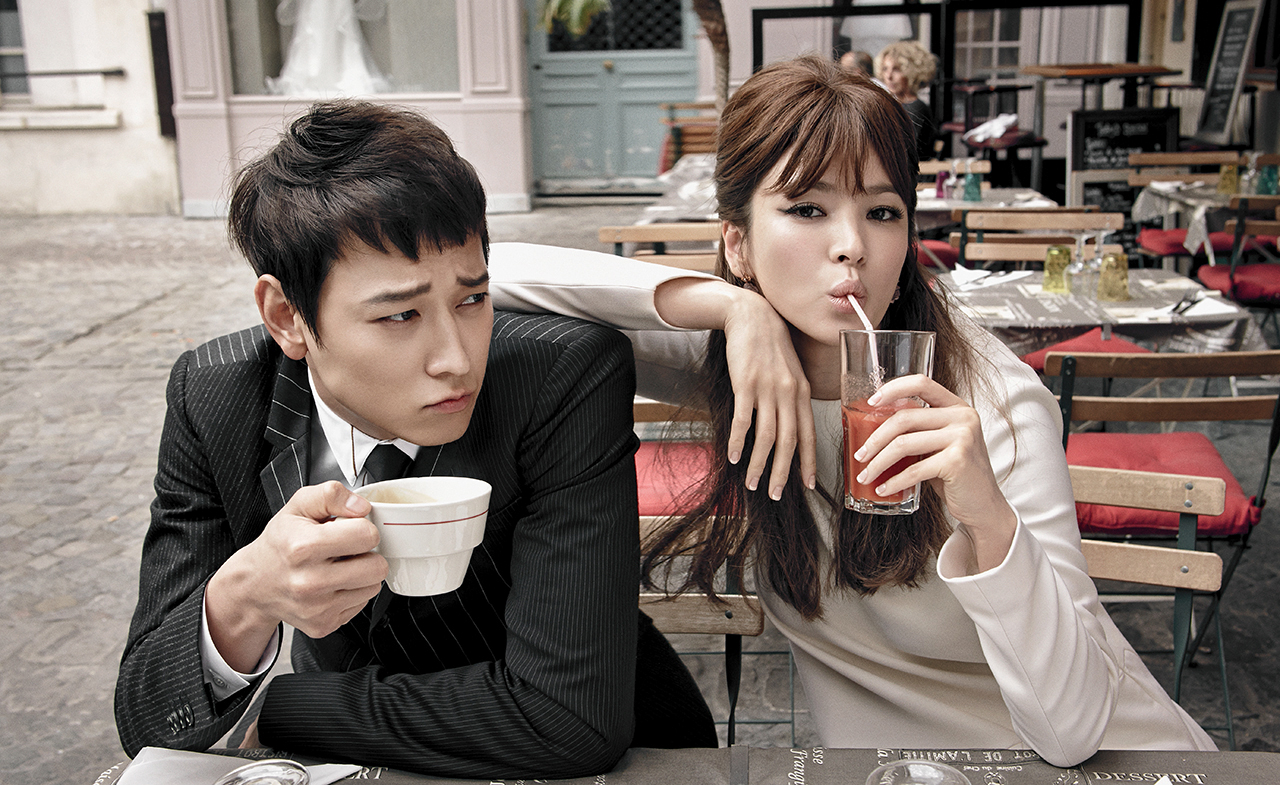 Kang Dong Won is the dream model of girls, who not only fans and beauties in showbiz fall in love with, but many female artists express their love for Kang Dong. Won, but the actor did not respond.
Rumors of Kang Dong Won's love seem to be extremely meager.
One of those girls is Song Hye Kyo – the expensive pearl of Korean showbiz.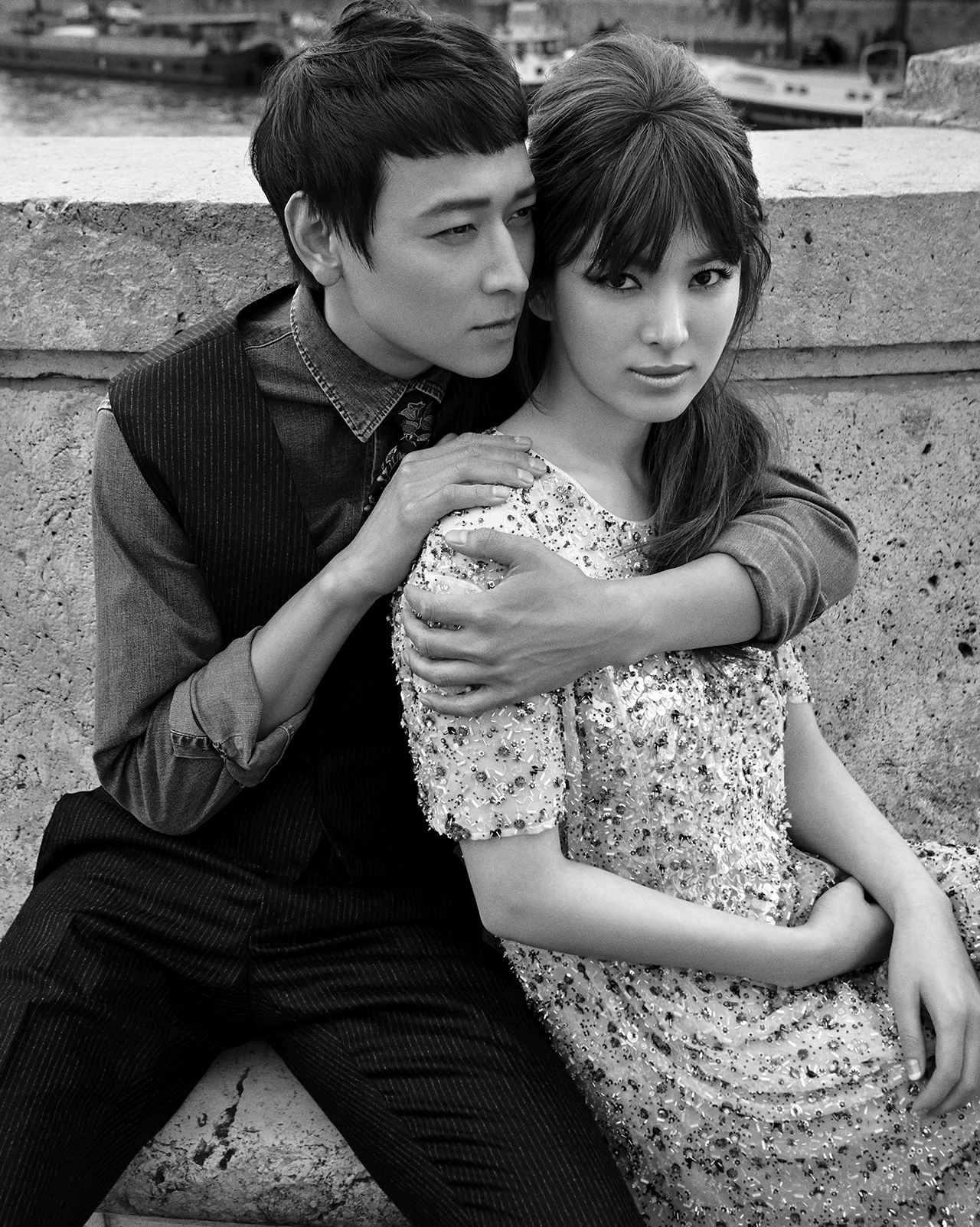 Song Hye Kyo and Kang Dong Won used to be the perfect showbiz couple. If she is the queen of drama, then he is also the king of the box office. Not only are they commensurate in class, the power of the two is the convergence of visuals.
Something more special, at that time Kang Dong Won and Song Hye Kyo were with the same management company – UAA.
Song Hye Kyo and Kang Dong Won had a predestined relationship with each other in the movies "Cameliia" and "My Brilliant Life". Many people believe that both have good feelings but have never revealed them.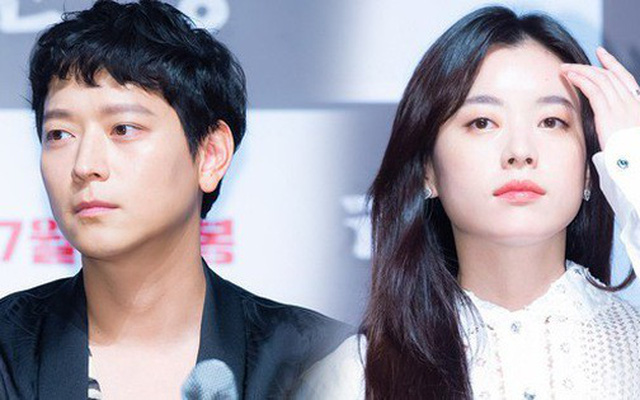 At that time, there was a lot of information that Kang Dong Won was really in love with Song Hye Kyo, he was attracted by the cuteness, sweetness and innocence of the girl surnamed Song. And Song Hye Kyo also once fluttered in front of Kang Dong Won.
Kang Dong Won himself also repeatedly confessed that he was really overwhelmed by Song Hye Kyo's beauty – something he rarely expressed. Every time he has the opportunity to appear together, Kang Dong Won is also extremely caring and delicate with his co-star.
According to some rumored information, Kang Dong Won asked Song Hye Kyo but did not receive the consent of the beauty because at that time she was still passionate about her career, afraid that the love story would be affected. However, the two remained good friends until Song Joong Ki appeared.
The time Song Hye Kyo and Song Joong Ki started dating information was also when Kang Dong Won left UAA to join YG Entertainment. There is information that Kang Dong Won does not want to be in the same company with Song Hye Kyo anymore to end his relationship with the beauty.
Life at the age of 41 of Kang Dong Won.
However, this is just speculation from fans.
After Song Hye Kyo, Kang Dong Won also has no other dating information, with every girl he keeps a certain distance to avoid unnecessary rumors. At one stage, Kang Dong Won was rumored to be dating Han Hyo Joo. However, Kang Dong Won did not let this rumor persist for too long, he immediately denied the information.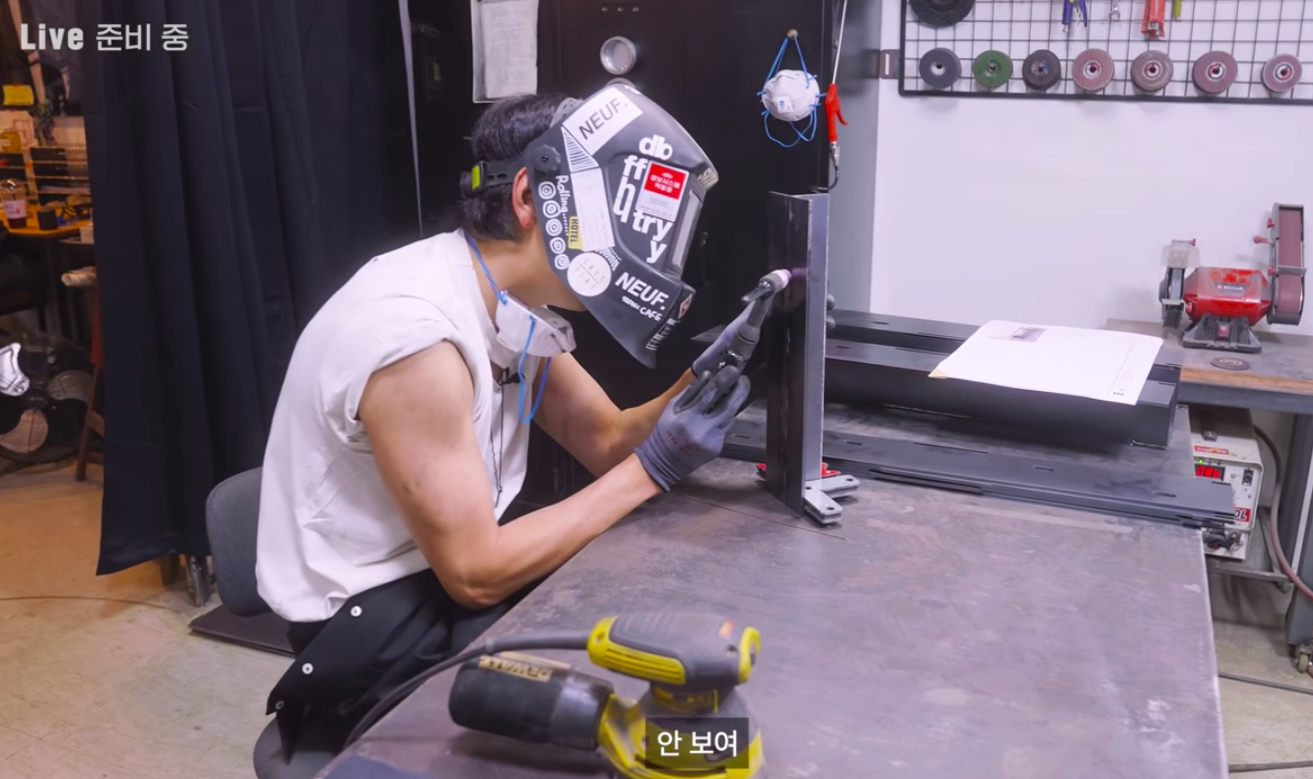 At the age of 41, Kang Dong Won is still alone, he spends a lot of time on his hobbies. Recently, short videos about Kang Dong Won's life have also been shared on youtube, the actor enjoys spending time in warehouses and woodworking workshops with handmade items. design and make. The actor also revealed that studying at the Mechanical Engineering Department of the old university gave him a lot of passion for design.
https://afamily.vn/song-hye-kyo-tung-tu-choi-mot-nguoi-dan-ong-cuc-pham-the-nay-de-cuoi-song-joong-ki-so-huu- iq-than-dong-la-thieu-gia-dat-gia-hang-dau-showbiz-han-20220511162631071.chn
You are reading the article
Possessing a prodigy IQ, is the most expensive master of Korean showbiz

at
Blogtuan.info
– Source:
Afamily.vn
– Read the original article
here