Giải trí
Shen Le Quan – The first beauty of Shanghai: Jumping from the 28th floor, leaving behind 2 children, shocking testament
Video: Beautiful image of Shen Le Quan when she was still alive.
Although she is beautiful and talented, Shen Le Quan's life is too unhappy. In the end, she chose to end her life in the most negative way.
Shanghai's first beauty
Born in 1983, Shen Lijun grew up in Shanghai, China. She entered the entertainment world as an actress and model. With her outstanding physique and lovely appearance, Shen Le Quan was once highly appreciated. She is welcomed by many brands. The name of Shen Le Quan was also quickly known to everyone.
The beautiful and lovely Shen Le Quan was praised by the media.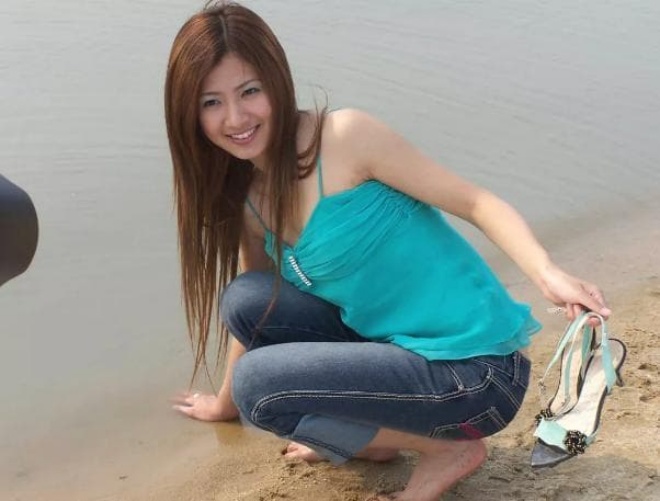 She entered the entertainment world as an actress and model.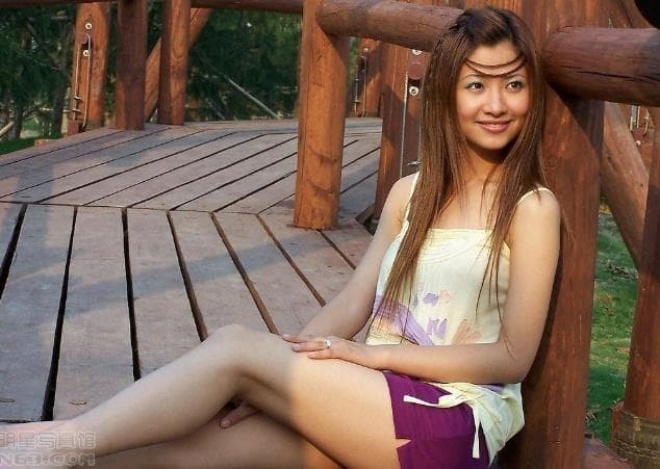 Shen Le Quan participated in many films and was highly appreciated for her acting.
Many years ago, Shen Le Quan was noticed by many directors and invited her to participate in their projects. In addition to the work Happy family, She also acted in works like Contract Transformation, 601st Call…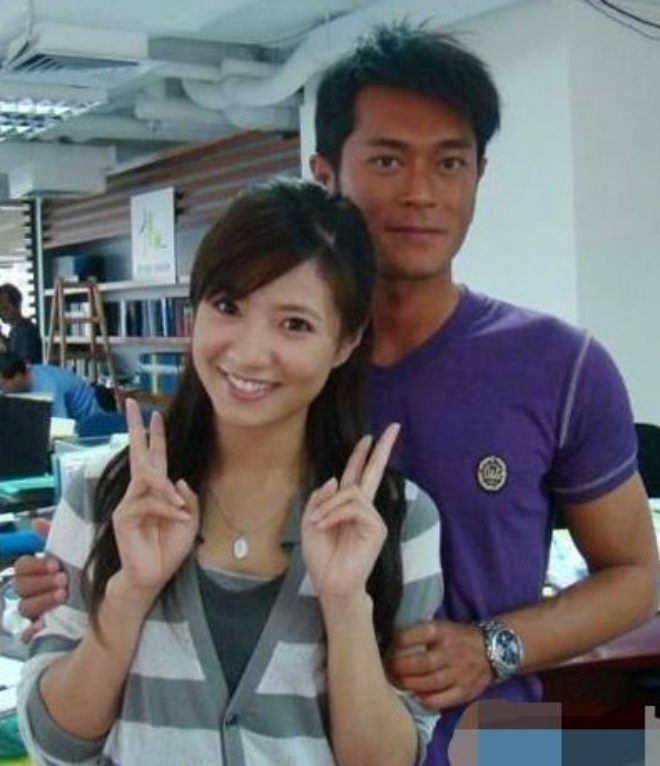 Shen Le Quan took a photo with Co Thien Lac.
During the peak years of her career, Shen Le Quan was called "Shanghai's most beautiful actress" by the media. She is judged not only for her beauty but also for her talent. Many people think that this beauty may shine even more in the future.
Jumping off the floor to commit suicide, leaving behind a child and a 10,000-word will denouncing her husband
In the midst of a flourishing career, Shen Le Quan decided to get married. Thought she would have a peaceful and happy life with her rich husband. But this is also the time when Shen Le Quan officially entered the tragedy of life.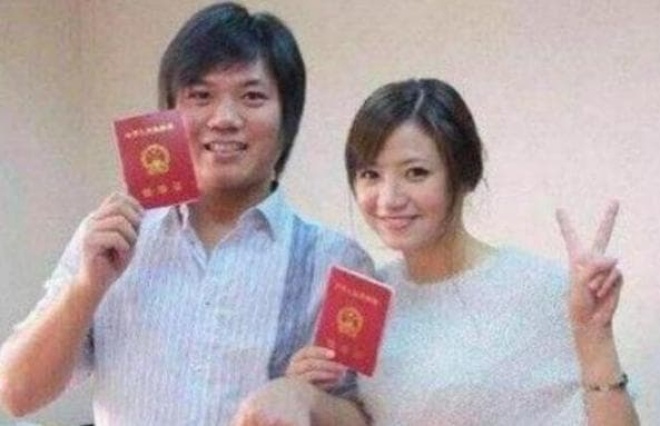 Shen Le Quan married a rich man while his career was on the rise.
After getting married, Shen Le Quan was urged by her mother-in-law to soon give birth to a grandchild to continue the family line. But her body is relatively weak so it is difficult to get pregnant. Shen Le Quan had to take more than 200 injections to stay pregnant and give birth to a son. But after having children, she suffered from the indifference of her husband. He began to go out to find new joys.
Living in her husband's house, Shen Le Quan fell into depression because no one cared to take care of her, her husband was not around. Until the second pregnancy, Shen Le Quan's husband remained unchanged. At this time, she also endured this man's promiscuity. He has an affair with outside women and even intends to get married.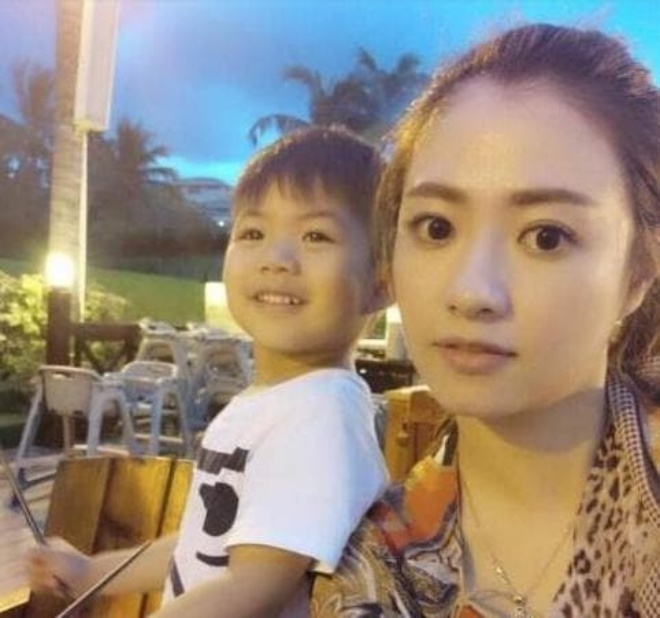 Shen Le Quan was forced by her mother-in-law to give birth to a son while her husband was having an affair.
For a long time, Shen Lijun could not bear the present life situation. One fine day in September 2018, she decided to end her life by jumping from the 28th floor. Even Le Quan wrote a 10,000-word will, recording her story of being betrayed and abandoned. At that time, her husband was still choosing a wedding dress with another woman. At the time of Shen Le Quan's death, her two children were very young: a 5-year-old son and a 3-year-old daughter.
In the will, Shen Le Quan accused her husband of adultery while she was pregnant with her first child. After finding out, the actress was about to divorce, but because of her husband's apologetic look, she forgave her. But then, this man went back to his old ways.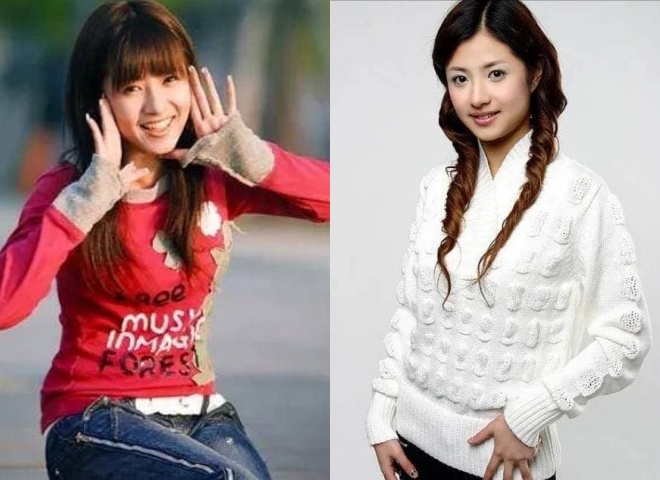 One fine day, the young and beautiful First Lady of Shanghai decided to seek death.
Tham Le Quan wrote: "I regret not getting a divorce as soon as I found out about it, but instead chose to forgive so that my child can have a father. This is the most regretful decision of my life!".
It is known that Shen Le Quan's husband and lover often text back and forth and send intimate photos of the two to her. Frustrated by her husband and her husband's tormenting terminal cancer, Shen Le Quan found the most negative direction to solve everything. She just wants her son and daughter to grow up healthy and loving each other, even without a mother by her side.
"The path I choose but in the end leads me to the end", Shen Le Quan wrote heartily.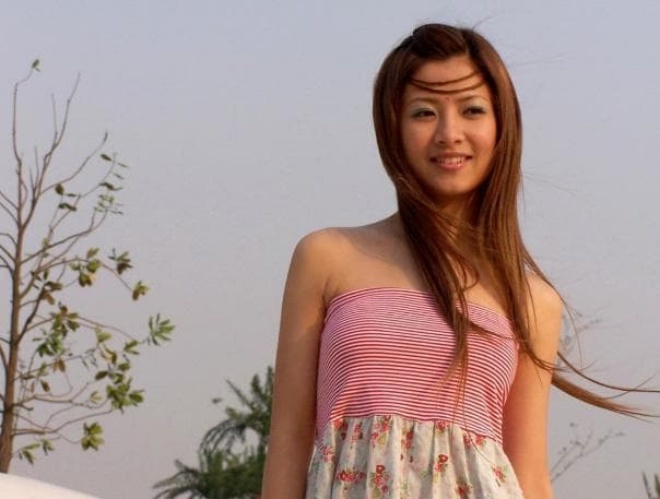 Shen Le Quan died leaving a will of 10,000 words and two young children.
You are reading the article
Shen Le Quan – The first beauty of Shanghai: Jumping from the 28th floor, leaving behind 2 children, shocking testament

at
Blogtuan.info
– Source:
Eva.vn
– Read the original article
here