Business
Students have less illusions of strength, graduating with honors is just the beginning, life needs EQ more than IQ
Recently, a female student's sharing line about her graduation salary of only 7 million VND has attracted the attention of the online community. The girl wrote:
"Brothers and sisters, is it true that after graduating from school, the salary of 7 million?
I'm in my freshman year, about to enter my 2nd year of college. My academic force is also average, but I think that after graduating, NEU will have a higher salary than other schools, right? Naturally, people recently said that after graduating from school, the salary is only 7-8 million, but I feel so sad, is it worth the 4-5 years of college that cost my parents hundreds of millions? At least, recruiters have to look at the candidate's "profile" (exactly profile – PV) to see which schools are potential and which schools are not… Just hope that studying at NEU will have an open future and look at you. After graduating from school, going to work, I found it too pessimistic."
As a person who has worked for many years, I ask myself: "When will Vietnamese students stop having immature thoughts that they only need to graduate from a good school with a good degree to be successful?".
I belong to the first generation 8x. 4 years of university, in addition to the time in the lecture hall, I also began to challenge myself with a part-time job even though the original purpose was just to satisfy money to play and buy clothes, not to gain experience. .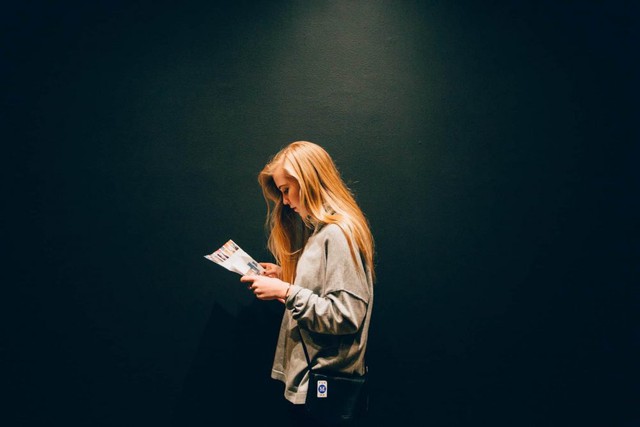 Students "illusion" only need to go to a good school to have a bright future on their own
My first job was serving in the school canteen, with a salary of 1.5 million VND/month and lunch included. Right now I'm in my first year, with the immature mindset of someone who has never made money, no matter how much it is, it's enough to satisfy me.
After a few sessions, I started to wake up. I am not committed enough to serve pho, pick vegetables, and sandwich bread for other students. I think if only to do these jobs, there is no need to study, why not make money with the profession that you are pursuing. So I started looking for work on Facebook groups.
Luckily, I was chosen to write a recipe article for an online news site called "What to eat today". Each article is paid a royalty of about 15-30 thousand VND, depending on the amount of text and the quality of the article. Although it's not high, the content is innocuous, but at least I learned a few good "tips", practiced words, spelling, …
After working for 1-2 months, I was promoted to be in charge of a website specializing in reviewing food, places to eat and play in Hanoi. These articles need to invest a little more brain, forge more skills and also increase profits.
Just like that, from the articles of 15 thousand VND, I opened up more about both the "writer" and the relationship. Up to 3rd or 4th year of university, I started collaborating for big newspapers, salary ranged from 7-8 million VND/month. And by the time I graduated from college, I was "mature" enough to receive job offers from many agencies. I am not a job applicant now, but in the position of someone who is allowed to choose what is right for them.
Worth mentioning, I am not a good student, my diploma is only good, but I am proud that I have applied for a job for at least 3 friends with good degrees from the same school.
So, the question here is: "Is a good degree, a TOP school's mark really decisive in everyone's success?".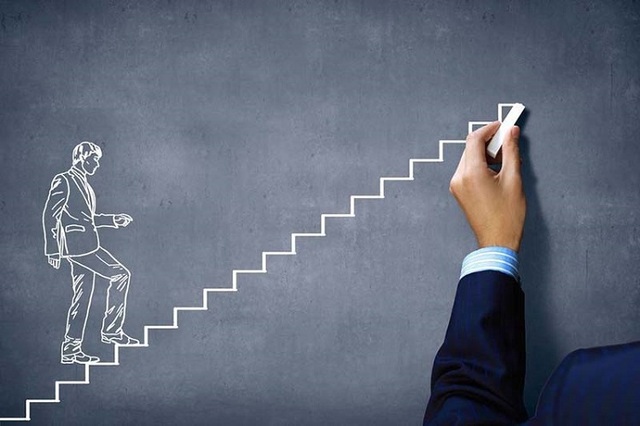 Draw your own path to success
The salary of 7 million after graduation will be high if during your university studies you do not train yourself in knowledge, professional ethics, soft skills, how to behave in daily life. On the contrary, when you have accumulated for yourself, sooner or later, you will develop yourself.
Students who are about to graduate should remember:
– No employer will hire you just by looking at your degree
– After going to work, be self-disciplined in everything and never stop learning. However, do your research before you ask, research yourself and then ask, and don't ask questions that make you look silly in the eyes of others.
– What makes you most tired when going to work is not the job but the pressures around: Boss, colleagues, environment, …
– In the workplace, do not be aggressive or hostile to anyone and do not be too close, trusting strangers. No matter how close a colleague is, don't pour all your heart out and confide, don't talk bad about others behind their backs… Because when something happens, you won't be able to make it in time.
In life, EQ is more important than IQ. Studying well but not behaving wisely, communicating clumsy is not "standing" in the office environment.
– In school, teachers give lessons and then test, in life, after testing, there are lessons. Even have to pay a heavy price.
That's it, graduating from college is just the beginning, a good degree only makes you famous at school and already in work, the one who "gets a job" is the one who is respected.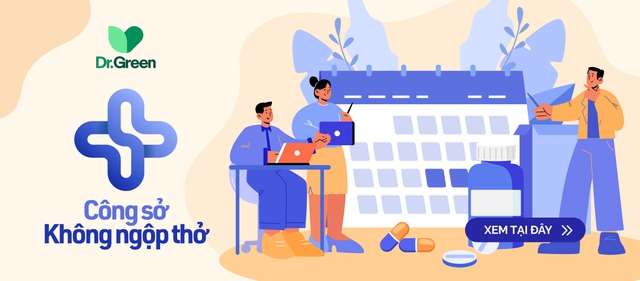 https://cafebiz.vn/nguoi-di-lam-gui-loi-khuyen-toi-nguoi-dang-di-hoc-sinh-vien-bot-ao-tuong-suc-manh-tot-nghiep-loai- com- plete-stri
You are reading the article
Students have less illusions of strength, graduating with honors is just the beginning, life needs EQ more than IQ

at
Blogtuan.info
– Source:
cafebiz.vn
– Read the original article
here